Converse Rubber Tracks Worldwide
12 Iconic Recording Studios.
by Ken Jenie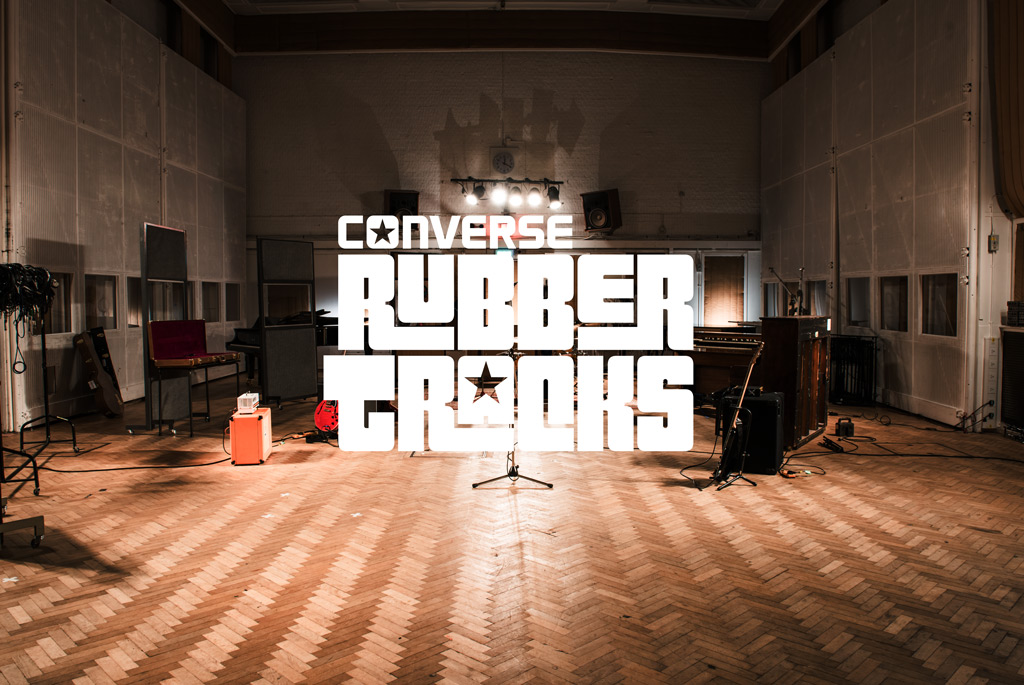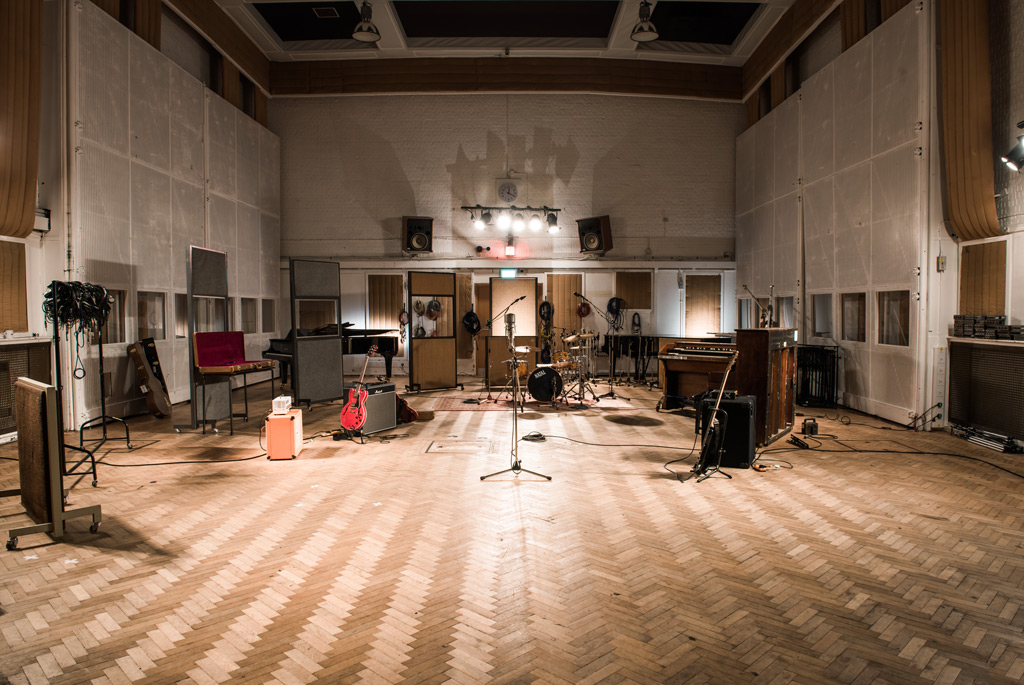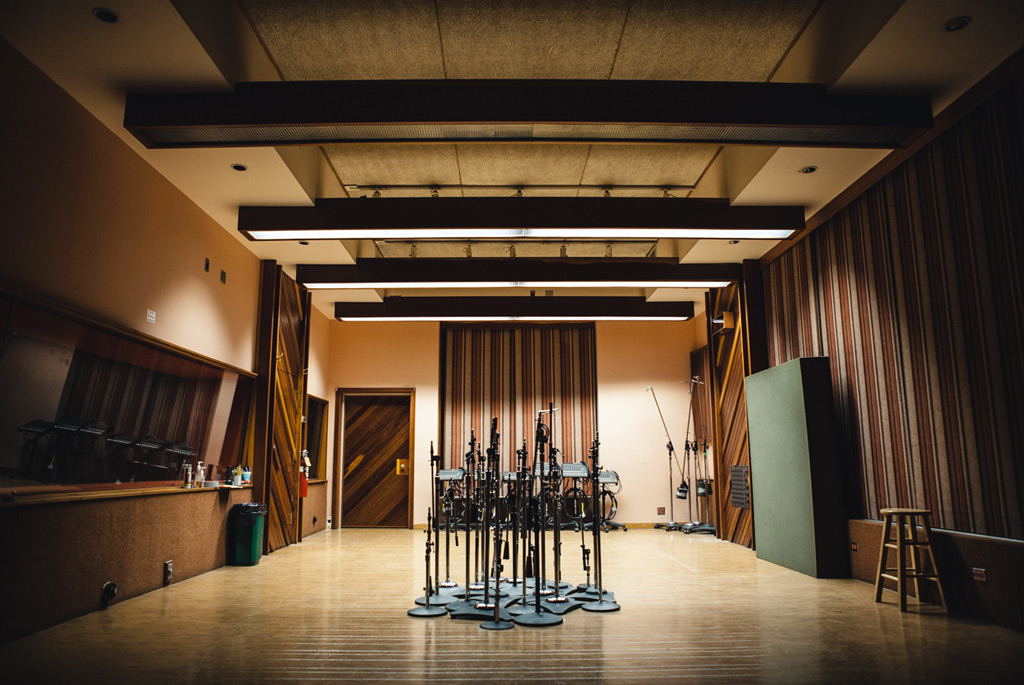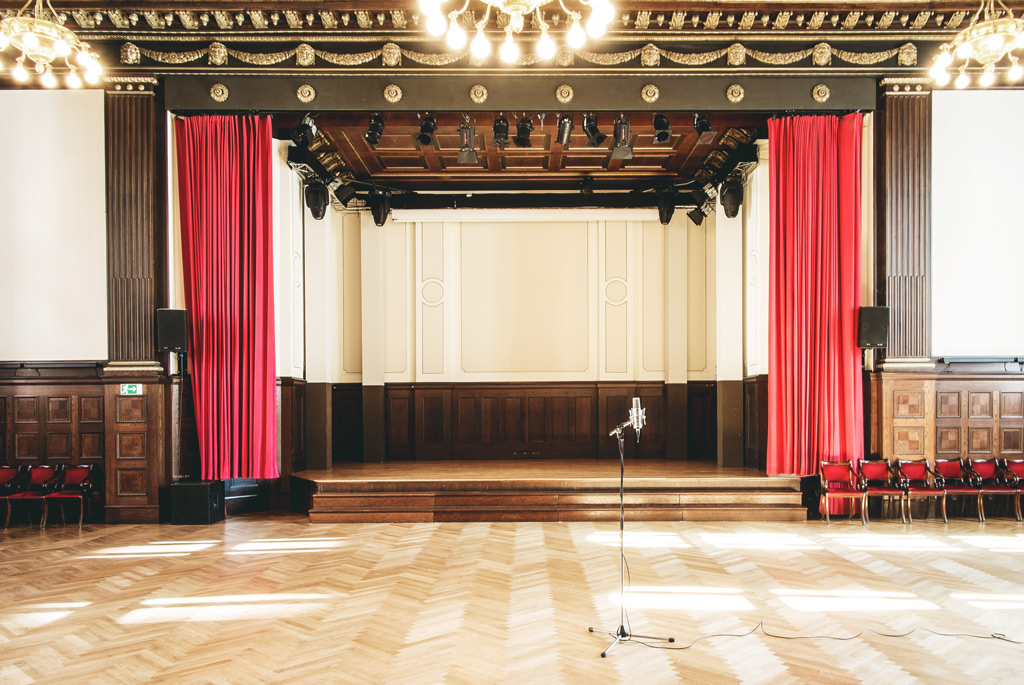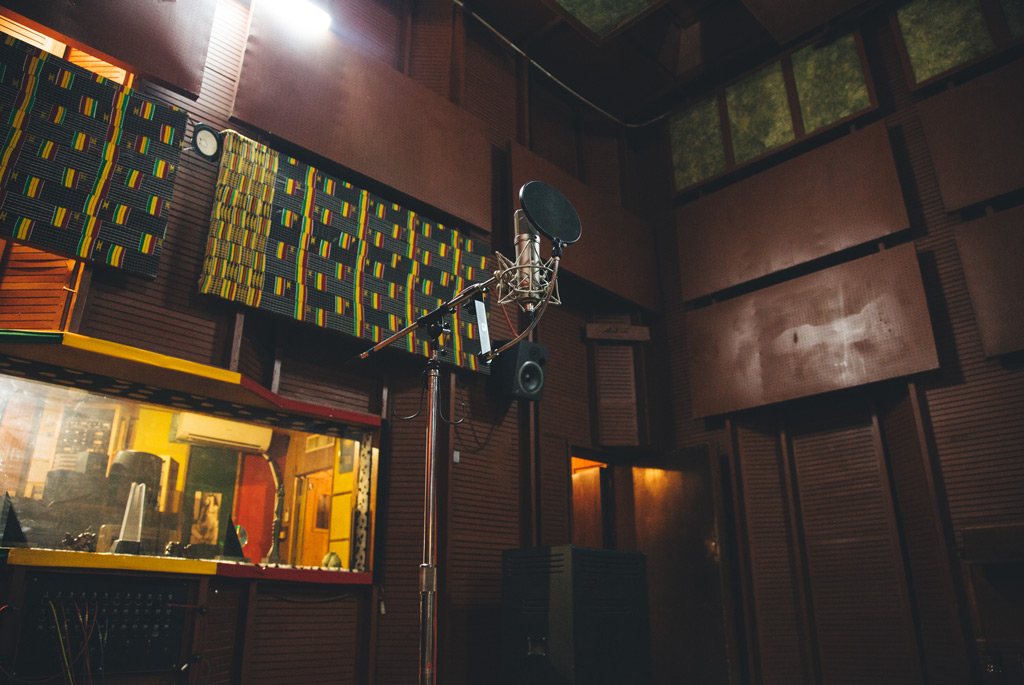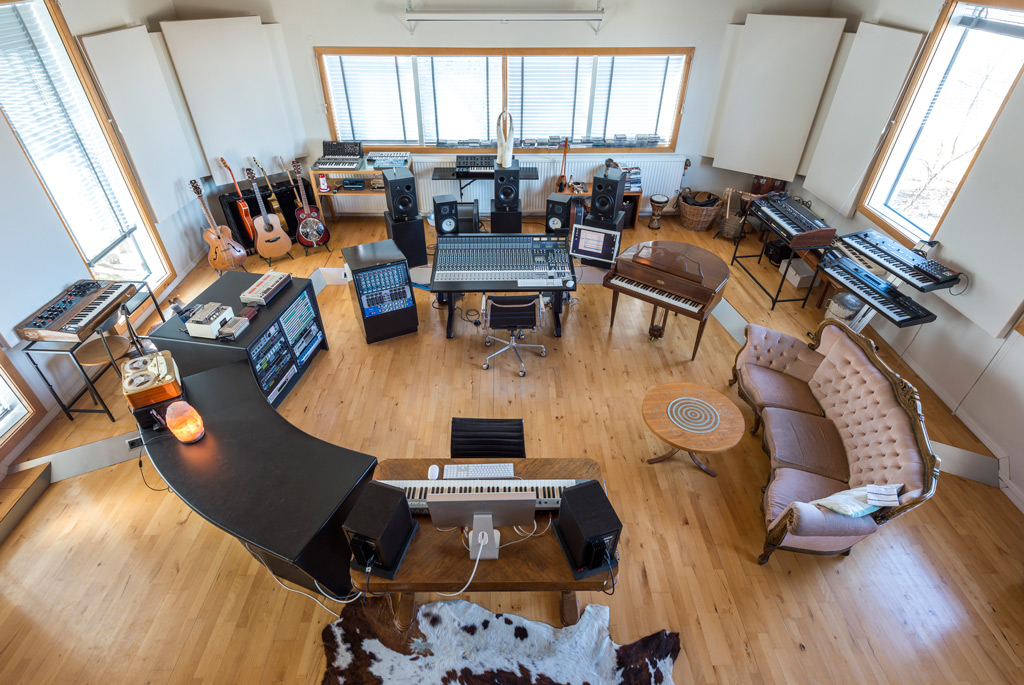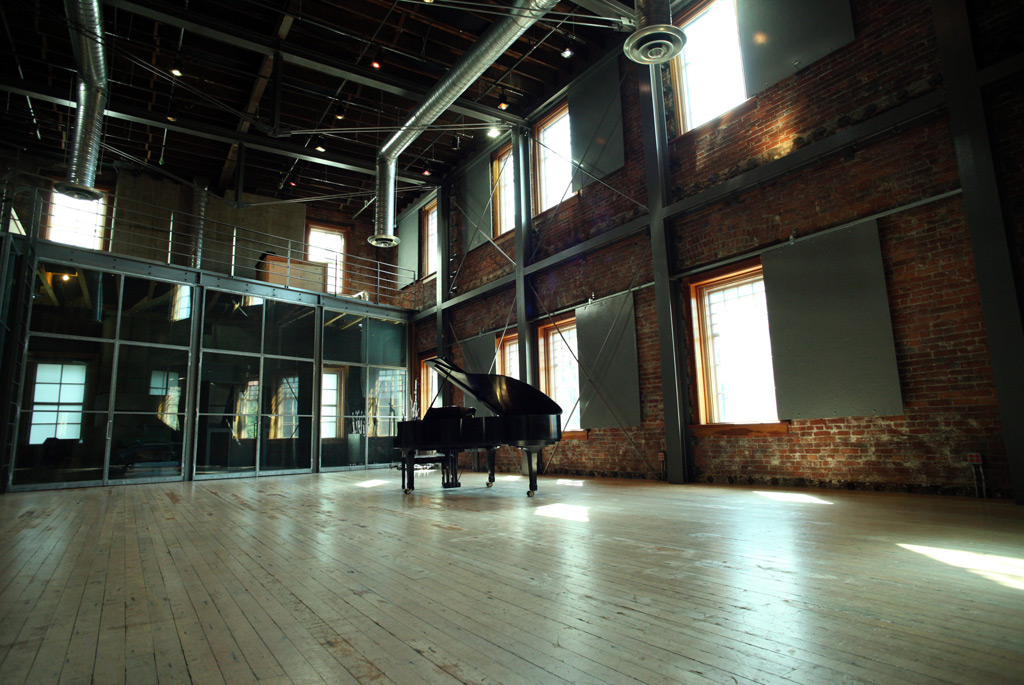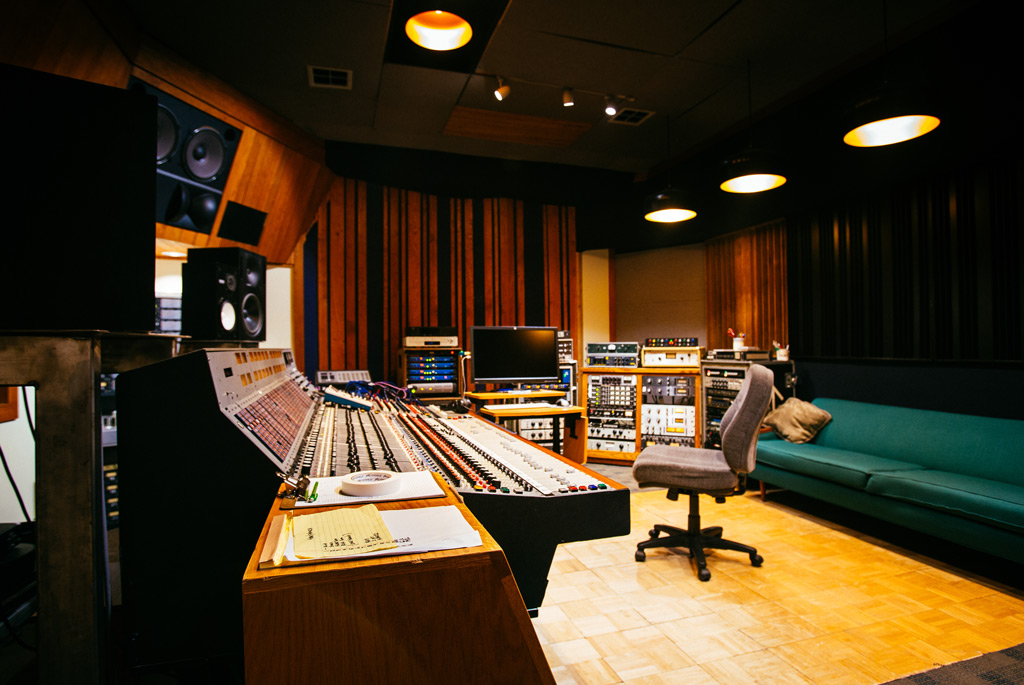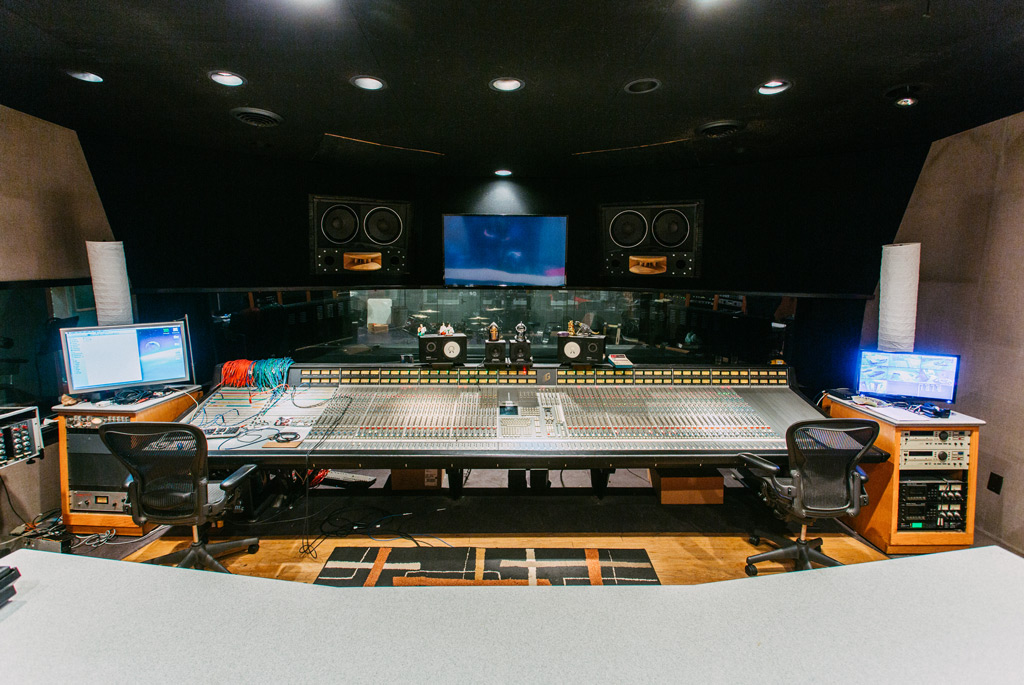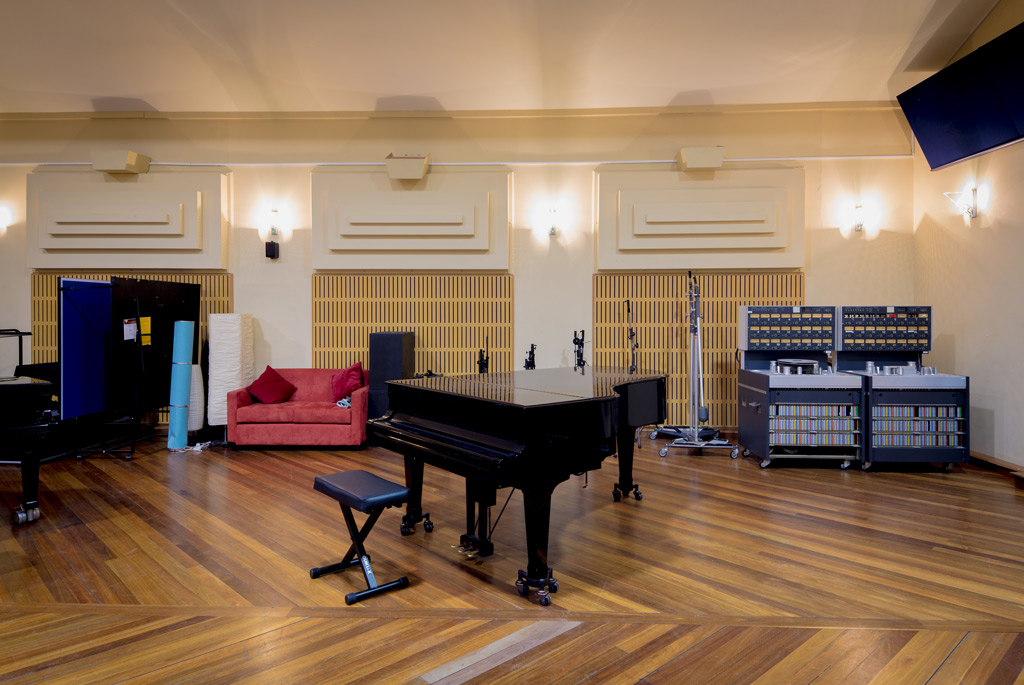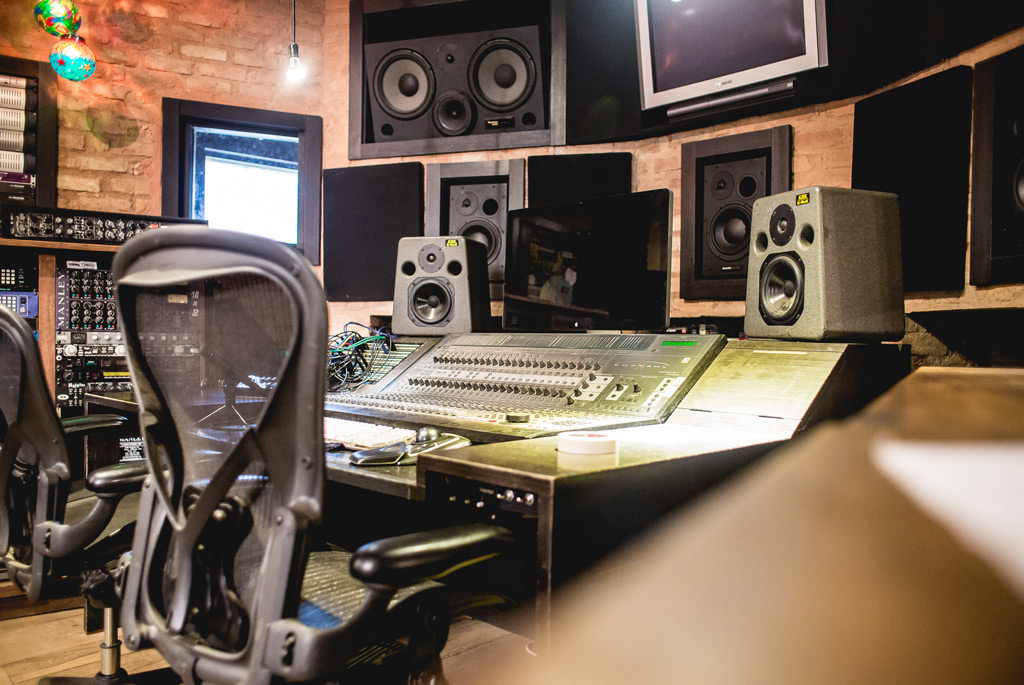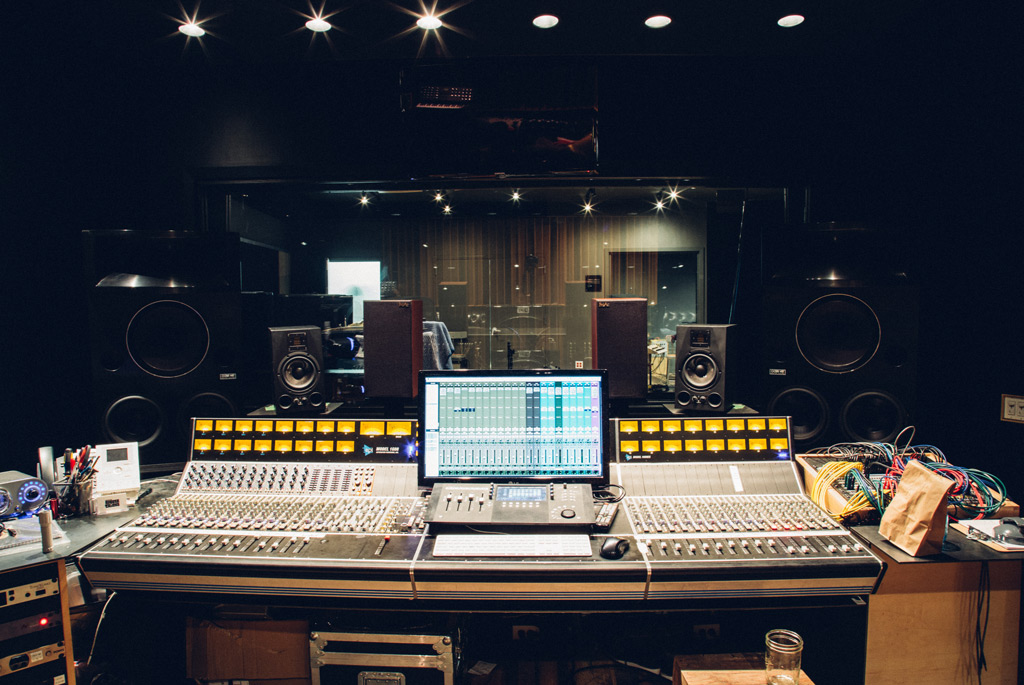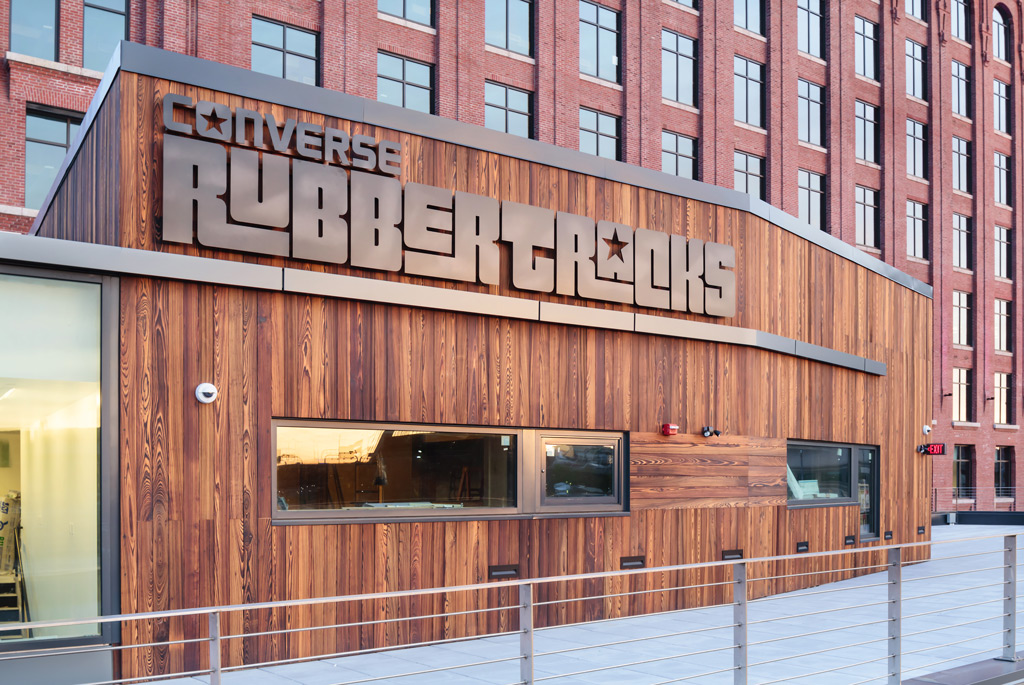 As you may have read from our blogpost from a week before, Converse Rubber Tracks has returned and this time, it has gone global. Bands from all over the world have the opportunity to submit their tracks to win a chance to record their music in one of 12 world-renowned recording studios. First and foremost, if you and your friends would like to submit music, click the following link and follow the instructions:
Converse Rubber Tracks Submission Page
With music studios such as Abbey Road, Stankonia, and Tuff Gong participating, this program is a great opportunity for musicians not only to have their music recorded in these well-known institutions, but also travel, experience a new atmosphere, and perhaps get inspiration for their music. We would love to see Indonesian bands recording and performing all over the globe, so do submit your music to Converse Rubber Tracks.
Celebrating this year's global Rubber Tracks, the following are the studios that participants may call home for their next recording.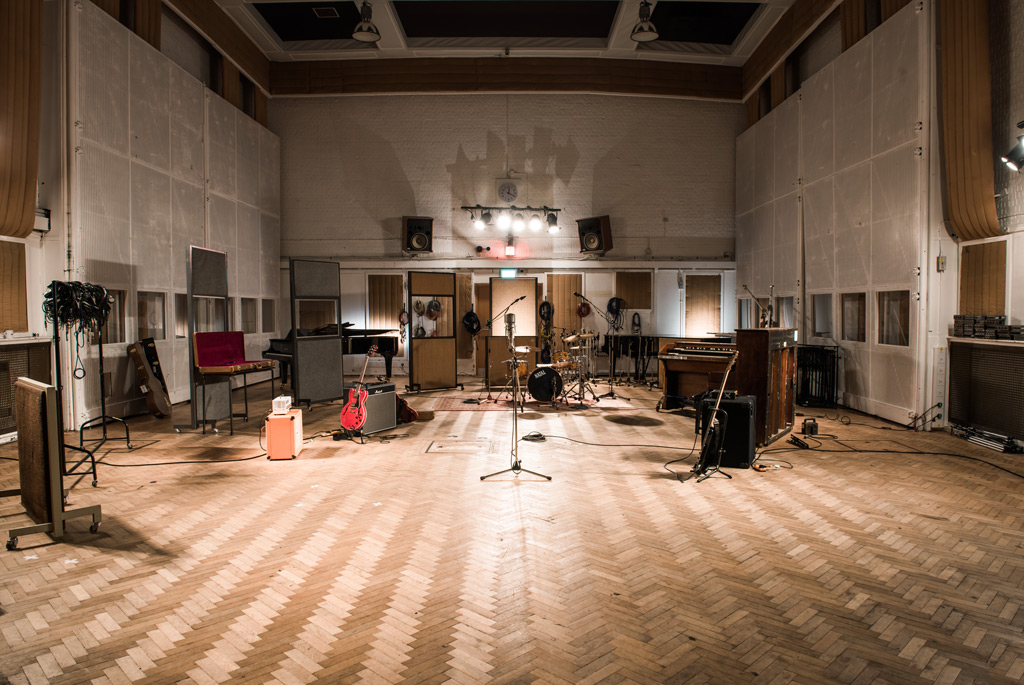 Abbey Road Studios (London, UK)
This recording studio really doesn't need an introduction. Its street and name immortalized by The Beatles 11th album, Abbey Road Studios is a name that rings a prestigious note in music fans worldwide. Even though its name is associated with legendary acts such as Pink Floyd, The Hollies, and of course, The Beatles, it is still the studio of choice of many great musicians today. Most recently, indie pop greats Belle and Sebastian mastered their latest album there, as well queen of R&B Mary J. Blige, and M.I.A.. Having been around for 80 years and sporting a roster of great engineers, Abbey Road Studios continues to be the institute of choice for many musicians today.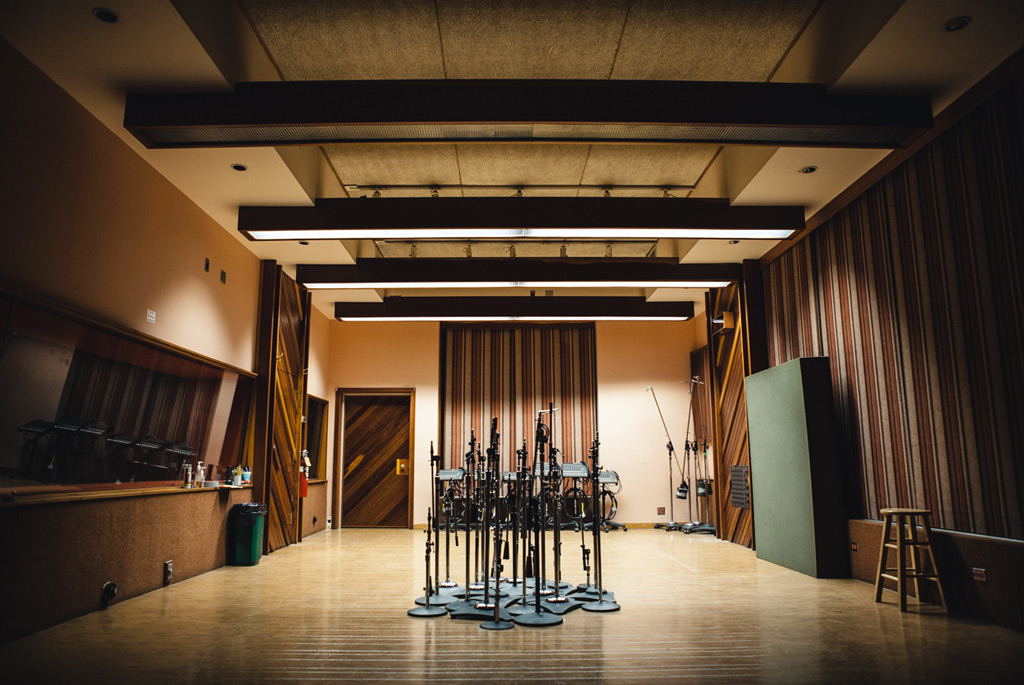 Sunset Sound (Los Angeles, USA)
Now in business for over 50 years, Sunset Sounds is a recording studio in Hollywood, California, whose output of memorable music is second to none. After its establishment in 1958, the studio was where the magic of Disney classics such as Bambi, Mary Poppins, and 101 Dalmations took place. Sunset Sound, and its sister studio, Sound Factory, is well known to create unique custom production for individual clients, producing award winning albums (such as the recent Grammy Album of the Year Award winner, Morning Phase by Beck), and becoming the studio of choice throughout its existence by artists such as The Beach Boys, Smashing Pumpkins, The Black Keys, Bob Dylan, and Neil Young.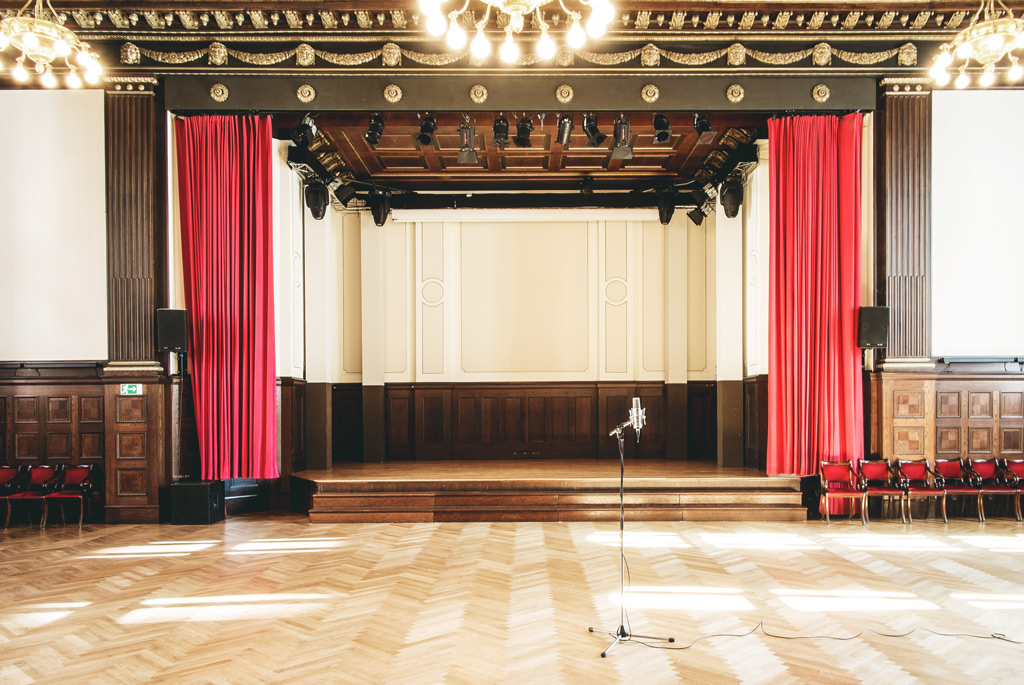 Hansa Tonstudio (Berlin, Germany)
Although the record label was found in the early 60s, Hansa Tonstudio made a name for itself for its production of the 70s and 80s post-punk and synthpop. Their 200 meter squared studio one is a beauty. Built in the late 70s, the huge space has its own atmosphere that will surely inspire musicians recording. With an exceptional line up of musicians that include David Bowie, Brian Eno, Iggy Pop, REM, Depeche Mode, and Nick Cave and the Bad Seeds, its no wonder why the Berlin-based studio is such a world renowned institute.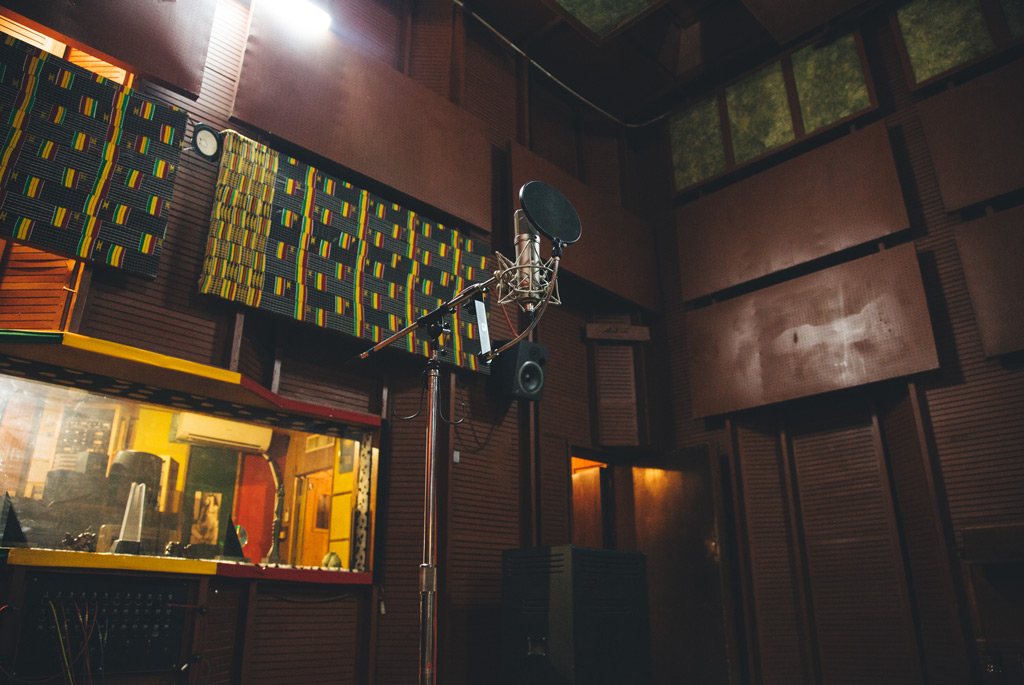 Tuff Gong Studios (Kingston, Jamaica)
Tuff Gong began as a record label formed by The Wailers which then expanded into a full-fledged studio in Kingston, Jamaica. With strong ties to The Wailers (Bob Marley's face can be found in their logo), Tuff Gong Studio has produced some of the greatest of Reggae artists from yesteryears and today including Capleton, Jimmy Cliff, Beenie Man, and of course, Bob Marley himself (this is the place where "No Woman, No Cry," "Redemption Song," and "Buffalo Soldier" was recorded. The studio is, of course, not only reserved for reggae, musicians such as Lauryn Hill, Snoop Dogg, Major Lazer, and Sinead O'Connor have also used Tuff Gong Studios.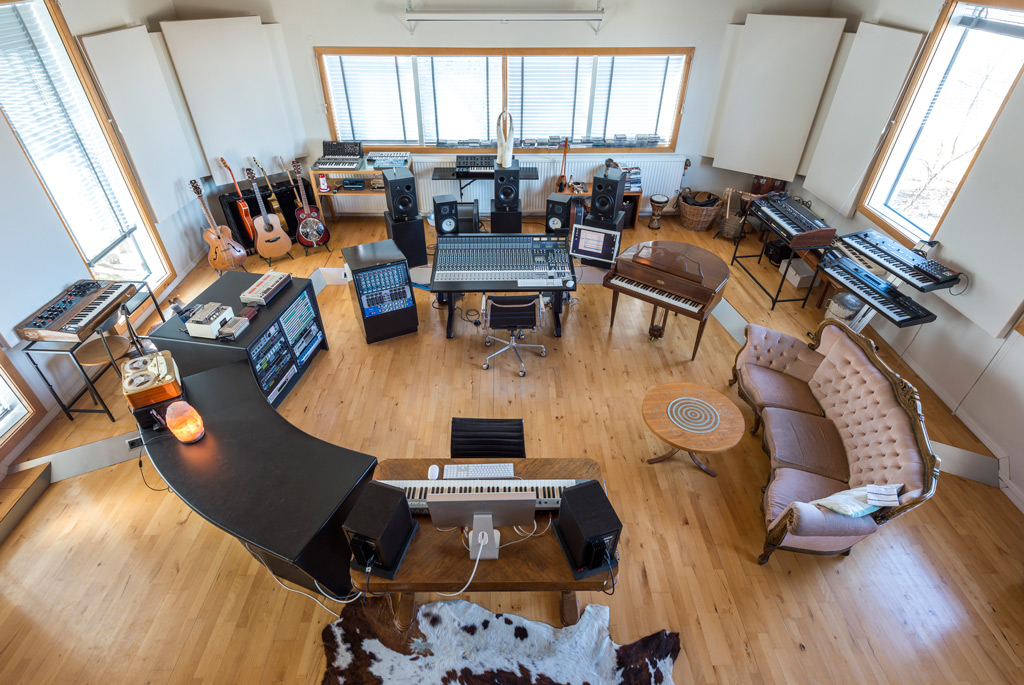 Greenhouse Studio (Rekjavik, Iceland)
Established in 1997, when you look at Greenhouse Studio you can't help but be attracted by its modern and intimate charm. Sporting some of the best recording equipment and having some of the best engineers in the business, Greenhouse has been the studio of choice of some of the best contemporary musicians including Bjork, The XX, Feist, Sigur Ros, Damon Albarn, and Coco Rosie, you can sort of get an idea of the progressive work the studio has put out. An added bonus is Greenhouse Studio having 3 guestrooms with all the amenities of a home, making it convenient for musicians with long recording sessions to take a step back from the studio and just enjoy the beautiful atmosphere.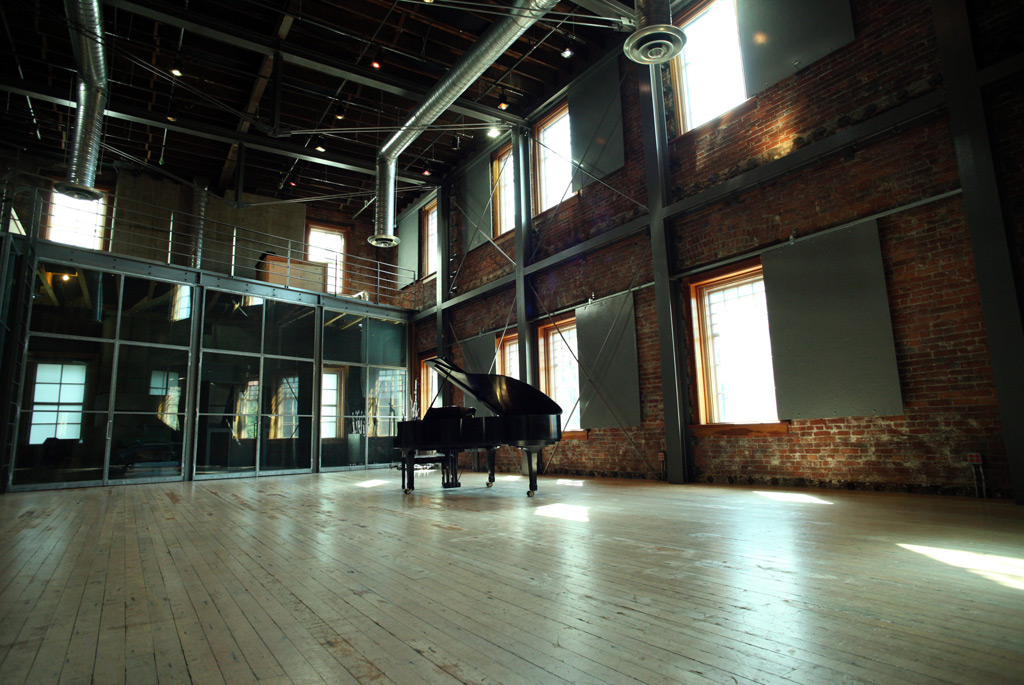 The Warehouse Studio (Vancouver, Canada)
Owned by none other than Bryan Adams, The Warehouse Studio was originally in the singer's former home before moving to the oldest brick building in Vancouver (which won an award in 1998 for an outstanding restoration of a historic building – thanks, Wikipedia). As the name suggests, the studio was formerly a warehouse, and if one looks at its interior still keeps that industrial feel. On the website, the studio stresses its philosophy of "…looking forward to what we're doing today and tomorrow" and "Not resting on past accomplishments, not riding coat tails, not taking credit," and one will find no credits to who has recorded in the 1800 square feet studio (which has a mini putting green). We did find out that Muse, AC/DC, and of course Bryan Adams, have recorded in this space.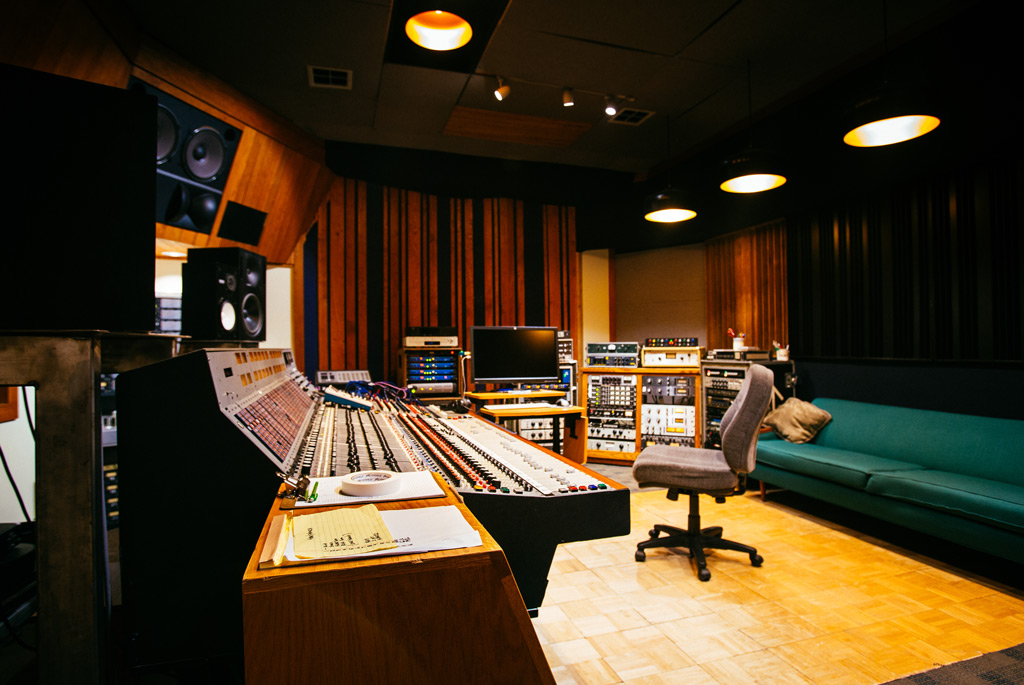 Avast! Recording Company (Seattle, USA)
Seattle is a city very well known for its lively music scene, and for over 20 years Avast! Recording Company has been the home of some of the best music coming out of Washington State and beyond. Although their website isn't updated (it still sports a preview of a blog written in 2010), one look at their discography and you will find some of the most cutting edge music that has been released, including Bikini Kill, Soundgarden, Fleet Foxes, Death Cab for Cutie, and Melvins. Avast! is certainly a studio to consider when submitting for Converse Rubber Tracks.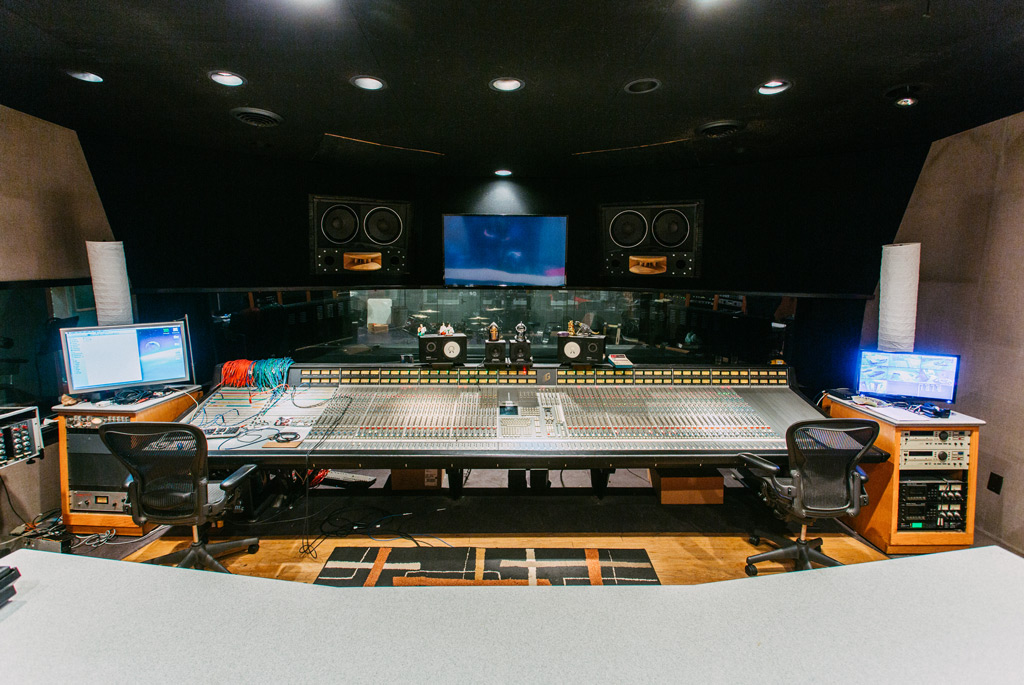 Stankonia (Atlanta, USA)
For any hip hop head, the name Stankonia will remind them of one of the greatest albums released by the talented duo called Outkast (who owns this establishment. Although one wont find too much information about Stankonia, it is well known that the studio, which was built in the 80s, has housed musical styles ranging from rock, R&B, to hip hop and funk. The most recent high-profile album was the much anticipated solo effort from Big Boi, who has his own secret lounge in Stankonia, in which he stays often.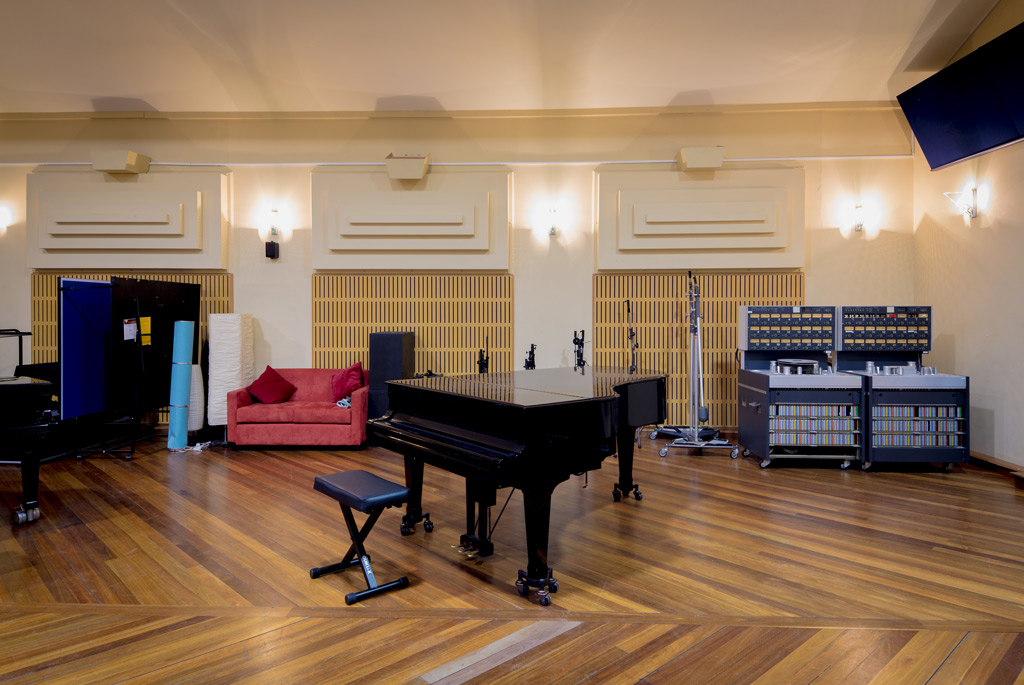 Studios 301 (Sydney, Australia)
Perhaps the oldest studio on the Converse Rubber Tracks list, Studios 301 has been in business for a whopping 89 years! With such a long history, it is no surprise that the Sydney, Australia–based studio is one of the most prestigious in the world. It was the place where the first ever symphony in Australia was recorded (John Antille's Ballet Suite with the Sydney Symphony Orchestra in 1954 – thanks Wikipedia), and through out the years have recorded internationally known artists such as INXS, David Bowie, Elton John, and Bob Dylan. More recent superstars have also worked with Studio 301 including Kanye West, Lady Gaga, The Vines, and Black Eyed Peas. One of Indonesia's best musicians, Chrisye, has also used Studios 301 services in 1977.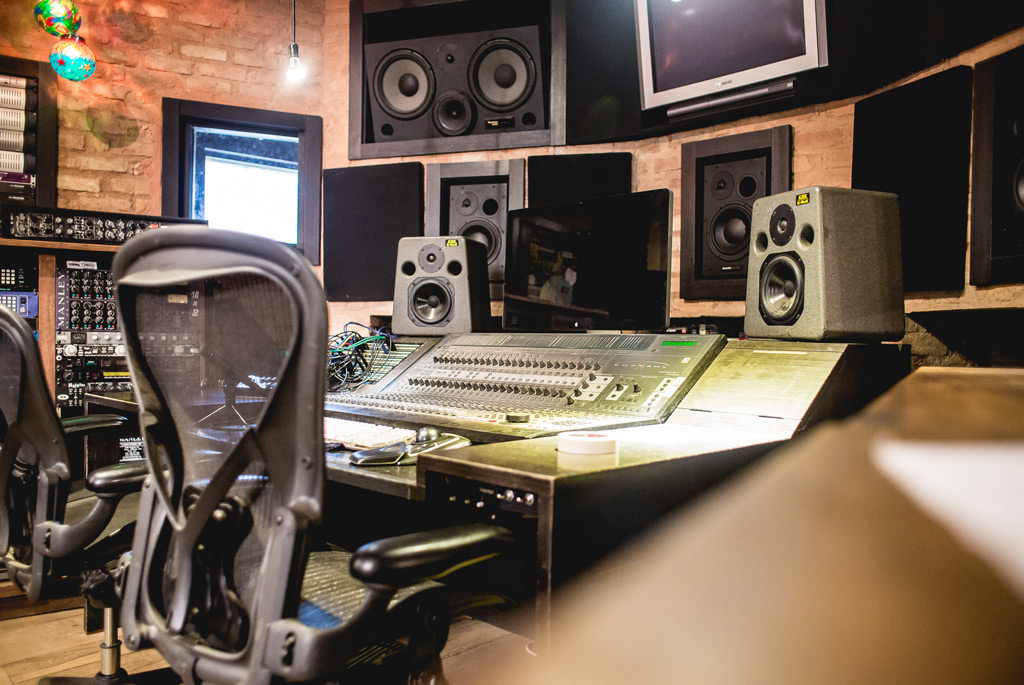 Toca do Bandido (Rio De Janeiro, Brazil)
To be frank, Toca do Bandido isn't in Rio De Janeiro, it is right outside the city in Itanhanga. Having been founded in 1999, the studio has been home to some of the best acts in Brazil, and it's production has wont Grammy Awards. The atmosphere is playful and unique, with high ceilings, unique wooden wall textures, and on the second floor a large collection of guitars that can be used by the musicians. It is certainly a lively and attractive place to record music.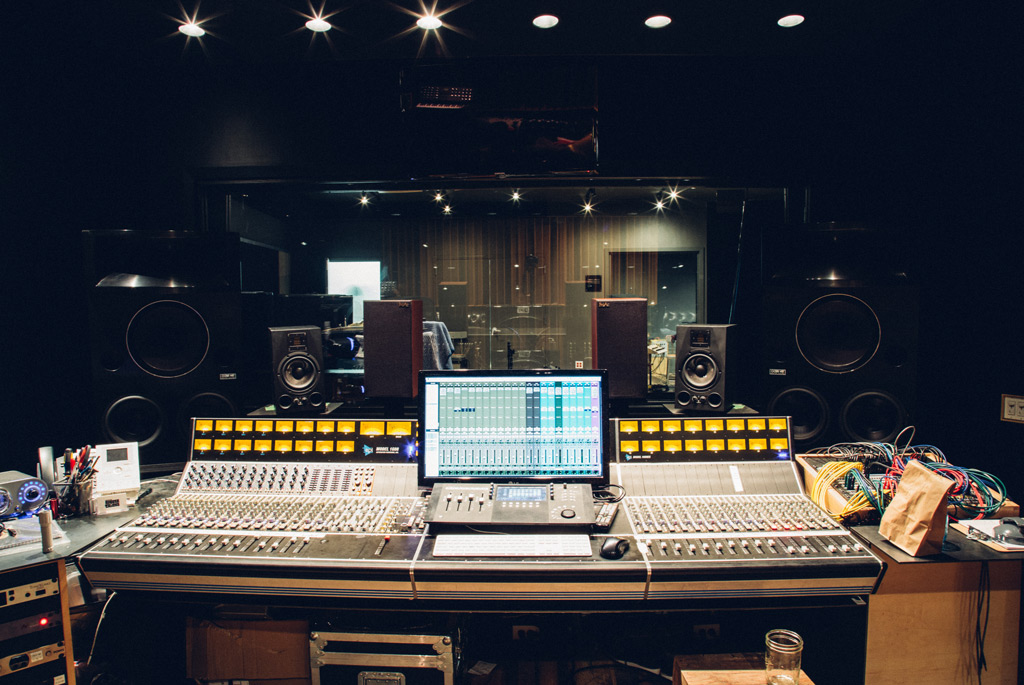 Converse Rubber Tracks Studio (New York, USA)
Established in 2011, Converse Rubber Tracks Studio made Williamsburg its home, and its goal to support emerging artists perfectly matches the artist-filled bohemian neighborhood. Being in New York City is always a treat, as there are so many exciting music and art that will surround you, and the fact that the studio is at New York's hippest area guarantees you to be drenched in a creative atmosphere.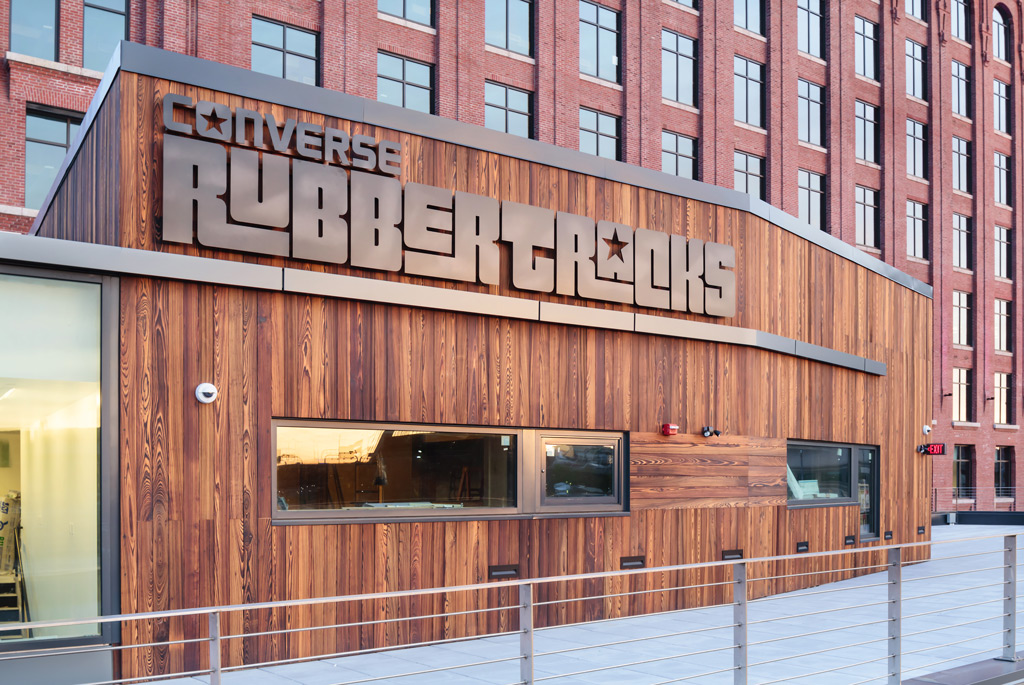 Converse Rubber Tracks Studio (Boston, USA)
This space is not even open yet, so you can be one of the first musician to use its top quality equipment after it opens in July 2015. Located in Lovejoy Wharf, downtown Boston, the waterfront area is relatively new, surrounded by beautiful buildings and outdoor communal areas. The Rubber Tracks studios promises a great selection of instruments to record with, and will surely be the home of some of Boston's great bands – and there are a lo of them.
To submit your music to Converse Rubber Tracks, click this link.