Javara
Preserving Indonesia's Local Biodiversity
by wjournal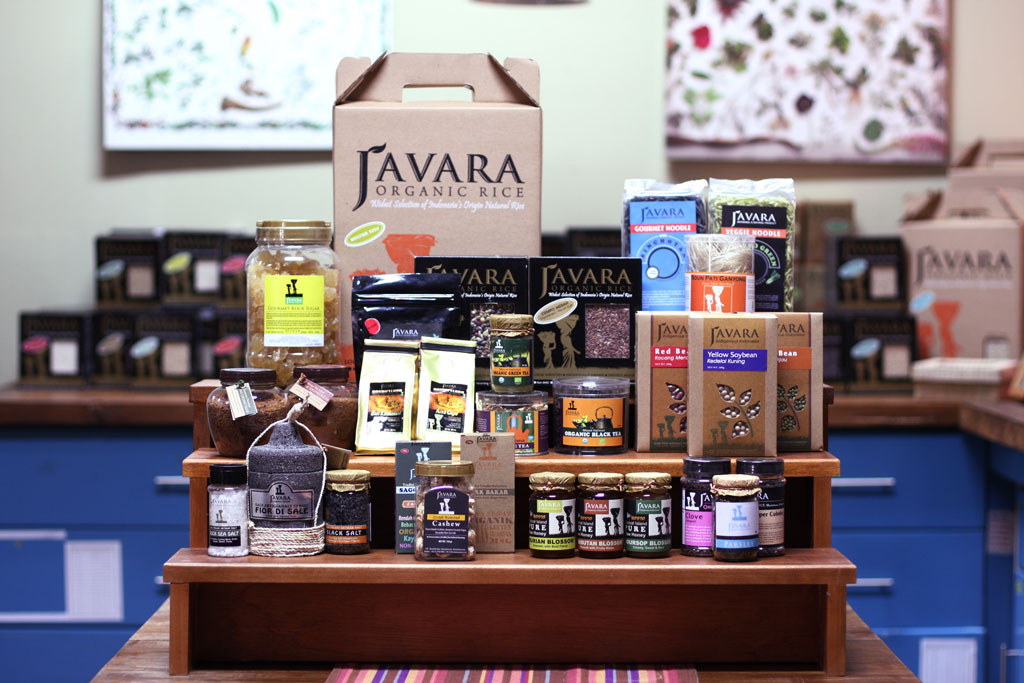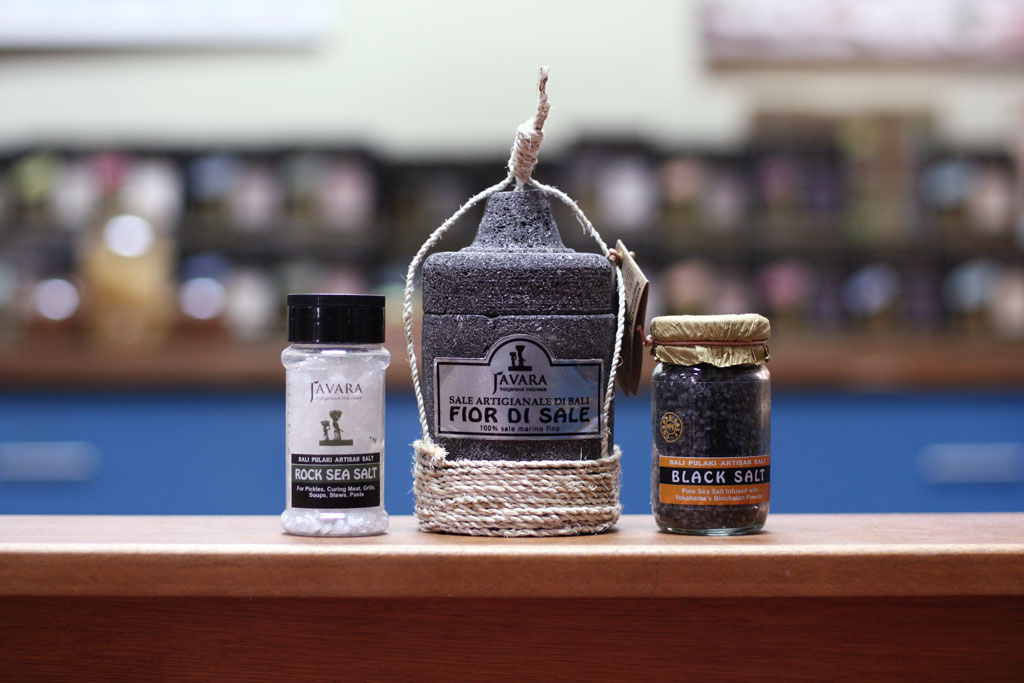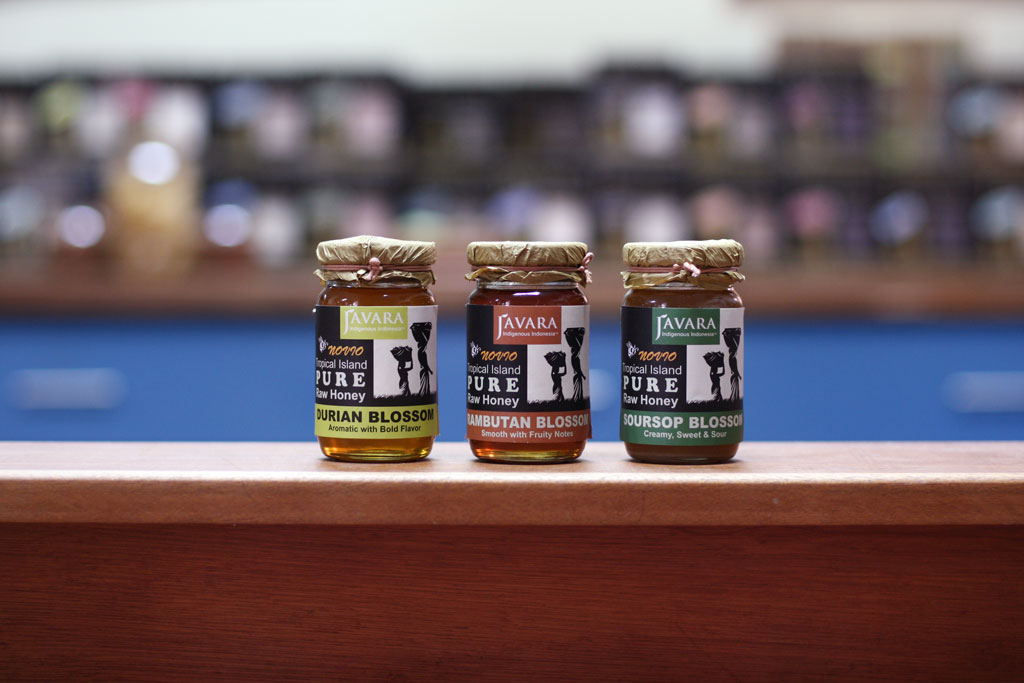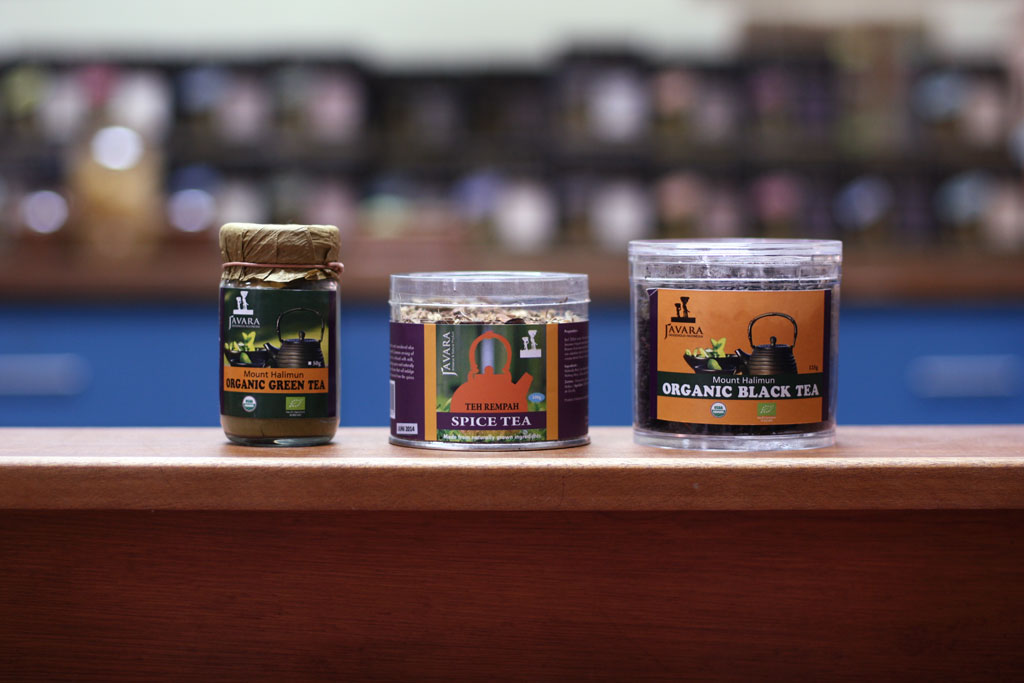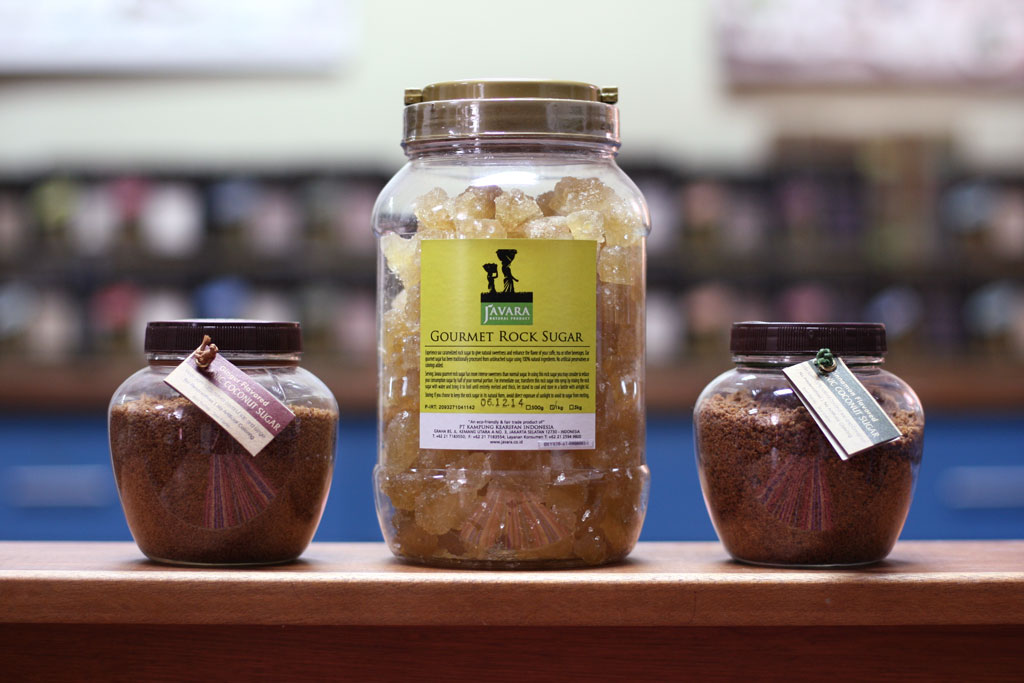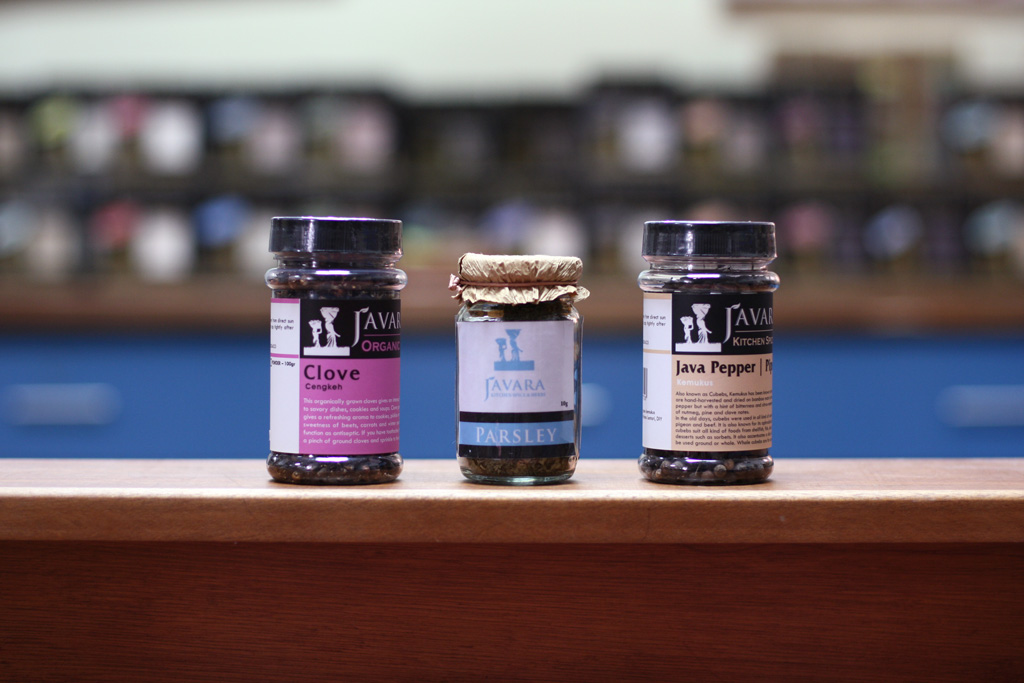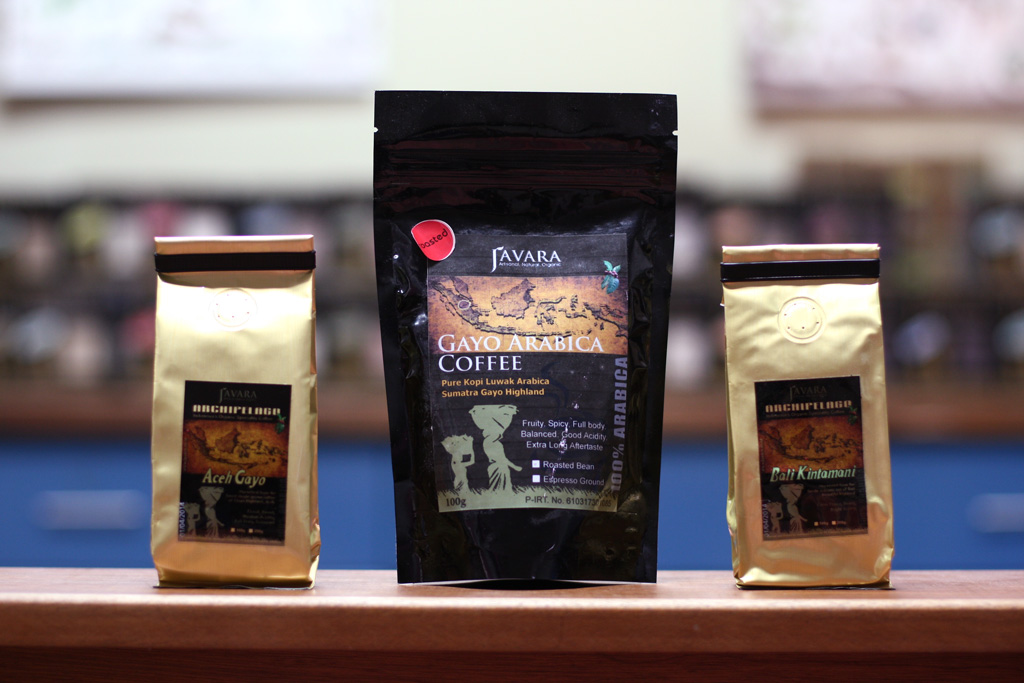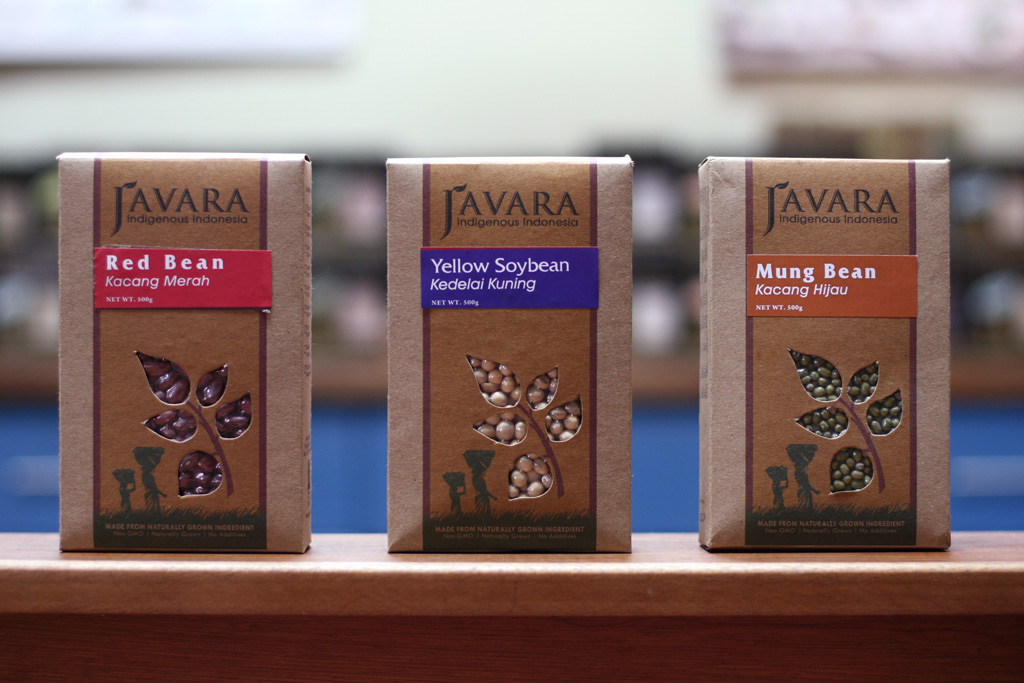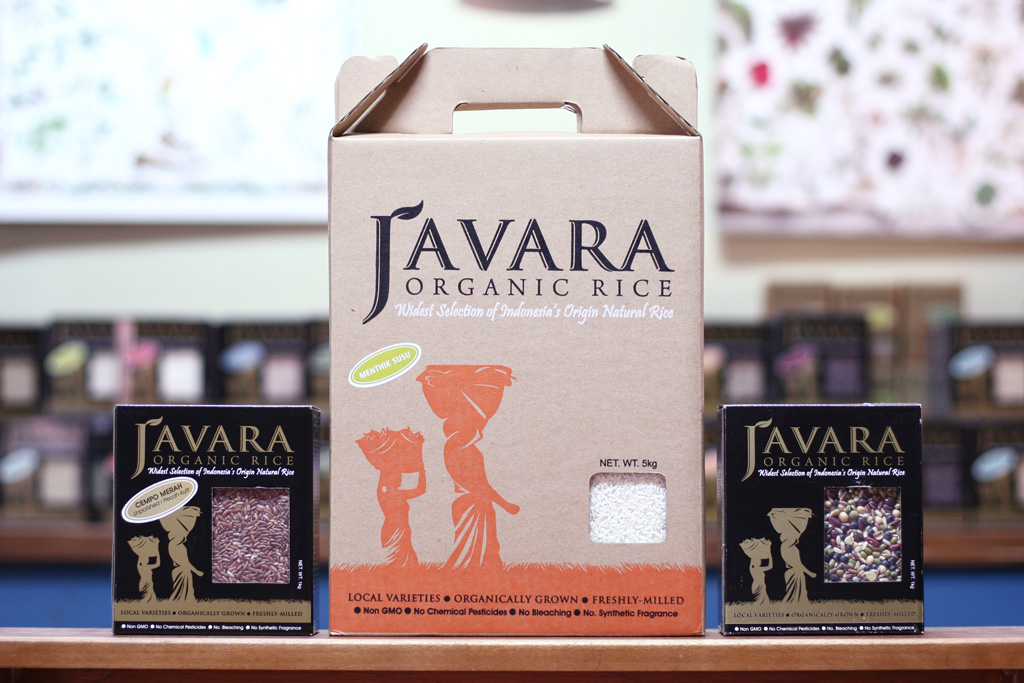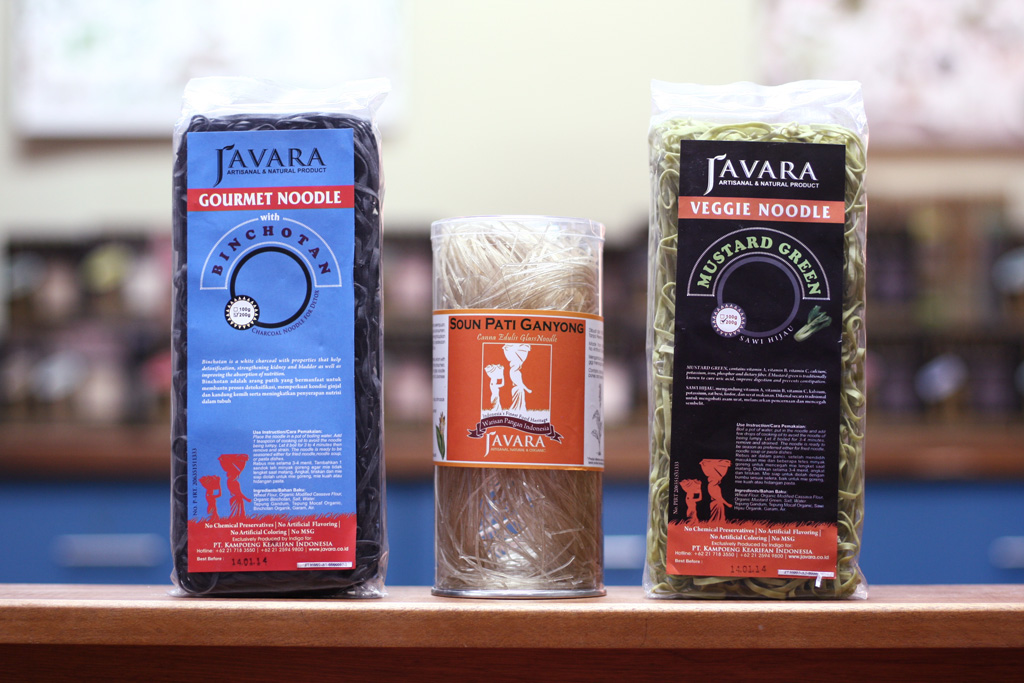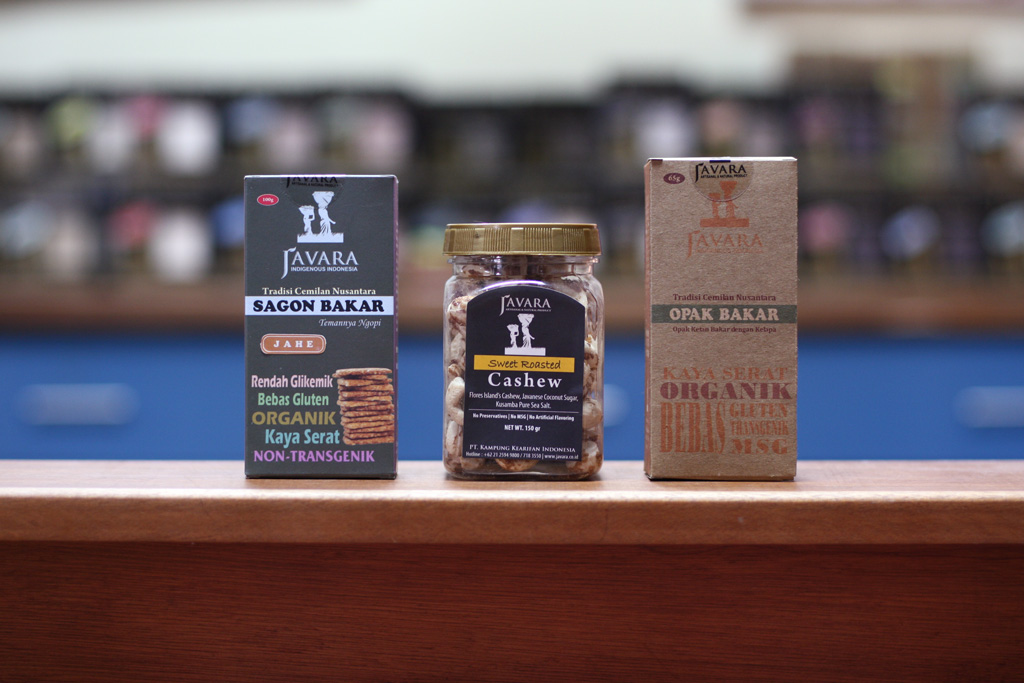 Salt
Traditional methods of production are not always the most convenient, but the amount of devotion put into the process often results in the most unique results. Balinese salt-making techniques, for instance, is quite time-consuming, but their products are very special – in that each grain of salt contains a hint of sweetness.
Honey
Javara brings to you a selection of raw honey made from the blossoms of fruits such as durian, rambutan and soursop – just to name a few. The makers of these types of honey are artisans who constantly think about how to extract honey in the most sustainable way. Even if the honey is produced in more than one place in Indonesia, the method is the same – that is, the makers try to sustain the bee populations. Even if their methods only produce very small batches of honey at a time, the quality of the end product is guaranteed to be above average.
Tea
The exceptionally fertile volcanic soil of Mount Halimun is the reason behind the region's extraordinary tea products. Javara offers powdered organic green tea – like the ones typically seen at Japanese restaurants – as well as organic black tea. Apart from natural advantages, however, spices that are mixed together can also produce high-quality tea such as Javara's well-known spice tea.
Sugar
Coconut palm sugar is considered to be the most sustainable sugar in the world. As apposed to mass-produced cane sugar, the production process of coconut palm sugar cannot be replaced by machinery, and therefore needs the skills of dedicated artisans. In addition to coconut palm sugar that is available in spicy flavours such as ginger and cinnamon, Javara also has gourmet rock sugar that can be melted into syrup.
Spices and Herbs
Foodies will definitely enjoy browsing Javara's extensive supply of exotic spices such as cloves and Java pepper to more widely used aromatic herbs such as parsley and oregano. These spices and herbs make our food a lot more flavourful, while also having a number of medicinal purposes.
Coffee
It is not easy to grow high-altitude coffee, but the effort is surely worth it because coffee beans of this kind are among the most flavourful. Grown by farmers from regions such as Aceh and Bali, Javara's export-quality coffee beans must be in the pantries of every coffee lover.
Beans
Beans are often used as the core ingredient of Indonesian desserts; they are actually very rich in protein and fiber – something that cannot be said about most desserts. Different beans have different effects on the body. Mung beans are rich in protein and fiber, and they help reduce cholesterol. While red beans are known to minimize risks of colon and breast cancers.
Rice
We all know that rice is an important part of the Indonesian culinary tradition, but what we also need to know is the fact that there are many varieties of rice to choose from. Menthik Susu, for instance, is a very sticky type of rice from Yogyakarta. Another popular variety is Cempo Merah. Though it is originally from the west coast of Indochina and was only brought to the archipelago in the 14th century, it has since become very popular across Java because of its flavour and health benefits.
Noodles
Javara's root and veggie noodles are made from locally grown organic cassava flour and organically grown vegetables. The colour of each noodle variety is determined by the root or vegetable – ranging from tomatoes, mustard to purple yam – that is mixed in the dough. For those who enjoy lighter types of noodles ought to try the glass noodles. These noodles can be fried or served with soup.
Snacks
If you want something sweet to go with your coffee or tea, Javara's sagon bakar is the perfect snack for you. Made from sustainably grown ingredients such as fresh grated coconut, low glycemic coconut sugar, and indigenous spices like ginger and cinnamon, these local "biscuits" are a healthy option, as they also do no contain artificial colorings or flavourings. If you prefer savoury snacks, roasted cashews from Flores Island are equally delicious.
Javara
Graha BS
Jalan Kemang Utara A No. 3
Jakarta 12730
(021) 718 3550
For more information, visit Javara's website.