Celebrating Our Identity: Proyek Animasi Hasil Kolaborasi dari Seniman Asal Indonesia dan Inggris yang Mengangkat Isu Kesehatan Mental
Mengangkat isu kesehatan mental, Hana Madness dan Alexis Maxwell mewujudkan karyanya melalui gabungan antara ilustrasi, animasi, dan desain suara.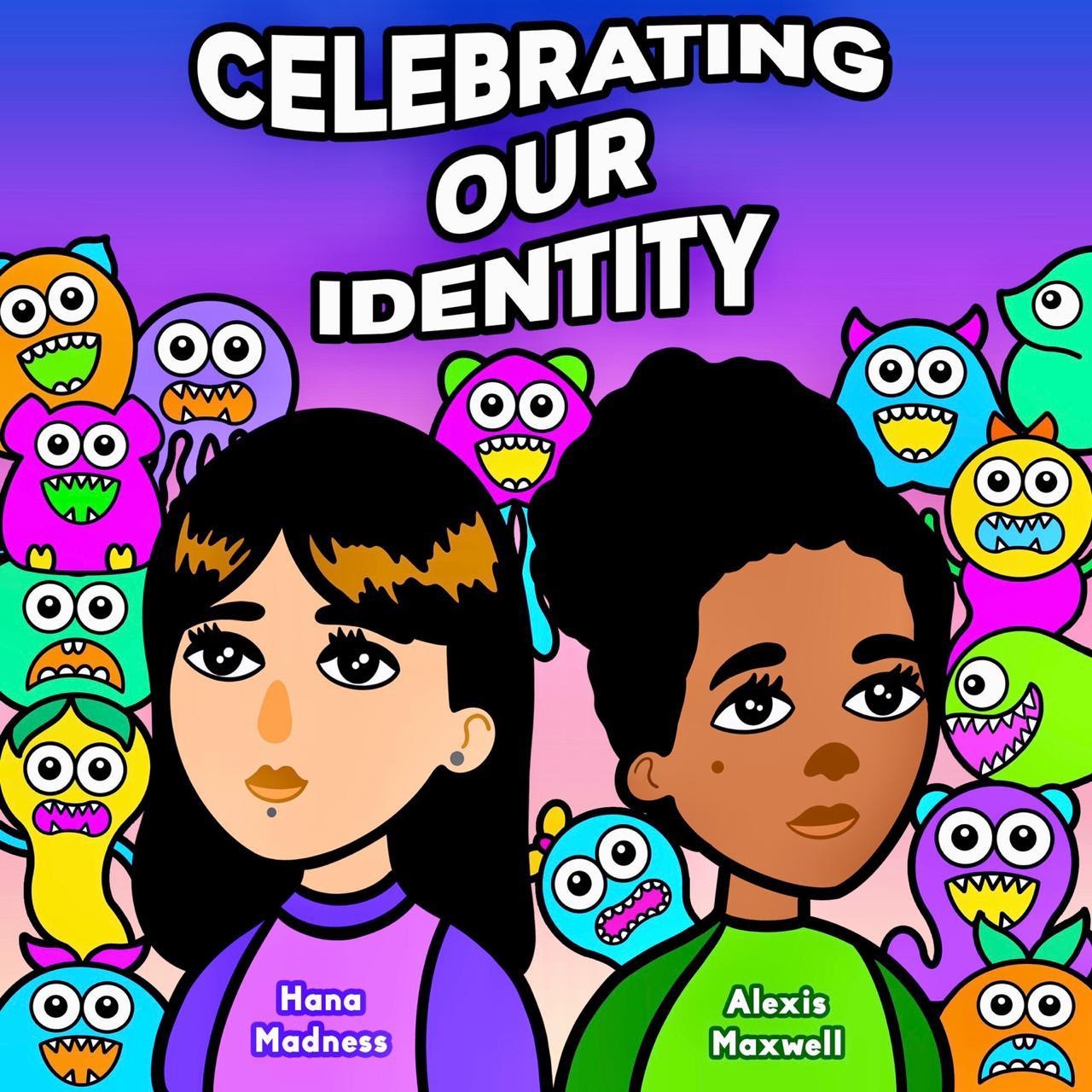 Teks: Ratu Intan Mutia
Foto: DaDaFest
"We exist. We are valid. And we can't be invisible anymore!"
Bulan Desember ini, seorang seniman asal Indonesia bernama Hana Madness telah melakukan kolaborasi karya dengan Alexis Maxwell yang merupakan seorang seniman asal Inggris. Kolaborasi karya berjudul "Celebrating Our Identity" ini merupakan sebuah eksplorasi pengalaman dari kedua seniman yang menggabungkan narasi dengan disabilitas mental. Penggambaran ini pun diwujudkan dengan penggabungan antara ilustrasi, animasi, dan desain suara.
Pada lamannya, Madness dan Maxwell berkata bahwa kegelisahan telah memacu semangat mereka untuk mengubah narasi negatif yang datang dari masyarakat. Gangguan mental memang sesuatu yang sangat menantang. Terutama, untuk yang mengalami masalah tersebut serta orang-orang yang hidup berdampingan dengan mereka. Bagi Madness dan Maxwell, stigma negatif dan kurangnya akses yang adil merupakan hal yang lebih kejam daripada gangguan mental itu sendiri. 
"Celebrating Our Identity" telah dirilis perdana secara global di DaDaFest International Festival, yang merupakan salah satu pelopor festival seni dan disabilitas di Inggris, mulai tanggal 3 hingga 13 Desember 2020.