Singapura Manjakan Pecinta Es Krim melalui Wisata Museum of Ice Cream
Museum of Ice Cream menjadi pilihan tempat wisata baru yang mampu membawa memori masa kecil melalui kesegaran dan manisnya es krim.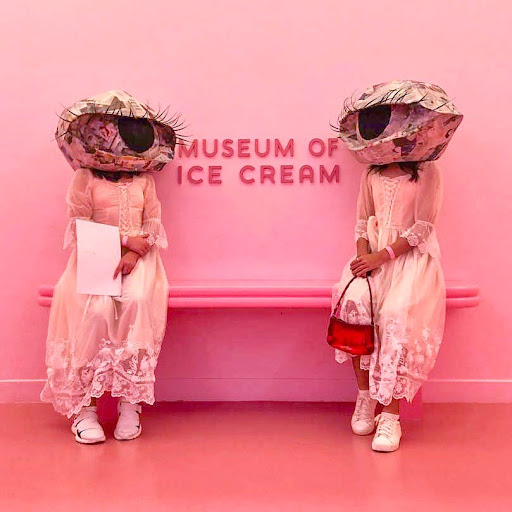 Teks: Septiana Noor Malinda
Foto: museumoficecreamsg/Instagram
Singapura hadirkan wisata unik pasca Covid-19 yang mampu membawa kembali memori masa kecil melalui Museum of Ice Cream.
Untuk mendukung tempat wisata baru tersebut, Singapura dengan cekatan memberikan kemudahan untuk memperoleh visa turis dan proses imigrasi bagi pengunjung yang telah divaksin lengkap.
Museum of Ice Cream merupakan tempat wisata ramah anak dengan 14 instalasi multi sensor yang bisa dinikmati. Desain yang instagenic dengan dominasi warna putih dan pink tidak hanya menjadikan Museum of Ice Cream cocok untuk pecinta es krim, namun juga pecinta fotografi.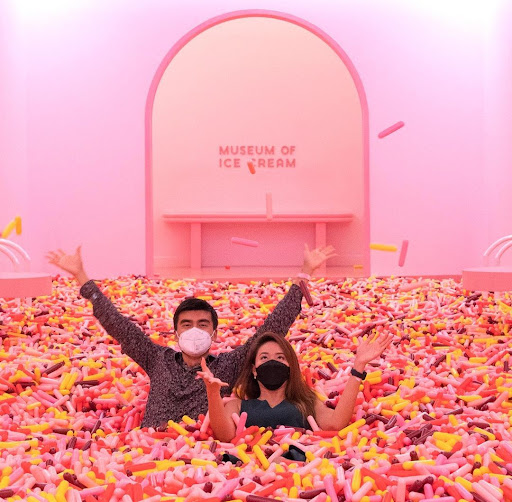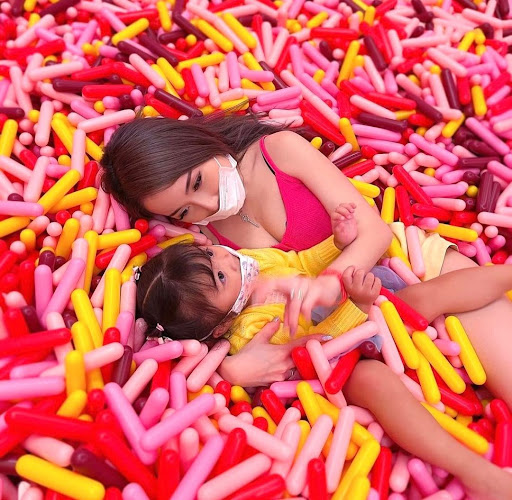 Museum of Ice Cream memiliki variasi harga tiket masuk. Tiket dibagi ke dalam kategori siang-malam serta hari kerja dan akhir pekan. Tiket siang di hari kerja dijual SGD 36 atau sekitar Rp 385 ribu, sedangkan tiket malam di hari kerja seharga SGD 46 atau Rp 491 ribu. Kemudian, tiket akhir pekan akan mencapai SGD 42 atau Rp 449 ribu, sedangkan tiket malam dijual seharga SGD 52 atau sekitar Rp 556 ribu di akhir pekan. 
Harga tersebut sudah termasuk dengan es krim dengan berbagai jenis dan rasa yang bisa pengunjung nikmati melalui lima stasiun. Terlebih lagi, pengunjung boleh meminta tambahan dengan porsi yang masih wajar.
–
Museum of Ice Cream
Lokasi: 100 Loewen Road, Singapore,  248837
Jam buka: 10am — 10pm (Kamis sampai Minggu) 
Keterangan: Senin-Rabu tutup