Bandara Internasional Banyuwangi Besutan Andra Matin Raih Penghargaan Aga Khan Award for Architecture 2022
Bandara hijau pertama besutan arsitek Andra Matin, Bandara Internasional Banyuwangi raih penghargaan Aga Khan Award for Architecture 2022.
Teks: Ahmad Baihaqi
Foto: Aga Khan Trust for Culture/Mario Wibowo
Aga Khan Award for Architecture, sebuah acara penghargaan yang digelar setiap tiga tahun sekali untuk proyek-proyek yang menerapkan standar baru dalam dan unggul dalam aspek  arsitektur, praktik perencanaan, pelestarian sejarah, dan tata letak taman (arsitektur lansekap).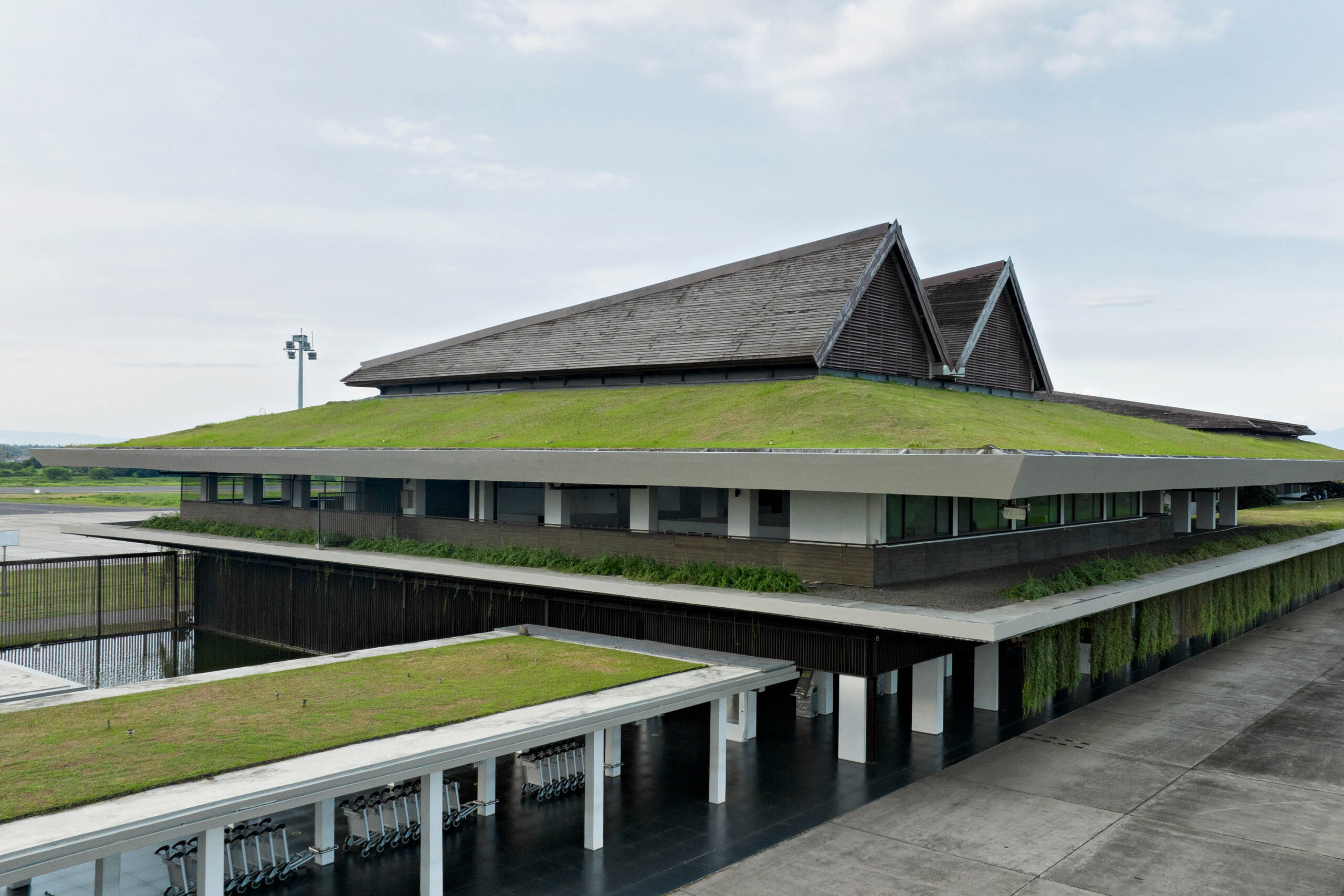 Kali ini, dalam gelaran Aga Khan Award for Architecture (AKAA) 2022 salah satu bangunan asal Indonesia berkesempatan meraih penghargaan. Bandara Internasional Banyuwangi karya arsitek Andra Matin menjadi salah satu dari enam bangunan yang meraih penghargaan pada AKAA 2022.
Menghindari standar internasional sebagian besar bandara di dunia, Bandara Internasional Banyuwangi yang dibangun di tengah sawah menjadi bandara hijau pertama dinilai memiliki pendekatan desain yang sadar konsep. Melayani 1.100 penumpang per hari, mengatasi iklim panas melalui interpretasi kontemporer berskala besar dari prinsip-prinsip desain passive vernacular yang digunakan untuk mengontrol suhu melalui ventilasi alami.
"Arising from a sea of a paddy fields, the building extends the language of the landscape into a concentrated event that coalesces architecture, functionality and setting in a seamless yet discernible disposition. Modern and efficient in all aspects, but at home in its place, Banyuwangi International Airport may be a game-changer in airport architecture, especially considering that the Indonesian government is set to build some 300 airports in the near future," tulis pihak AKAA 2022 dalam rilis resminya.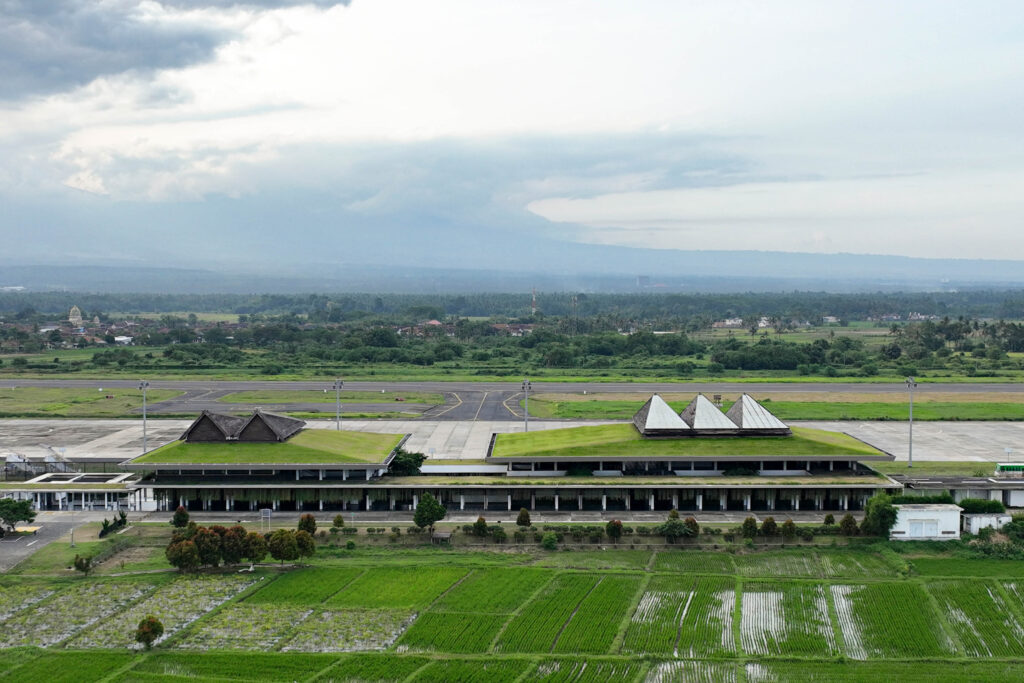 Pengumuman pemenang AKAA 2022 dilakukan di Jenewa Swiss, pada Kamis 22 September 2022. Pemenang yang meraih penghargaan akan mendapatkan 1 juta dollar AS yang dibagi untuk 6 pemenang. 
Selain Bandara Internasional Banyuwangi, terdapat lima karya arsitektur lainnya yang dinilai sebagai terbaik yakni Urban River Spaces, Jhenaidah (Bangladesh), Community Spaces in Rohingya Refugee Response, Cox's Bazar (Bangladesh), Argo Contemporary Art Museum and Cultural Centre, Tehran (Iran), Renovation of Niemeyer Guest House, Tripoli (Lebanon), Kamanar Secondary School, Thionck Essyl (Senegal).