LEGO dan Nintendo tambahkan Princess Peach ke dalam dunia LEGO Super Mario
Sang Putri akan hadir sebagai perluasan opsi dari seri produk LEGO Super Mario pada Agustus tahun ini.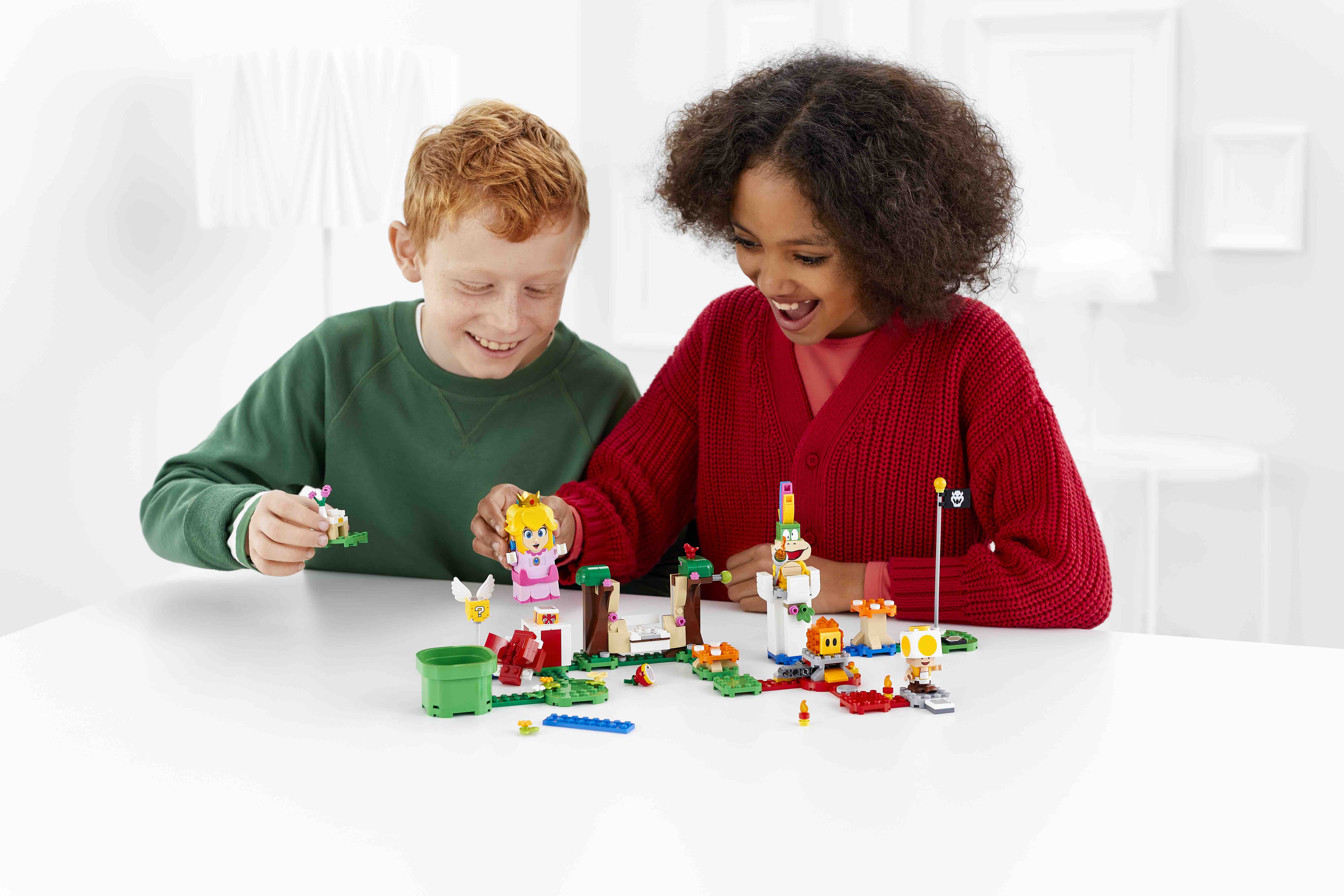 Teks: Shadia Kansha
Photo: LEGO
LEGO Group mengumumkan bahwa LEGO® Peach™ akan bergabung dalam dunia LEGO® Super Mario™. Koleksi produk yang dikembangkan dengan kerja sama oleh Nintendo ini awalnya meliputi Mario dan Luigi saja. Namun sekarang, opsi tersebut diperluas dengan kehadiran Sang Putri ikonik.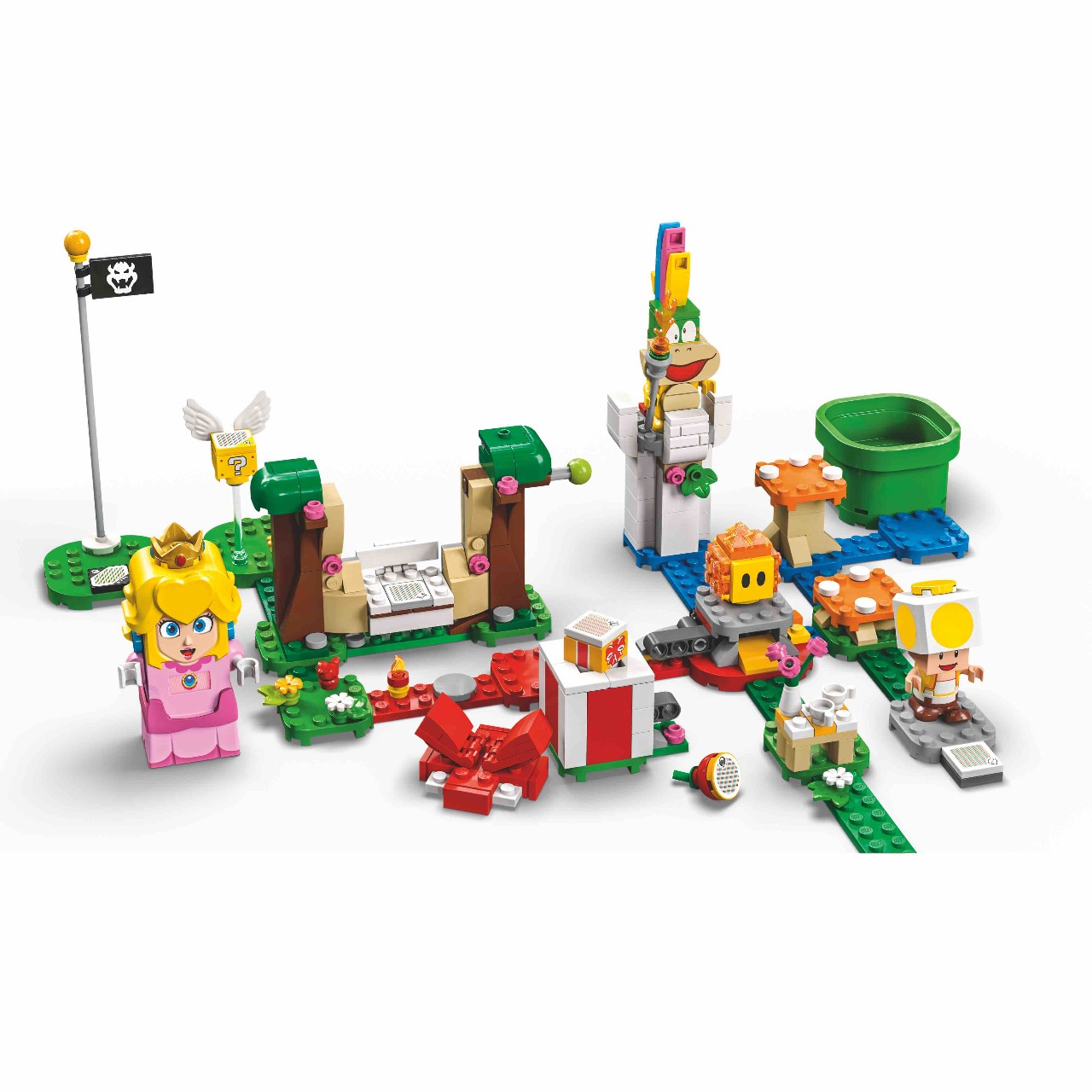 LEGO® Peach™ akan hadir sebagai Starter Course yang terpisah (begitu juga dengan seri Mario dan Luigi). Starter Course adalah set utama yang diperlukan untuk masuk ke dunia LEGO® Super Mario™. Dengan The Adventures with Peach Starter Course, penggemar dapat memperoleh koin digital dan melihat berbagai reaksi saat Sang Putri melakukan berbagai aktivitas seperti mengendarai ayunan, membuka hadiah, mengalahkan musuh seperti Lemmy dan Lava Bubble, atau bermain dengan temannya, Yellow Toad.
Ketiga figur interaktif dari seri produk ini, dapat terhubung satu sama lain melalui Bluetooth (maksimal dua figur dalam satu permainan), di mana pemain dapat saling menyapa dan bekerja sama untuk mengalahkan musuh dan mendapatkan bonus koin digital dengan bekerja sama. Fitur pemain ganda atau multiplayer dapat menghasilkan lebih banyak koin dan memberikan pengalaman bermain yang menyenangkan bersama orang lain. 
Set LEGO® Super Mario™ Adventures with Peach Starter Course yang mulai tersedia pada 1 Agustus 2022.