Satu Layar Tidak Cukup, Lenovo Rilis Laptop Dual Screen Pertama di Dunia
Seri Yoga Book 9i ini perlihatkan keunikan laptop dual screen yang dapat dilipat.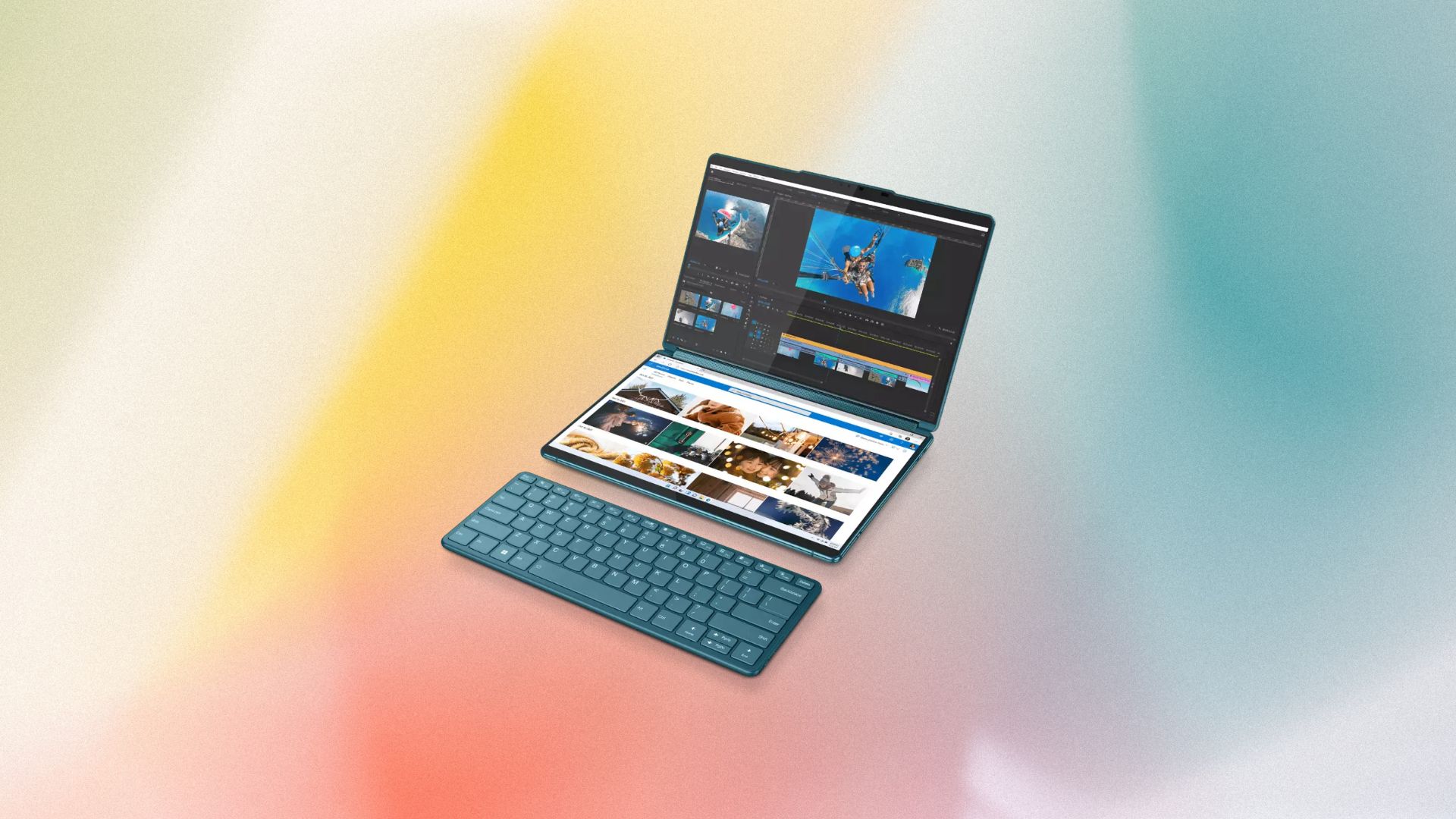 Teks: Alissa Wiranova
Foto: Dezeen
Lenovo baru saja meluncurkan laptop seri terbaru bertajuk Yoga Book 9i. Seri ini diklaim sebagai laptop double-screen pertama yang ada di dunia.
Dengan layar touchscreen seluas 13 inci, Yoga Book 9i ini memiliki dua fungsi yang berbeda: sebagai tablet atau laptop (dengan tambahan keyboard Bluetooth). Dual-screen yang dimiliki dalam laptop seri ini memungkinkan penggunanya untuk bekerja multitasking.
Tak hanya itu, Yoga Book 9i juga dapat digunakan dengan berbagai cara yang berbeda. Dua buah layar yang dimiliki oleh laptop seri ini dapat disusun berdampingan secara horizontal maupun vertikal.
Tak hanya itu, Lenovo Yoga Book 9i ini juga mencakup speaker Bowers & Wilkins yang digunakan dalam teknologi audio spasial milik Dolby Atmos. Dilengkapi dengan stylus beserta teknologi terbaru dari Windows 11, laptop berwarna teal yang satu ini dijanjikan sebagai perangkat ringan yang multifungsi.
"The Yoga Book 9i's dual-screen technology empowers consumers to enjoy a unique range of versatile experiences," jelas pihak Lenovo.
Lenovo Yoga Book 9i direncanakan untuk rilis pada Juni 2023.