"Down in Vieux Cannes" Senandung Ceria Terbaru dari Vira Talisa
Single kedua persembahan Vira Talisa yang dinyanyikan dalam bahasa Inggris dan Prancis.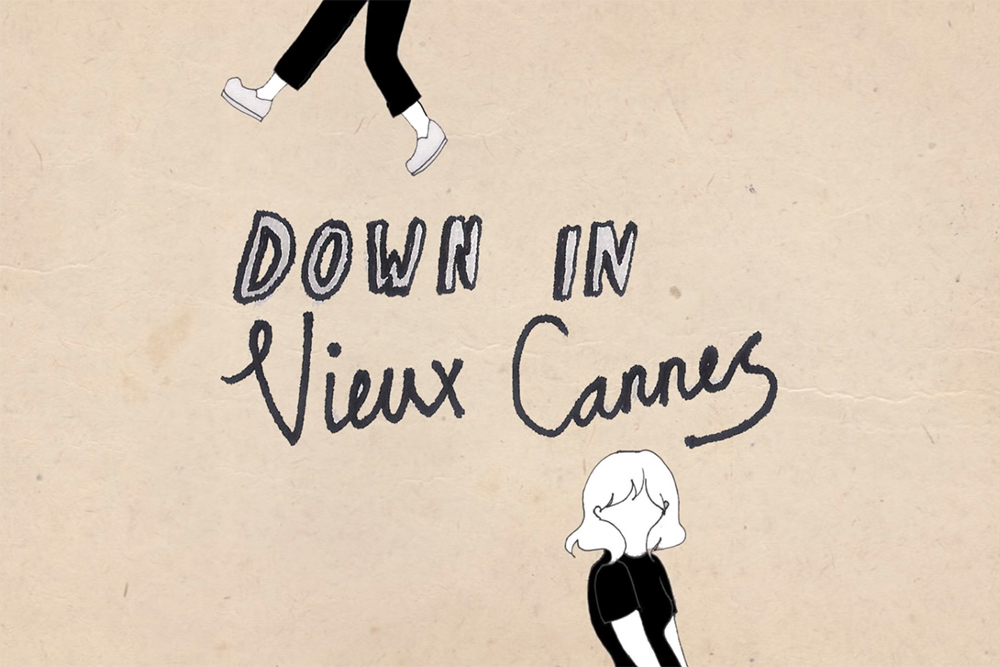 Foto: YouTube
Vira Talisa kembali menyuguhkan melodi ria dengan "Down in Vieux Cannes" yang menjadikan rilisan ini sebagai single keduanya setelah "Janji Wibawa". Tak jauh dari isi lagu Talisa lainnya yang penuh dengan pesan yang positif, kali ini ia membawakan lagu barunya dengan 2 bahasa, yakni Prancis dan Inggris.
"Ma fille ne crains pas la peine qui s'installe en toi" – Don't be afraid of the pain you have inside you. Lirik tersebut ternyata bukanlah kreasi belaka, namun merupakan kalimat yang didengar Talisa secara langsung, dan merupakan lagu pertamanya yang mempunyai lirik berbahasa Prancis setelah ia merilis album. Lagu ini menceritakan pengalaman pribadinya saat berjalan di Rue St. Antoine pada kunjungannya ke Cannes, dan di sana ia bertemu dengan seorang bapak tua yang sedang bernyanyi dalam bahasa Prancis. Karena merasa tersentuh, ia pun memutuskan mengabadikan memori ini.
Dengan melodi yang gembira dan pesan yang hangat, "Down in Vieux Cannes" tentunya akan selalu mengangkat semangat pendengarnya. Ditemani dengan visual manis di video liriknya, sekali lagi Vira Talisa berhasil menciptakan dunia dreamy seperti yang selalu ia lakukan dalam pembuatan musiknya. Jika melihat perkembangan karya-karyanya, ia masih memiliki ciri khas manis seperti lagu-lagu yang ia upload di Soundcloud. Namun dengan menggunakan bahasa Perancis dalam liriknya, ia pun kembali berhasil menawarkan materi segar pada dunia musik lokal dan juga kepada pendengar setia yang terpesona oleh musiknya.