Enam Film yang Kami Tunggu Tahun Ini
Tahun baru penuh harapan dan ekspektasi, salah satunya dari ranah film. Berikut adalah beberapa film lokal yang kami tunggu kehadirannya.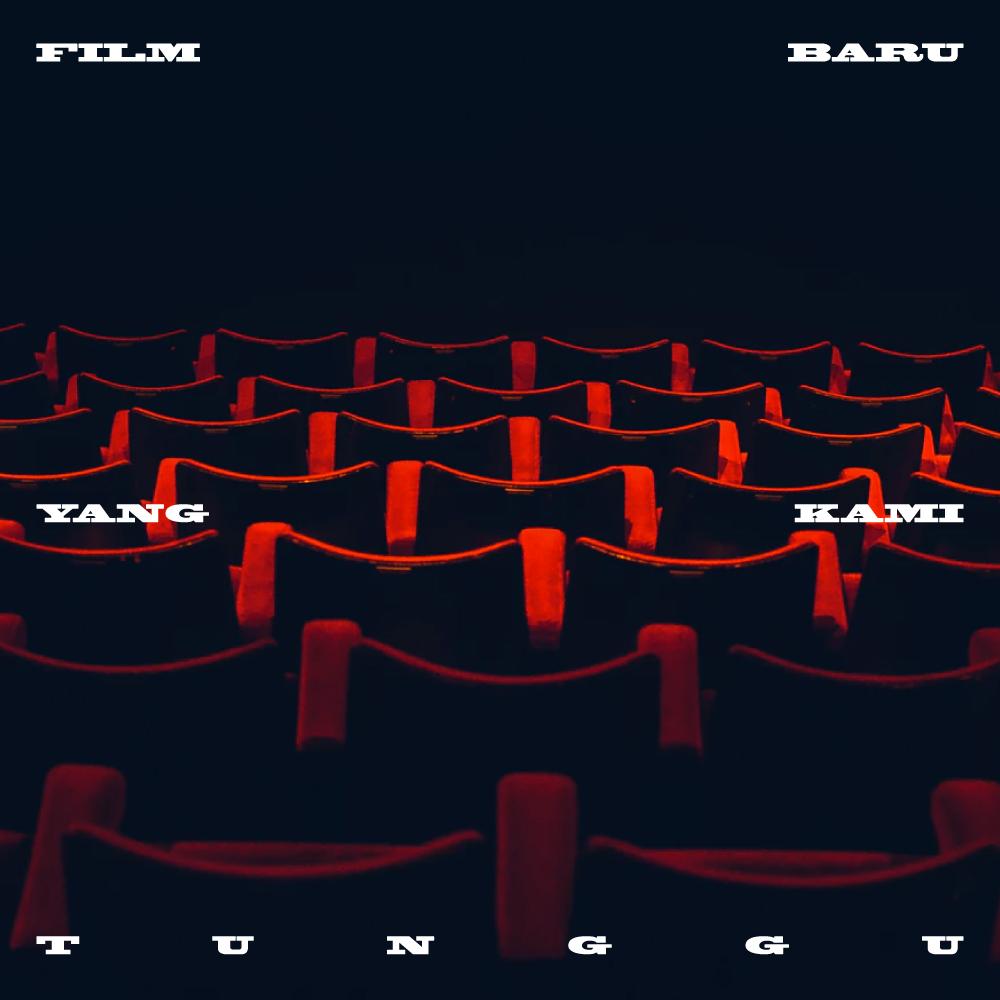 Teks: Muhammad Hilmi
Gundala Putra Petir (Joko Anwar)
Penasaran bagaimana jadinya saat Joko Anwar menterjemahkan karya Harya Suraminata dalam universe-nya yang gelap, muram, namun selalu memiliki twist yang menarik.
Si Buta Dari Goa Hantu (Mo Brothers)
Rasanya agak sulit membayangkan Si Buta dari Gua Hantu dibuat ulang oleh sutradara selain Mo Brothers.
Wiro Sableng (Angga Sasongko)
Yang ini akan segera datang di akhir tahun. Menarik untuk melihat bagaimana Vino G. Bastian menghidupkan karakter ciptaan ayahnya di bawah arahan sutradara Angga Sasongko.
Pai Kau (Sidi Saleh)
Tontonan yang pas untuk liburan tahun baru China yang akan datang di akhir bulan ini, dan ada penampilan spesial White Shoes and The Couples Company di sana.
Keluarga Cemara (Yandi Laurens)
Ringgo Agus Rahman akan berperan sebagai Abah dan Nirina Zubir akan berperan sebagai Emak, bisa jadi salah satu pasangan dengan chemistry yang kuat di film produksi Visinema Pictures ini.
Waung (Wregas Bhanuteja)
Sepertinya ini akan menjadi momen penting bagi Wregas Bhanuteja semenjak pencapaiannya di film "Prenjak".