Gantikan Virgil Abloh, Pharrell Williams Dilantik menjadi Men's Creative Director dari Louis Vuitton
Musisi peraih 13 penghargaan Grammy ini akan menggantikan posisi Virgil Abloh yang kemarin wafat akibat kanker.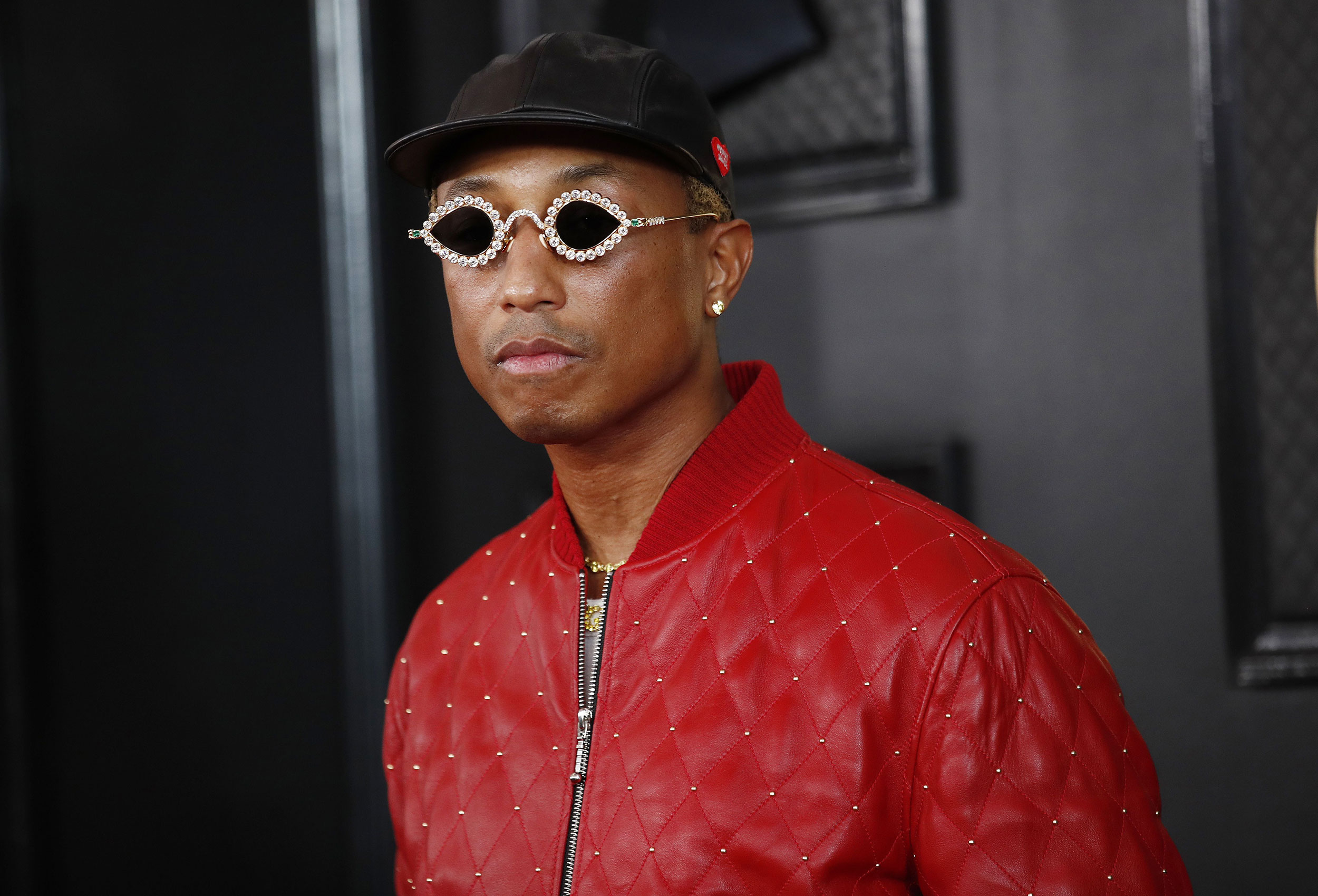 Teks: Alissa Wiranova
Foto: Billboard
Louis Vuitton baru saja memberi pengumuman pada hari Selasa lalu bahwa Pharrell Williams akan menggantikan posisi Virgil Abloh sebagai Men's Creative Director. Keberadaan Pharrell Williams sebagai Men's Creative Director di Louis Vuitton ini merupakan kelanjutan dari wafatnya Virgil Abloh, pada November tahun 2021 lalu.
View this post on Instagram
"I am glad to welcome Pharrell back home, after our collaborations in 2004 and 2008 for Louis Vuitton, as our new Men's Creative Director," ujar Pietro Beccari, chairman sekaligus CEO LV.
Meski umum dikenal sebagai musisi, nyatanya Pharrell Williams justru sempat menempuh karir di bidang fashion design, yaitu ketika dirinya menjadi co-founder Billionaire Boys Club, sebuah label streetwear fashion pada tahun 2003 lalu.
Tak hanya itu, dirinya juga beberapa kali pernah berkolaborasi dengan fashion label ternama seperti Adidas, Moncler, serta Tiffany & Co. Pharrell Williams juga sempat menyatakan bahwa dirinya tengah terlibat dalam proyek pembangunan hotel di Bahamas pada awal 2022 lalu.
Pria yang dikenal sebagai musisi pelantun lagu "Happy" ini nantinya akan menampilkan koleksi desain pakaian pertamanya di Louis Vuitton pada Men's Fashion Week di Paris bulan Juni mendatang.
View this post on Instagram