Rayakan Artwork Milik Kareem Saat Magang, Orbis Rilis Mini Drop Collection "KAREEM USED TO INTERN HERE"
Kareem Soenharjo aka BAP yang semula sempat magang di Orbis, kali ini mengadakan kolaborasi bersama dengan kembali menghadirkan artwork crewneck saat magang dan menambhkan mini collection.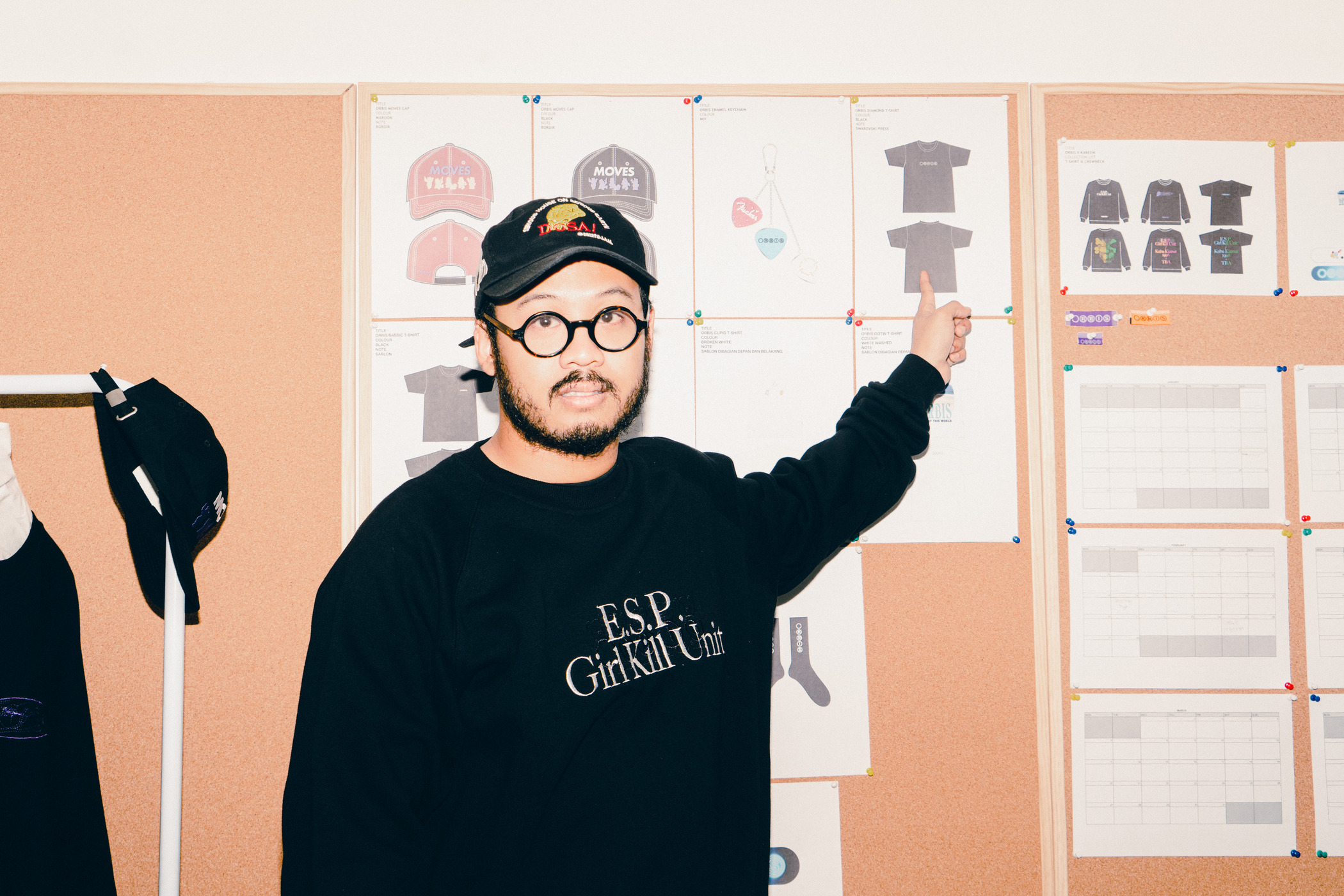 Teks: Ahmad Baihaqi
Foto: @cerealmurderer
Sebuah concept store yang berbasis di Jakarta, Orbis mengumumkan kolaborasi mereka dengan rapper sekaligus produser musik, Kareem Soenharjo (BAP/Yosugi). Ini adalah suatu kolaborasi yang menarik sebab Kareem pernah melaksanakan internship alias menjadi anak magang di Orbis. 
Dinamakan "KAREEM USED TO INTERN HERE", kolaborasi ini merayakan brief internship yang pernah dilalui oleh Kareem di Orbis. Kolaborasi pun berawal ketika Kareem memberikan sentuhan personalnya pada Orbis Mono Bears crewneck. Selain kembali menampilkan karya Kareem saat magang, kolaborasi mereka juga akan menghadirkan mini drop collection dengan original artworks buatan Kareem.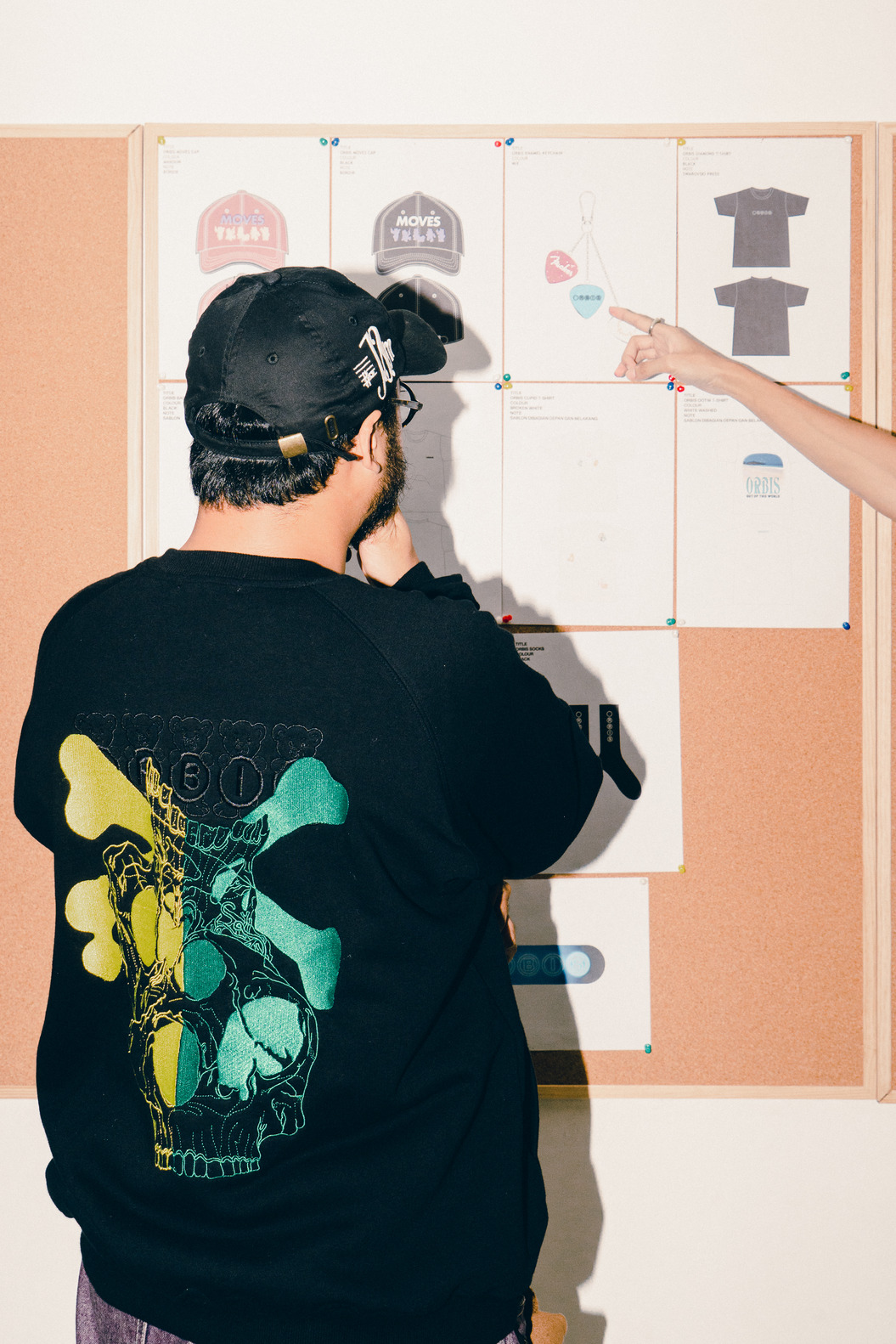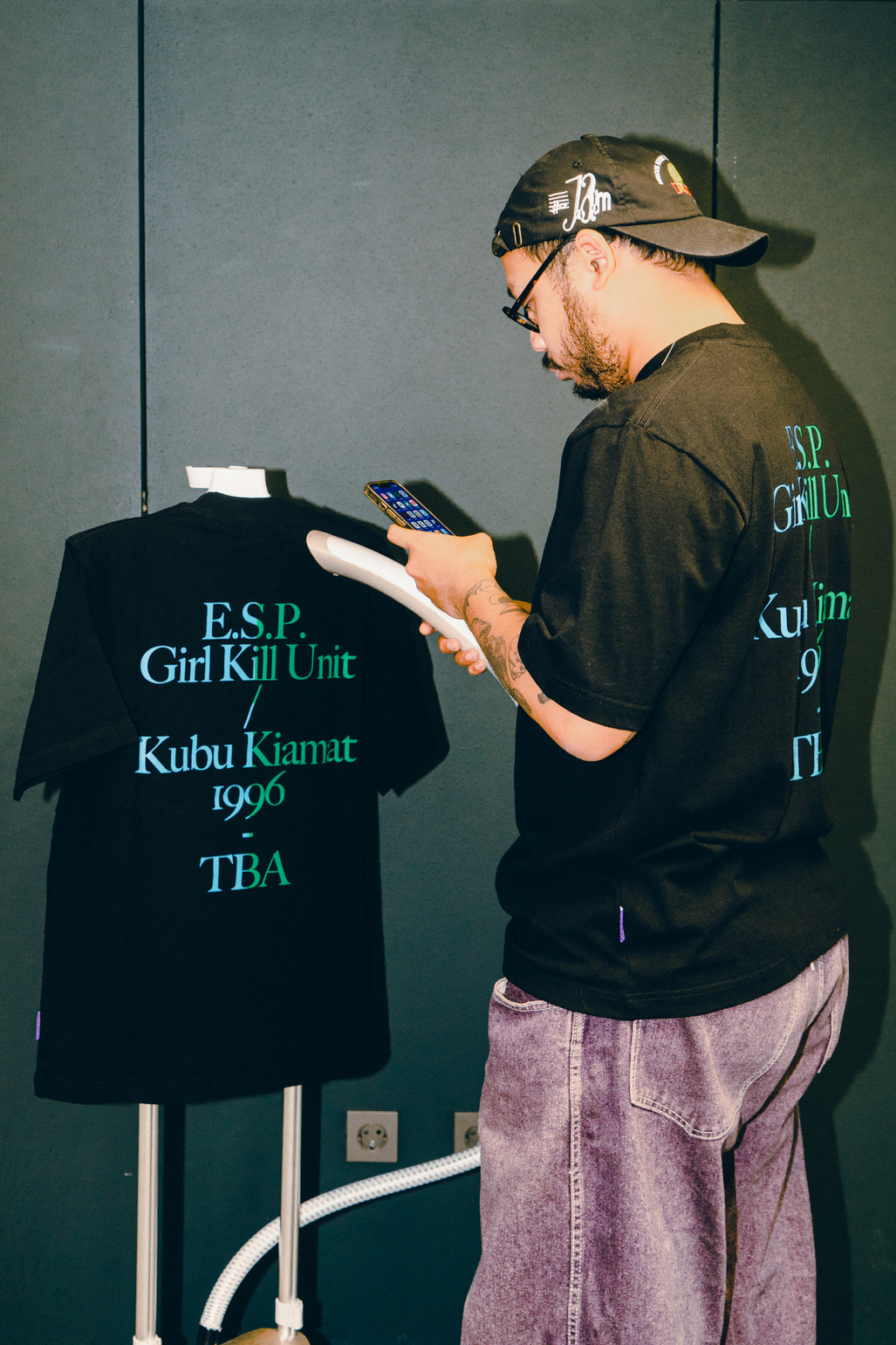 Mini drop collection besutan Orbis bersama Kareem akan terdiri atas dua buah customized Orbis Mono Bears crewneck with double embroidery, dan sebuah t-shirt. Koleksi kolaborasi tersebut akan tersedia eksklusif melalui offline dan online store Orbis.