Saat Kartun X-Rated Luncurkan Kolaborasi bersama Supreme
"Set in a dark anarchic future, Aeon Flux is the story of a mysterious assassin whose flexible spider-like limbs help her undertake dangerous missions in a neighboring police state."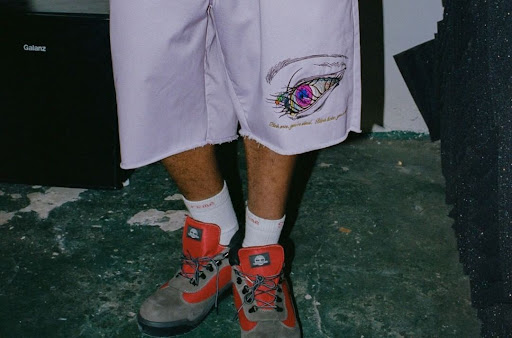 Teks: Nancy Rumagit
Foto: Supreme
Supreme telah meluncurkan kolaborasi terbaru bersama kartun X-rated, "Aeon Flux". Koleksi ini akan menghadirkan produk-produk dari T-shirt, jersey football, hoodie, celana pendek, hingga jaket varsity dengan desain-desain berestetik kartun MTV tersebut.
"Set in a dark anarchic future, Aeon Flux is the story of a mysterious assassin whose flexible spider-like limbs help her undertake dangerous missions in a neighboring police state," tulis MTV mengenai sinopsis serial kartun ini.
Peter Chung, pembuat kartun ini, mengatakan, "Working in Hollywood, things tend to get polarized into either being pure escapism or something didactic. I'm not interested in doing either one of those things. I'm interested in getting the viewer to shift his mind into thinking in a new way. That's really what this show is about."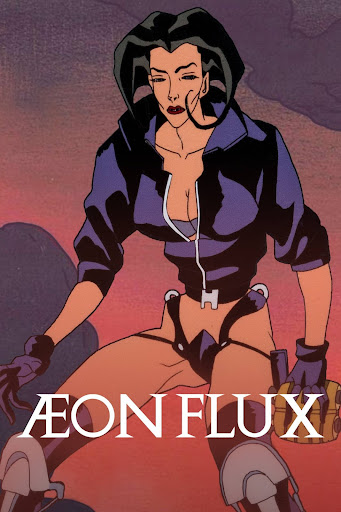 Kolaborasi ini merupakan salah satu kolaborasi terbaru yang diluncurkan oleh Supreme sejak penunjukan Tremaine Emory sebagai creative director terbaru mereka. Berikut contoh desain yang telah dirilis oleh brand asal New York tersebut: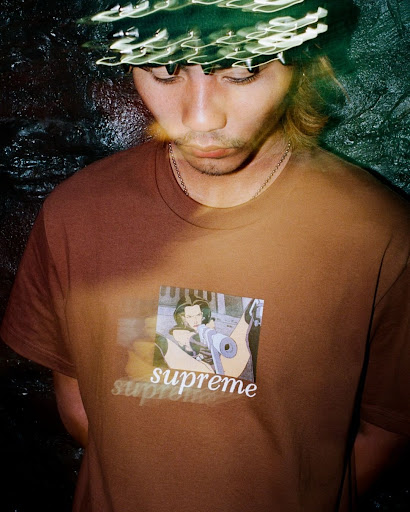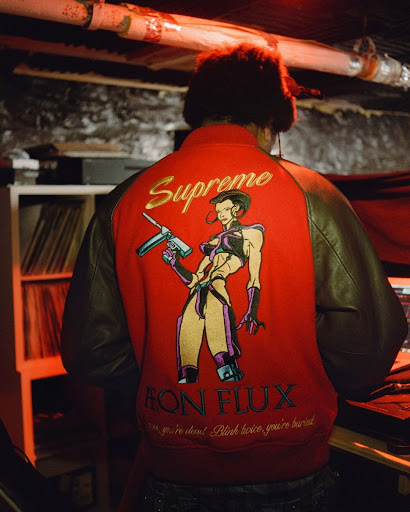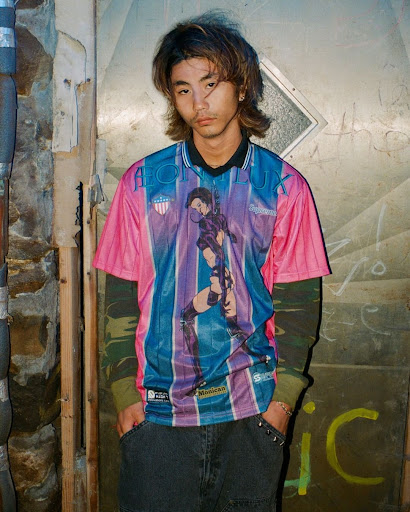 Supreme x Aeon Flux telah hadir di toko-toko serta online mulai tanggal 31 Maret.