Supreme Tunjuk Penemu Denim Tears, Tremaine Emory, Sebagai Creative Director Terbaru
Dalam karirnya, Emory telah berkolaborasi dengan Off-White, Levi's, Stüssy, dan juga Frank Ocean untuk zine Boys Don't Cry.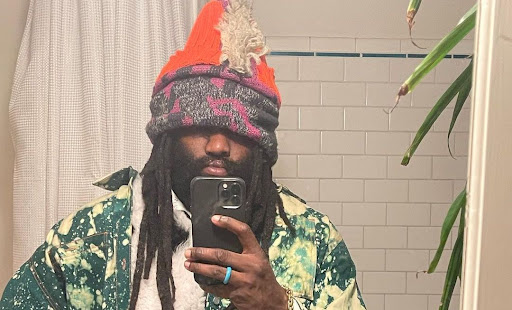 Teks: Nancy Rumagit
Foto: Tremaine Emory
Supreme telah mengumumkan penunjukan desainer asal Queens, Tremaine Emory sebagai creative director terbaru mereka. Dengan ini, Emory dinamakan sebagai penerus Angelo Baque, setelah kepergiannya dari Supreme sebagai brand director pada tahun 2017.
Tremaine Emory, yang dibesarkan di Queens pada masa kecilnya, juga merupakan penemu label Denim Tears. Karya-karyanya dengan label ini telah menarik banyak perhatian dari figur-figur ternama seperti A$AP Nast dan Playboi Carti. Emory pun telah mencapai reputasi bergengsi dengan kolaborasi-kolaborasinya bersama Off-White, Levi's, Stüssy, Converse, Champion, dan bahkan musisi Frank Ocean untuk zine tahun 2017-nya, Boys Don't Cry.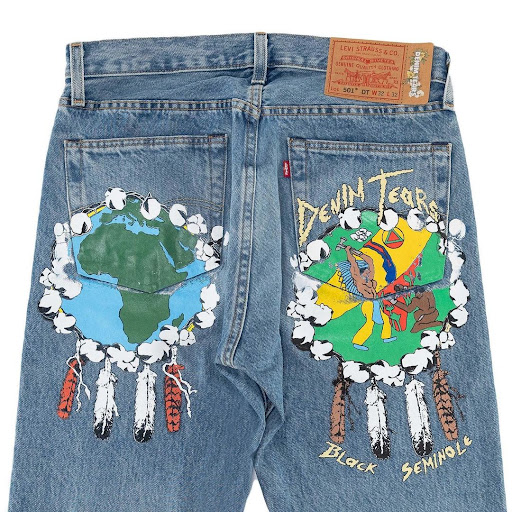 Foto: Denim Tears

Penunjukan Emory sebagai creative director merupakan pergerakan terbesar dari Supreme sejak label tersebut diambil alih oleh VF Corp pada tahun 2020 untuk $2,1 milyar.
"It's a good move for Supreme," ujar Ross Wilson, salah satu kolektor terbesar Supreme. "When VF acquired the brand both parties promised the basic infrastructure, core team, and method of working would remain the same, so it's good to see James [Jebbia] sticking to his guns and bringing on board a close friend of the brand who gets it, rather than a corporate hire who doesn't."
Meskipun kerjasama terbaru antara Emory dan Supreme telah menerima tanggapan positif sejauh ini, penunjukan ini pun mungkin berarti bahwa Tremaine Emory telah disingkirkan dari kandidat-kandidat yang tengah dipertimbangkan untuk menjadi penerus Virgil Abloh di Louis Vuitton. Kandidat-kandidat lain untuk posisi ini termasuk Daniel Lee, Kerby Jean-Raymond, Samuel Ross, Grace Wales Bonner, dan Martine Rose.