Sebuah Media Swedia Melakukan Investigasi, Menunjukkan Perlakuan Rasis dari Pekerja di Beberapa Toko H&M
Beberapa pegawai di toko H&M Swedia itu memberi perlakuan yang berbeda berdasarkan latar belakang rasial konsumen.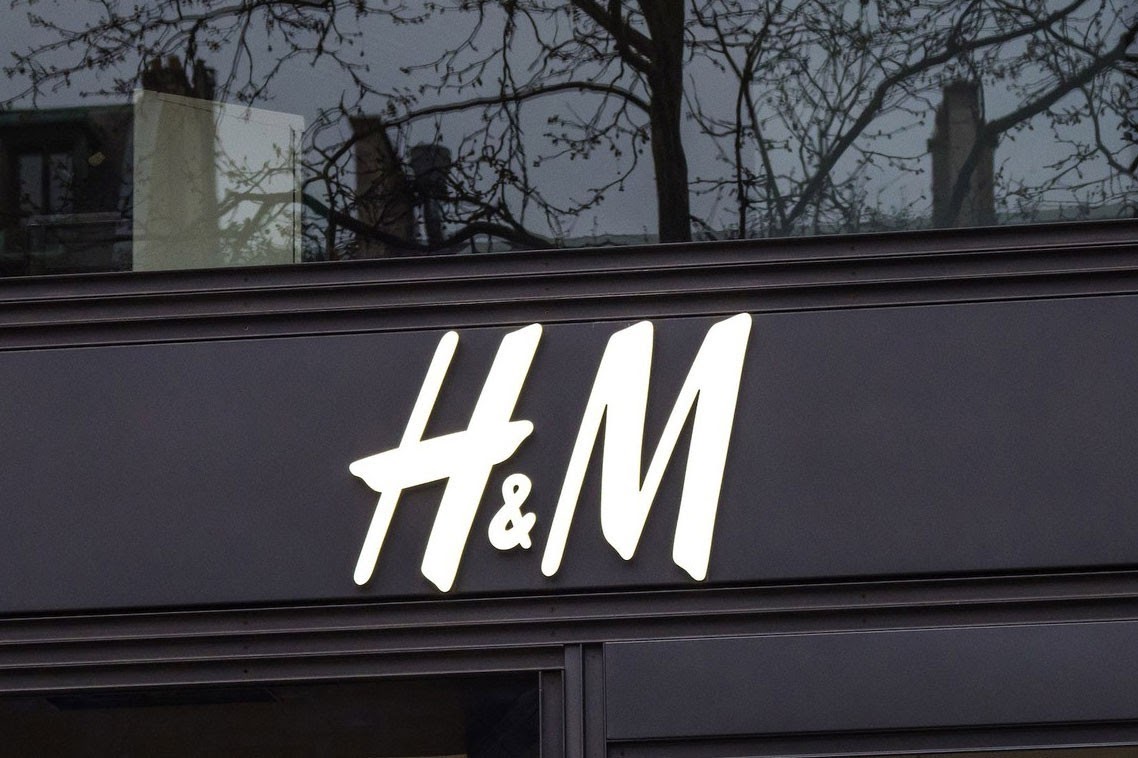 Teks: Daniet Dhaulagiri
Foto: Edward Berthelot / Getty Images
Salah satu nama besar di bidang fast fashion kembali ramai menjadi perbincangan. H&M terjerat lagi kasus melakukan tindakan diskriminasi rasial pada konsumennya. Hal ini pertama dibeberkan oleh Aftonbladet pada pertengahan November lalu melalui sebuah investigasi menggunakan kamera tersembunyi.
Laporannya menunjukkan pekerja di beberapa toko H&M Swedia menolak konsumennya yang hendak menukarkan barang tanpa struk karena warna kulitnya, sementara itu seorang reporter asli dari Swedia dan berkulit putih tanpa kendala bisa melakukan permintaan serupa. Hal tersebut melanggar peraturan dari H&M sendiri; perusahaannya memperbolehkan penukaran barang tanpa struk selama di toko tersebut masih tersedia artikel yang sama dengan milik konsumennya itu.
Ombudsman Swedia seketika menerima laporan kasus tindakan diskriminasi tersebut, dan mengirim surat pernyataan untuk H&M pada hari Rabu (9/12) lalu. "We have received information on this matter and will respond to it in accordance with their request for an opinion. It is a matter of course that all customers be treated equally and we take (these) accusations very seriously. " Ujar juru bicara H&M, ia juga menambahkan bahwa pihaknya hendak melakukan penyelidikan internalnya secara mandiri dan akan memenuhi jawaban dari pertanyaan yang sudah diajukan Ombudsman Swedia pada 22 Desember mendatang.
Dalam surat pernyataan tersebut, Ombudsman Swedia menyampaikan, "DO has decided to initiate an inspection of the company H&M. The background is the media information that claims that the company treats people with an ethnic affiliation other than Swedish and disadvantages them, among other things, by demanding a receipt when changing goods in violation of the company's policy,"
"The purpose of the supervision is to clarify whether there has been a violation of the prohibition of discrimination." Lanjut pihak Ombudsman Swedia.
Ini bukanlah tindakan rasisme baru yang menjerat H&M, Bloomberg menyampaikan, "In August, the retailer suspended several employees after a hat sold at its stores was given an internal product name that contained a racist slur." Jauh sebelum itu mereka juga melakukan tindakan rasisme lainnya yang terpampang dalam foto produk bertuliskan "Coolest Monkey in the Jungle" dan dikenakan oleh model anak kecil dengan kulit hitam. Hal itu langsung menuai kontroversi di banyak kalangan, salah satunya The Weeknd yang geram dan memutuskan tidak akan pernah menerima tawaran kerja sama dengan H&M.
woke up this morning shocked and embarrassed by this photo. i'm deeply offended and will not be working with @hm anymore… pic.twitter.com/P3023iYzAb

— The Weeknd (@theweeknd) January 8, 2018