Sotheby's Menggelar Penggalangan Dana untuk Korban Ledakan Pelabuhan Beirut
Dari Emma Stone, Mick Jagger, hingga Madonna, "To Beirut with Love" menjual beberapa barang milik artis terkenal untuk korban ledakan Beirut.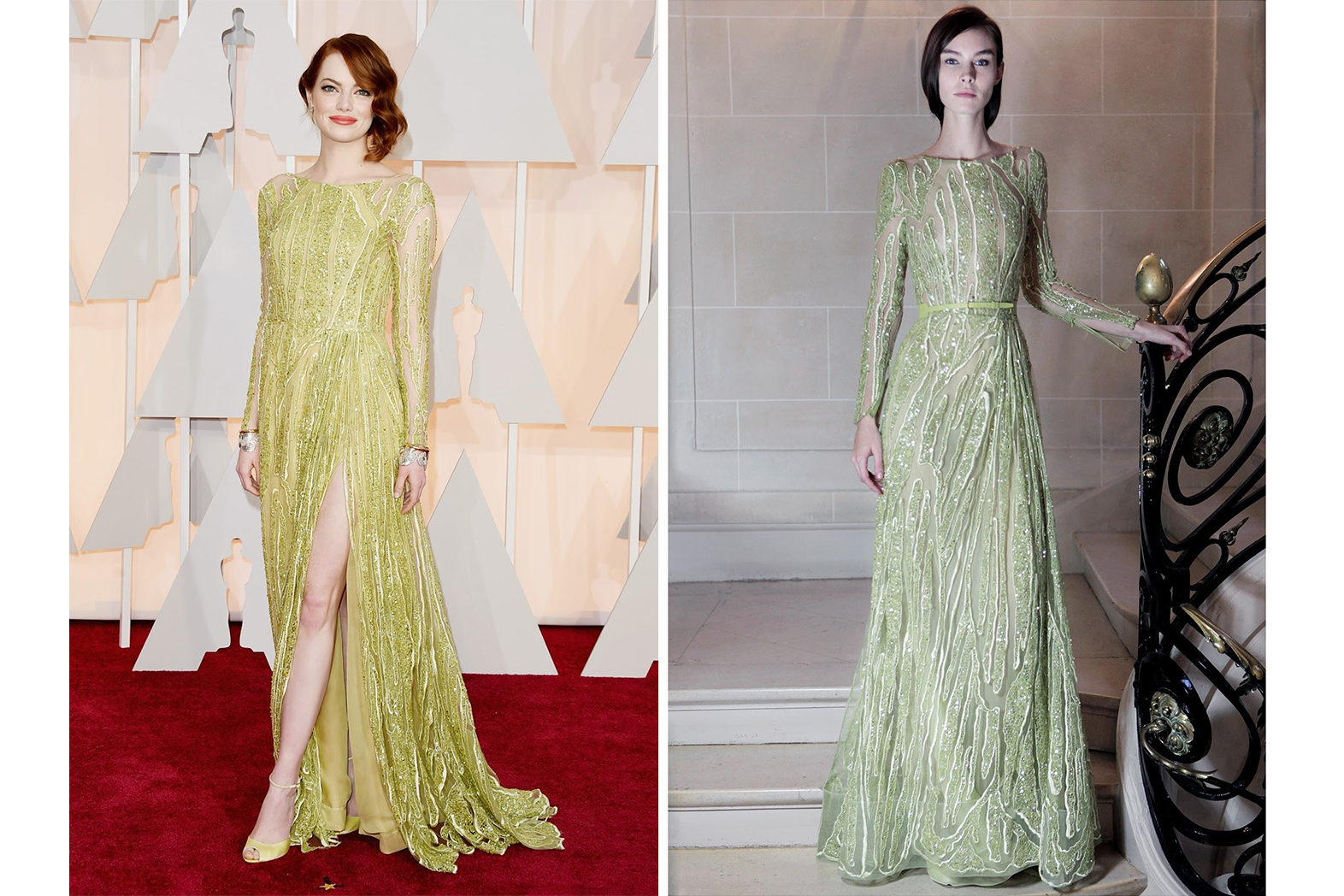 Teks: Daniet Dhaulagiri
Foto: Creatives for Lebanon
Sudah tiga bulan tepatnya 4 Agustus 2020, semenjak peristiwa ledakan besar terjadi di pelabuhan kota Beirut. Ledakan tersebut memiliki dampak besar untuk masyarakat Lebanon, khususnya Beirut. Terkonfirmasi kurang lebih sebanyak 300.000 orang kehilangan tempat tinggalnya pasca ledakan, dan masih banyak korban jiwa yang berjatuhan. Ledakan itu menjadi salah satu ledakan non-nuklir terkuat dalam sejarah setelah Ledakan Halifax di tahun 1917
Hal itu mendorong Sotheby's melakukan penggalangan dana bekerja sama dengan dua organisasi nonprofit; Creatives for Lebanon dan Art for Beirut untuk mereka yang terkena dampak dari ledakan. Penggalangan dana yang diberi nama "To Beirut with Love" akan digelar pada tanggal 7 sampai 15 Desember dengan membawa sederet nama artis seperti; Naomi Campbell, Madonna, Mick Jagger, Emma Stone dan masih banyak lagi yang lainnya untuk turut berpartisipasi dalam penggalangan dana ini.
Ada beberapa barang yang bisa kalian beli sebagai bentuk donasi untuk korban ledakan Beirut tersebut; seperti jaket Mick Jagger yang digunakannya pada tur tahun 2017; kostum Madonna yang dibuat oleh salah satu desainer asal Lebanon, Nicolas Jebran; lalu gaun buatan Elie Saab yang terakhir dikenakan oleh Emma Stone untuk menghadiri Oscars tahun 2015; dan masih banyak lagi.
Rencananya hasil dari donasi akan disalurkan pada lima badan amal—Nusaned, Beit El Baraka, Baytna Baytak, Al Fanar, and House of Christmas—agar penyebaran hasil dari donasi bisa tepat pada titik-titik daerah yang paling membutuhkan. 
Menurut Ketua Sotheby's Timur Tengah, Edward Gibbs, "Lebanon is home to an artistic community whose contributions to the cultural landscape cannot be overstated," ia menambahkan, "The explosion in the Port of Beirut this summer sent shockwaves through the city and the world, impacting every sector of society in Lebanon with countless tales of loss, damage and displacement. Sotheby's has come together with our partners to host the auction To Beirut with Love to provide much-needed relief and funds to aid the healing process."
Jika kalian tertarik atau penasaran dengan penggalangan dana "To Beirut With Love", kalian bisa mengeceknya di sini.