WHITE NOISE FM Umumkan Perilisan Koleksi Autumn/Winter 2022 Dengan Nama "Course of Memory"
White Noise FM mengumumkan perilisan koleksi Autumn/Winter 2022 mereka yang bertajuk "Course of Memory," pada Rabu, 19 Oktober 2022, yang meneliti hubungan ingatan dengan teknologi. 
Teks: Shania Indah Adiyobikenia
Foto: White Noise FM
Fashion brand WHITE NOISE FM mengumumkan perilisan koleksi Autumn/Winter 2022 bernama "Course of Memory" yang meneliti hubungan kontemporer yang kita miliki dengan ingatan seperti yang didorong oleh teknologi. Secara desain, koleksi ini terinspirasi oleh dua set karya dengan nama yang sama, "Course of Empire" oleh Thomas Cole dan "Course of Empire" oleh Ed Ruscha (yang pertama mengilhami yang terakhir).
Seri lima lukisan Cole mewakili potensi kebangkitan dan kejatuhan kekaisaran Amerika, tetapi karya Ruscha lebih mencerminkan perkembangan aktual bangsa itu. Untuk menjelaskan perubahan yang telah kita alami dan pengaruh teknologi yang semakin signifikan dalam cara kita mengingat sesuatu, "Course of Memory" bertujuan untuk menemukan persimpangan di antara keduanya.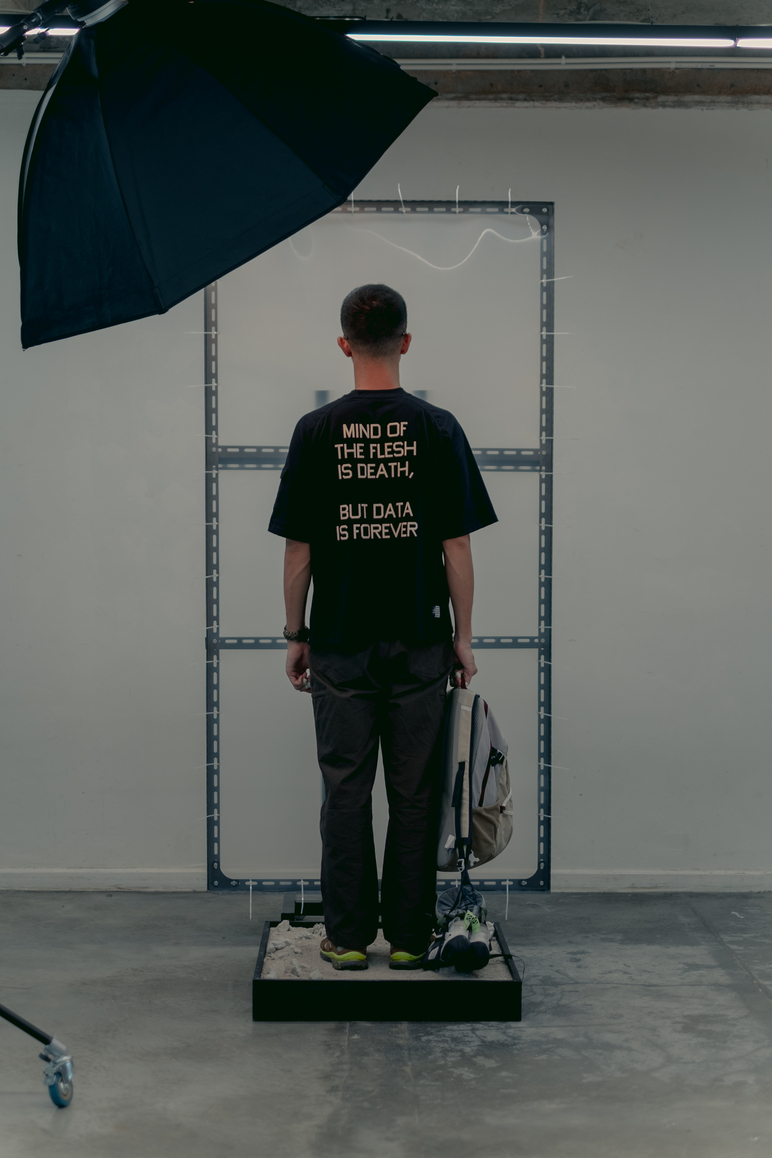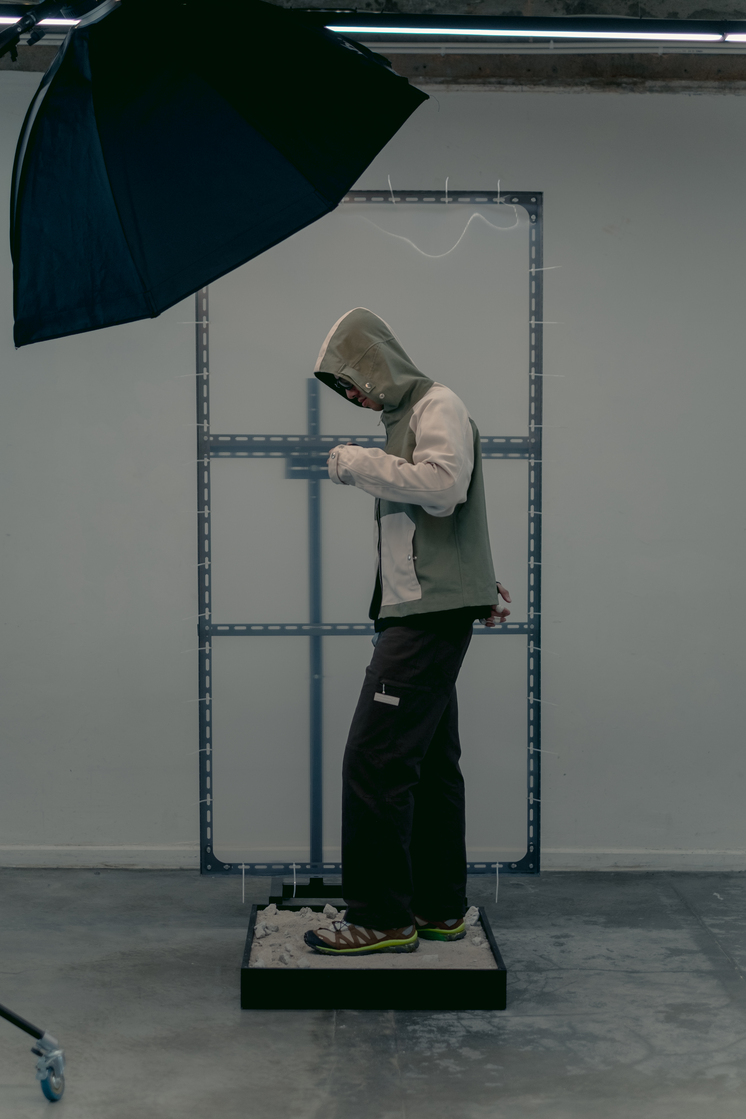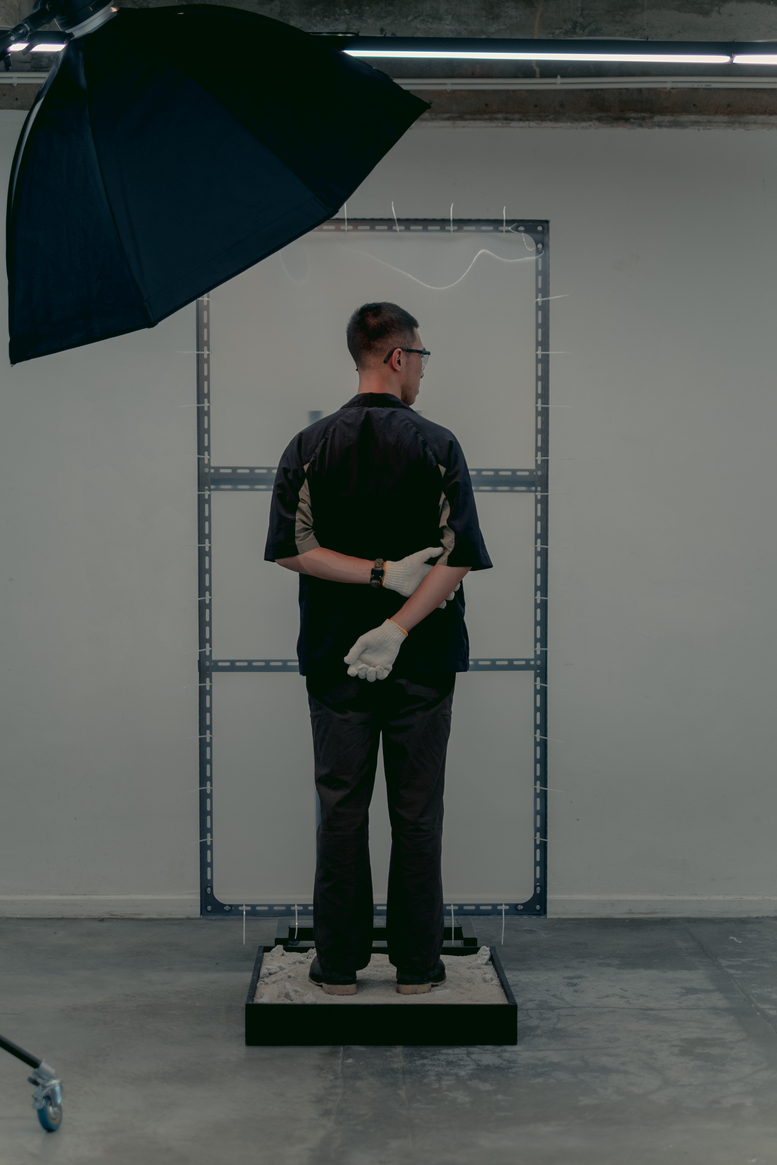 Objek dalam koleksi dibuat sebagai objek mnemonik kosong yang berguna dan diingat secara alami. Semua bagian memiliki fitur unik seperti lubang angin pada kemeja berkancing, panel yang diartikulasikan pada celana kanvas, saku di lengan kanan semua T-Shirt, dan slot jempol di lengan jaket berkerudung. Label karet, di sisi lain, dimaksudkan sebagai tema berulang yang menyinggung tebing dalam "Course of Empire" karya Thomas Cole. Pakaian kerja antik dan pakaian utilitarian kontemporer menjadi sumber inspirasi utama untuk desain, panel, dan pilihan bahan untuk setiap item, menjembatani masa lalu dan masa kini. 
Seluruh koleksi "Course of Memory" sudah tersedia melalui Instagram WHITE NOISE FM dan di Orbis Store dengan harga mulai dari IDR 399.000 – 1.199.000.