Aktor Better Call Saul, Bob Odenkirk Bergabung dengan The Bear Season 2
Bob Odenkirk, aktor yang dikenal lewat perannya di serial Better Call Saul bergabung dengan pemeran musim kedua serial The Bear.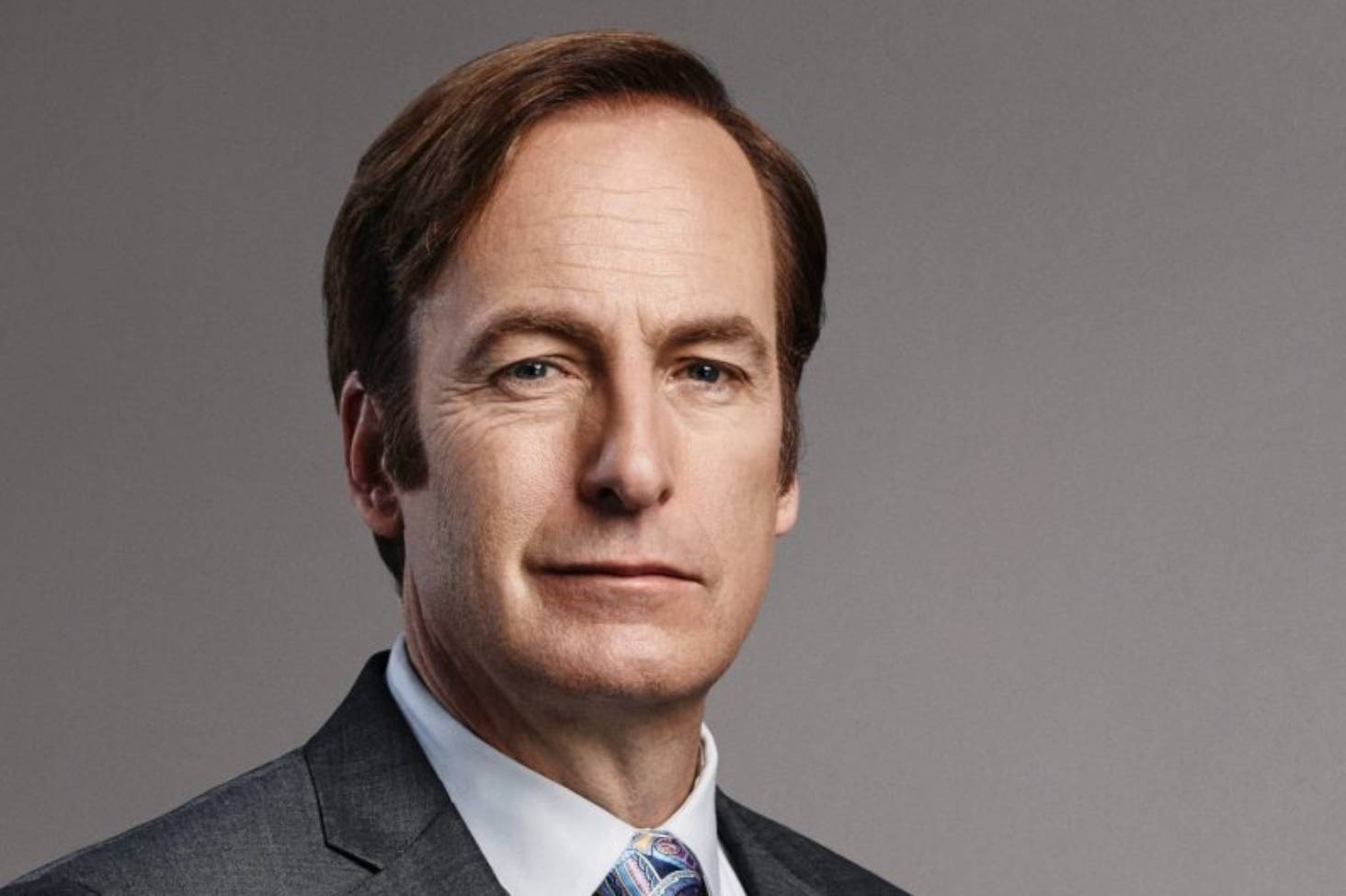 Foto: Stuff.co
Namun, karakter yang akan dimainkan Odenkirk belum terungkap dan dikonfirmasi hanya sebagai tamu. 
Sebelumnya, FX telah membagikan teaser trailer pada bulan Maret lalu yang menunjukkan kru dapur The Beef bekerja keras untuk membuka restoran baru bernama The Bear. Pemeran utama musim pertama di antaranya Jeremy Allen White sebagai chef utama Carmy Berzatto, Ebon Moss-Bachrach sebagai Richie, Ayo Edebiri sebagai Sydney, Lionel Boyce sebagai Marcus, Liza Colón-Zayas sebagai Tina, Abby Elliott sebagai Sugar, dan Matty Matheson sebagai Neil, juga dikabarkan akan kembali.
Serial The Bear season 2 dijadwalkan tayang perdana pada Juni 2023 dan penggemar bisa menyaksikan peran Bob Odenkirk pada musim ini. Namun, sejauh mana karakter Odenkirk akan terlibat dalam cerita tetap menjadi misteri.