'DUMB MONEY' Film Drama Komedi GameStop Vs. Wall Street Rilis Oktober 2023
Film garapan Craig Gillespie 'DUMB MONEY' dipenuhi pemain-pemain film besar, bercerita tentang insiden harga stok GameStop yang meroket di tahun 2021.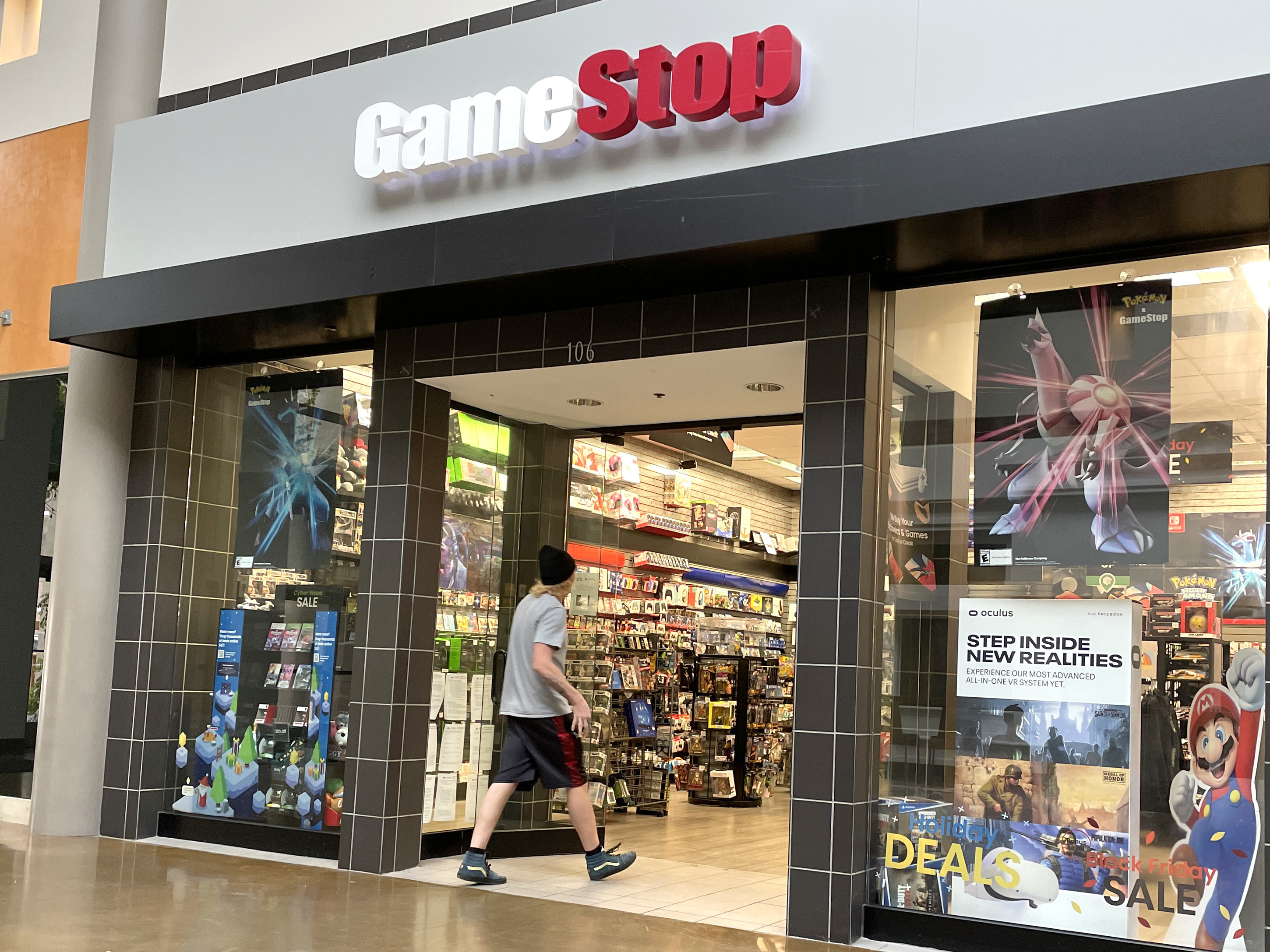 Teks: Reiko Iesha
Foto: NPR/Justin Sullivan
Craig Gillespie, sutradara film I, Tonya (2017) dan Cruella (2021), telah menyelesaikan proses produksi proyek selanjutnya, DUMB MONEY. Film ini dibuat berdasarkan insiden harga stok GameStop, salah satu pengecer video game terbesar di Amerika, yang melonjak tinggi pada 2021, ketika investor-investor amatir dan pengguna Reddit dari subreddit r/WallStreetBets dicurigakan ingin menyerang pengelola-pengelola investasi global yang menyebabkan krisis finansial tahun 2007 dan 2008. 
Ben Mezrich, penulis asal Boston, meliput insiden ini dalam bukunya The Antisocial Network, yang telah menjadi source material untuk Gillespie dalam pembuatan DUMB MONEY. Buku-buku Mezrich sebelumnya juga sudah pernah dijadikan source material untuk beberapa film, antara lain The Social Network (2010) garapan David Fincher dan 21 yang disutradarai Robert Luketic. Buku Mezrich akan diadaptasi menjadi skenario oleh Rebecca Angelo dan Lauren Schuker Blum. Angelo dan Blum sebelumnya telah bekerja sama dalam serial Orange is the New Black (2013). 
DUMB MONEY mempertemukan kembali Sebastian Stan dengan beberapa aktor lain, seperti Seth Rogen yang sebelumnya, bersama Stan, bermain dalam serial Pam & Tommy. Selain Rogen, Stan didampingi oleh Paul Dano yang berperan dalam The Fabelmans (2022) bersama Stan, serta Shailene Woodley yang pertama bekerja sama dengan Stan dalam film Endings, Beginnings (2019). Selain nama-nama besar tersebut, DUMB MONEY juga akan menampilkan antara lain America Ferrera, Pete Davidson, Dane DeHaan, Vincent D'Onofrio, dan Nick Offerman. 
Sony Pictures, salah satu production house yang terlibat dalam film ini bersama Black Bear Pictures, telah mengumumkan bahwa DUMB MONEY akan rilis di bioskop mulai 20 Oktober 2023.