Genre Heist Bertemu dengan Aktivisme di Film "How to Blow Up a Pipeline" yang Mengangkat Isu Climate Change
Sebelumnya hanya tampil di Toronto International Film Festival, film ini akan segera tayang di layar bioskop.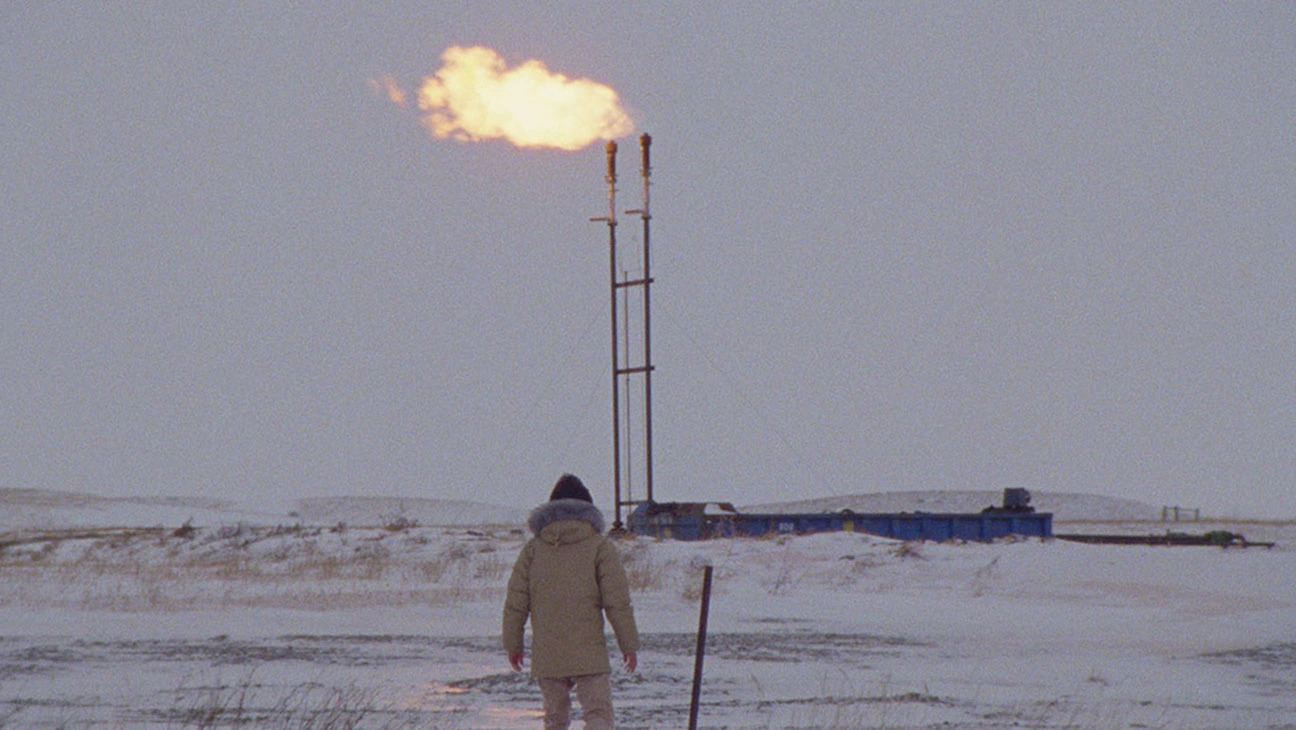 Teks: Alissa Wiranova
Foto: The Hollywood Reporter
Dengan judul yang sudah to-the-point, How to Blow Up a Pipeline jadi film hasil karya sutradara Daniel Goldhaber yang mengangkat isu perubahan iklim. 
How to Blow Up a Pipeline sebelumnya sudah lebih dahulu tampil di Toronto International Film Festival (TIFF) pada tahun 2022 lalu. Diadaptasi dari buku non-fiksi berjudul sama  karangan Andreas Malm, film ini dibintangi oleh Ariela Barer (sekaligus sebagai screenwriter), Kristine Froseth, Forrest Goodluck, Sasha Lane, Jayme Lawson, Marcus Scribner, dan Jake Weary. 
Mengisahkan sekumpulan anak muda penuh ambisi, misi utama mereka adalah dengan meledakkan salah satu pipa penyalur tambang minyak bumi di daerah Texas bagian barat. Upaya yang mereka lakukan ini merupakan bentuk perlawanan terhadap hegemoni tambang yang mengakibatkan kerugian lingkungan. Dengan meledakkan sebagian dari banyak aset dunia tambang, mereka ingin membuktikan betapa '
vulnerable'
nya para raksasa penyebab kerusakan lingkungan ini. 
Sebagaimana yang diceritakan di dalam film, Ariela Barer pun menyatakan bahwa dirinya sempat mengalami kepanikan menghadapi isu climate change ketika masih remaja. "I was so nihilistic. My teenage rebellion became caring about the world."
Film How to Blow Up a Pipeline dapat disaksikan di bioskop pada 7 April mendatang.