Lionsgate Live A Night At The Movies Akan Tayangkan "John Wick" Secara Gratis
Program livestream ke-4 dari Lionsgate ini merupakan salah satu dari upaya penggalangan dana untuk para pekerja di tengah krisis COVID-19.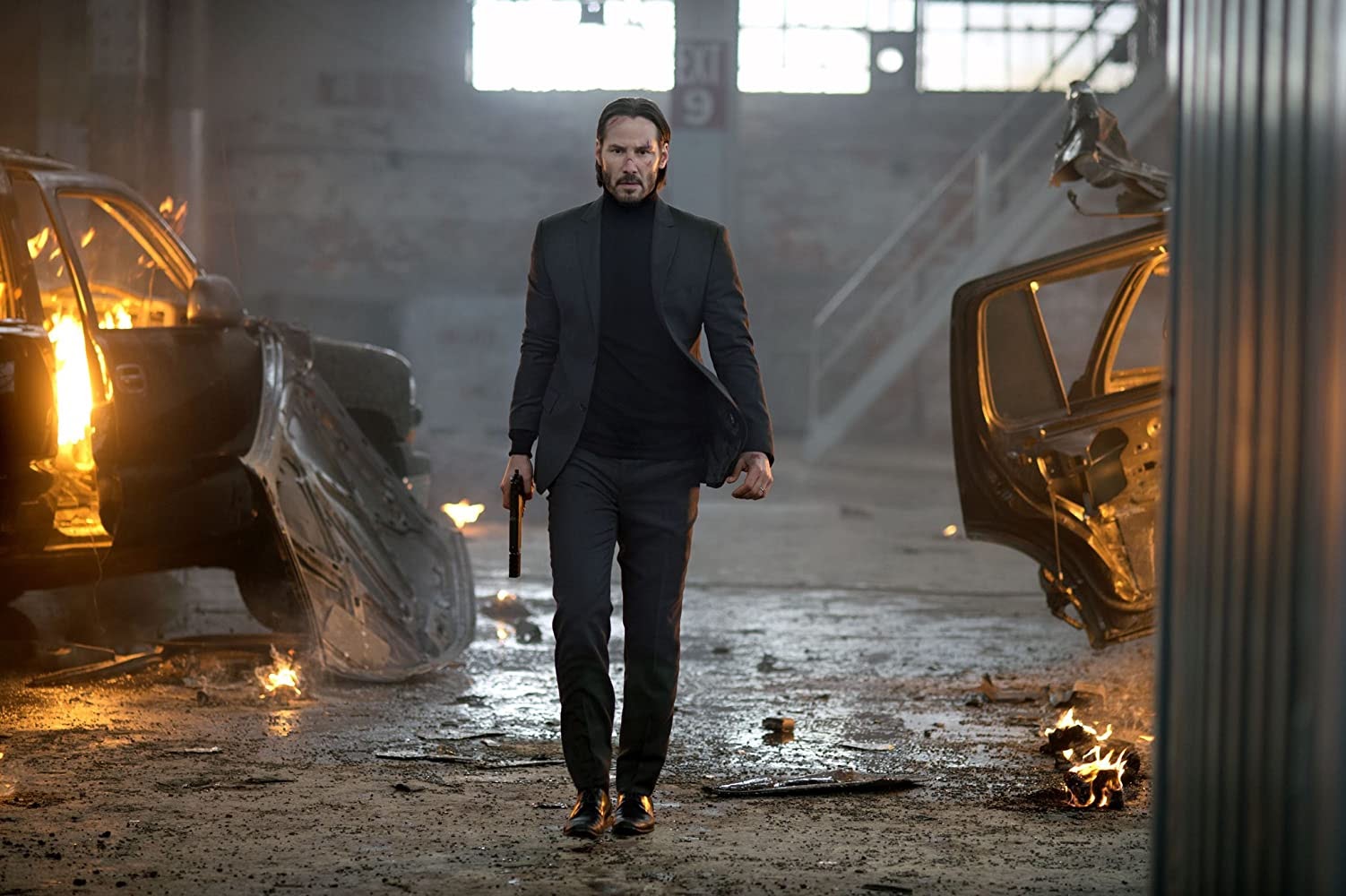 Teks: Annisa Nadia Harsa
Foto: IMDb
Program Lionsgate Live A Night At The Movies telah umumkan bahwa pada 8 Mei 2020, para penggemar film dapat menikmati film "John Wick" yang dirilis tahun 2014 silam secara gratis. Lionsgate Live A Night At The Movies sendiri merupakan upaya untuk membantu para pekerja bioskop atau teater yang harus putus kerja di tengah pandemi ini dan telah diluncur pada bulan April lalu. Dengan metode livestream, program ini sebelumnya juga telah menayangkan beberapa film dari arsip mereka, seperti "Dirty Dancing", "The Hunger Games", dan "La La Land".
Bekerja sama dengan YouTube sebagai layanan streaming tersebut, film yang dibintangi oleh Keanu Reeves ini akan ditayangkan di situs resmi dari program Lionsgate Live A Night At The Movies dan akan mengimbau penonton untuk memberi donasi. Hasil dari penggalangan dana tersebut nantinya akan disumbangkan kepada Will Rogers Motion Pictures Pioneers Foundation, sebuah yayasan yang berfokus untuk memberi bantuan finansial bagi para pekerja teater yang terkena dampak krisis pandemi ini, baik itu putus kerja maupun isu kesehatan.
Penayangan "John Wick" ini kabarnya merupakan program penayangan terakhir dari Lionsgate, keberlanjutan program ini pun kabarnya akan bergantung kepada progres serta kebijakan social distancing mengenai teater dan bioskop di Amerika di tengah krisis COVID-19 ini.
Bagi yang ingin turut serta menikmati film action yang dibintangi Keanu Reeves ini, kunjungi situs resmi Lionsgate Live pada tanggal 8 Mei. Adapun yang berdomisili di Indonesia, film ini dapat diikuti pada tanggal 9 Mei 2020 pukul 9 pagi WIB.