Malia Obama Bekerja Sama dengan Donald Glover sebagai Penulis di Serial Terbarunya untuk Amazon
Dikabarkan serial ini akan berjudul "Hive" dan akan menceritakan seorang karakter tipe Beyoncé.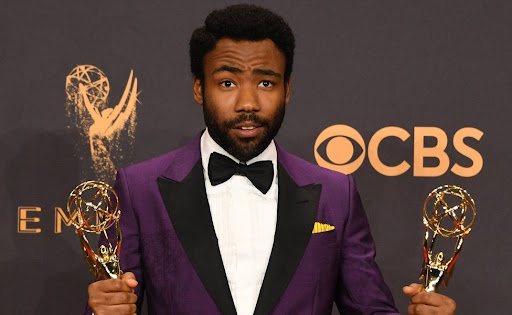 Teks: Nancy Rumagit
Foto: Getty Images
Setelah kesuksesan menerusnya dengan serial "Atlanta", kini Donald Glover, atau yang juga kerap dikenal sebagai Childish Gambino, tengah dalam pengerjaan untuk suatu serial bersama Amazon Studios, setelah menandatangani kesepakatan dengan mereka pada Februari tahun lalu dengan nominal 8 figur.
Salah satu rumor untuk judul serial ini menurut wawancaranya dengan Vanity Fair adalah "Hive" dan akan menceritakan seorang karakter tipe Beyoncé, yang bekerja dengan Donald Glover dalam "Lion King" pada 2019. Writing room untuk serial ini dikabarkan akan melibatkan Donald Glover sendiri, Stephen Glover ("Atlanta", "Guava Island"), Janine Nabers ("Atlanta", "Away"), dan Malia Obama.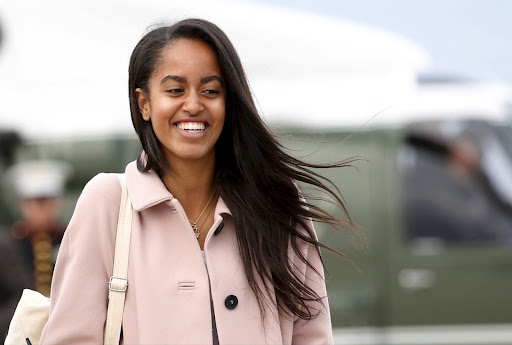 "I feel like she's just somebody who's gonna have really good things coming soon. Her writing style is great," ujar sang pemilik 5 Grammy, 2 Golden Globe, dan 2 Emmy.
Malia Obama dikabarkan sudah lama pula tengah berusaha menganut karir di Hollywood. Seusai lulus dari Universitas Harvard, ia tengah memasuki berbagai program magang, di antaranya untuk serial "Girls" di HBO, The Weinstein Company, dan untuk serial drama "Extant" yang dibintangi oleh Halle Berry.
Saat ditanya apakah para penulis lain kerap sungkan untuk menolak ide-ide Obama yang kurang menarik, Stephen Glover mengatakan, "Well, you know, we just hurt her feelings. We can't be easy on her just because she's the [former] president's daughter." Ia pun kemudian menambahkan, "Nah, she's very down to earth, and cool. So, it's not a problem at all. She has a lot of good ideas. She's great. She's just a regular person like everybody else."
Season ketiga untuk "Atlanta" baru saja dirilis beberapa hari yang lalu. Di antara kejutan-kejutan yang ditawarkan oleh serial tersebut, fakta trivial lain yang menarik perhatian para penggemar adalah bahwa Ryan Gosling dan Jaden Smith hampir menjadi bagian dari season terbaru ini, namun dibatalkan akibat padatnya jadwal masing-masing pihak. Namun, tanpa kehadiran dari kedua nama tersebut, "Atlanta" nampaknya telah, seperti biasa, mengambil hati para penggemar.
Never seen anything like Episode 1 of season 3 of Atlanta. You can really tell the Donald Glover made this show pic.twitter.com/zIMCdBroQQ

— Eli (@elisab3ttt) March 25, 2022
"I hope that I was able to give a little bit more insight to the Black experience in the world," ujar LaKeith Stanfield. "And to show that we are all people, and the Black community are good people. Being good to one another is what we are supposed to do. I mean, we are here for 3.5 seconds on this earth. Tell somebody you love them. 'Atlanta' is love."
Tonton trailer untuk season terbaru "Atlanta":