Merasa Dikecilkan, Aktor 'Shang-Chi' Simu Liu Tanggapi Komentar Bos Disney
"We are the underdog, the underestimated."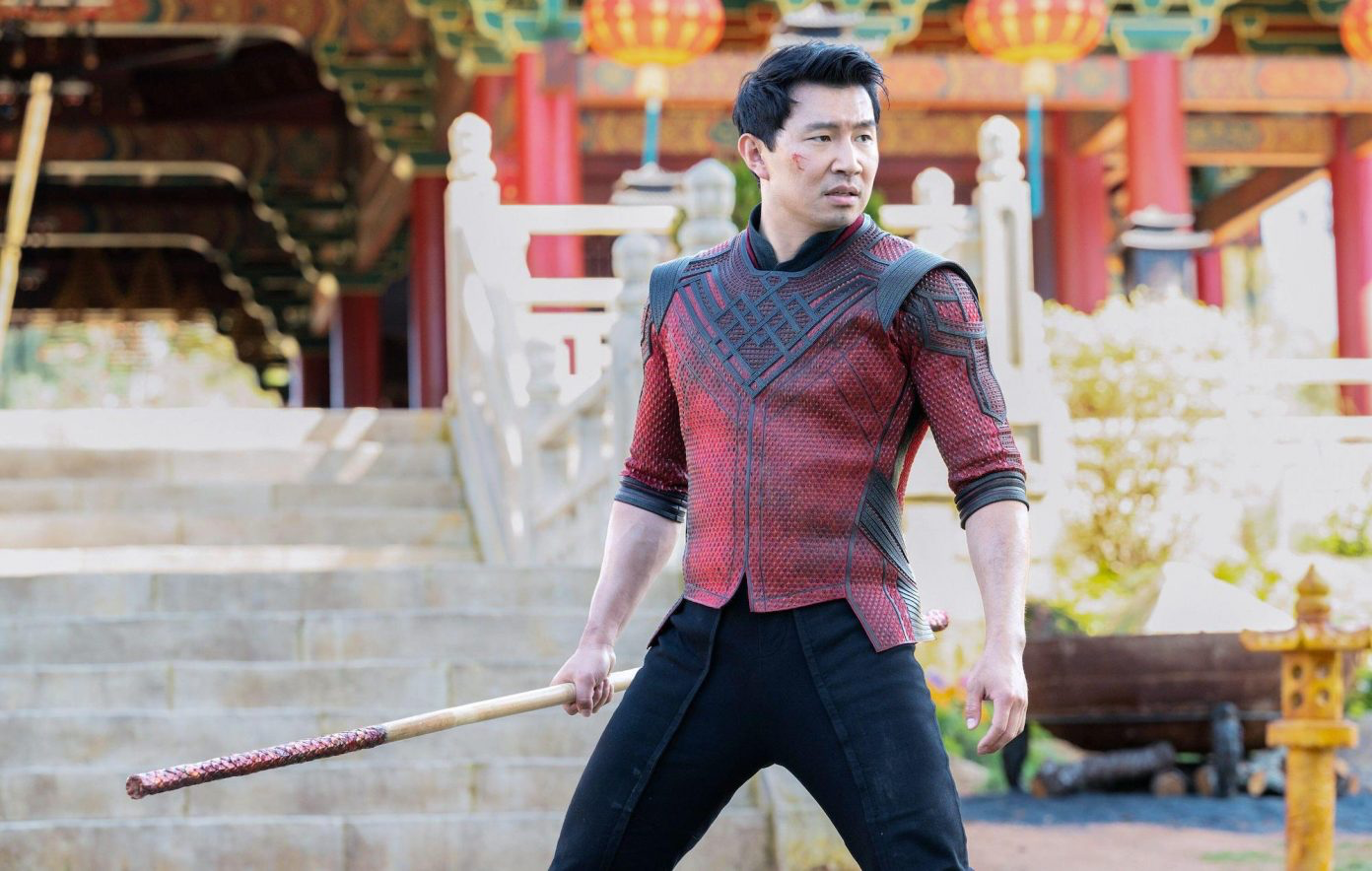 Teks: Deandra Aurellia
Photo: Marvel Studios
Pemeran utama Shang-Chi And The Legend Of The Ten Rings, Simu Liu, memberi tanggapan terhadap statement CEO Disney yang mengatakan bahwa film tersebut adalah sebuah "eksperimen menarik." Hal ini terkait fakta bahwa film terbaru Marvel ini akan jadi film Marvel pertama yang akan dirilis di bioskop 45 hari sebelum tayang di Disney+ sejak pandemi berlangsung.
Dalam sebuah konferensi Disney, Bob Chapek selaku CEO mengeluarkan pendapat bahwa film Shang-Chi adalah "sebuah eksperimen menarik" dan bisa menjadi "sumber data baru" untuk studio tersebut.
Simu kemudian membuat tanggapan di akun sosial medianya, yang berisi seperti berikut:
"Kami bukanlah sekedar 'eksperimen menarik'. Kami underdog, kami yang sering diremehkan. Kami lah perayaan kebahagian dan budaya setelah berbagai bencana setahun ke belakang. Kami lah kejutannya."
https://www.instagram.com/p/CSjIQxClJlN/?utm_medium=copy_link
Shang-Chi And The Legend Of The Ten Rings yang juga dibintangi Awkwafina, Michelle Yeoh, Benedict Wong, dan Meng'er Zhang, akan rilis pada tanggal 3 September 2021 di Inggris.