Merepresentasikan Indonesia, Asmara Abigail Diundang Mengikuti Program Berlinale Talents 2023
Di tahun 2023 ini, Berlinale Talents telah memilih Asmara Abigail, aktris asal Indonesia, untuk mengikuti program pengembangan bakat mereka bagi anggota-anggota industri perfilman.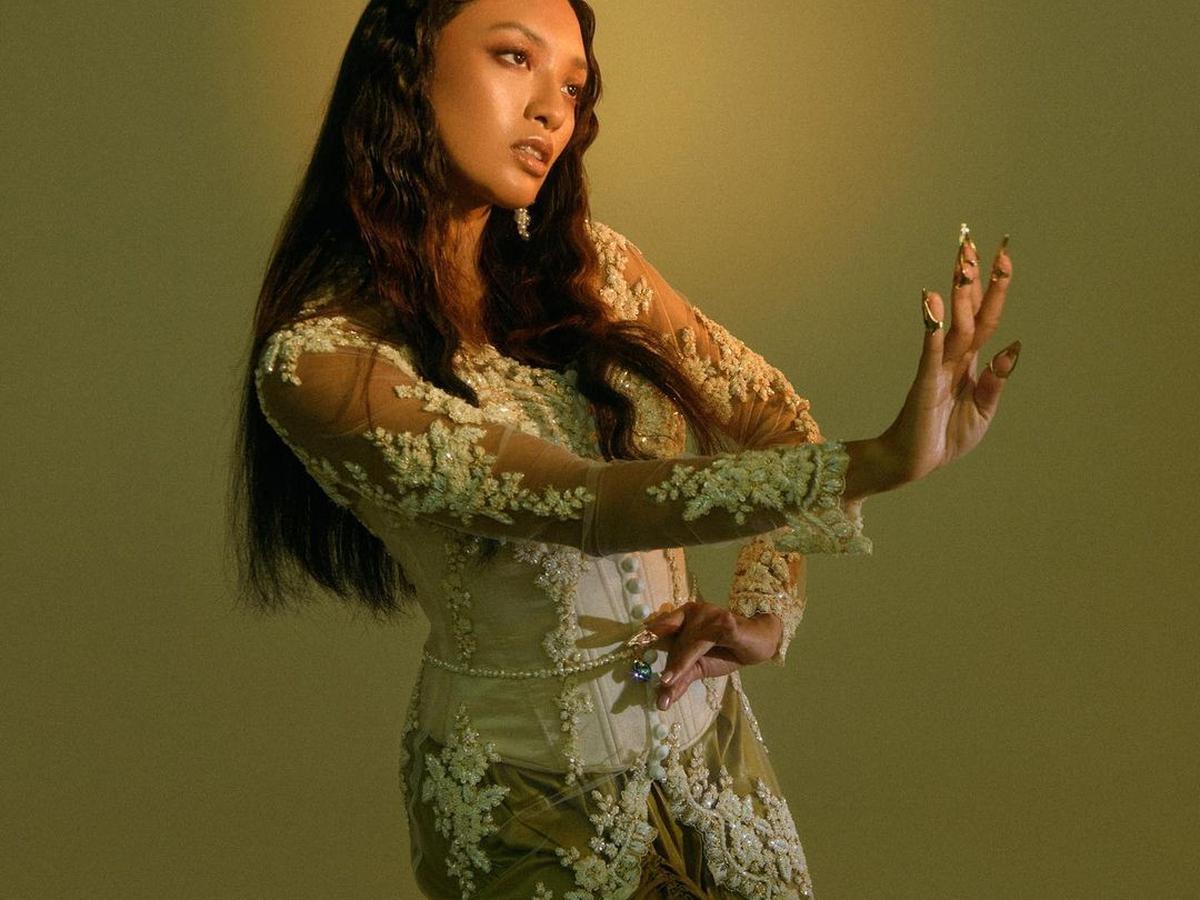 Teks: Reiko Iesha
Photo: Asmara Abigail via Instagram
Berlinale Talents adalah suatu program pengembangan bakat yang didirikan pada tahun 2003. Program ini merupakan bagian dari Berlin International Film Festival, dan setiap tahunnya, mereka mengundang sekitar 200 anggota-anggota industri perfilman seperti sutradara, aktor, screenwriter, dan sebagainya untuk berbagi ide dan pengalaman bersama. Di tahun 2023, program Berlinale Talents akan fokus pada tema "You Must Be Joking: Humour In Serious Times". 204 anggota industri perfilman dari berbagai negara telah diundang, antara lain Myanmar, Palestina, Nepal, Saint Lucia, dan Indonesia. Aktris yang merepresentasikan Indonesia di program Berlinale Talents 2023 adalah Asmara Abigail, aktris asal Jakarta. Asmara Abigail dikenal sebagai tokoh Darminah dari film Pengabdi Setan dan Pengabdi Setan: Communion, Ratih dari Perempuan Tanah Jahanam atau Impetigore, dan Zahara dari Stone Turtle. 
Program utama dari Berlinale Talents merupakan suatu forum beristilah The Summit. Forum ini berjalan selama satu minggu penuh dan akan diisi dengan workshop dan kesempatan bagi para tamu untuk berbincang dengan anggota-anggota industri perfilman lain. Pada bagian acara ini, akan ada beberapa tamu yang hadir sebagai pembicara menyangkut industri film, seperti aktris Meryl Streep, Tilda Swinton, sutradara Bong Joon-Ho, dan ratusan lainnya. Staf rekrutmen Berlinale Talents sangat terkesan oleh penampilan Asmara di film Stone Turtle dan telah meminta Asmara untuk ikut serta dalam program acting studio mereka. Pada program yang satu ini, Asmara diberi kesempatan untuk mengembangkan bakat dan mengeksplorasi keseniannya dengan panduan oleh beberapa bintang-bintang film dari seluruh dunia secara erat. Tamu yang akan hadir adalah pemeran-pemeran dan kru dari pembuatan film Tár, antara lain sang sutradara Todd Field, dan kedua pemeran utama Cate Blanchett dan Nina Hoss. 
Program Berlinale Talents telah dibuat untuk mendukung para anggota industri perfiman agar dapat terus berkarya dan bertukar pikiran. Maka dari itu, selain forum The Summit, Berlinale Talents juga memiliki suatu komunitas global yang memberi kesempatan bagi para anggota Berlinale Talents untuk berkomunikasi dan berkolaborasi dalam mengembangkan proyek-proyek baru bersama. Program Berlinale Talents 2023 akan berlangsung pada tanggal 18 sampai 23 Februari.