Michael Cera hingga Aaron Paul Akan Menandai Season Enam Black Mirror
Season keenam Black Mirror telah resmi diumumkan oleh Netflix dan akan tayang Juni 2023.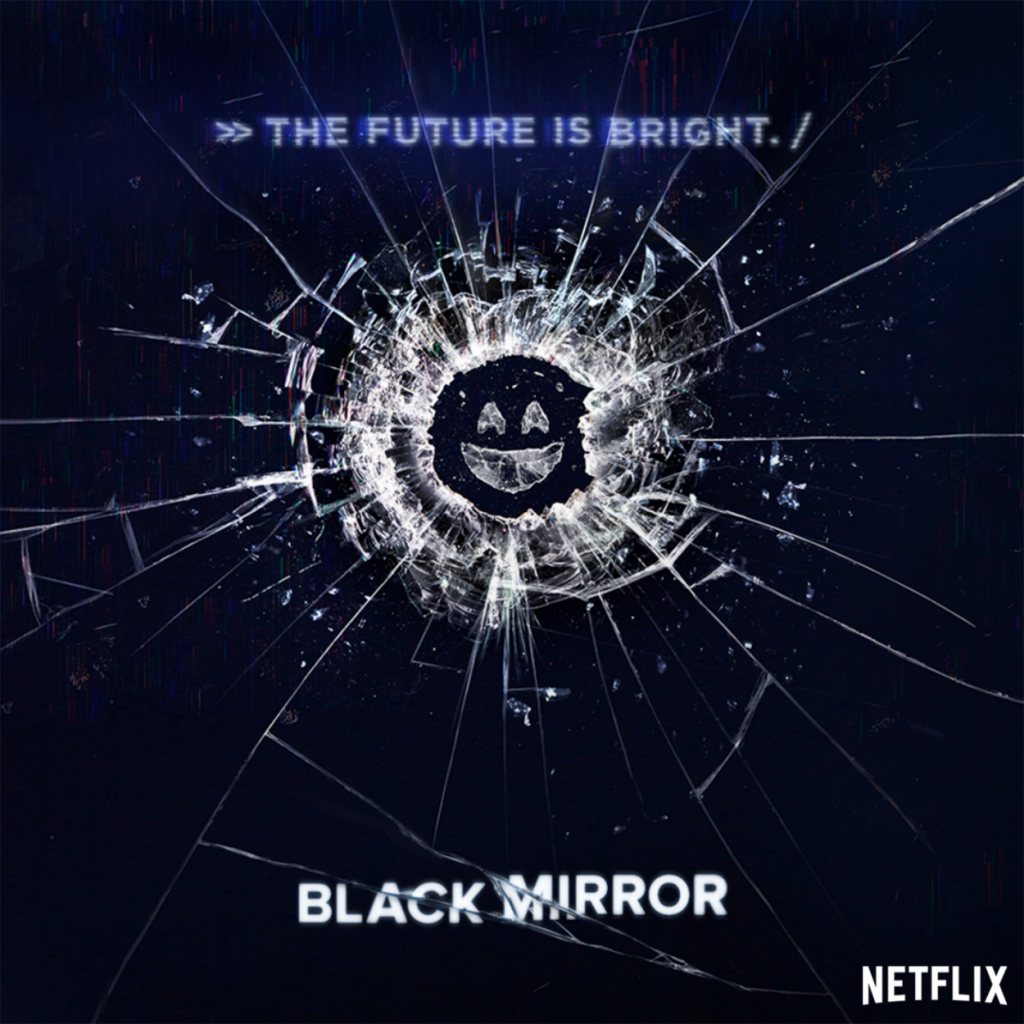 Teks: Dafa Sena
Foto: Netflix, Inc.
Dengan maraknya skeptisisme terhadap teknologi AI belakangan ini, Netflix telah resmi mengumumkan season terbaru dari serial Black Mirror, yang akan tayang Juni ini. Dapat dilihat dari trailernya, season keenam Black Mirror akan tetap menyajikan elemen sci-fi dan distopia. 
"Black Mirror Season 6 is returning this June and it will be the most unpredictable season yet."
Namun, Charlie Brooker, selaku pengarang Black Mirror mengaku bahwa season 6 akan membawa mix-up yang berbeda dari musim-musim sebelumnya. Season keenam diklaim akan menghadirkan kisah-kisah yang lebih unpredictable dari sebelum-sebelumnya
Seperti yang dikatakannya melalui situs fanbase Netflix, Tudum.com:
"I've always felt that Black Mirror should feature stories that are entirely distinct from one another, and keep surprising people (and myself) or else what's the point? It should be a series that can't be easily defined, and can keep reinventing itself. So partly as a challenge, and partly to keep things fresh for both me and the viewer, I began this season by deliberately upending some of my own core assumptions about what to expect.
Consequently, this time, alongside some of the more familiar Black Mirror tropes we've also got a few new elements, including some I've previously sworn blind the show would never do, to stretch the parameters of what 'a Black Mirror episode' even is. The stories are all still tonally Black Mirror through-and-through – but with some crazy swings and more variety than ever before."
Selebihnya, season keenam Black Mirror akan diramaikan dengan pemeran-pemeran ternama, seperti; Aaron Paul, Anjana Vasan, Annie Murphy, Auden Thornton, Ben Barnes, Clara Rugaard, Daniel Portman, Danny Ramirez, Himesh Patel, John Hannah, Josh Hartnett, Kate Mara, Michael Cera, Monica Dolan, Myha'la Herrold, Paapa Essiedu, Rob Delaney, Rory Culkin, Salma Hayek Pinault, Samuel Blenkin, and Zazie Beetz.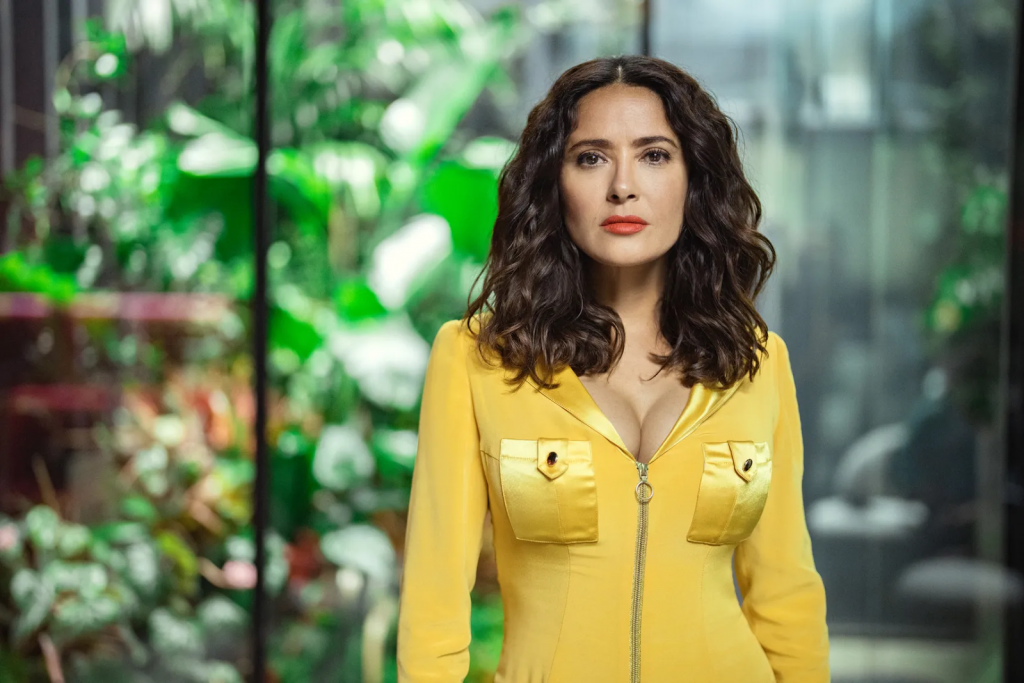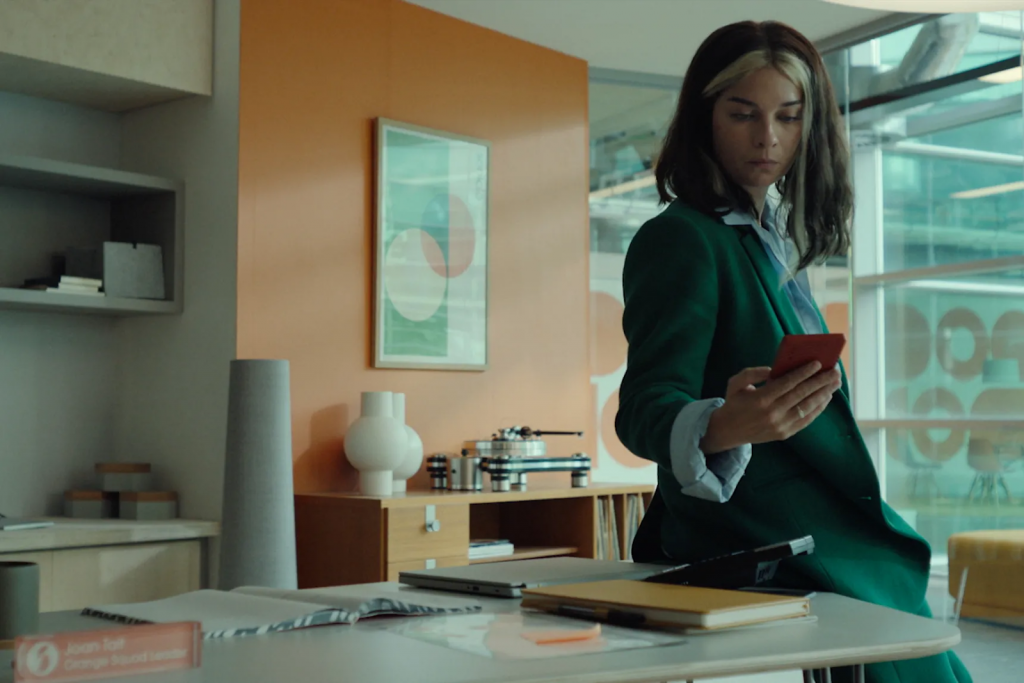 Setelah hiatus selama tiga tahun, kembalinya Black Mirror pada Juni yang akan datang tentunya membuat para penggemar antusias, terutama dengan banyaknya kritik terhadap season sebelumnya.