Studio Ghibli Merilis 300 Gambar dari Beberapa Film Paling Ikoniknya
Koleksi yang dirilis mencakup stills film dari Princess Mononoke, Howl's Moving Castle, Spirited Away, dan masih banyak lagi.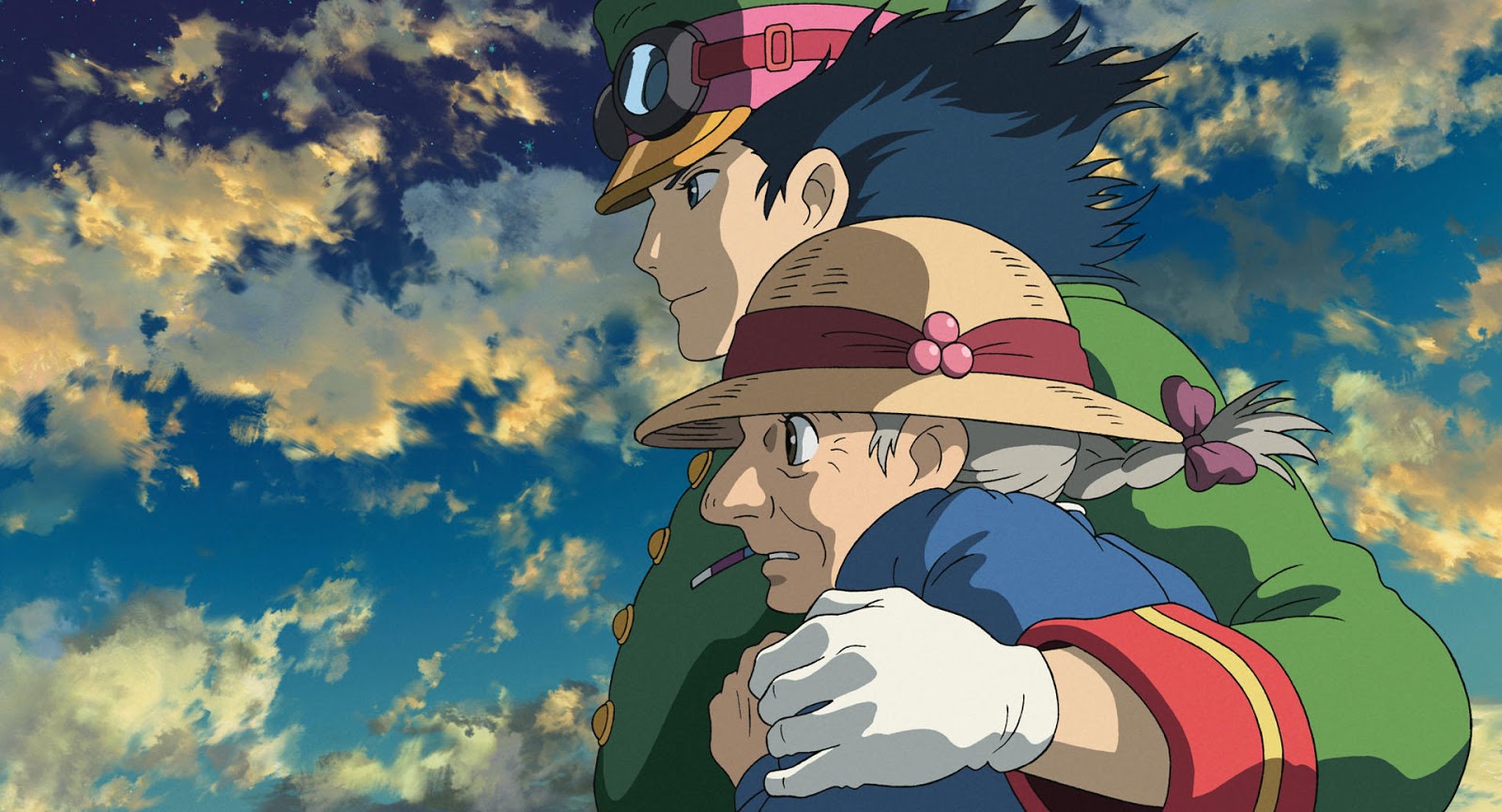 Teks: Adinda Mutiara Anisa
Foto: Studio Ghibli
Studio Ghibli baru saja merilis 300 stills film dengan resolusi tinggi dari filmnya yang paling ikonik. Film tersebut meliputi 6 film animasi yang di antaranya adalah film klasik miliknya seperti "Howl's Moving Castle", "Whisper of the Heart", dan "Princess Mononoke". Ketiga film lainnya yang dirilis meliputi "The Cat Returns" (spin-off yang menampilkan kucing antropomorfik dari "Whisper of the Heart" dan "The Baron"), "My Neighbours The Yamadas", dan "Ghiblies Episode 2".
Sebelumnya, pada bulan lalu Studio Ghibli juga telah membagikan 400 stills film dari delapan film ikoniknya yang lain. Film tersebut meliputi "Ponyo", "When Marnie Was There", dan "Spirited Away". Semua gambar yang diriliskan oleh Studio Ghibli ini beresolusi tinggi.
Sementara itu, pada bulan April lalu, Studio Ghibli sempat membagikan berbagai latar belakang Zoom gratis yang berupa gambar-gambar dari film animasinya. Hal ini dilakukan untuk mendorong para penggemar dapat menambahkan beberapa pemandangan virtual saat mereka sedang melakukan pertemuan online di masa pandemi.
Bagi yang penasaran, mari lihat dan unduh beberapa sorotan dari pilihan gambar yang telah dirilis oleh Studio Ghibli di sini.