Timothee Chalamet akan Menghidupkan Kembali Karakter Eksentrik Willy Wonka
Timothee Chalamet akan memerankan Willy Wonka muda yang eksentrik dalam petualangannya sebelum mendirikan pabrik cokelat penuh imajinasi.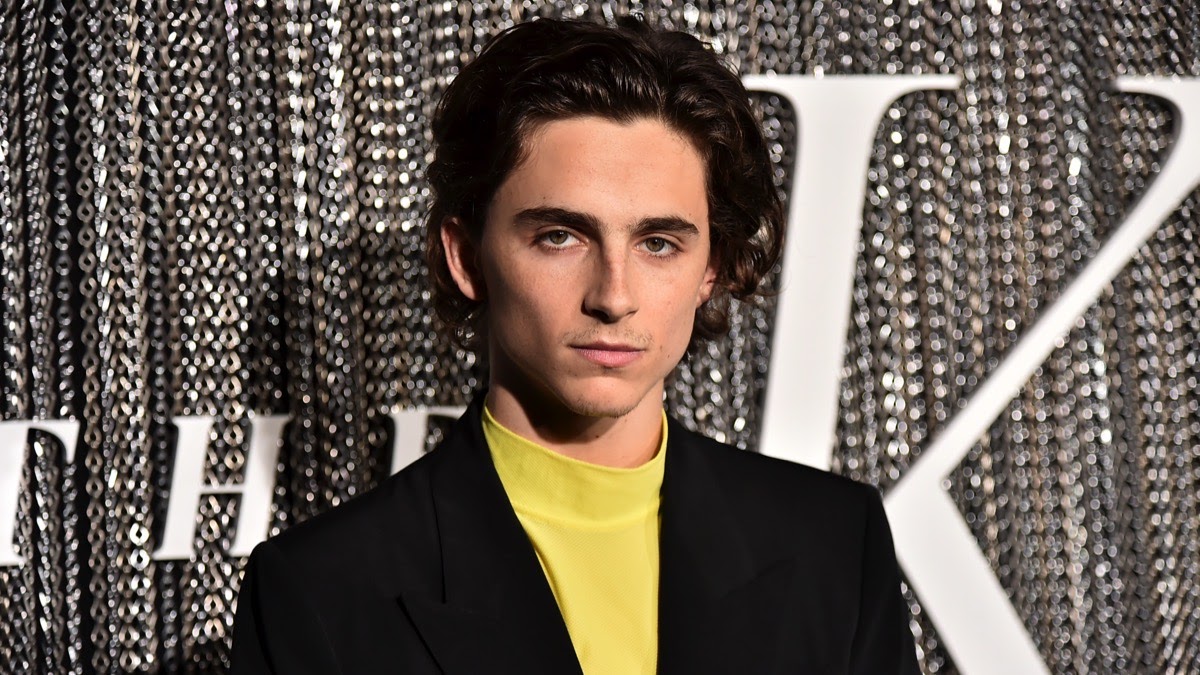 Chocolatier penuh imajinasi, Willy Wonka, akan dihidupkan kembali dalam film karya Warner Bros dan Roald Dahl Story Co. bertajuk "Wonka". Film ini merupakan sebuah prequel yang menceritakan petualangan Willy Wonka muda sebelum membuka pabrik cokelat legendaris yang sering kita impikan. Ini bukanlah pertama kalinya Warner Bros membawakan cerita klasik andalan Road Dahl yang berjudul "Charlie and the Chocolate Factory". Sebelumnya Warner Bros juga pernah menggaet Gene Wilder dan Johnny Depp untuk menghidupkan karakter fiksional tersebut pada tahun 1971 dan tahun 2005.
Paul King (Sutradara film "Paddington") tidak hanya mengarahkan film tersebut, namun juga menulis skenarionya bersama Simon Farnaby (tentunya dengan bantuan penulis-penulis sebelumnya termasuk Simon Rich, Simon Stephenson, Jeff Nathanson, dan Steven Levenson). Heyday Films yang dimiliki oleh David Heyman dan Luke Kelly berlaku sebagai produser, sedangkan Michael Siegel dan Alexandra Derbyshire berlaku sebagai produser eksekutif.
Lantas siapa yang akan memerankan Willy Wonka kali ini? Karakter eksentrik tersebut akan diperankan oleh aktor muda asal Amerika Serikat, Timothee Chalamet. Aktor yang pernah mendapatkan nominasi piala Oscar tersebut, telah lama menjadi jagoan tim casting untuk memainkan peran Willy Wonka. Film ini akan menjadi momen perdana di mana Timothee memamerkan kebolehannya dalam bernyanyi dan menari. 
Namun, jadwal Timothee yang padat menjadi salah satu tantangan yang perlu diatasi. Di satu sisi, Timothee membutuhkan banyak waktu yang harus dialokasikan untuk memoles keterampilannya untuk tampil semaksimal mungkin. Namun di sisi lain, aktor kondang yang tengah naik daun tersebut juga direncanakan akan membintangi sejumlah proyek film yang tak kalah dinantikan, seperti film adaptasi novel klasik "Dune" karya Denis Villeneuve, "The French Dispatch" karya Wes Anderson, dan "Don't Look Up" karya Adam McKay.
Apakah Timothee akan memerankan peran legendaris tersebut dengan baik? Penilaian tersebut baru dapat diberikan setelah menonton hasil akhirnya yang direncanakan akan tayang pada Maret 2023.