Trailer The Flash Terbaru Sajikan Multiverse Berisi Dua Karakter Barry Allen
Lengkap dengan Batman beserta Supergirl.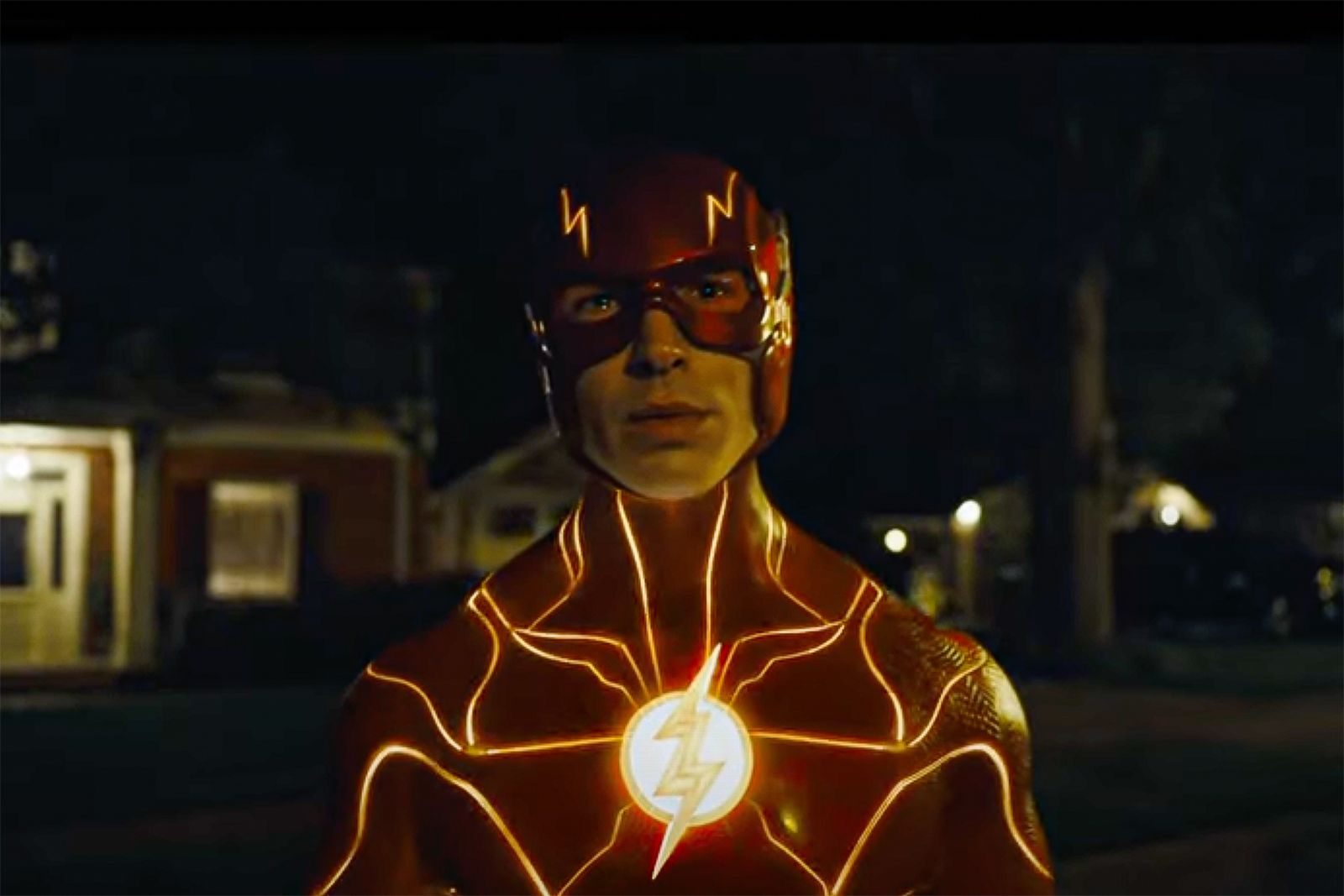 Teks: Alissa Wiranova
Foto: DC via YouTube
DC Comics beserta Warner Bros baru saja merilis trailer terbaru untuk film The Flash. Diperankan oleh Ezra Miller, kali ini Flash atau Barry Allen kembali melakukan perjalanan lintas waktu. Di tengah perjalanannya ini, Barry justru bertemu dengan dirinya sendiri di dalam suatu multiverse di kala ia tengah mencoba untuk menyelamatkan keluarganya. 
Tak hanya bertemu dengan dirinya yang lain, Barry juga berjumpa kembali dengan General Zod, Batman (Michael Keaton dan Ben Affleck), serta Supergirl. 
Film The Flash sendiri diproduseri oleh Michael Disco dan Barbara Muschietti, lengkap dengan scriptwriter Christina Hodson. Film ini dijanjikan akan tayang segera pada tanggal 16 Juni 2023.