Inggris Resmi Melarang Penggunaan Alat Makan Plastik Sekali Pakai
Kebijakan ini akan segera diterapkan pada bulan Oktober tahun 2023.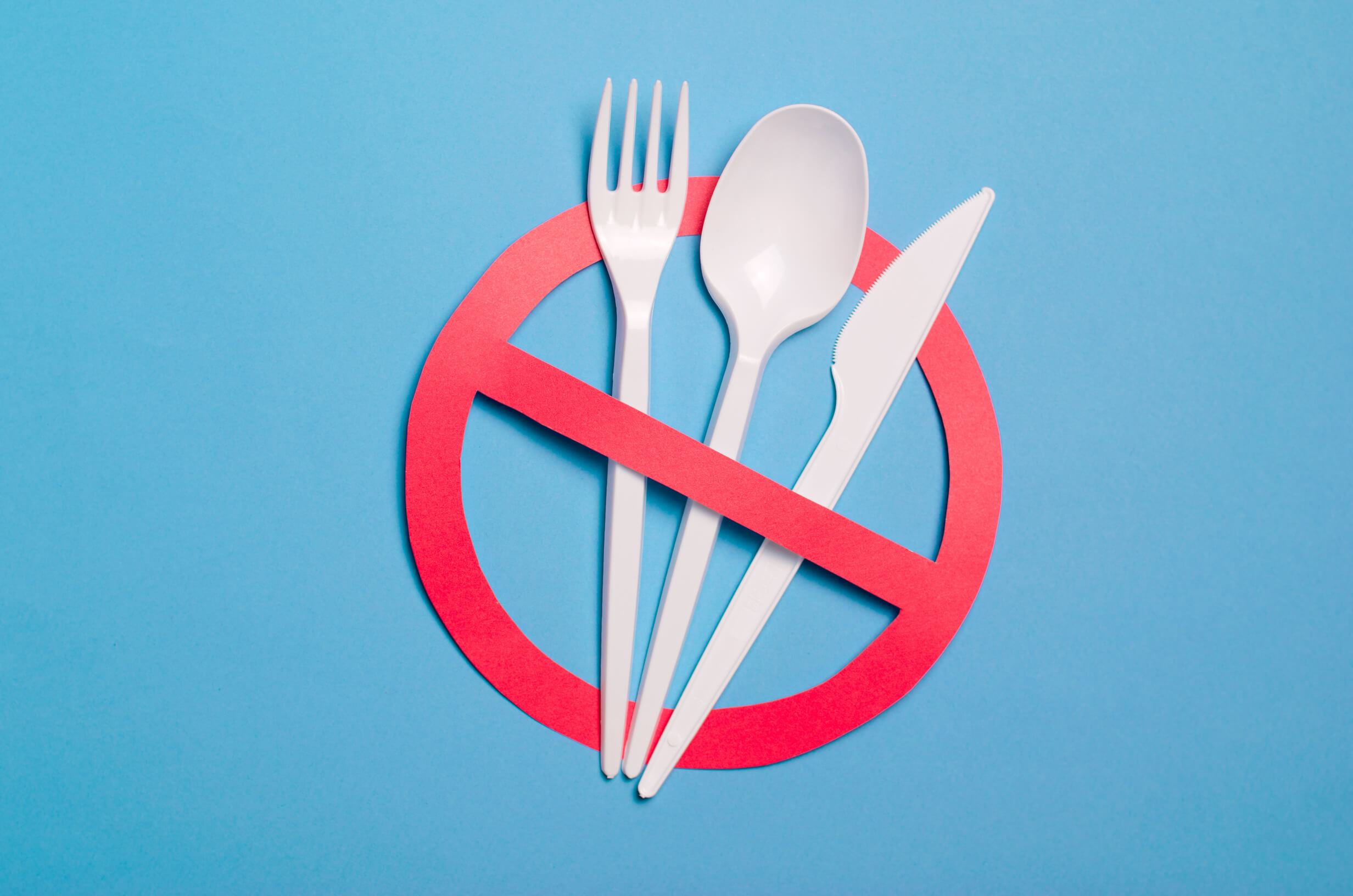 Teks: Alissa Wiranova
Foto: Happy Headlines
Pemerintah Inggris baru saja mengumumkan bahwa akan ada pelarangan terhadap penggunaan alat makan plastik sekali pakai yang akan diterapkan mulai bulan Oktober tahun ini. 
Regulasi ini nantinya akan menyasar seluruh jenis alat makan plastik sekali pakai, misalnya piring, trays, mangkuk, sendok, garpu, pisau, hingga wadah-wadah berbahan polystyrene-foam. Nantinya, seluruh masyarakat Inggris tak akan mampu menemukan alat-alat makan tadi restoran, retail, hingga food vendors. 
Tujuan dari penerapan regulasi ini ialah untuk mengurangi jumlah sampah yang memang sudah menggunung. Di Inggris sendiri, terdapat 2,7 milyar buah alat makan sekali pakai setiap tahunnya. Hanya 10% di antaranya yang didaur ulang. 
Meski begitu, pelarangan plastik ini tak diterapkan pada makanan pre-packaged yang dijual di supermarket. Regulasi ini juga sebelumnya telah dilakukan Scotland dan Wales.
"We are really just playing catch up with some minimum standards," ujar Steve Hynd, manajer kebijakan organisasi lingkungan non-profit bernama City to Sea dalam wawancaranya bersama Dezeen. "Many of our neighbouring countries have gone further and faster. France, for example, has banned all single-use from being served in restaurants and bars."
Tak hanya itu, pemerintah Inggris juga kini tengah mempertimbangkan pelarangan terhadap bahan sampah lainnya, seperti tisu basah hingga filter dan bungkus rokok yang mana umum ditemukan pada produksi sampah masyarakat.