Things We Like: Things We Do When Burning Out
Kumpulan kegiatan yang terbukti ampuh mengatasi burnout bagi tim kami.
Words by Whiteboard Journal
Hari-hari tidak selalu indah dan hidup tidak selalu mudah. Berbagai tantangan harus dilewati, begitu pula berbagai kewajiban perlu dilaksanakan. Ditengah kesibukan yang perlu kita jalani, selalu ada kejenuhan dan kegelisahan yang harus diatasi agar tidak menghalangi kinerja kerja dan kualitas diri. Maka, dalam rangka Mental Health Awareness Month, kami mengumpulkan kegiatan yang biasa tim kami lakukan untuk mengatasi burnout.
M. HILMI
Managing Editor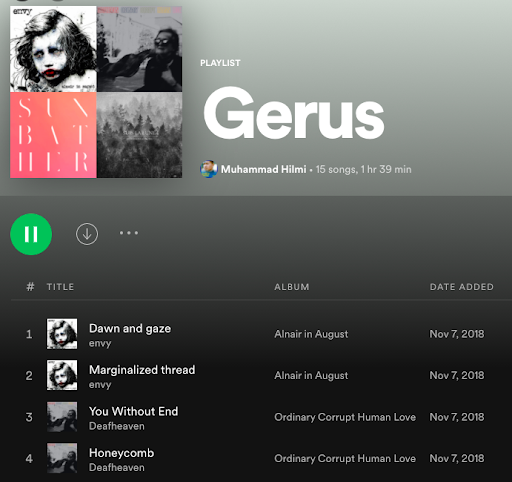 What:
Bikin Playlist di Spotify
Description:
Pas kepala mau meledak, sering banget menenggelamkan diri di musik. Biasanya obat paling pol itu adalah yang sesuai dengan situasi. Sebagai orang yang suka "menggarami luka", gw tipe orang yang kalau lagi sedih, akan dengerin lagu yang bikin nangis, kalau lagi marah, dengerin lagu yang emosional, dan seterusnya. Karena itu gw punya lumayan banyak playlist di spotify. 
Kadang resah itu reda pas cari-cari lagu yang pas, kadang gelisah itu hilang saat dengerin playlist itu sendiri. Walaupun kadang belakangan ini suka sulit nemu musik yang pas, jadinya jadi dengerin lagi playlist-playlist lama. Atau bikin playlist dengan lagu-lagu lama dengan susunan baru. 
Salah satu playlist yang selalu bisa jadi temen saat dihimpit kenyataan.
FEBRINA ANINDITA
Editorial Staff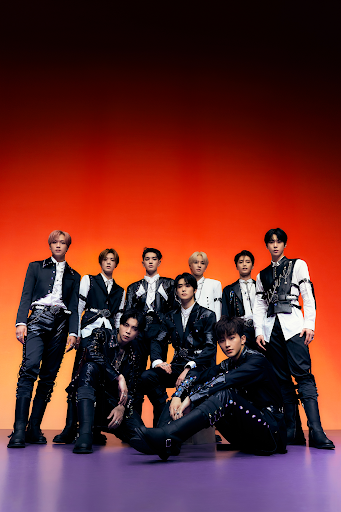 What:
Fangirling K-Pop
Description:
Hampir setahun nih fangirling kpop lagi. Terakhir kayak gini waktu zaman Big Bang dan 2NE1. Awalnya karena lihat temen post kocak tentang NCT, trus karena bokap meninggal jadi makin tenggelam ngulik sekaligus cari distraksi. Jadi sekarang mau burn out atau nggak, larinya ke fangirling sih. Mulai dari Instagram, Youtube, Twitter, Tiktok sampai Vlive nggak ada habisnya nih konten kpop official maupun bikinan fans. Jadi ya gitu tiada hari tanpa fangirling. 
Sejauh ini sih belum bosen ya, dan gw sadar ini cuma jadi pelarian atau hiburan – yang lumayan menguras dompet kalau semua diikutin tiap rilis album atau merch. Untungnya gw kayak gini pas udah kerja ya, pusing juga lihat yang belum kerja pada nabung buat jajan album atau photocard. Tapi nggak apa-apa, yang penting sparks joy.
Yuk mutualan atau jadi bestie xixixixix. Yang suka NCT (127, Dream, Wayv), Red Velvet yuk mari GWS bersama. Beberapa ada yang baru gw kullik juga sih tapi entry point ada yang dari lagu, ada juga yang dari konten video vlog dan bikinan fans: GOT7, Seventeen, SF9, Monsta X. Wow banyak. 
SHADIA KANSHA
Editorial Staff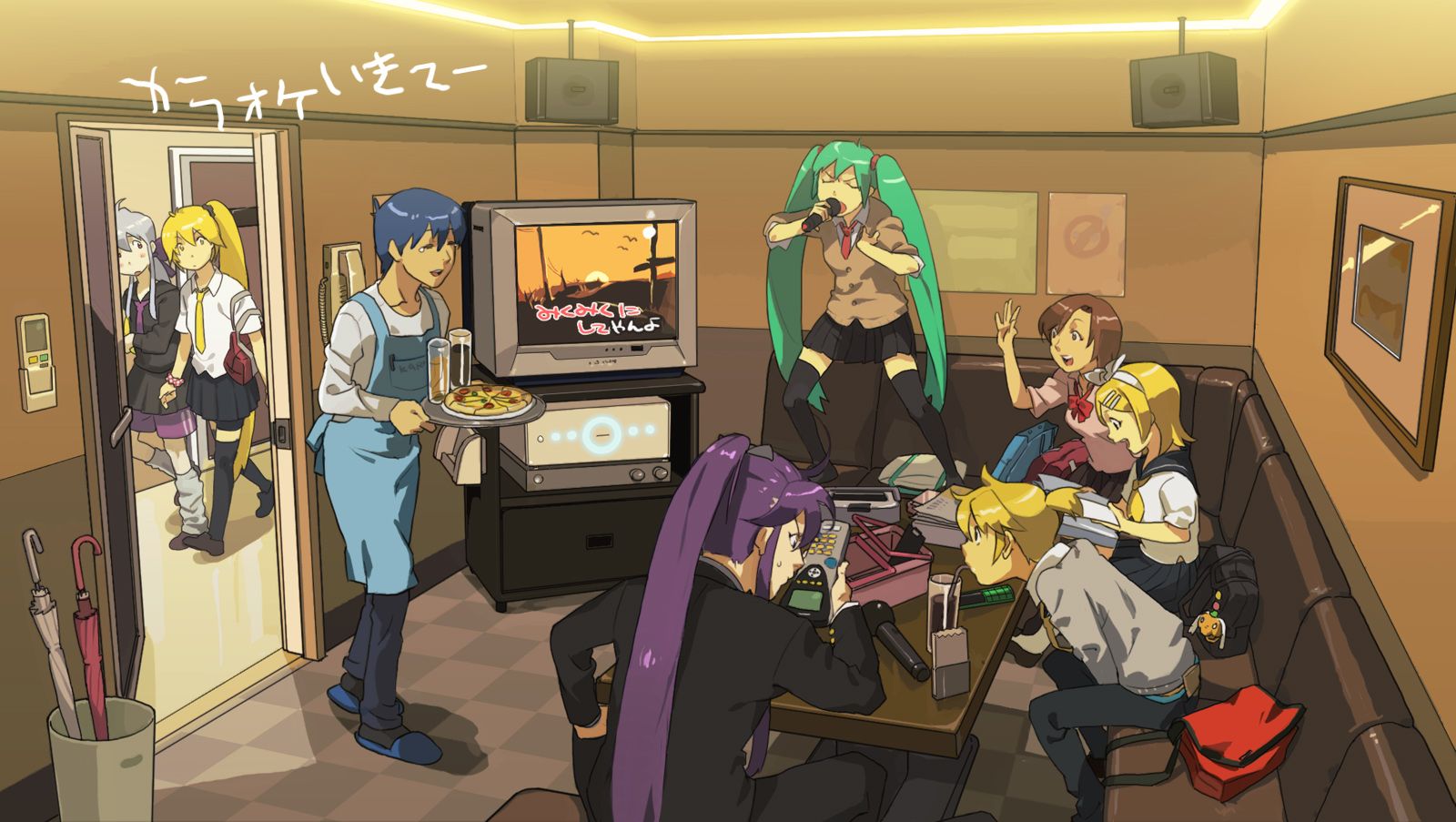 What:
Karaoke
Description:
Whenever I feel anxious, nervous, or burning out; I would sing. Not only because I love the sound of my voice (shameless, I know), but also because I don't think about anything when I sing. Whether it's a hum or a full-on concert, I can always count on it to clear my head and bring me back to my senses. 
Back in my college days, I had a bad habit of taking too many things on my plate, so I'm prone to burning out. After a brutal day or week, I would rent a karaoke booth for 3 hours and use it all by myself. Just me, the mic, and the music. I would sing whatever the hell I want and come out like a new woman.
I haven't visited any karaoke booths ever since the pandemic strikes. However, I don't think I'm missing out that much. All thanks to my parents, who are kind enough to ignore the fact that I sing 24 hours a day.
CLARISSA AMABEL
Graphic Design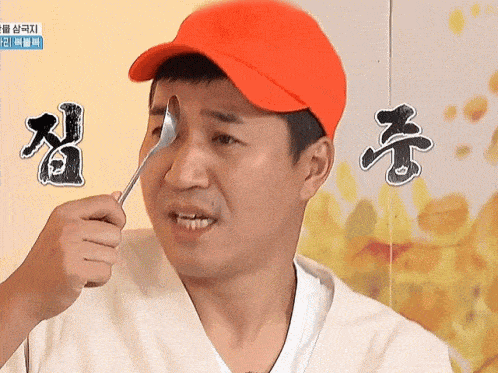 What:
MAKAN SAMBIL NONTON 2 DAYS 1 NIGHT
Description:
Kalau butuh quick and easy relief: makan junk food yang greasy sambil nonton youtube atau 2 DAYS 1 NIGHT (just did this last night after an awful flight). Let all the cholesterol sink in through your blood cells and laugh your head off. Rasanya otak bener-bener bisa kosong, karena nonton 2D1N gak perlu mikir, hanya cukup ketawa sampe pipi sakit. Definitely ignore social media. Distance yourself from the woes of the world for 2 hours and when you're done, those woes will still be there, I promise.
MARDHI LU
Graphic Design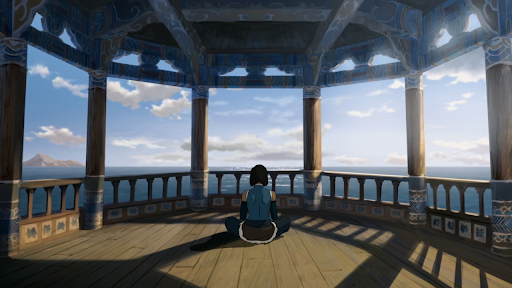 What:
Disconnect
Description:
Ketika gue burnout, pilihan yang paling sering gue lakukan adalah binge watch sitcoms to fulfill that fantasy of healthy functioning life. Tapi, itu tidak sehat dan hanya membuat gue begadang dan merusak sleep pattern.

Salah satu yang ampuh buat gue ketika burnout adalah disconnect and just have a me time. No phones and any digital devices, entertainments are purely analogue (like reading paper books, drawing) and cleaning up my room. It gives me a sense of control and freedom from all the chaos happening that will happen tomorrow (and before).
SABRINA FARIZKY
Marketing & Partnerships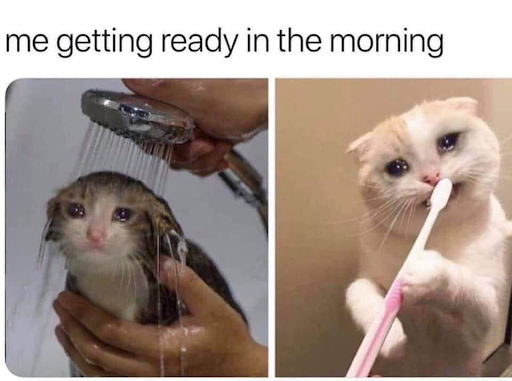 What:
Working out, or of course, cry my eyes out.
Description:
Hehehe, I know, I know, you are probably already got tired of hearing me talk about NTC.
But, I still find it really musing that working out after a long day of work can truly helped me to ease the anxiety, as well as to help me get better sleep at night.
Another thing that I learned these past couple of years is that IT'S OKAY TO CRY.
It's not a sign of weakness, babe. To quote from  Medical News Today's article, " Research has found that in addition to being self-soothing, shedding emotional tears releases oxytocin and endorphins. These chemicals make people feel good and may also ease both physical and emotional pain."
So stop letting people guilt you whenever you want to cry, okay?
I also just made a playlist, just in case you needed that extra boost:
DEANDRA AURELLIA
Editorial Intern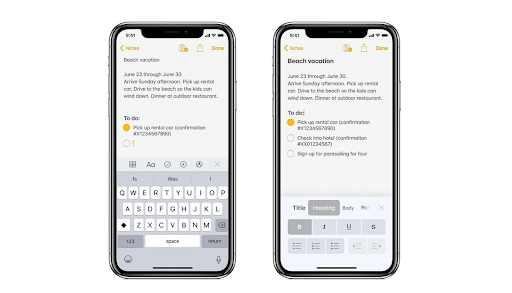 What:
Vent!
Description:
Kalau burnout, gue suka banget vent dengan cara nulis di Notes hape atau ke temen-temen deket. Gue vent di Notes karena ya, enak aja rasanya kayak curhat sama diri sendiri, terus pas udah agak stable, gue baca ulang to remind me of how far I've come. Vent sama temen-temen yang lagi ngalamin situasi yang mirip juga seru, jadinya perasaan kita kayak di-validasi, terus lega deh abis itu. But make sure to never let them get caught up in your problems!
NADA SALSABILA
Editorial Intern
What:
Do Nothing
Description:
Menurut gue ketika gue udah ngerasa burnout banget, the best way to handle that is to just slow down and pause on everything. Ketika gue udah burnout akibat banyaknya kegiatan dan pekerjaan yang gue lakuin, menurut gue akan lebih baik kalo gak gue paksain untuk melakukan hal lainnya, sekalipun itu hal yang menyenangkan atau gak berhubungan dengan pekerjaan. Biasanya gue cuma lie down di kasur, take a deep breath, dan nyoba buat ga mikirin hal apapun. It's really good for my inner peace and sanity in the midst of everything chaotic that's been going on that causes my burnout.
AQRAA SAGIR
Social Media Intern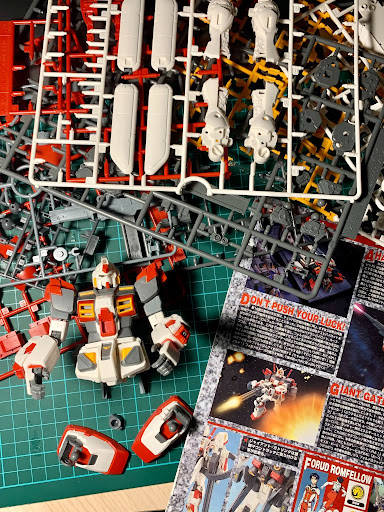 What:
Bikin Gunpla!
Description:
Kalo lagi cape banget, lagi burnout, untuk gua cara yang paling efektif buat rileks itu bikin gunpla. I love the whole process of looking through online stores, watching reviews of gundam models, and waiting for my gunpla to arrive. Terus waktu beneran mulai ngerakit, itu gua langsung ngilang ke dunia sendiri, in total silence, bisa 4 jam straight kali hyper focused on just building my gundam, enjoying the process. Because I think humans just naturally enjoy creating things with their hands, so you should definitely try out making model kits if you're burnt out!
VERISKA
Social Media Intern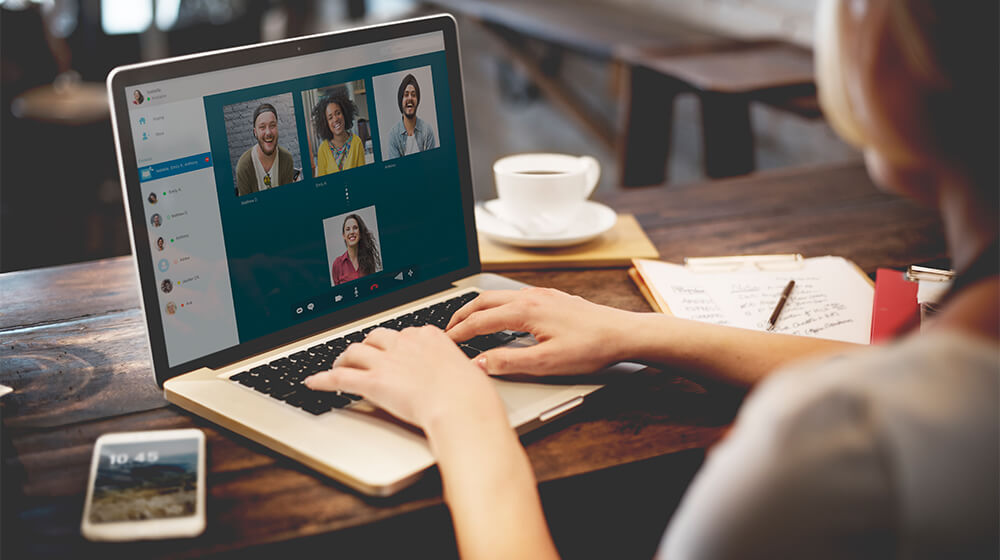 What:
Virtual Chit-Chat with Best Friends!
Description:
Sebenernya ini komplikasi being an ambivert sih, karena one second gue cuma bisa recharge dengan sendirian dan gak mau ketemu orang unless bener bener harus, tapi next second gue butuh banget companionship, tapi since gue dan dua sahabat sekarang lagi LDR-an, impromptu chit chat lewat video call bareng mereka bener bener bikin gue recharge dan salah satu best metods to cope with burn out sih.
EZRA REYHAN MARZUKI
Social Media Intern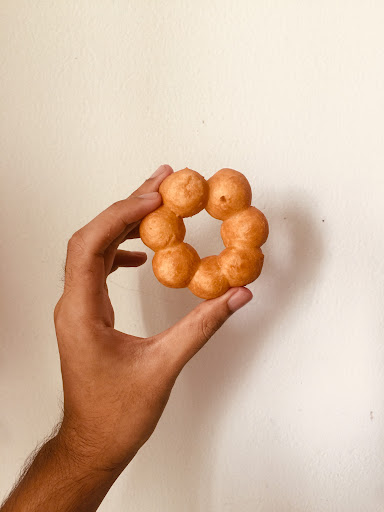 What:
Cook for my family!
Description: 
Kalau udah capek sendiri, gue suka banget masakin sesuatu untuk keluarga gue. Entah kenapa memasak itu therapeutic banget untuk gue, biasanya pas istirahat gue iseng liat resep di youtube dan langsung terinspirasi buat masak. Sensasi dari milih bahan, memotong-motong, menggoreng atau mengoven tuh bener-bener relaxing untuk gue, apalagi kalau makanan yang gue buat pada suka, wah.. Yang tadinya capek lansung semangat gue!