Tim Peneliti Jepang Rencanakan Kehidupan di Ruang Angkasa dalam "The Glass"
The glass menekankan pada teknologi gravitasi buatan yang memungkinkan manusia untuk hidup seperti saat di bumi.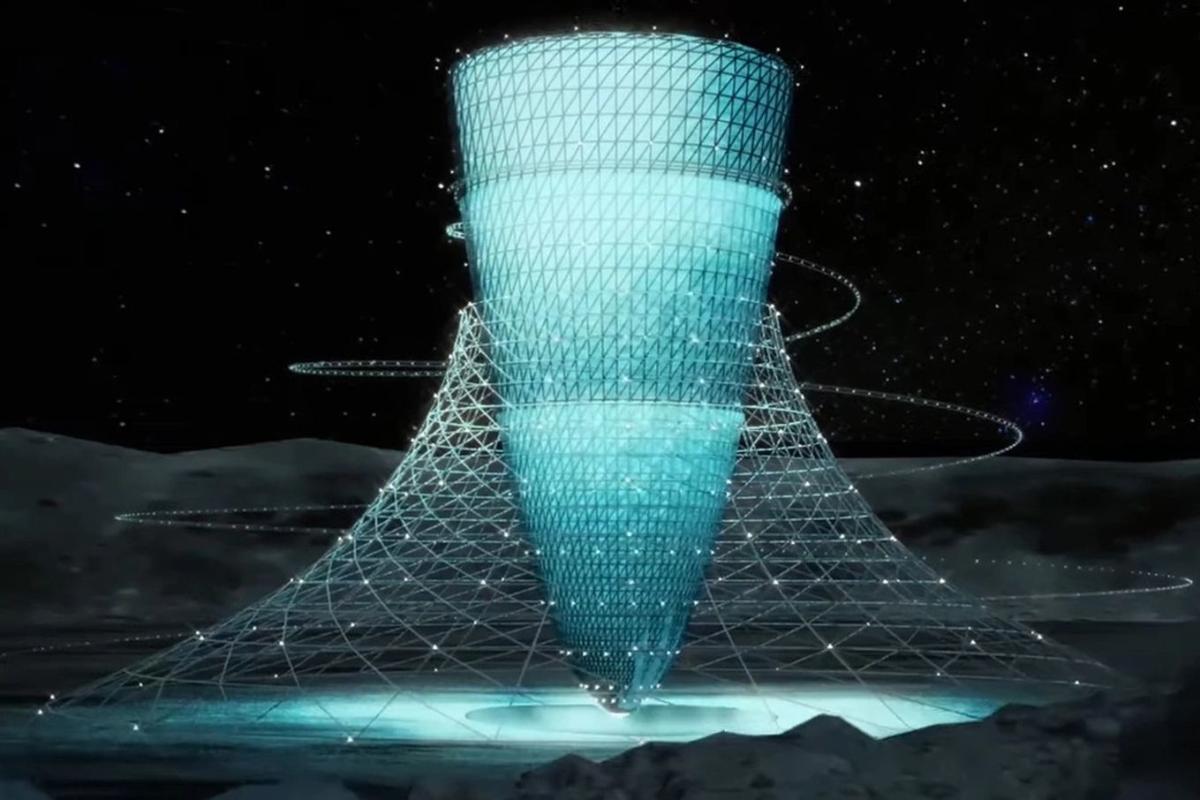 Teks: Septiana Noor Malinda
Foto: Kajima Corporation
Universitas Kyoto dan Kajima Construction Co., Ltd akan memulai kerja sama untuk melakukan riset dalam upaya mewujudkan "The Glass" yang merupakan arsitektur tempat tinggal berbentuk silinder dengan gravitasi buatan yang akan dibangun di luar angkasa. Penciptaan "The Glass" menjadi rencana dari misi ambisius dalam membangun kehidupan di Mars dan bulan. 
"The Glass" merupakan desain perjalanan ruang angkasa berbentuk silinder laiknya bumi yang dilengkapi dengan transportasi publik, area hijau, sumber air, dan langit terbuka.
Saat ini, tahapan sudah memasuki cara-cara untuk mewujudkan ide ambisius tersebut. Oleh karena itu, penting untuk dilakukan riset yang mendalam mengenai bagaimana lingkungan, fasilitas, perspektif, teknologi, hingga sistem sosial yang dibutuhkan sebagai material proyek. Meskipun demikian, disadari bahwa fokus pertama yang menjadi perhatian guna membentuk kehidupan di ruang angkasa terletak pada rendahnya gravitasi di bulan sehingga memerlukan adanya gravitasi buatan.
Rencana migrasi angkasa yang dijalankan oleh para ilmuwan Jepang sejauh ini berfokus pada faktor-faktor yang membuat manusia bertahan hidup, seperti udara, air, makanan, energi, serta alam tempat tinggal. Selanjutnya, mereka memikirkan kehadiran sistem sosial yang memungkinkan penyediaan kebutuhan sandang, pangan, dan papan.
Sejauh ini, para tim penelitut juga tengah memikirkan mobilisasi dengan transportasi publik melalui pengembangan Hexatrack yang merupakan sistem transportasi antar planet yang mencakup bumi, bulan, dan Mars.
Mereka menyatakan sejauh mana keyakinan mereka terhadap proyek, "We envision a future in which humankind will make migration to the Moon and Mars a reality in the latter half of the 21st century and define the global ecosystem system from which elements have been extracted as the core biome complex", tulisnya.