Limp Bizkit akan Bermain Di Soundrenaline Tahun Ini, Siap untuk Bernostalgia?
Suguhan baru dari Soundrenaline, yang kini hadir dengan tema "The Soul of Expression".
by Amelia Vindy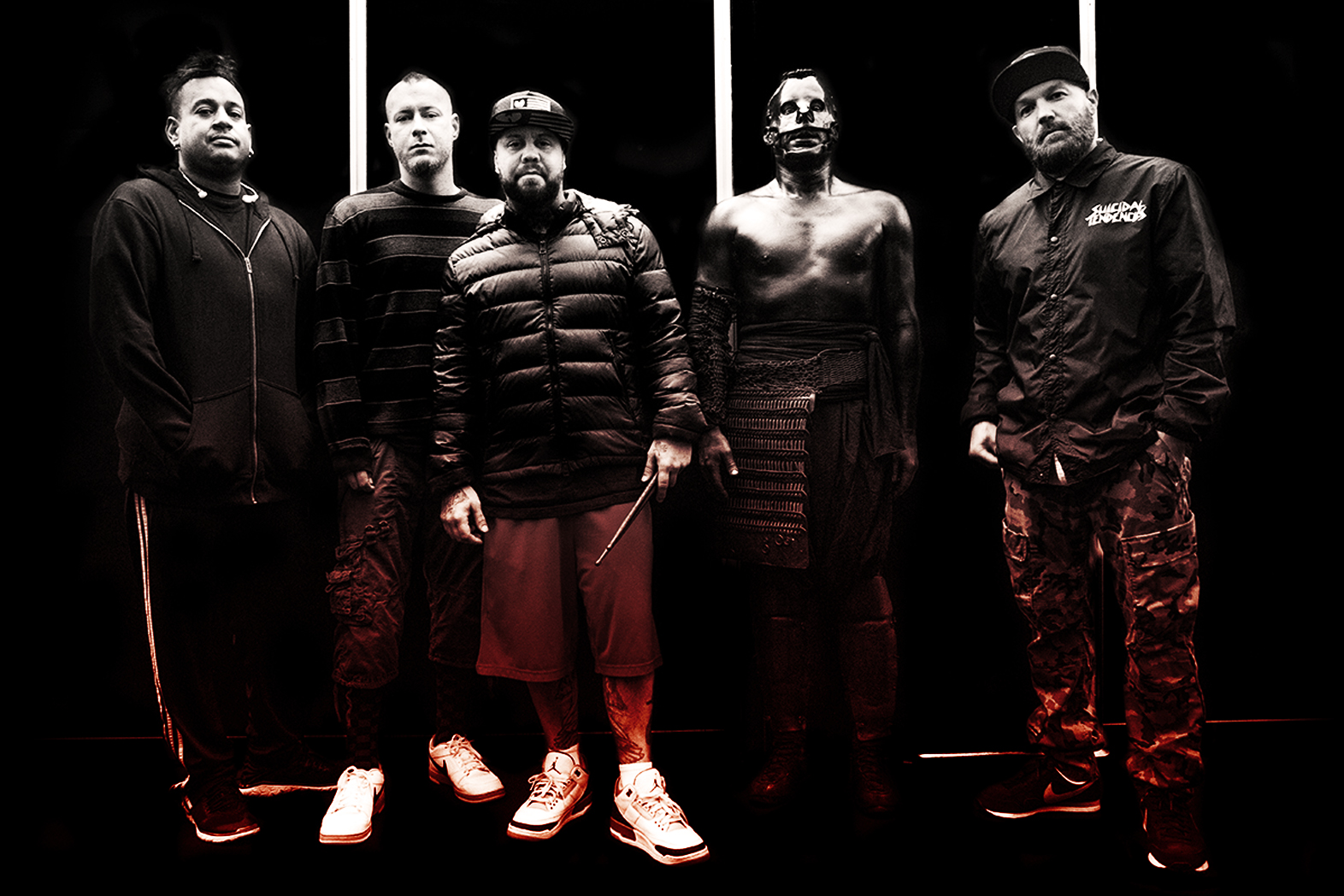 Foto: Limp Bizkit
Ada banyak cara untuk bernostalgia, salah satunya adalah lewat mendengarkan musik – dan untuk mengakomodir hasrat nostalgia penikmat musik di Indonesia, tahun ini Soundrenaline "The Soul of Expression" mengajak band nu metal asal Amerika yang sempat berjaya di awal tahun 2000-an, Limp Bizkit untuk tampil di gelaran rutin mereka.
Dirancang oleh Board of Curators , festival ini akan menawarkan suguhan musik multigenre lokal maupun internasional yang mampu menggaet penonton dari segala kalangan. Adapun pengisi acara internasional yang turut memeriahkan gelaran Soundrenaline adalah Yellow Fang dan Phum Viphurit dari Thailand serta Zee Avi dan Hujan asal Malaysia. Di lain sisi, guna memperkenalkan sekaligus mengajak pengunjung untuk nostalgia, sederet musisi lokal kenamaan seperti Mocca, Seringai, Danilla, Jogja Hip Hop Foundation serta Navicula akan menampilkan nomor-nomor terkenalnya di panggung Soundrenaline.
Tentu dengan adanya kurator line up serta aktivitas acara yang terdiri dari sosok-sosok kreatif di skena kreatif Indonesia, Soundrenaline tak hanya menawarkan pengalaman musik kepada pengunjung, tapi juga ruang ekspresi dan referensi.