Bandcamp Telah Diambil Alih oleh Epic Games
CEO Bandcamp mengatakan bahwa pengakuisisian Epic Games tidak akan mengubah platform tersebut secara drastis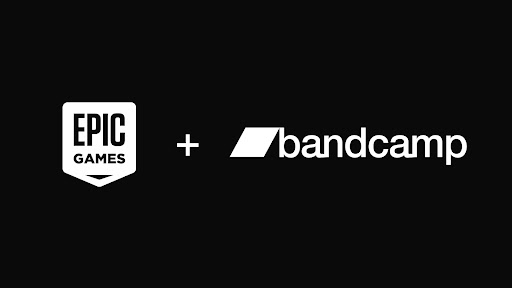 Teks: Nancy Rumagit
Foto: Epic Games
Bandcamp mengumumkan bahwa mereka telah diambil alih oleh Epic Games, video game dan software developer yang telah menciptakan salah satu game yang telah menjadi favorit di kalangan para gamers, Fortnite. Game tersebut, di bawah Epic Games, pun telah berkolaborasi dengan nama-nama populer di dunia musik, termasuk Ariana Grande dan J Balvin.
Ethan Diamond, Co-founder dan CEO meluncurkan pengumuman ini pada tanggal 2 Maret, dengan sebagian besar pengumuman tersebut memastikan para penggunanya bahwa hal-hal fundamental yang membuat Bandcamp unik tidak akan berubah, dan pengalaman bersama Bandcamp sebagai pengguna dan/atau musisi akan tetap sama pada dasarnya. Berikut cuplikan pengumuman tersebut:
Bandcamp will keep operating as a standalone marketplace and music community, and I will continue to lead our team. The products and services you depend on aren't going anywhere, we'll continue to build Bandcamp around our artists-first revenue model (where artists net an average of 82% of every sale), you'll still have the same control over how you offer your music, Bandcamp Fridays will continue as planned, and the Daily will keep highlighting the diverse, amazing music on the site.
Bandcamp tampaknya pun memiliki status favorit tersendiri di kalangan para pengguna. Salah satu pengguna Twitter bahkan mengatakan, "1$ from bandcamp feels 10x better than 4$ from streaming."
needed this meme. bandcamp is the best pic.twitter.com/QyXLStyu7k

— Brady (@bradymatteson) March 1, 2022