Game Spin-off dari Persona 5 Akan Dirilis dan Dapat Dimainkan Secara Gratis
Sebuah game mobile spin-off gratis dari Persona 5 telah resmi diumumkan.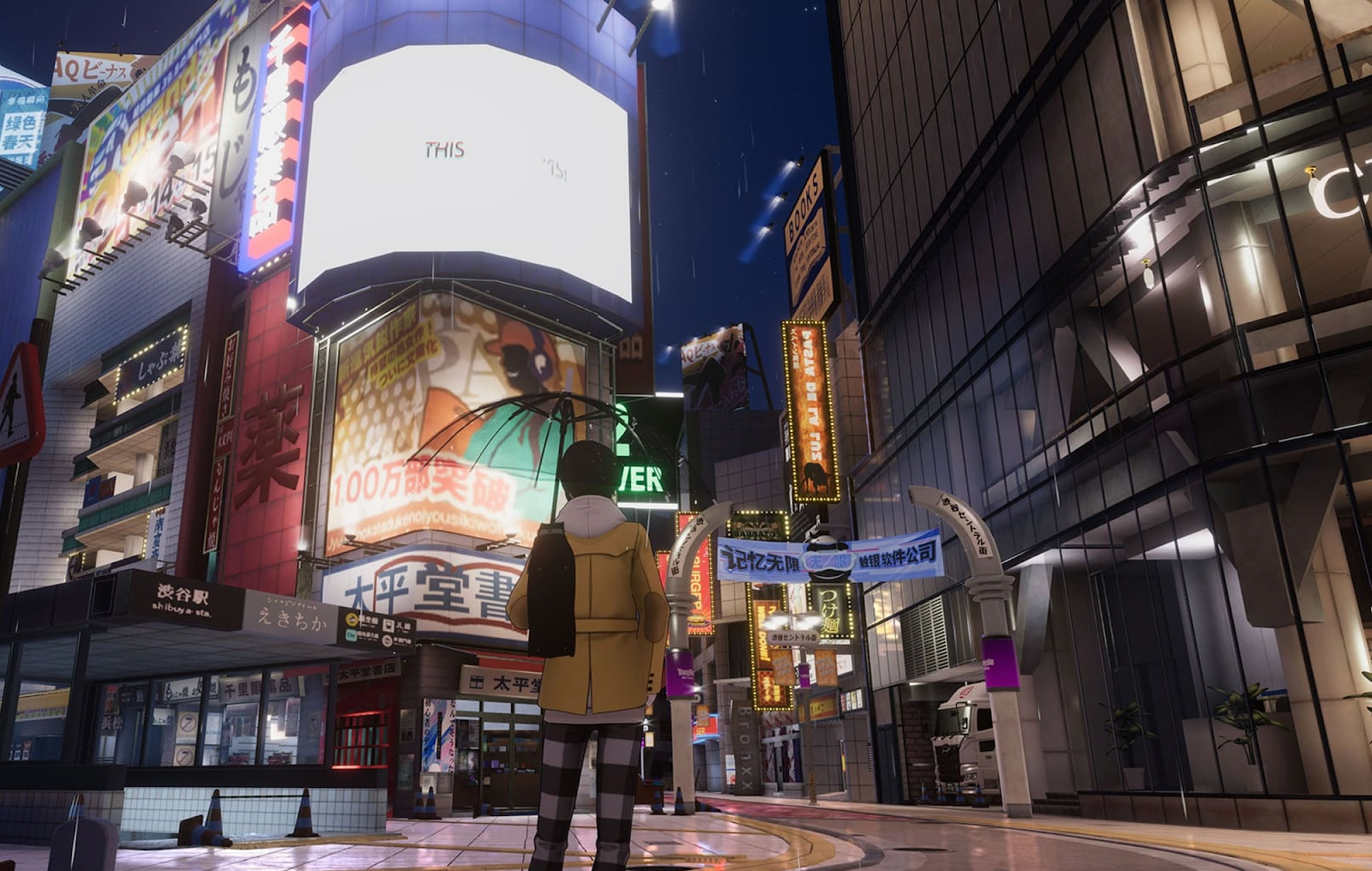 Teks: Faesal Mubarok
Foto: Persona 5
Berjudul Persona: Phantom of the Night atau Persona 5: The Phantom X, judul yang akan datang ini kabarnya tidak dikembangkan langsung oleh Atlus melainkan oleh Black Wings Game Studio—dimiliki oleh Perfect World Games—dan diawasi oleh P-Studio, anak perusahaan dari Atlus bertanggung jawab atas game utama dalam franchise Persona. 
Persona 5: The Phantom X memperkenalkan satu set Phantom Thieves baru, termasuk protagonis berambut merah yang dibuat oleh desainer karakter Persona Shigenori Soejima, burung hantu berbicaranya mengingatkan pada Morgana Persona 5 dan asisten Igor di Velvet Room.
Game ini dapat dimainkan secara gratis, dan seperti catatan Engadget, akan memiliki pembelian dalam aplikasi. Pengujian beta dimulai pada 29 Maret 2023 untuk Android, iOS, dan Windows (melalui porting) di China, dengan tanggal rilis yang belum diumumkan.