Kevin Kwan Menyuguhkan "The Emperor of Malibu" Serial Terbaru untuk CBS
Suguhan terbaru pasca kesuksesan "Crazy Rich Asians"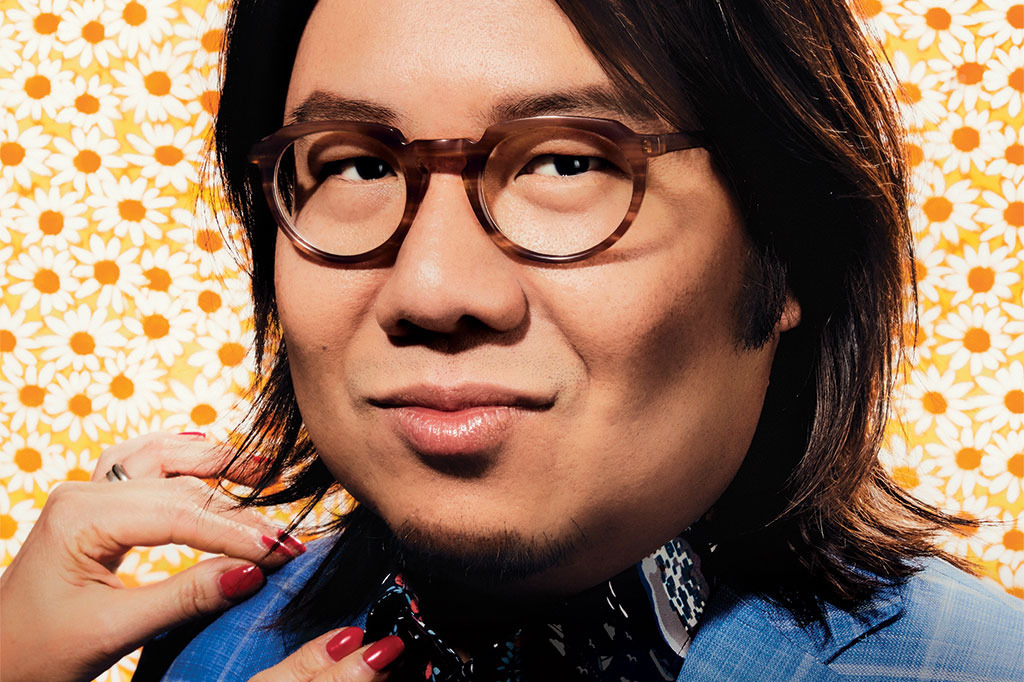 Teks: Brigita Olga
Foto: Vulture
Berkaca pada kesuksesan film "Crazy Rich Asians" yang merupakan adaptasi novel laris karya Kevin Kwan, membuat CBS merangkul Kwan sebagai penulis merangkap produser eksekutif dalam serial komedi terbarunya berjudul The Emperor of Malibu. Dalam serial ini, Kwan akan menggandeng beberapa aktor seperti David Sangalli, Michelle Nader, Christina Lee, and Danielle Stokdyk.
Penempatan Kwan dalam serial ini bukan tanpa alasan, The Emperor of Malibu adalah sitkom Asia Sentris menceritakan konflik seputar budaya ketimuran yang berbenturan dengan budaya Barat – sebuah topik familiar ditemukan dalam karya-karya Kwan. Cerita dalam sitkom ini akan berputar pada dua keluarga beretnis Tionghoa dengan latar belakang sangat berbeda. Yang satu adalah sebuah keluarga mendadak kaya, pendatang dari Shanghai, sementara lainnya adalah keluarga kaya tujuh turunan, asal East Coast, sarangnya kaum borjuis dan glamor Amerika yang belajar untuk hidup saling berdampingan ketika anak-anak mereka menikah.
Proyek ini merupakan kali kedua Kwan memproduksi serial TV. Kembali bermitra dengan Sangalli, mereka menggarap sebuah drama tanpa judul untuk Amazon yang juga mengangkat cerita seputar seluk beluk keluarga konglomerat asal Hong Kong.