TikTok Uji Coba Desain Baru untuk Para Pengguna
TikTok ingin para penggunanya dapat melakukan personalisasi pada profil masing-masing.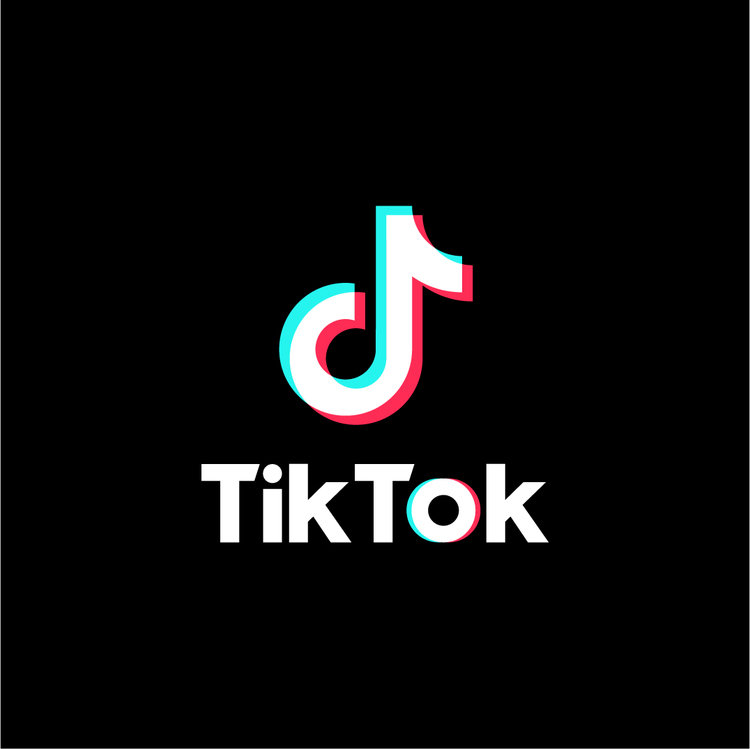 Teks: Yohana Belinda
Foto: TikTok
Saat ini TikTok melakukan uji coba pada desain profil yang mirip dengan Instagram. Hal ini pertama kali disadari oleh Taylor Lorenz seorang reporter dari The New York Times, yang kemudian dikonfirmasi oleh perwakilan dari TikTok. Pihak TikTok mengatakan kepada The Verge bahwa TikTok ingin memiliki aplikasi yang dapat memberikan pengalaman personalisasi kepada penggunanya. 
Looks like TikTok is redesigning user profiles to look almost exactly like Instagram (new design vs old) pic.twitter.com/uQAHPwaZoh

— Taylor Lorenz (@TaylorLorenz) February 3, 2020
Namun sebelumnya pihak Instagram juga diketahui membuat fitur mirip dengan TikTok. Fitur tersebut adalah "Scene" dimana para pengguna dapat memadukan kumpulan klip video menjadi Instastory. Selain Instagram, pihak Facebook juga sempat mencoba menjadi pesaing TikTok melalui aplikasi Lasso yang ditujukan kepada remaja. 
Instagram is working on Scenes, a TikTok-like video editing/remixing tool for Stories

Other users will be able to remix your "Scenes" if your account is public

You are given music, video speed, timer, AR Effect, etc to edit each clip

This feature is previously known as Clips pic.twitter.com/5y1DGACFis

— Jane Manchun Wong (@wongmjane) November 12, 2019
TikTok sendiri telah membuktikan dirinya sebagai salah satu media sosial paling laris di masyarakat. Saat ini TikTok telah diunduh 1.5 miliar orang dimana jumlah ini mengalahkan aplikasi Instagram. Informasi dari Sensor Tower bahwa TikTok merupakan aplikasi ketiga yang paling sering diunduh setelah WhatsApp dan Messenger, serta mengalahkan platform media sosial lainnya seperti Facebook dan Instagram.