Melihat David Bowie Sebelum Ziggy Stardust Melalui "David Bowie: The First Five Years"
Tayang tahun 2019.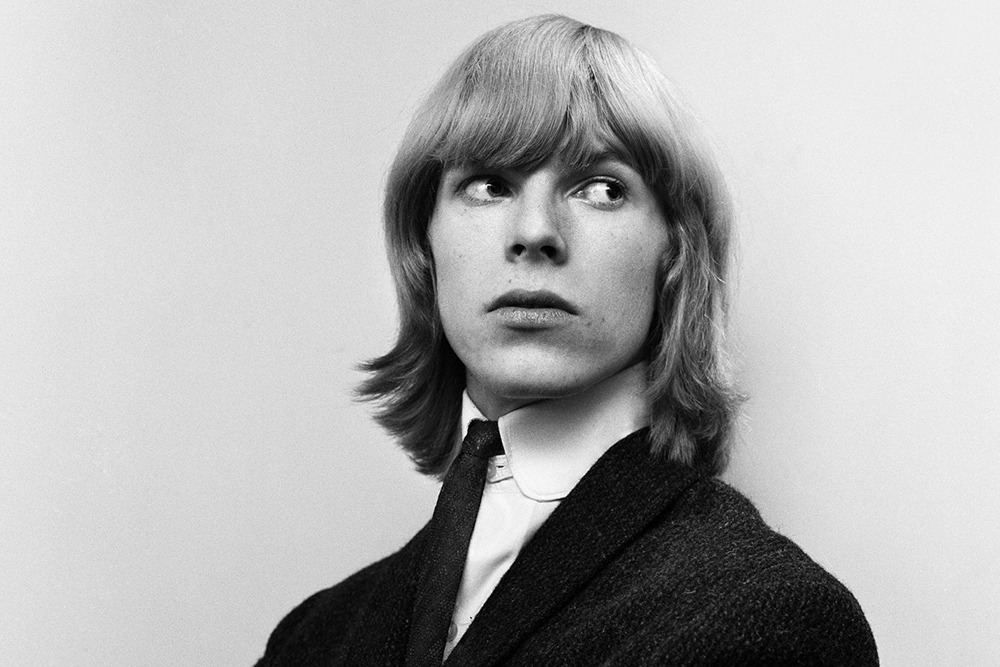 Foto: Pitchfork
Layanan broadcast asal Inggris, BBC, baru saja mengumumkan dokumenter baru menyangkut musisi David Bowie bertajuk "David Bowie: The First Five Years". Digarap kembali oleh sutradara Francis Whately, film tersebut direncanakan untuk tayang pada tahun 2019 sehubungan dengan ulang tahun lagu legendarisnya "Space Oddity" ke 50. Dalam segi cerita, dokumenter tersebut akan menjadi kilas balik masa-masa di kehidupan dan karir David Bowie sebelum kemunculan Ziggy Stardust.
Dokumenter tersebut merupakan terusan dari dua film lainnya yang juga meliput poin-poin penting dalam hidupnya. Film pertama yang dirilis tahun 2013, "Five Years" menceritakan tentang 5 tahun terpenting dalam karirnya, mulai dari kemunculan Ziggy Stardust hingga akhir dari periodenya di Berlin. Selanjutnya adalah film berjudul "The Last Five Years" yang menceritakan periode produktif di penghujung hidupnya, yang mana menghasilkan karya finalnya yaitu "The Next Day" dan "Blackstar".
Dengan durasi 90 menit, dokumenter tersebut akan menyajikan sederet materi yang jarang diperlihatkan ke publik, seperti audisi band awal sang musisi bernama David Bowie and the Lower Third, wawancara eksklusif dengan saudara sekaligus teman lamanya Kristina Amadeus, mantan kekasih Hermione Farthingale, produser Tony Visconti dan banyak sosok lainnya.
Tentunya, lewat dokumenter garapan Whately, para penonton khususnya fans berat Bowie dapat melihat lebih dalam kehidupan dan karir musisi ikonik asal Inggris yang telah meninggalkan pengaruh yang besar pada pop music hingga saat ini. Lewat film tersebut juga, sang sutradara berharap para fans dapat menyajikan perspektif baru untuk memahami Bowie sebagai seorang seniman.