"A Dark Belief" Album Baru Pullo, Kenalkan Post Punk Lebih Dalam
Pullo tetap konsisten dalam genre post punk di album terbarunya.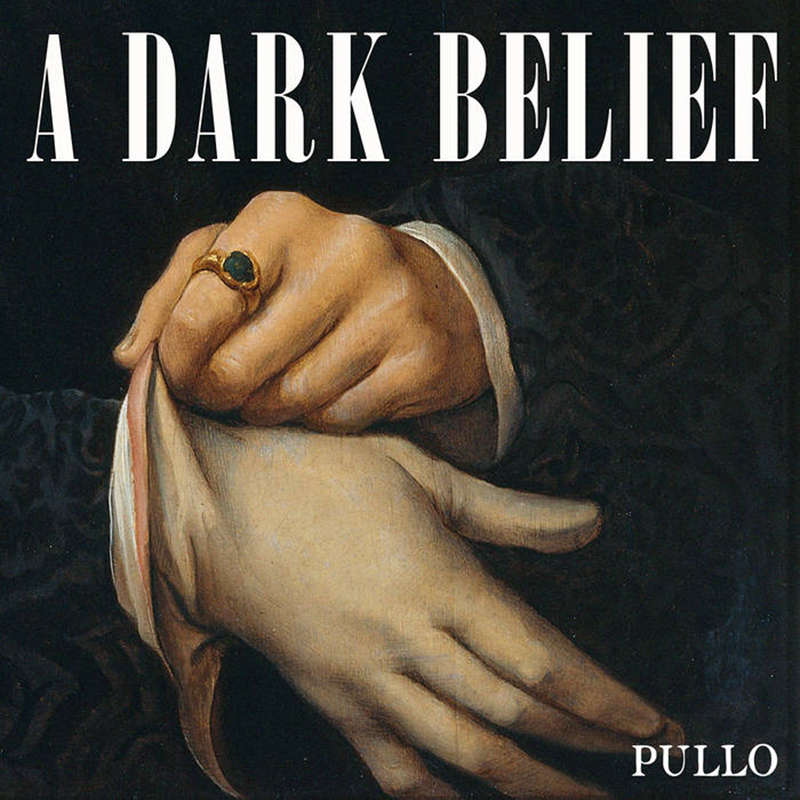 Teks: Kevina Graciela 
Foto: Pullo 
Skena band di kota Medan memperlihatkan adanya perkembangan dan perluasan. Dari sana lahir sebuah band post punk, Pullo. Membawa ambience 80-an pada genre yang tergolong unik ini, dengan berani Rally, Gavin, Faiz, dan Ranggi memulai karir pada industri musik dengan single pertamanya "Strained" pada tahun 2016. Pada tahun ini Pullo merilis album barunya yang berjudul "A Dark Belief" berisikan 5 track lagu. 
Judul "A Dark Belief" sendiri merupakan salah satu trek nomor 5 pada album ini. Diawali dengan "Moaning Wife", "Loon", "Ehrmantraut", "Around the Bed", dan ditutup dengan "A Dark Belief", setiap lagunya memberi kesan dark dari album sebelumnya serta rock yang lebih bold. Hal ini jelas menekankan warna yang berbeda dibandingkan dengan album "Age of New Life" (2017) yang lebih funk ala 80-an. Setiap lagunya dibawakan oleh suara rendah nan pasti dari sang vokalis, Rally serta didominasi oleh efek gitar serta tabuh drum kompak.
"A Dark Belief" memberikan sebuah tawaran baru untuk musik lebih segar dalam ranah rock dan punk – dalam hal ini merupakan sebuah perkenalan post punk untuk pendengar di Indonesia.  
Album ini sudah dapat didengarkan di seluruh platform digital.