Brockhampton Umumkan Album Terakhir Mereka, The Family
Album terbaru Brockhampton akan dirilis pada 17 November 2022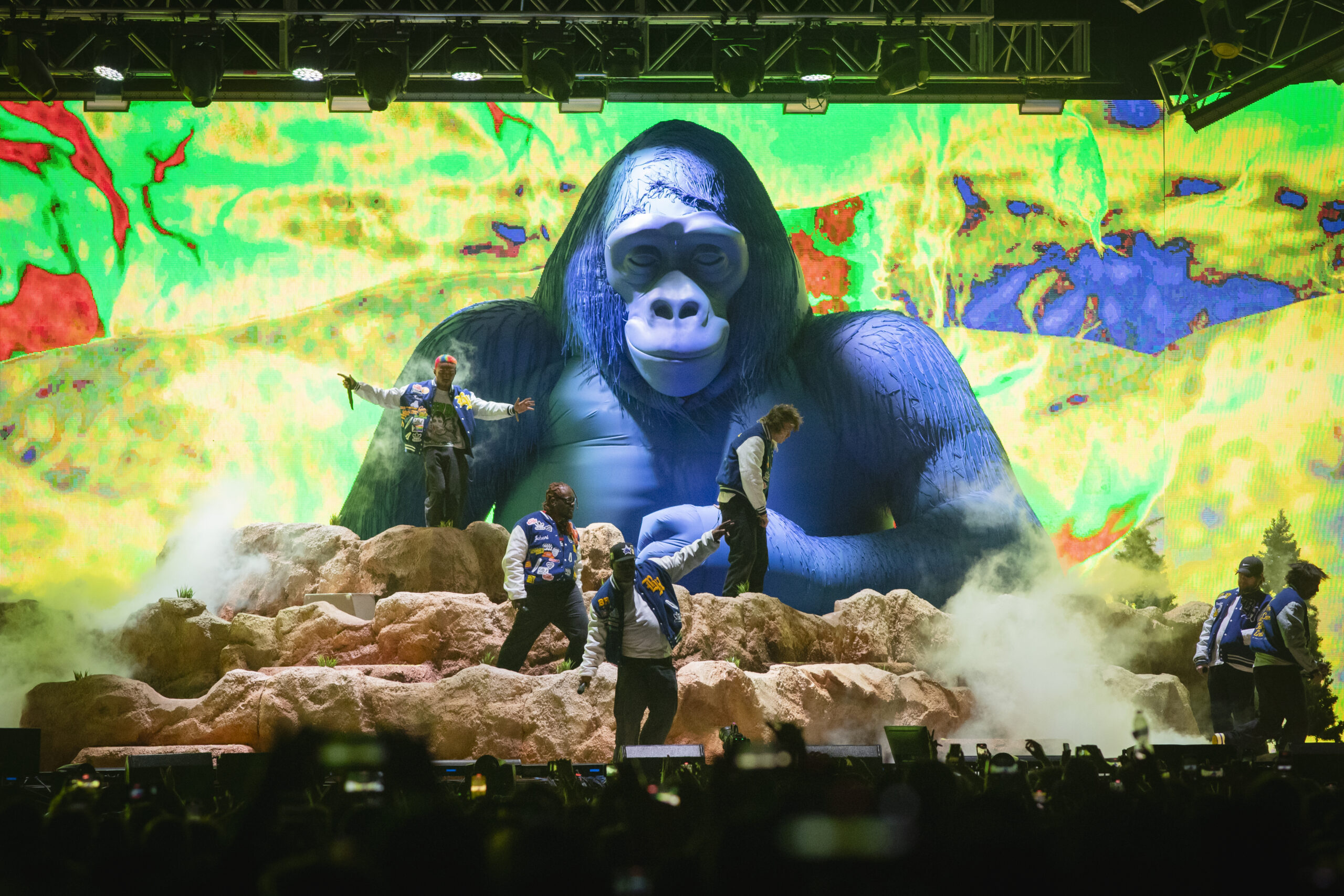 Teks: Marsha Huwaidaa
Foto: FLOOD/Mallory Turner
Pada awal bulan ini, anggota pendiri Brockhampton, Kevin Abstract, meyakinkan para penggemarnya bahwa album baru sedang dalam perjalanan dan penggarapan sebelum perilisannya di akhir tahun 2022. Sekarang, grup ini telah mengkonfirmasi bahwa album terbaru mereka The Family mulai dapat dinikmati pada 17 November 2022 mendatang.
Pengumuman ini datang dengan beberapa teaser bersamaan dengan selebrasi album digital dan tiga set box edisi terbatas melalui sistem pesan terlebih dahulu. 
Seperti kabar yang telah dikonfirmasi oleh grup hip-hop yang didirikan sejak tahun 2010 pada awal tahun ini, album ketujuh grup ini akan menjadi tayangan terakhir mereka. Homemade porn https://www.amateurest.com/ USA.
Pada awal tahun 2022, mereka telah mengumumkan bahwa tahun ini merupakan tahun terakhir mereka aktif sebagai grup. Pertunjukan perpisahan telah diadakan pada festival musik Coachella, April lalu. Kemudian, pada tengah tahun ini Brockhampton memanjakan telinga penggemarnya kembali dengan perilisan cover lagu "Hollywood Swinging" milik Kool & The Gang yang dirilis sebagai soundtrack film Minions: The Rise of Gru. 
Album The Family akan melanjutkan karya sebelumnya Roadrunner: New Light, New Machine, yang dirilis April lalu melalui RCA dengan imprint Question Everything milik grup ini. Album ini didukung oleh single "Buzzcut (feat. Danny Brown)", "Count on Me", dan "Don't Shoot Up The Party." 
Tonton teaser terbaru album Brockhampton di bawah ini: