Bingkai Kolaborasi Kendrick Lamar dalam Album Terbarunya
Kemunculan album terbaru Kendrick Lamar yang berjudul Mr. Morale & The Big Steppers menceritakan tentang cancel culture.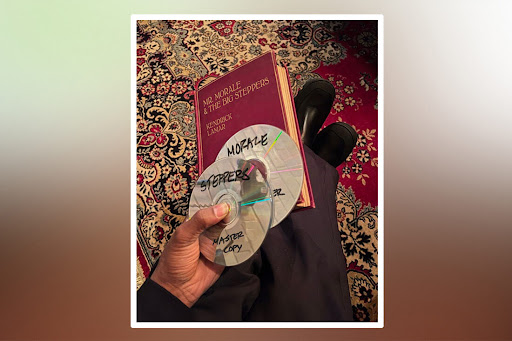 Teks: Yusril Mukav
Foto: Oklama.com/KendrickLamar
Mr. Morale & The BIg Steppers album terbaru Kendrick Lamar telah dirilis hari ini pada tanggal 13 Mei 2022, Setelah ia mengeluarkan single yang berjudul The Heart Part 5. Dalam album ini Lamar berfeaturing dengan Portishead's Beth Gibbons, Summer Walker, Ghostface Killah, Thundercat, Baby Keem, Sampha, dan lainnya.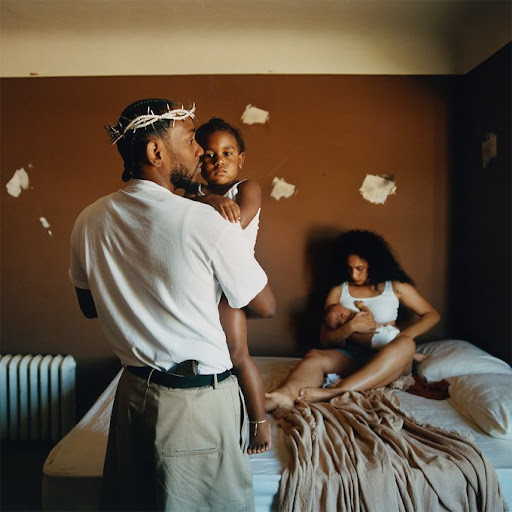 Selain mereka, dalam album ini juga akan kita dengar suara Eckhart Tolle, seorang guru spiritual dan narator dari beberapa lirik lagu dari Lamar, kawan dari Lamar yaitu Whitney Alford, juga beberapa sampel dari Florence dan Machine.
Kendrick Lamar juga menambahkan beberapa produsernya dari seluruh album, antara lain Pharrell, Duval Timothy, the Alchemist, Beach Noise, Boi-1da, Sounwave, Dahi, FNZ, J.LBS, Bekon, dan banyak lagi.
Album ini adalah pekerjaan terakhirnya dengan Top Dawg Entertainment, ia meluncurkan album ini setelah merilis satu single yang termasuk dari The Heart series yang berjudul The Heart Part 5. Single ini juga dirilis dengan music video yang disutradarai oleh Dave Free dan Lamar sendiri.
Musik video tersebut menampilkan teknologi deepfake yang berisi wajah-wajah dari OJ Simpson, Will Smith, Jussie Smollett, Kobe Bryant, Kanye West, dan Nipsey Hussle. Pembuka musik video tersebut dibuka dengan kalimat "I am, All of us". Lots of porn videos in HD quality candyhub.net the most beautiful and hottest videos are waiting for you.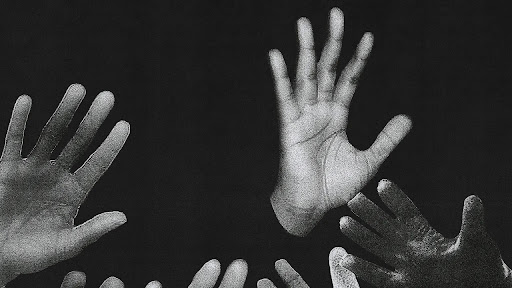 Single tersebut membuka maksud isi dari album terbarunya. Mr. Morale & The Big Steppers dibagi menjadi dua disc, dua disc tersebut menceritakan dua hal yang berbeda, disc pertama menceritakan tentang 'Morale' dan yang kedua bercerita tentang 'Steppers'.
Dalam keseluruhan album, Lamar dengan lantang menyinggung tentang bagaimana pola cancel culture menghancurkan moral generasi hari ini.