Fall Out Boy Membagikan Album Terbaru Mereka "Love From The Other Side" 
Album terbaru Fall Out Boy kembali digarap bersama Fueled by Ramen sejak debut pada tahun 2003.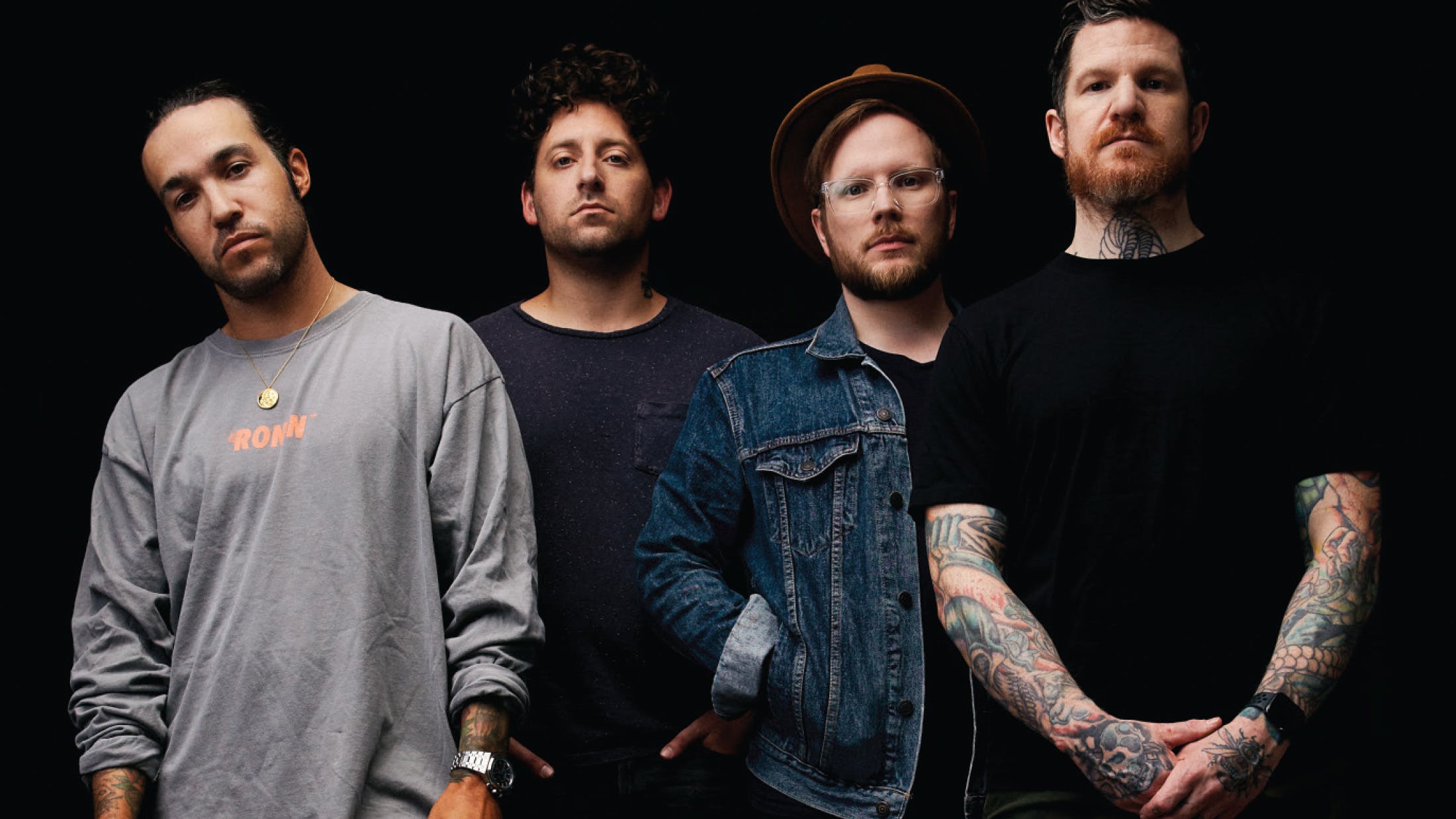 Teks: Faesal Mubarok
Foto: Jonathan Weiner
Fall Out Boy telah mengumumkan album kedelapan mereka, So Much (For) Stardust. Album ini akan dirilis pada 24 Maret 2023 melalui Fueled by Ramen/Elektra (pre-order), menandai pertama kalinya mereka merilis album di FBR sejak debut tahun 2003 berjudul Take This To Your Grave. 
"Teknologi telah memudahkan untuk membuat catatan yang jauh lebih cepat akhir-akhir ini. Tidak ada yang salah dengan itu, dan spontanitas itu bisa mengasyikkan," kata Patrick Stump. "Tapi kami ingin kembali ke cara kami bekerja dulu. Kami ingin membuat rekaman yang benar-benar dibuat dengan penuh kasih dan disengaja serta dipandu dengan sabar – seperti seseorang memasakkan makanan lezat untuk Anda. Saya bukan orang yang sangat bangga, tapi Saya cukup bangga dengan rekor ini."
Tentang bekerja dengan Neal Avron lagi, Patrick menambahkan, "Neal tidak hanya mengajari kami cara membuat rekaman, tetapi memiliki kapasitas unik untuk benar-benar meluangkan waktu dan fokus pada rekaman. Kami pikir tidak ada salahnya bekerja dengannya lagi, pada catatan di mana itu sangat penting bagi kami, dan dia cukup murah hati untuk setuju bekerja dengan kami."
Pete Wentz berkata, "Band kami telah menjadi proyek seni yang berkelanjutan selama dua puluh tahun dan kami tahu ada banyak titik awal di sepanjang perjalanan itu. Kami ingin membuat album yang menggabungkan poin-poin itu bersama-sama – sesuatu yang baru, tetapi diukir dari fondasi kami. Fueled By Ramen dan Elektra sepertinya rumah yang sempurna untuk ini." 
Pete juga membandingkan Fall Out Boy dengan Metallica sekitar Some Kind of Monster ketika berbicara dengan Zane Lowe di Apple Music 1: "Sebelum kami mulai mengerjakan rekaman, saya menonton Some Kind of Monster. Entah bagaimana di kepala saya, saya selalu berpikir bahwa mereka adalah sebuah band selama 30 atau 40 tahun …. Saya tidak benar-benar tahu mengapa tetapi saya seperti, oh, kami telah menjadi band dengan durasi yang sama dengan mereka ketika mereka merekam ini, yang merupakan cermin yang sangat aneh untuk melihat ke dalam."