Homeshake Kembali ke Jakarta Pada Februari 2020
Siap tampil di Rossi Musik Fatmawati pada tanggal 25 Februari mendatang.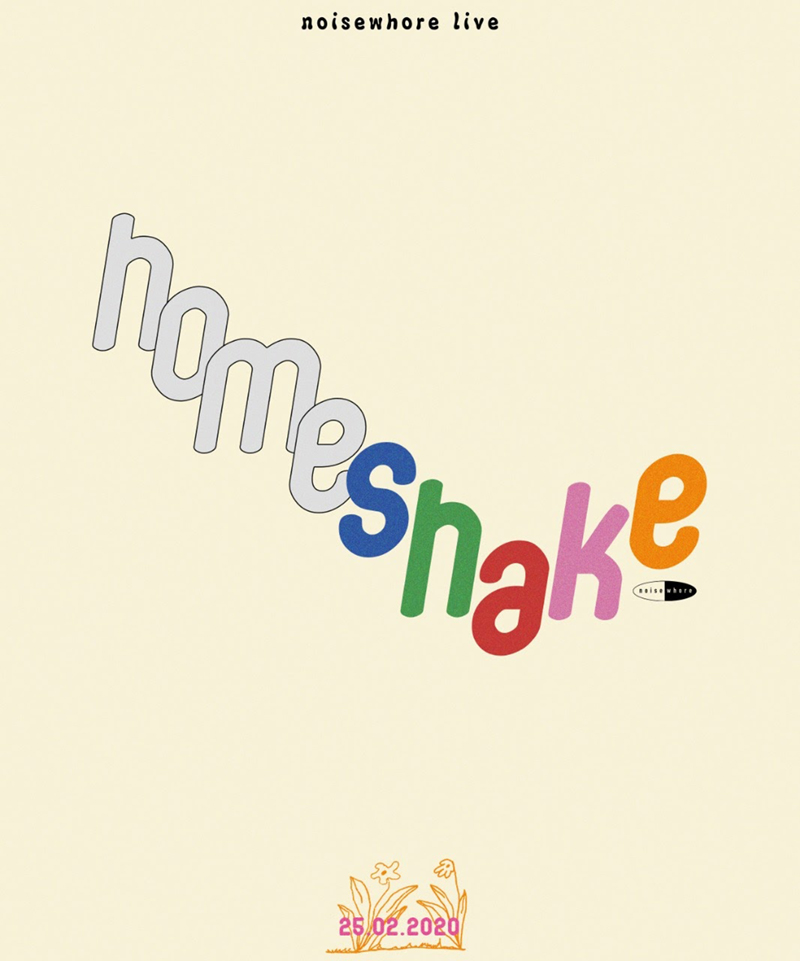 Teks: Avicena Farkhan Dharma
Foto: Noisewhore
Kolektif musik Noisewhore yang sempat vakum, kembali mengundang unit lo-fi/synth pop asal Montreal, Homeshake untuk menyapa penggemarnya di Jakarta pada tanggal 25 Februari mendatang. Sama halnya dengan konser perdana Homeshake di Jakarta pada dua tahun lalu, pertunjukan ini akan digelar di Rossi Musik Fatmawati, Jakarta.
Homeshake adalah sebuah proyek musik yang dimotori oleh musisi asal Montreal, Kanada, Peter Sagar. Sagar sendiri adalah seorang penyanyi/penulis lagu yang sebelumnya sempat tergabung sebagai gitaris panggung band Mac DeMarco. Pada tahun 2014, ia memutuskan untuk keluar dari band agar bisa fokus membangun karir solo dengan Homeshake.
Telah merilis empat buah album, Homeshake pun dikenal sebagai sebuah unit musik yang kental dengan nuansa electronic lo-fi dan dream pop. Sejak ke Jakarta pada 2018 lalu, unit ini telah merilis satu buah album berjudul Helium (2019). Album tersebut mendapatkan ulasan positif dari beberapa media musik, dengan The Line of Best Fit mendeskripsikan album ini sebagai "sebuah ode untuk minimalisme, berkilau tanpa butuh gestur yang berlebihan untuk mencapai efek yang besar".
Kedatangan Homeshake ke Jakarta pada 2020 ini merupakan bagian dari tur Asia mereka. Nantinya, selain ke Jakarta, Homeshake juga akan tampil di Jepang pada bulan Maret. 
Bagi yang tertarik, tiket konser sudah tersedia pada situs resmi Noisewhore, seharga Rp.315.000.