Ikuti Jejak Member The xx Lainnya, Oliver Sim Juga akan Merilis Proyek Solo
The xx juga telah memulai rumor pada akhir tahun 2021 tentang kedatangan musik terbaru dari mereka sejak "I See You".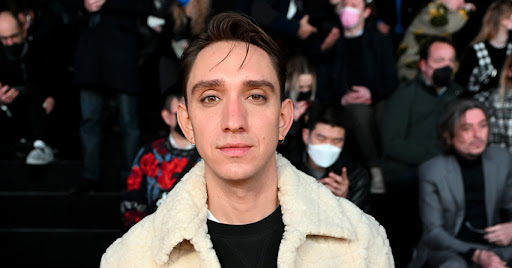 Teks: Nancy Rumagit
Foto: Getty Images
Oliver Sim dari The xx dikabarkan tengah mengikuti jejak anggota bandnya untuk merilis sebuah proyek solo. Rumor ini mulai berdengung di antara para penggemar sejak tahun 2020 akibat sebuah komentar dari managing director Matthew Thornhill dalam sebuah wawancara dengan MusicWeek, dan hanya makin dibuat panas oleh unggahan terbaru Oliver Sim di profil Instagramnya.

View this post on Instagram
Video tersebut menunjukan Sim bersama dengan Jamie xx, yang sudah mengejar karir solo di samping The xx sejak tahun 2015. Para musisi tampak tengah berada di sebuah home studio dan mendengarkan cuplikan-cuplikan lagu yang para penggemar duga adalah sebuah bentuk teaser untuk musik yang mungkin akan dirilis oleh Sim.
The xx sendiri belum mengeluarkan musik baru sejak "I See You" pada tahun 2017, yang kemudian memenangkan grup asal Inggris ini sejumlah penghargaan, serta nominasi untuk Piala Brit dan IMPALA. Kabar terakhir untuk musik baru dari The xx adalah sebuah video di Instagram tanpa suara yang mereka unggah pada akhir tahun 2021.

View this post on Instagram
Baik Oliver Sim maupun The xx belum mengumumkan secara resmi rencana mereka untuk merilis musik baru dalam waktu dekat.
"I got some messages and stuff from people saying: 'What's happened to The xx?' And I just wanted to be clear with that and just say we love each other and we're making more music together for sure," ujar Romy Madley Croft di sebuah wawancara dengan NME pada tahun 2020.