Kacey Musgraves Umumkan Album Terbaru "star-crossed"
Mengikuti kesuksesan Golden Hour, pemenang Album of The Year tahun 2018.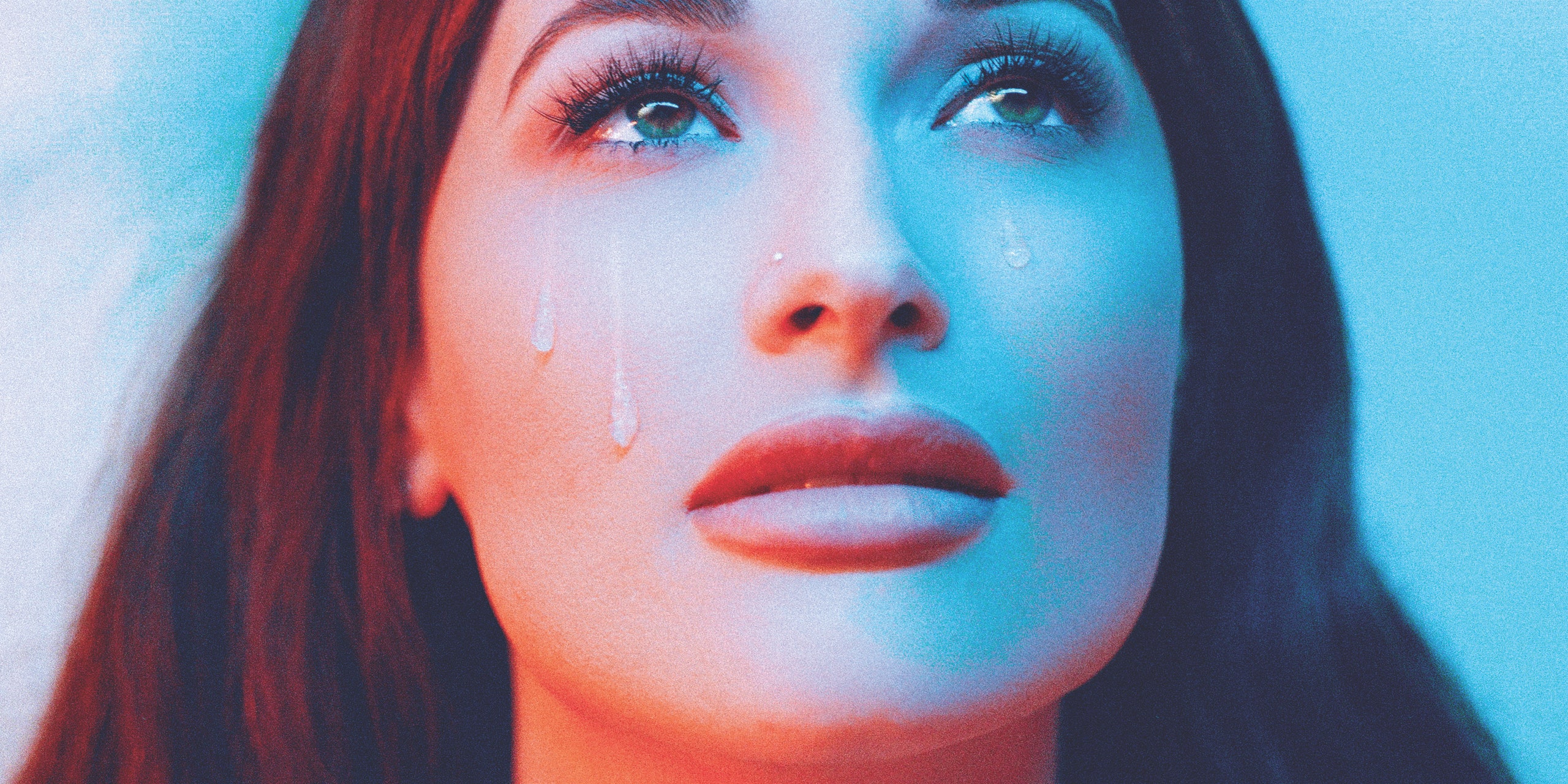 Teks: Deandra Aurellia
Foto: Sophia Matinazad
Kacey Musgraves akhirnya mengumumkan album terbarunya yang ditunggu-tunggu. Berjudul "star-crossed", album kelima penyanyi dan penulis lagu ini akan dirilis lewat Interscope Records/UMG Nashville pada 10 September 2021. Sebagai cuplikan pertama, single utama dari album tersebut ia rilis.
Terinspirasi dari kisah perceraiannya dari Ruston Kelly, "star-crossed" terbagi menjadi tiga bagian. Album ini direkam di Nashville, Tennessee, dalam waktu kurang dari tiga minggu dan dikerjakan bersama Ian Fitchuk dan Daniel Nashian, yang keduanya turut berpartisipasi di album "Golden Hour".
Lagu "star-crossed" dibuka oleh alunan paduan suara, diikuti oleh kunci minor dari sebuah gitar akustik. "I signed the papers yesterday," ia nyanyikan sambil ketukan drum mulai masuk. "You came and took your things away/ And moved out of the home we made/ And gave you back your name."
Perilisan album "star-crossed" nantinya akan dibarengi film berdurasi 50 menit yang akan tayang di Paramount Plus di hari yang sama. Diproduksi oleh nominator Academy Award, Matthew Libatique di Los Angeles, film yang akan menceritakan kisah hidup Kacey dengan fantastik ini dibintangi oleh Eugene Levy, Victoria Pedretti, Princess Nokia, Symone (dari Ru-Paul's Drag Race), dan komedian Megan Stalter. Sports Betting is a popular activity for Filipinos – Find the best Sport Betting site in the Philippines with our reviews