Kehlani Tampil Besok di Jakarta dalam Rangka "Blue Water Road Trip Tour"
Indonesia menjadi negara Asia pertama yang Kehlani datangi dalam serangkaian gelaran world tour-nya.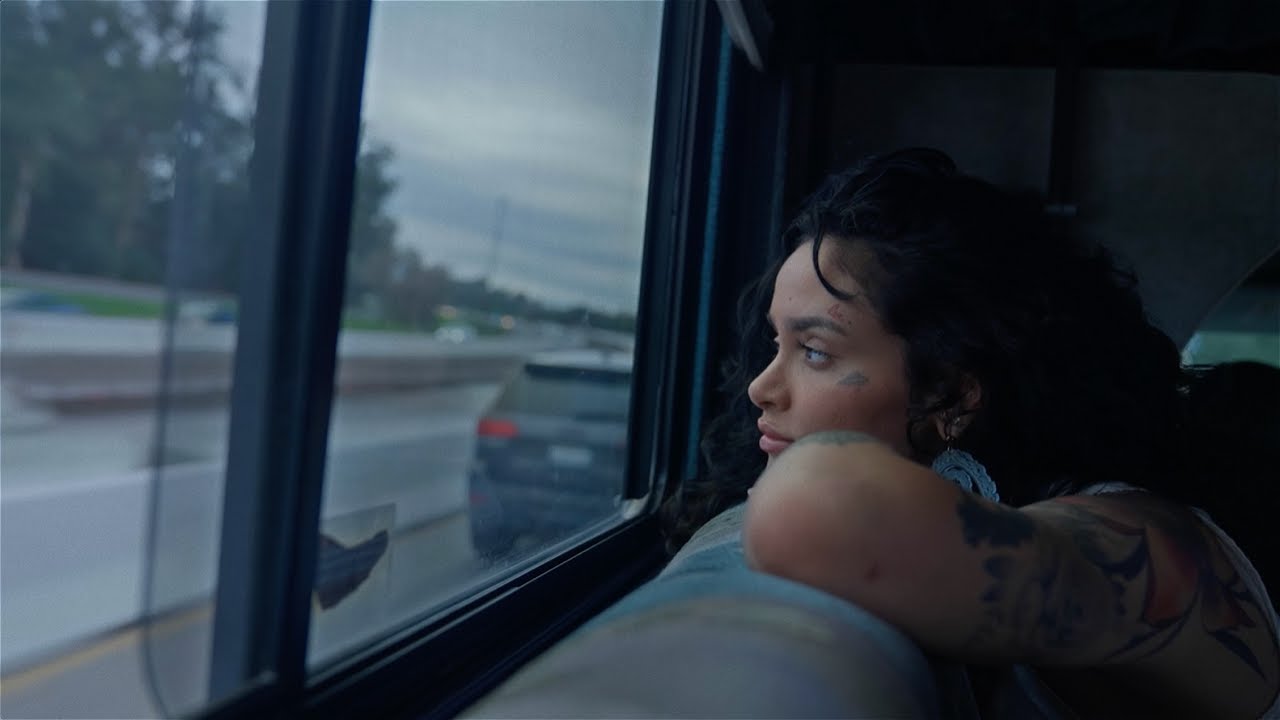 Teks: Shadia Kansha
Foto: Youtube/Kehlani
Tahun lalu, Kehlani merilis album studio ketiga bertajuk Blue Water Road. Dalam album ini, Kehlani menerjemahkan perasaan tenang dan bahagia dalam hidupnya ke dalam 13 lagu. Billboard pun menyertakan album ini dalam 2 chart akhir tahun-nya, yaitu Top 20 LGBTQ Album of 2022 dan Top 50 Albums of 2022.
Setelah diumumkan pada bulan November tahun lalu, pendengar Kehlani di seluruh Indonesia berbondong-bondong memborong tiket untuk hadir untuk mendengar album tersebut dibawakan secara langsung. Ya, pada tanggal 4 Februari 2023 nanti, JIEXPO Kemayoran akan menjadi saksi lagu-lagu Kehlani dibawakan secara live di Indonesia. Indonesia menjadi negara pertama yang didatangi Kehlani dalam rangkaian world tour-nya sebelum ia bertolak ke Singapore, Taipei, South Korea, dan Jepang.
Tidak hanya Kehlani, para pemilik tiket konser juga akan menikmati penampilan dari Destin Conrad (penyanyi R&B/Soul dari Florida) dan NOODLES (DJ dari San Fransisco). 
–
Kehlani Blue Water Road Trip
4 Februari 2023
Hall D2 Jiexpo Kemayoran