King Gizzard & The Lizard Wizard Merilis Single "Cyboogie"
Single terbaru dari band psychedelic rock asal Melbourne setelah merilis lima album pada tahun 2017 kemarin.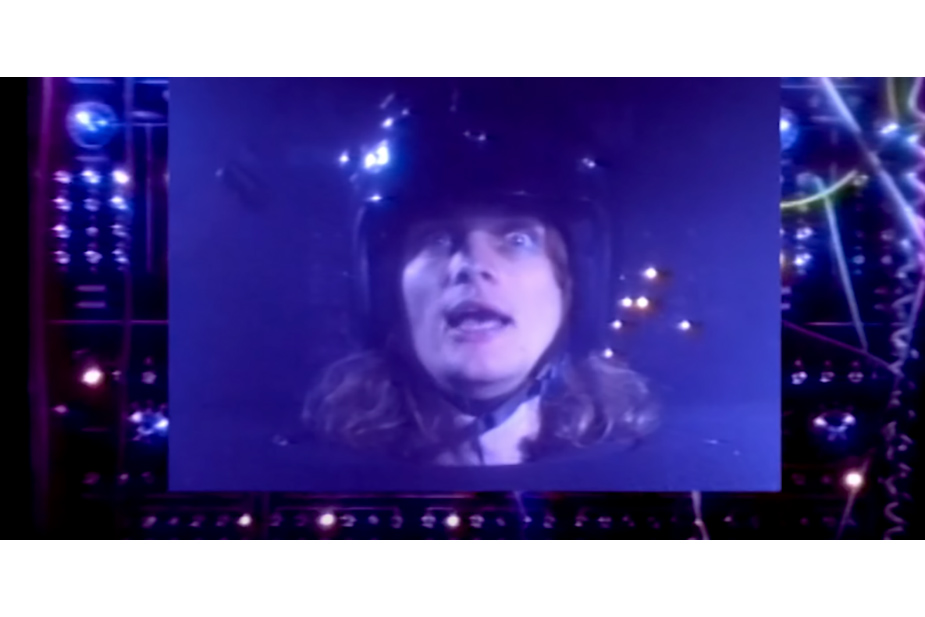 Teks: Mayra Tahir
Foto: Pitchfork
King Gizzard & The Lizard Wizard telah kembali dari kesibukan tur mereka yang telah berlangsung selama setahun kemarin. Dengan single berjudul "Cyboogie", mereka telah memulai era baru sambil meluncurkan sebuah video untuk mengiringi lagu tersebut.
Sebuah suara yang mengucap kata-kata "Cyboogie, boogie, boogie" di awal lagu membangun sebuah ketegangan kepada para pendengar yang kemudian ditemukan dengan percampuran suara synth, pukulan drum kencang, dan suara gitar. Lagunya sendiri memiliki nuansa old-school rock yang digabung dengan suasana sci-fi berkat suara vokal unik bagaikan robot dan suara-suara synth. Dengan durasi yang berlangsung selama hampir 7 menit, lirik lagu sebagian besar terdiri dari pengulangan kata cyboogie. Namun, hal itu sama sekali tidak menjadi hal merugikan lagu akibat gabungan suara-suara instrumen menarik dan konsisten. Bahkan unit ini sepertinya sukses membuat kata "boogie" menjadi catchy kembali.
Video yang disutradarai oleh Jason Galea merupakan perwujudan fisik lagu "Cyboogie" yang menangkap suasana lagu dengan akurat. Sambil mengenai jumpsuit merah beserta helm putih, para anggota band terlihat bermain instrumen dan bernyanyi dikelilingi mesin-mesin besar, merupakan sebuah ruangan di dalam pesawat ruang angkasa. Videografi low-fi mendukung konsep space dan sci-fi yang King Gizzard telah menyerupai dengan rilis terbaru mereka.
Rilisnya lagu "Cyboogie" merupakan bahan terbaru dari mereka setelah tahun 2017 saat mereka meluncurkan lima album dalam 12 bulan. Dengan kemampuan band asal Melbourne ini untuk merilis jumlah materi banyak dalam waktu yang singkat, apakah kita akan mendapatkan limpahan album King Gizzard & The Wizard Lizard pada tahun 2019 ini?