Korea Selatan Menjadi Tuan Rumah Woodstock Music and Art Fair Juli Mendatang
Woodstock hadir sebagai simbol peringatan atas 70 tahun gencatan senjata Perang Korea Selatan.
Teks: Faesal Mubarok
Foto: Bill Eppridge/The LIFE Picture Collection/Getty Images
SGC Entertainment Korea Selatan mengumumkan bahwa mereka telah mendapatkan kesepakatan dengan Woodstock Music and Art Fair untuk menjadi tuan rumah festival pada 28-30 Juli di kompleks Geopark Sungai Hantangang di Pocheon, Provinsi Gyeonggi.
Festival yang pertama kali diadakan pada 1969 di Bethel, New York ini akan membawa tema "Freedom, Peace and Love" ke Asia, menjadikannya acara pertama di bawah merek festival Woodstock di luar AS.
Acara ini bertepatan dengan peringatan 70 tahun penandatanganan perjanjian gencatan senjata Perang Korea.
"Ini lebih dari sekadar festival; ini adalah simbol pertunjukan langsung. Ini membuat sejarah," kata kritikus musik, Lim Jin-Mo, saat konferensi pers yang diadakan di Pusat Pers Korea Seoul pada 6 Januari.
Woodstock Music and Art Fair, yang dikenal banyak orang bukan hanya sebagai Woodstock, merupakan simbol dalam menyebarkan pesan persatuan dan perdamaian melalui musik, terutama selama acara pertamanya ketika AS berada jauh di dalam Perang Vietnam.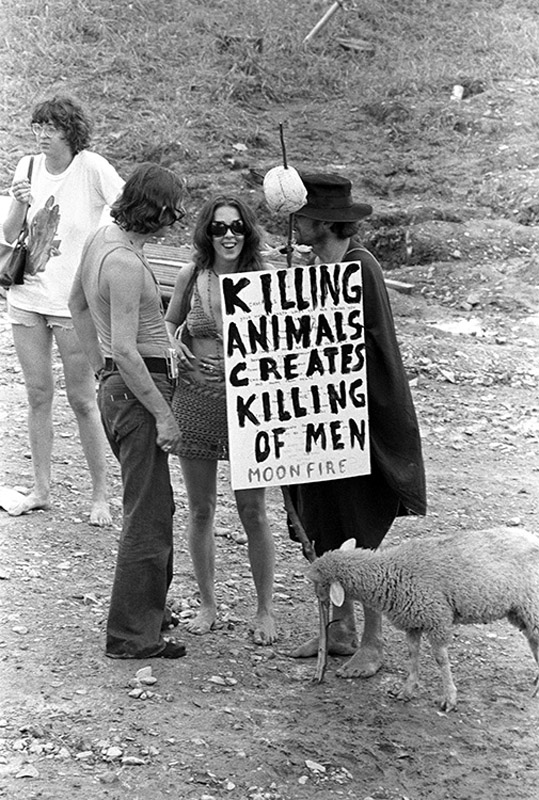 Sebanyak 400.000 peserta berkumpul di acara tiga hari pertama, dengan nama-nama terkenal di bidang musik seperti Jimi Hendrix, Grateful Dead, The Who dan Janis Joplin sebagai bagian dari daftar.
Meskipun susunan acara tahun ini belum diumumkan, ada rencana untuk 30 pertunjukan yang akan diadakan di Woodstock Korea Selatan.