Loyle Carner Ceritakan Fenomena Diskriminasi Sosial dan Politik Lewat Single Terbarunya "Yesterday"
Ia berharap lagu ini dapat menjadi pengingat untuk saling menghormati, menerima, dan memahami sesama.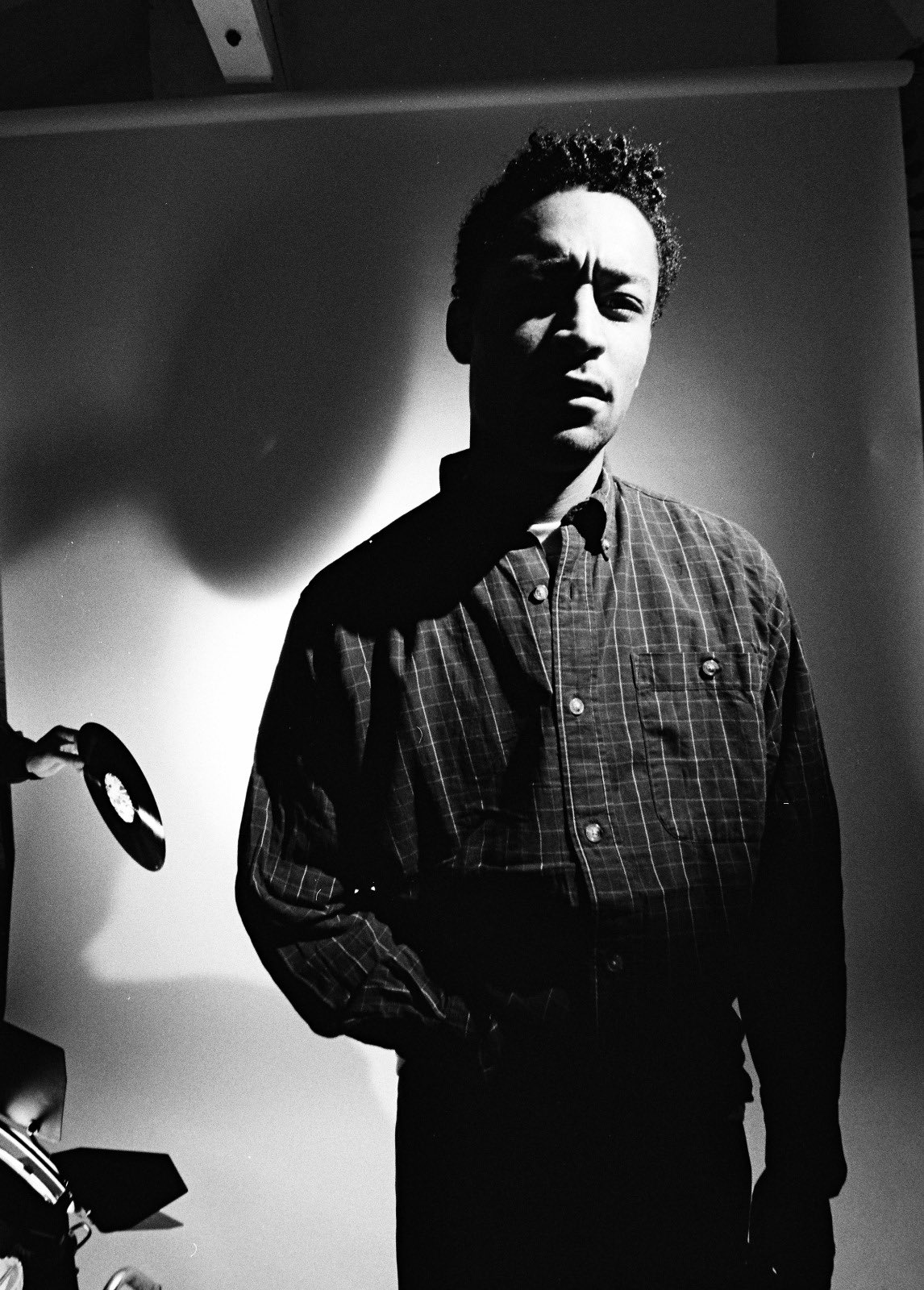 Teks: Sabilla Salsabilla
Foto: Twitter / Loyle Carner
Lama tidak mengeluarkan materi baru setelah album keduanya "Not Waving, But Drowning" dirilis pada April tahun lalu, Loyle Carner akhirnya kembali hadir dengan single terbarunya berjudul "Yesterday". Proyek ini telah diumumkan sebelumnya oleh Carner, di mana ia mengisyaratkan para penggemarnya untuk mendengarkan lagunya yang diputar secara perdana di BBC Radio 1 pada 11 November lalu sebagai "Annie Mac's Hottest Record In The World".
'YESTERDAY' OUT NOW!

Everything comes full circle.
Shouts to Madlib and My little brother. LOCK IN AND RUN IT UP! https://t.co/Z5eIKB59o9

— Loyle (@LoyleCarner) November 11, 2020
Berdurasi hampir tiga menit, lagu ini menceritakan dirinya yang menentang diskriminasi sosial dan politik saat ia tumbuh untuk memahami dunia di sekitarnya. "It hurts the way I felt about my race back then, is the same way I feel now. Nothing's changed since my last entry, nothing's changed since the last century." ungkap sang musisi asal London yang dilansir dari NME. Dengan rilisnya karya ini ke publik, ia berharap lagu tersebut dapat menjadi pengingat untuk saling menghormati, menerima, dan memahami satu sama lain.
Diproduseri oleh Madlib, "Yesterday" sudah bisa didengarkan di seluruh layanan streaming musik favorit. Lagu ini juga telah hadir dengan official music video yang disutradarai oleh Carner bersama dengan adiknya, Ryan (The Coyle-Larner Brothers).