Menampilkan Phoenix hingga The Adams, Joyland Festival Bali Kembali Hadir Maret Ini
Tiket presale dapat dipesan Jumat, 27 Januari 2023 di website Joyland Festival.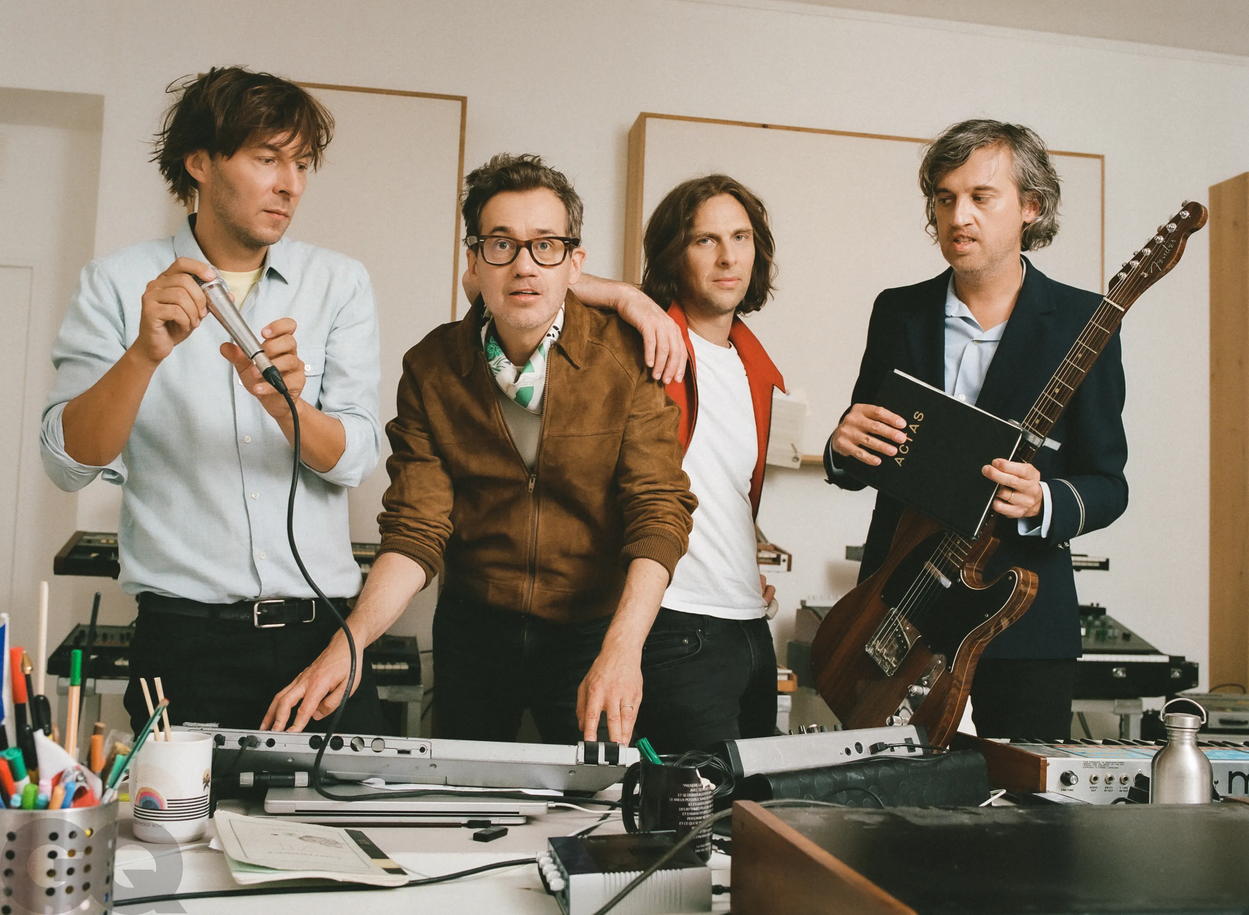 Teks: Faesal Mubarok
Foto: Kevin Buitrago
Joyland Festival akan kembali hadir di Bali pada tahun 2023. Festival ini nantinya akan menampilkan beberapa musik dan pelaku industri kreatif Indonesia. Menyusul acara comeback yang sukses awal tahun ini, Joyland 2023 akan mendarat di Bali pada tanggal 17, 18, dan 19 Maret.
Acara akan diselenggarakan pada ruang terbuka hijau yang menawarkan banyak tempat bagi pengunjung festival untuk bersantai. Program ini akan menampilkan segalanya, mulai set live dari legenda musik paling ikonik di Indonesia, selain itu ada set untuk komedi, film, lokakarya, dan pasar.
Pada pengumuman kali ini, Joyland Festival akhirnya mengungkapkan siapa saja headliner yang akan tampil. Selain Phoenix sebagai headliner pertama, Sigrid, Black Country, New Road, serta Black Midi akan ikut meramaikan festival tersebut di bulan Maret mendatang persisnya di Peninsula Island, The Nusa Dua. 
Tiket presale sudah dapat dipesan pada Jumat (27/1) di website joylandfest.com.