On Your Feed: Bukan Emo Night JKT
Merayakan masa lalu, bernyanyi sepenuh hati bersama "Bukan Emo Night JKT".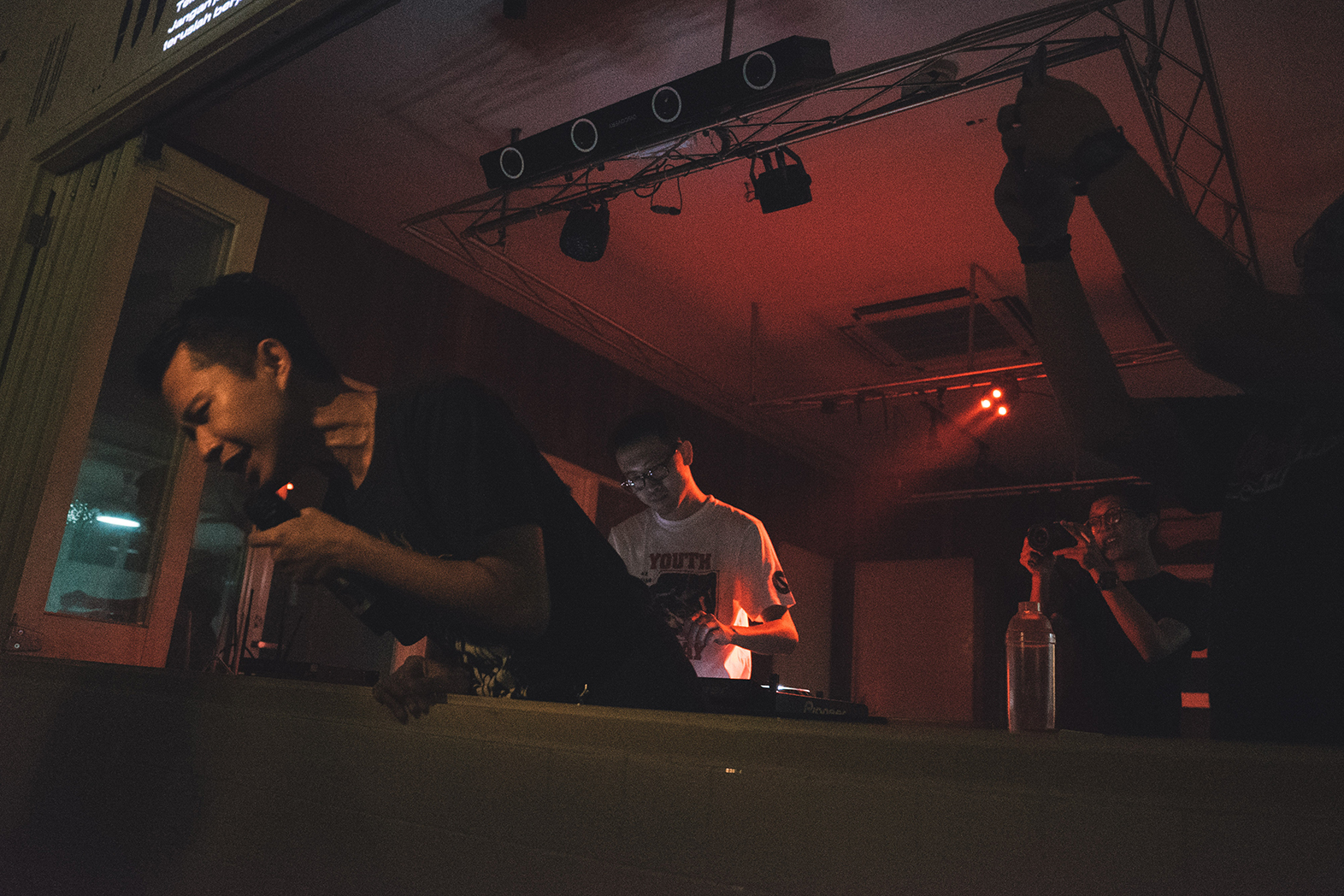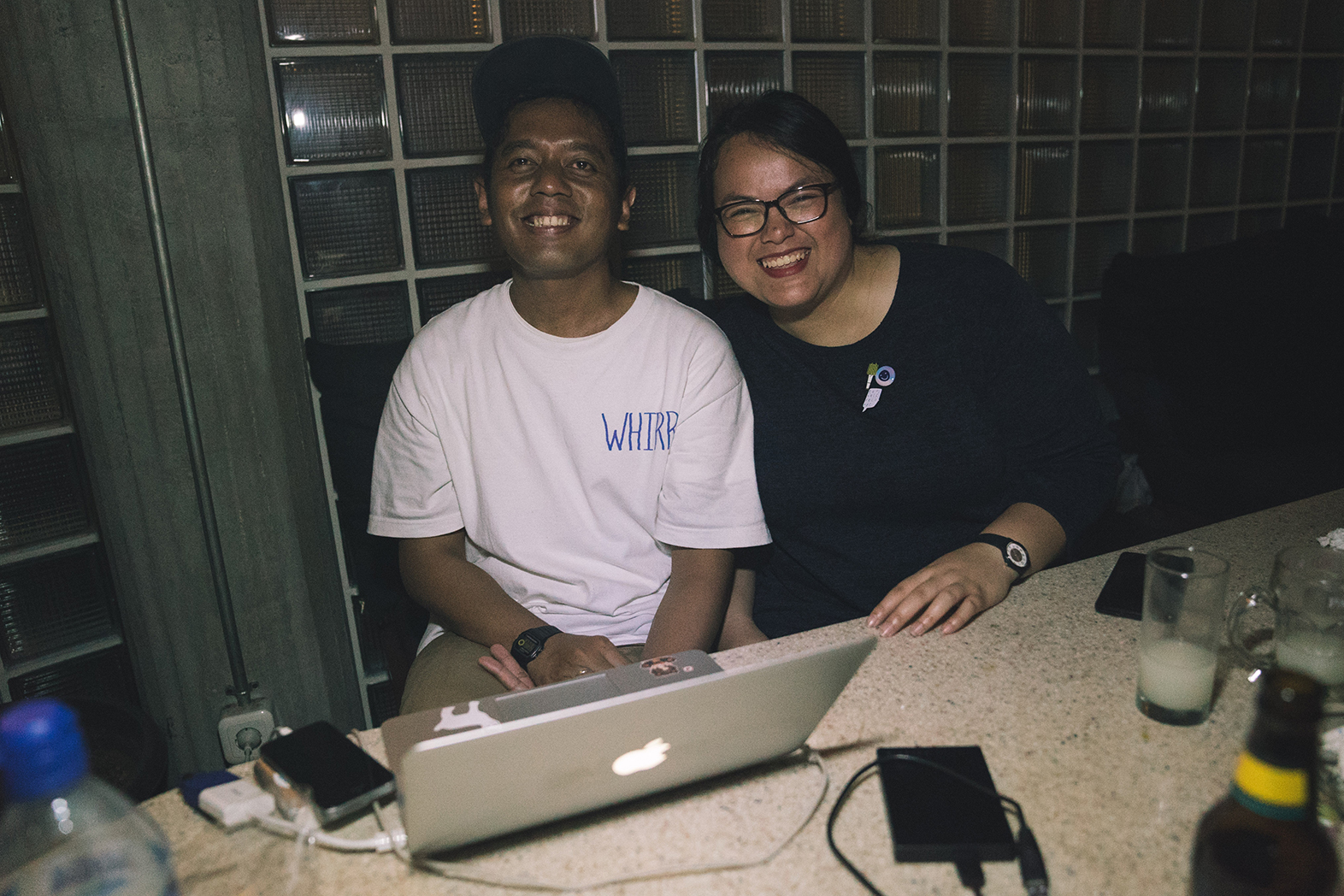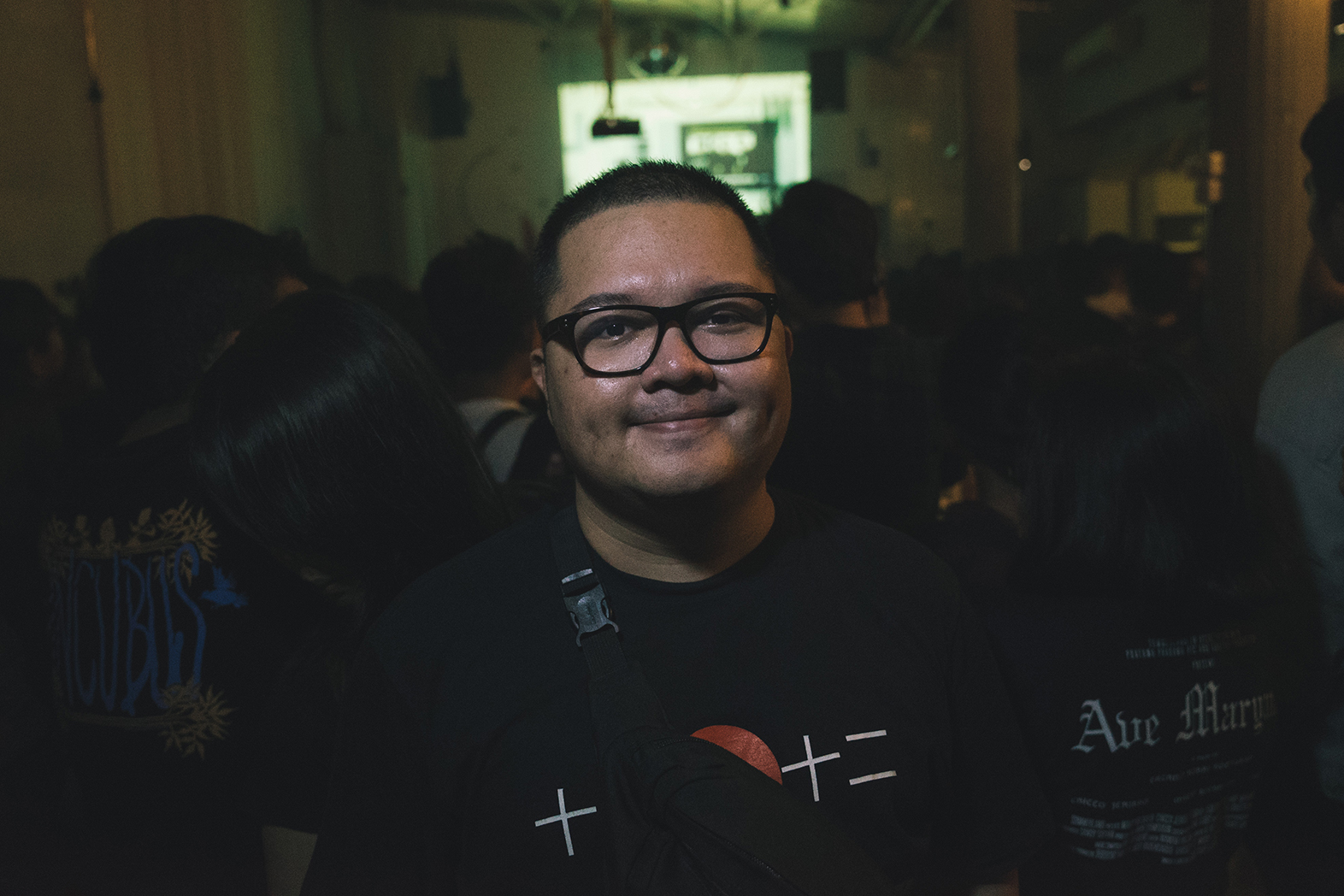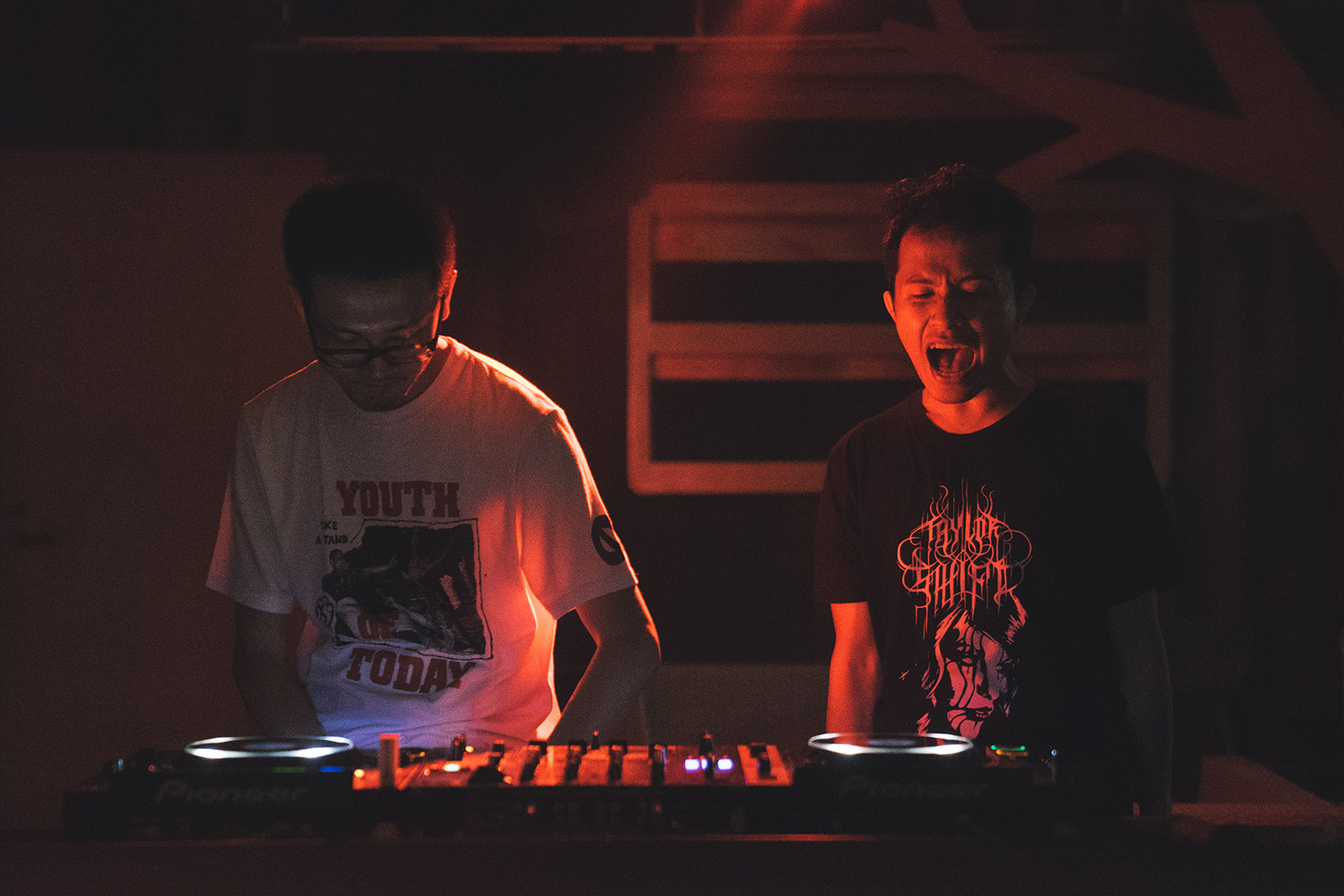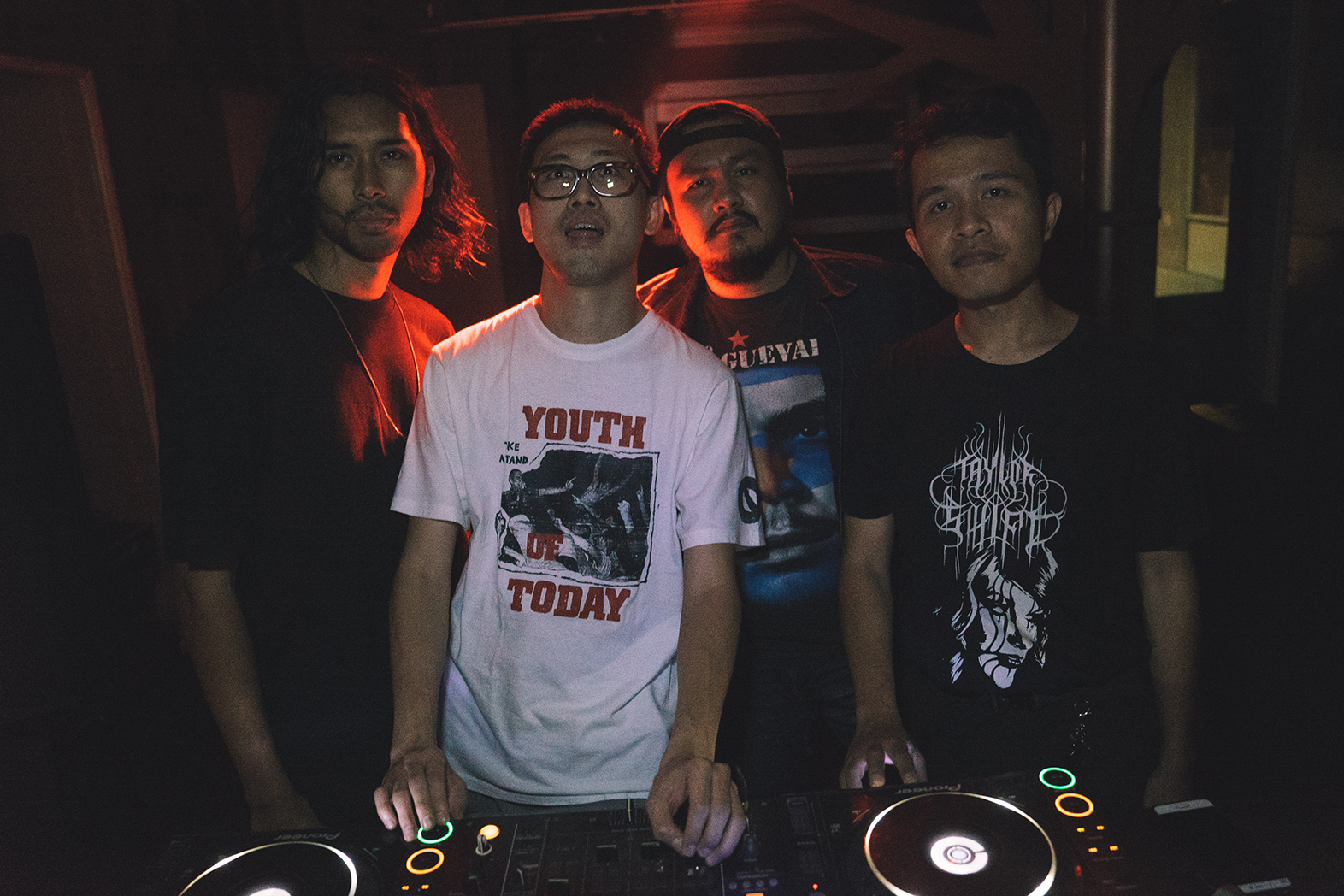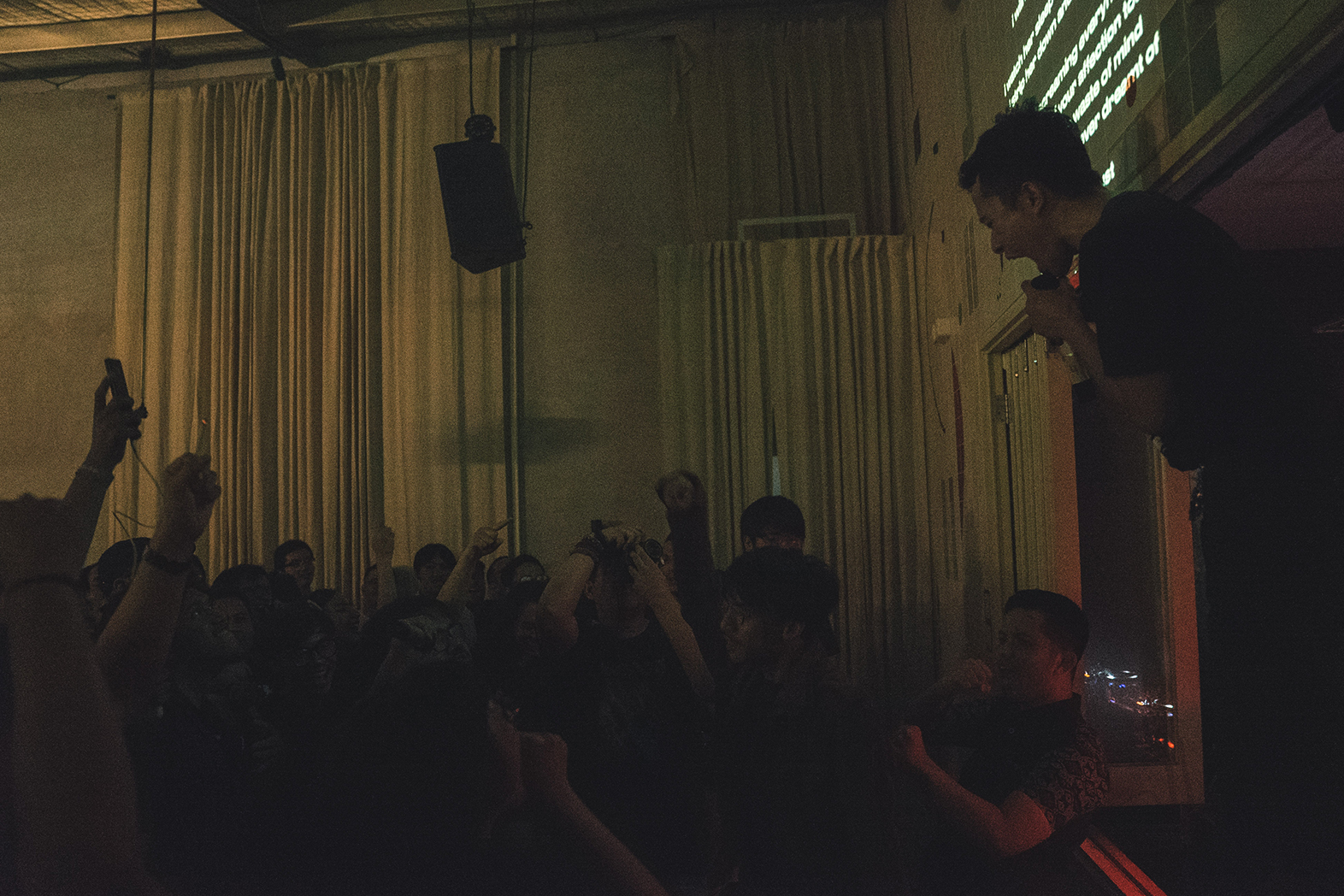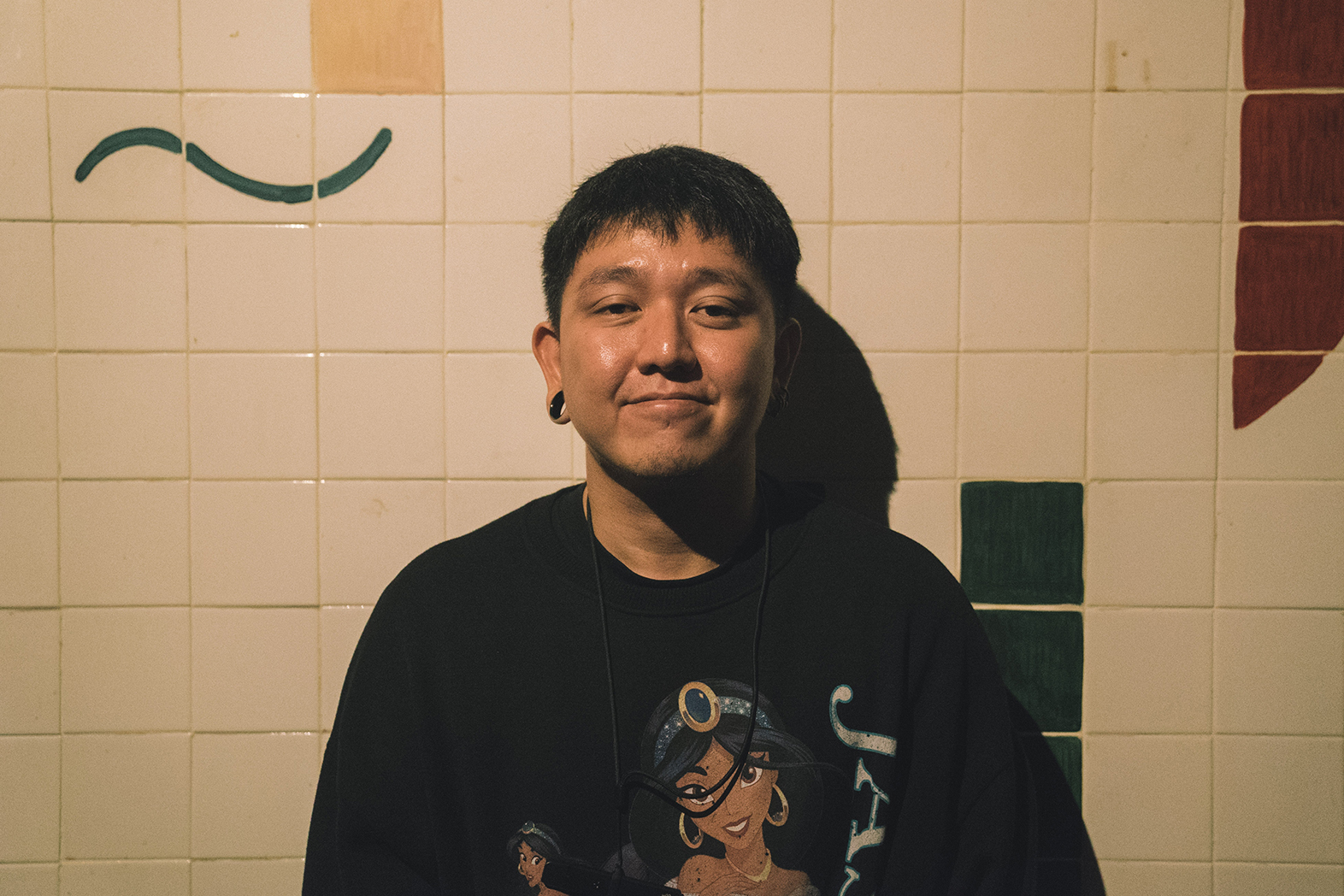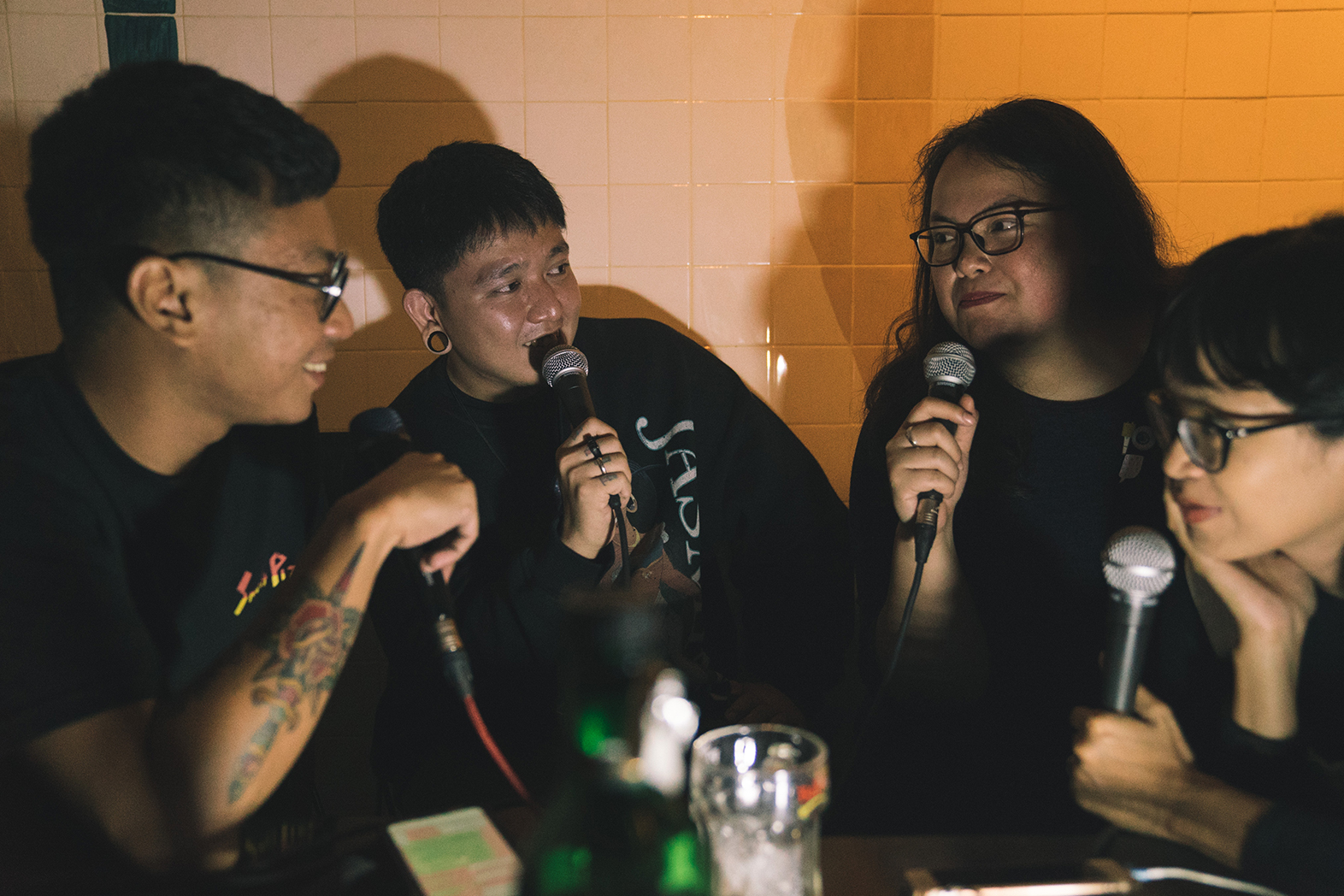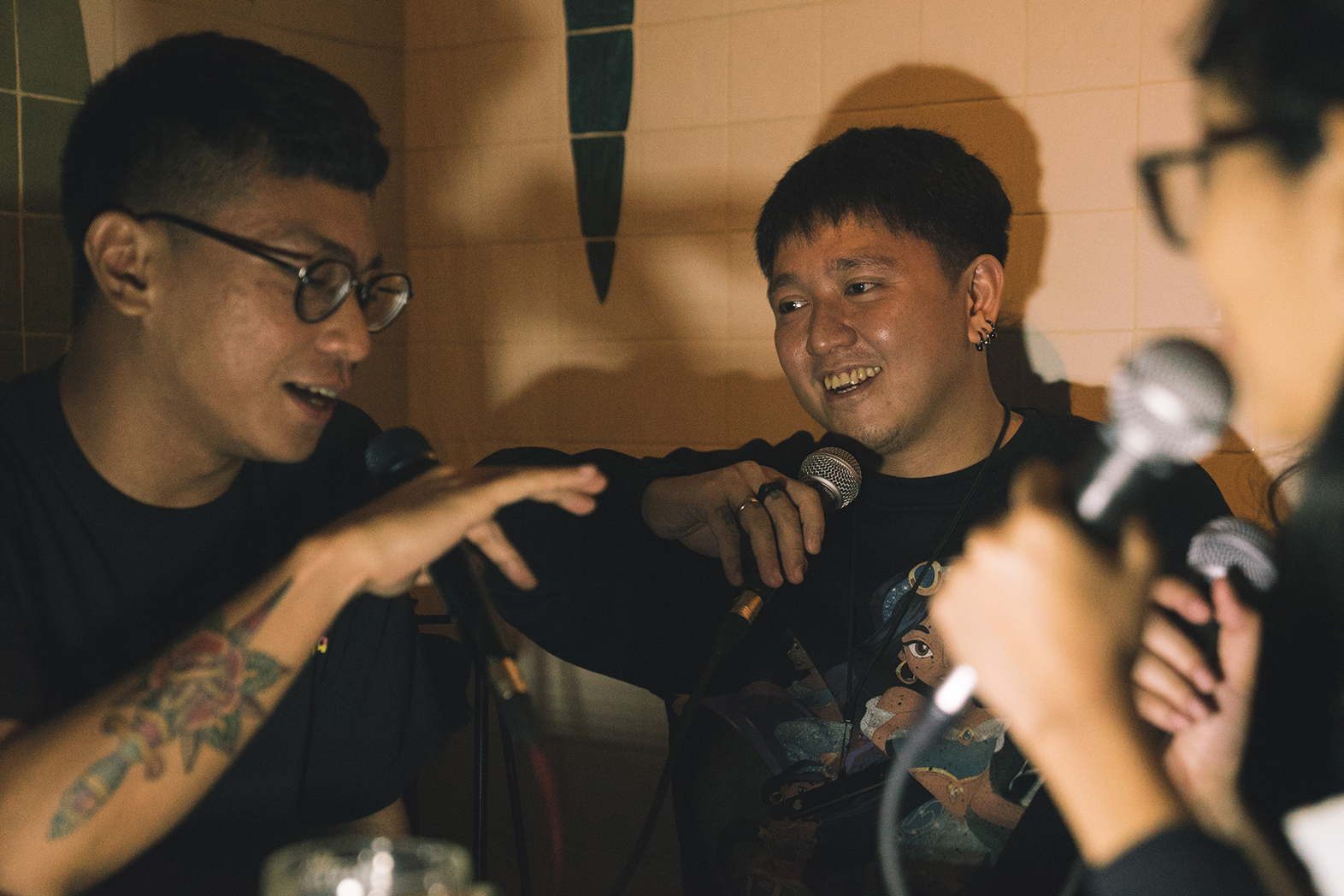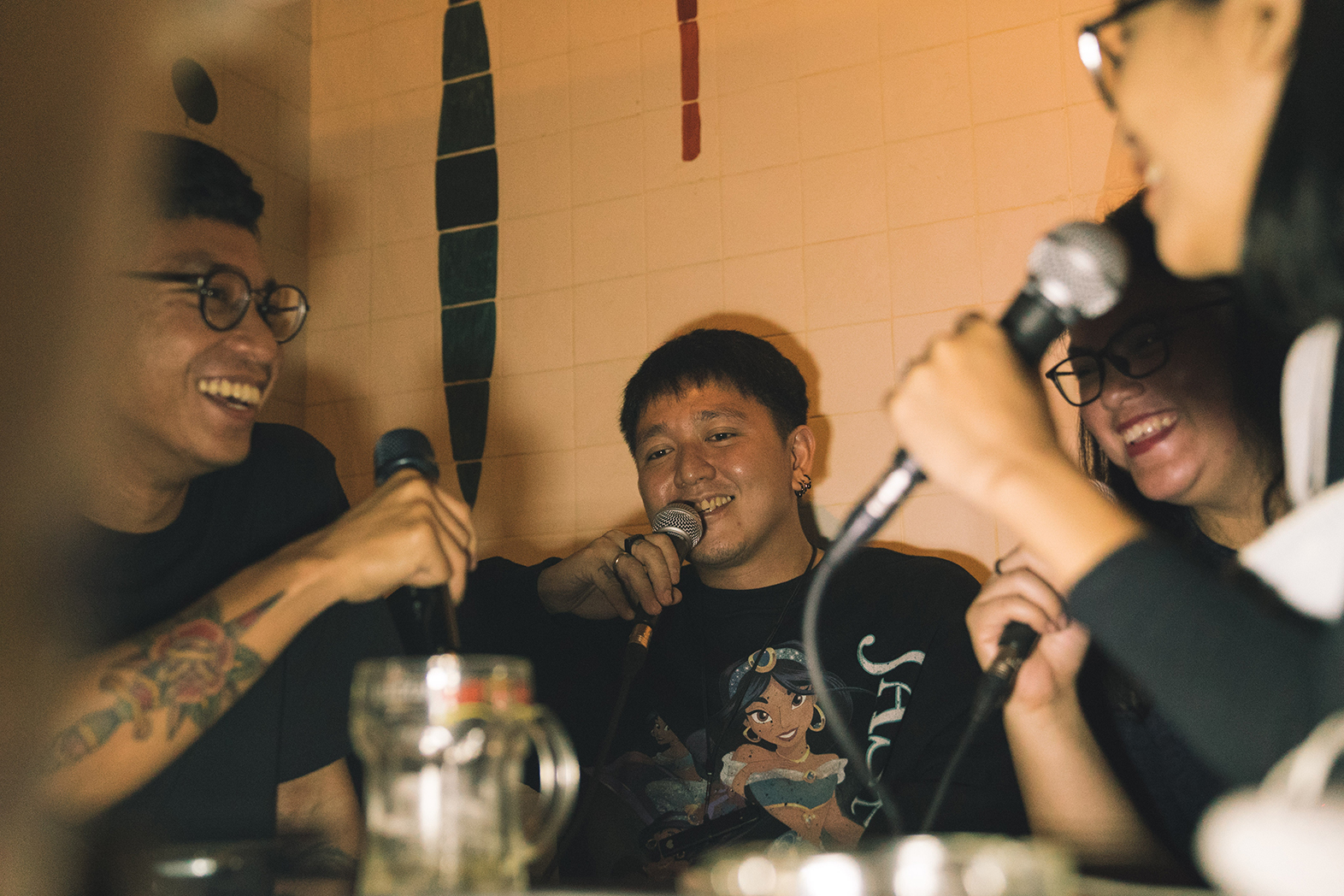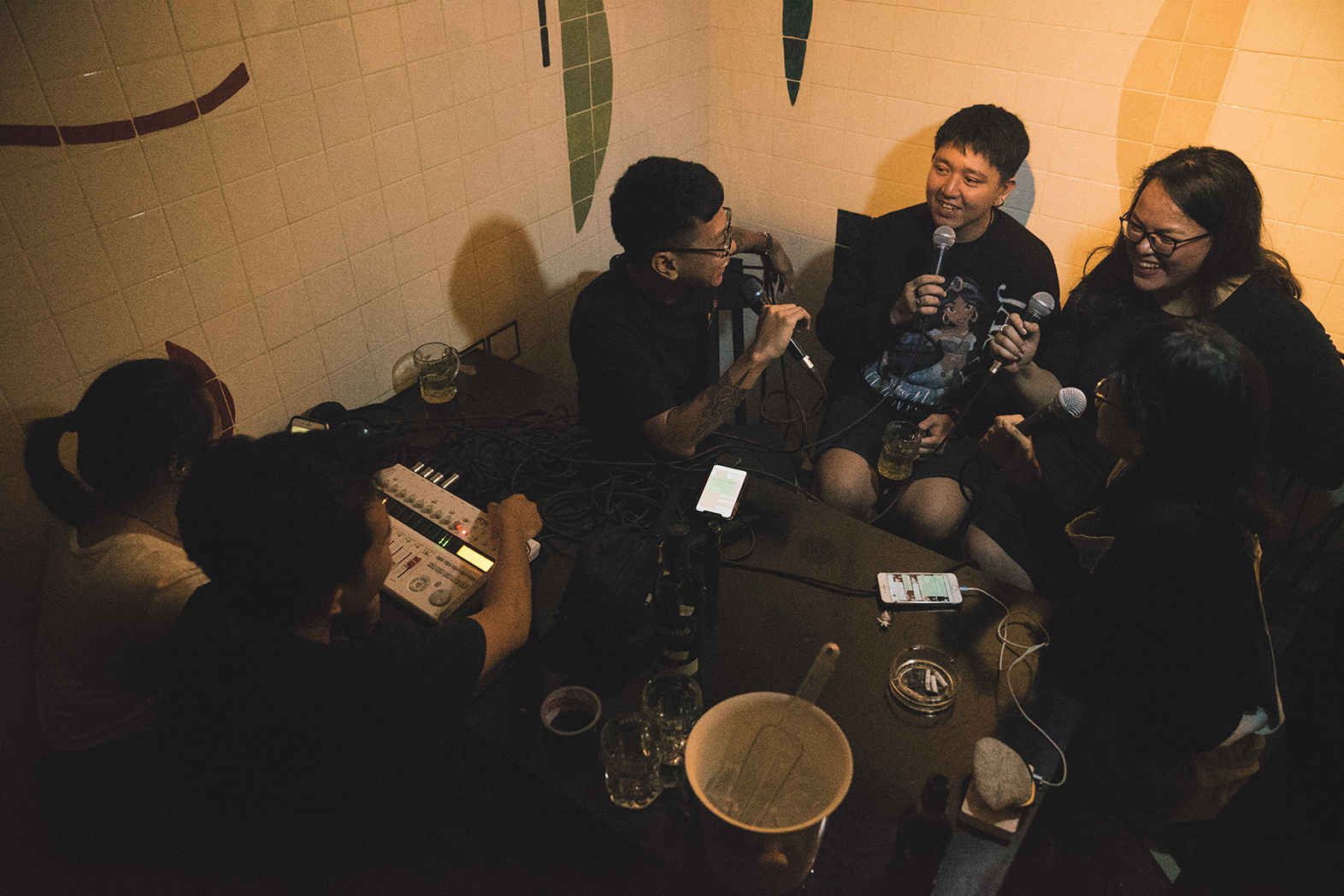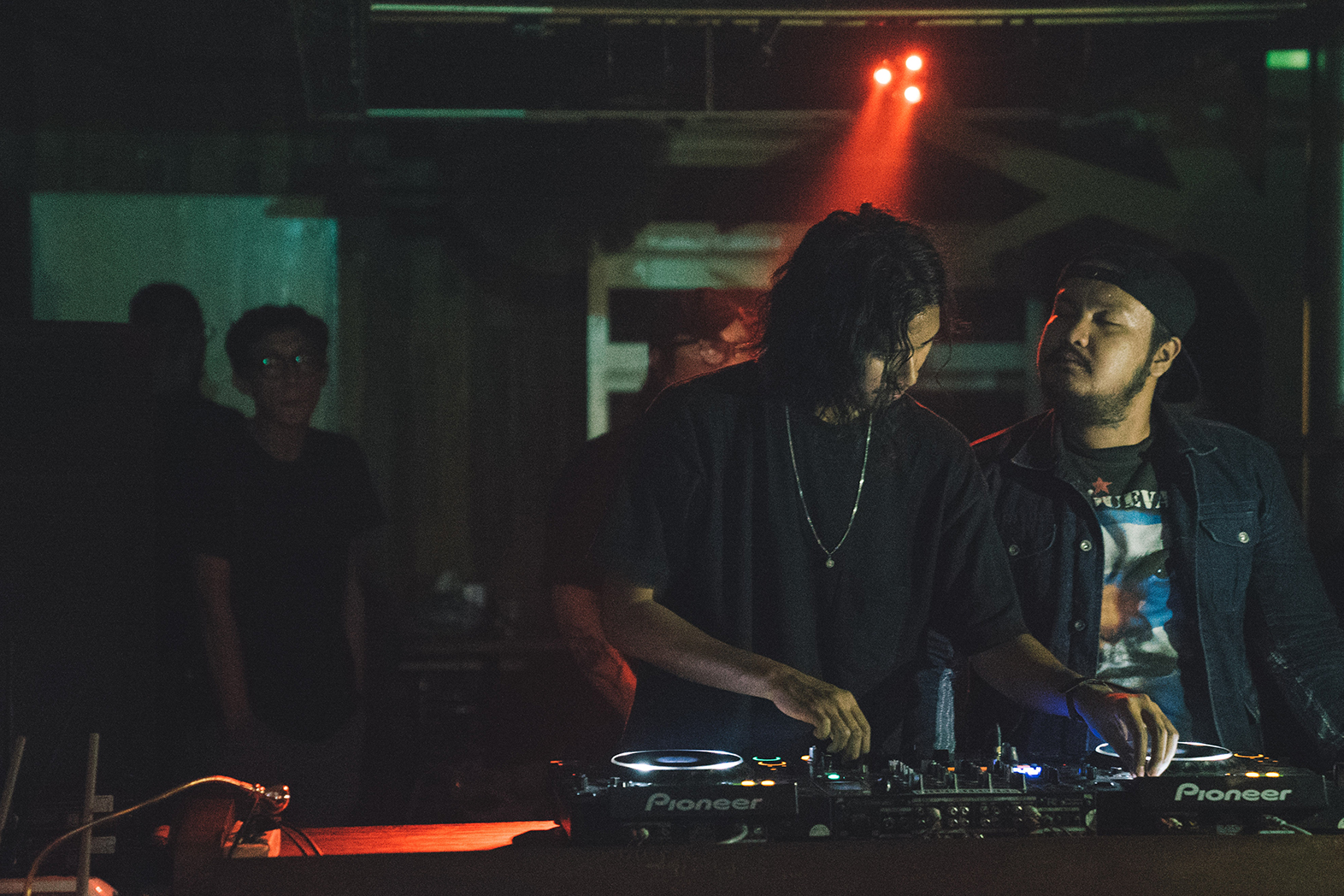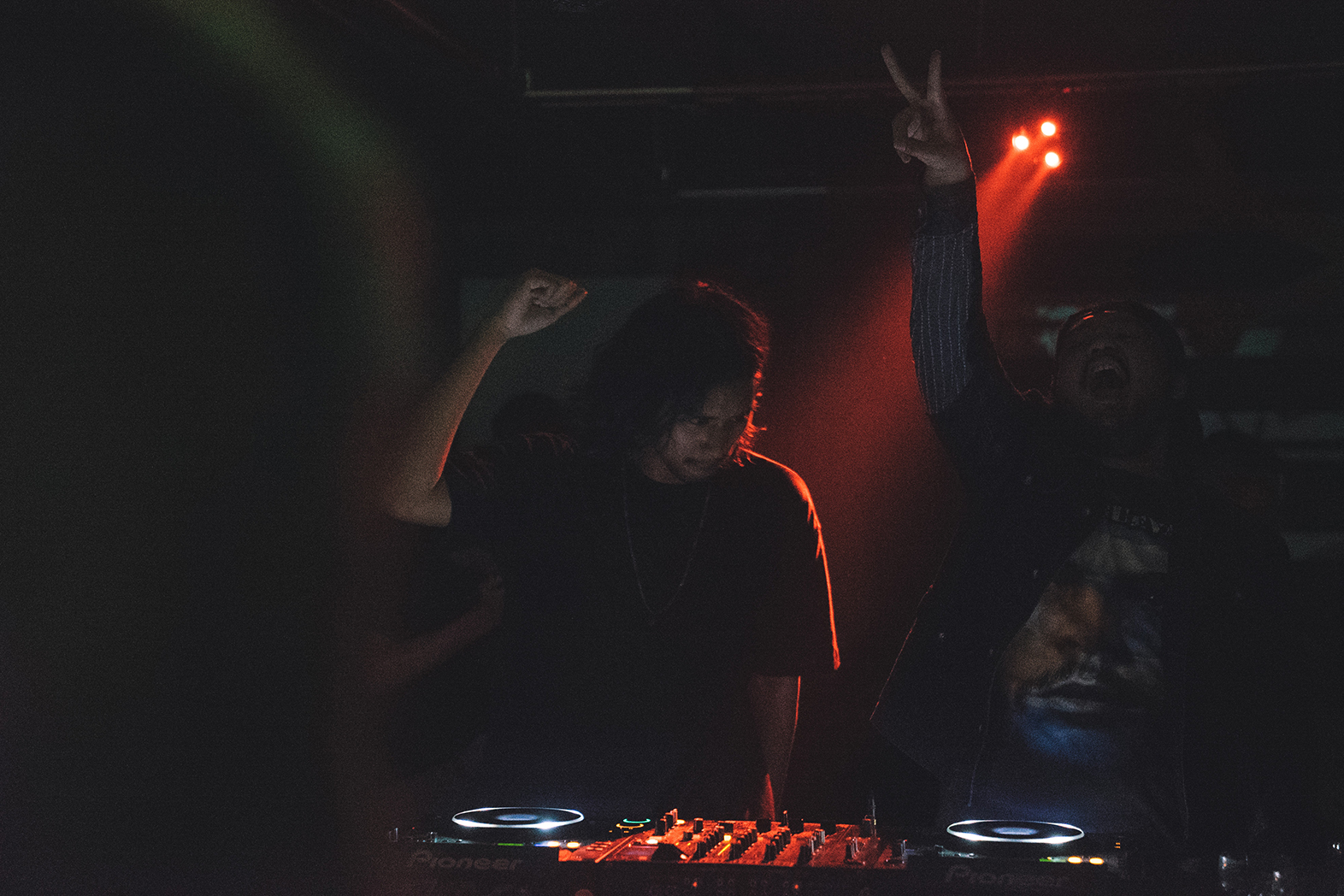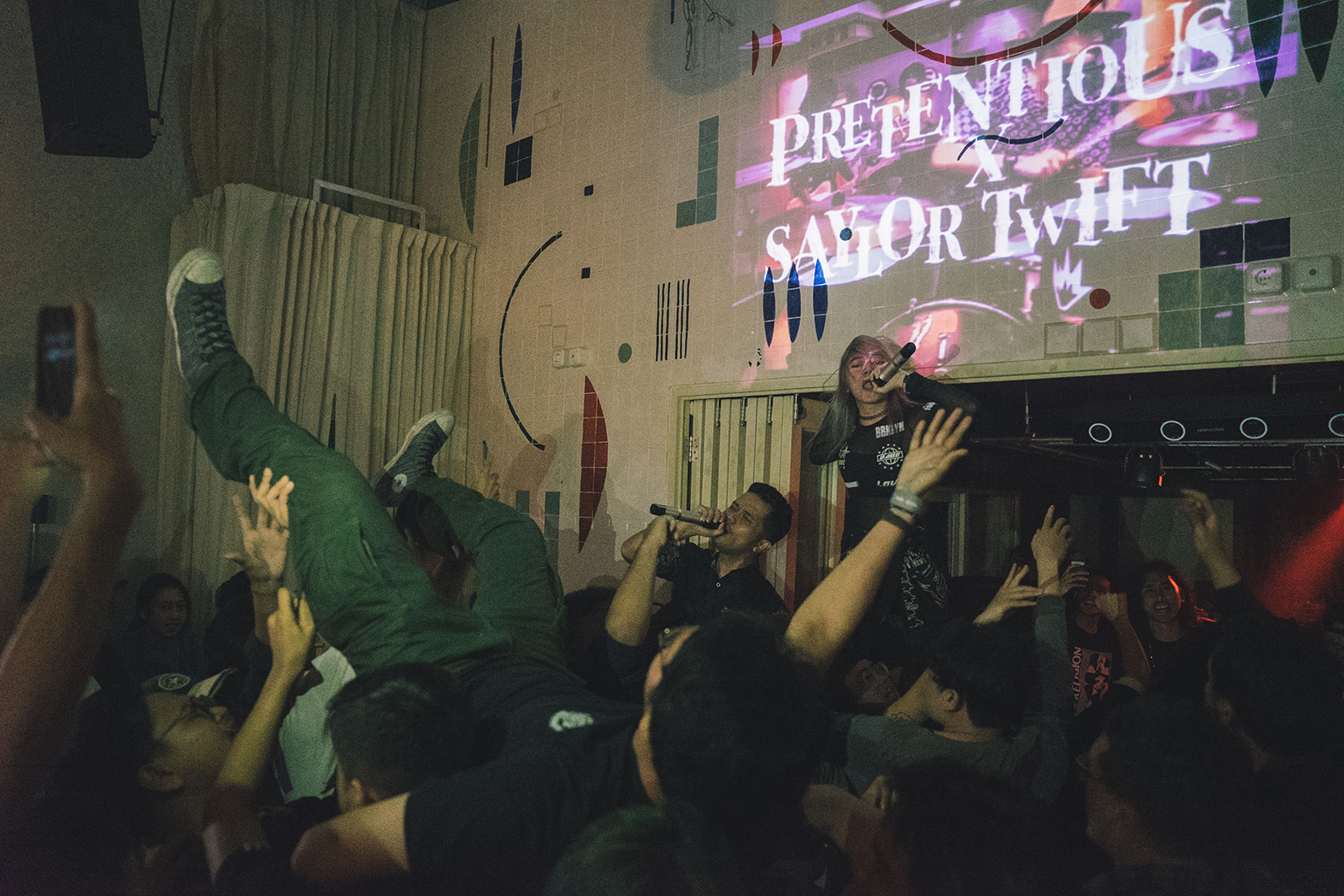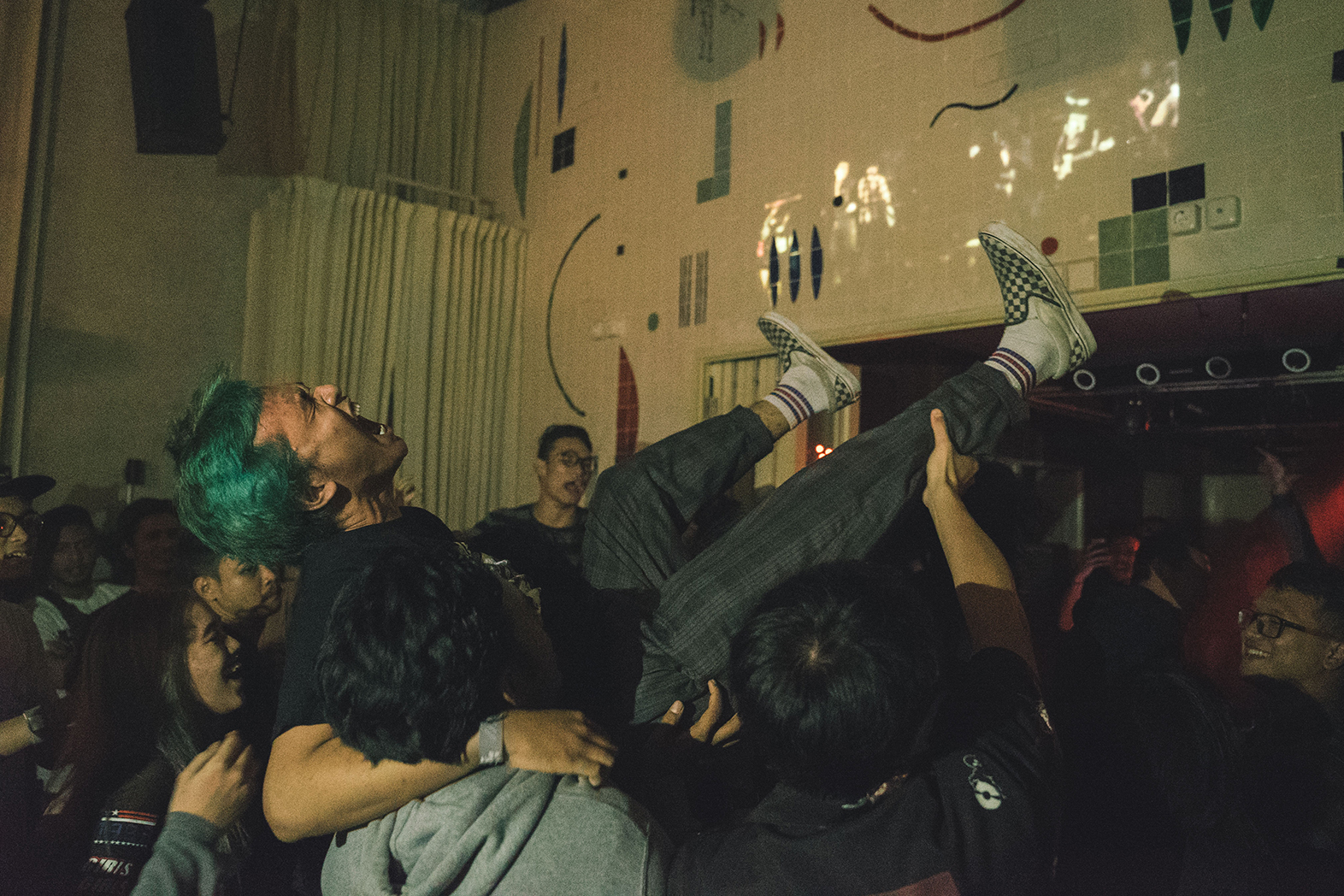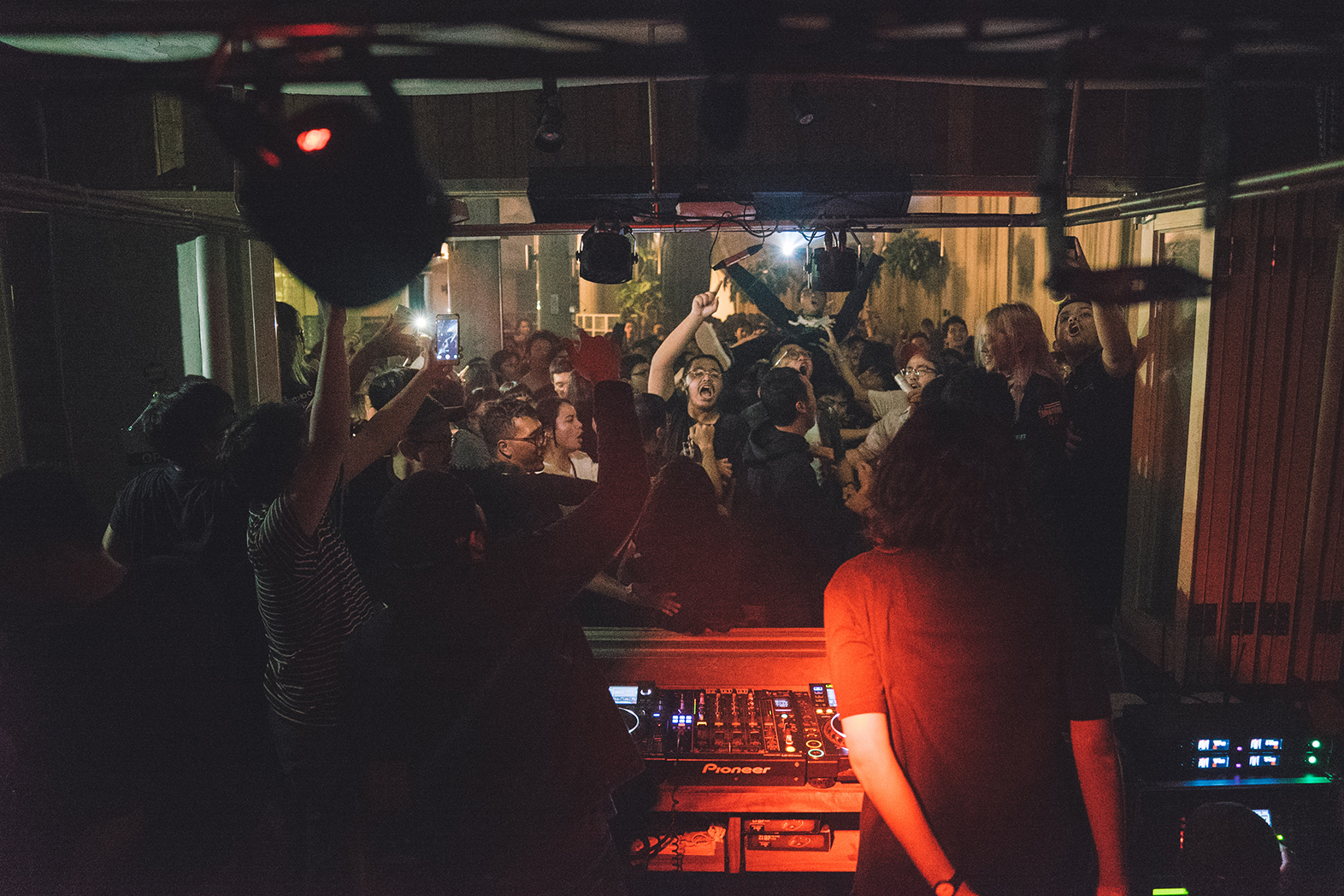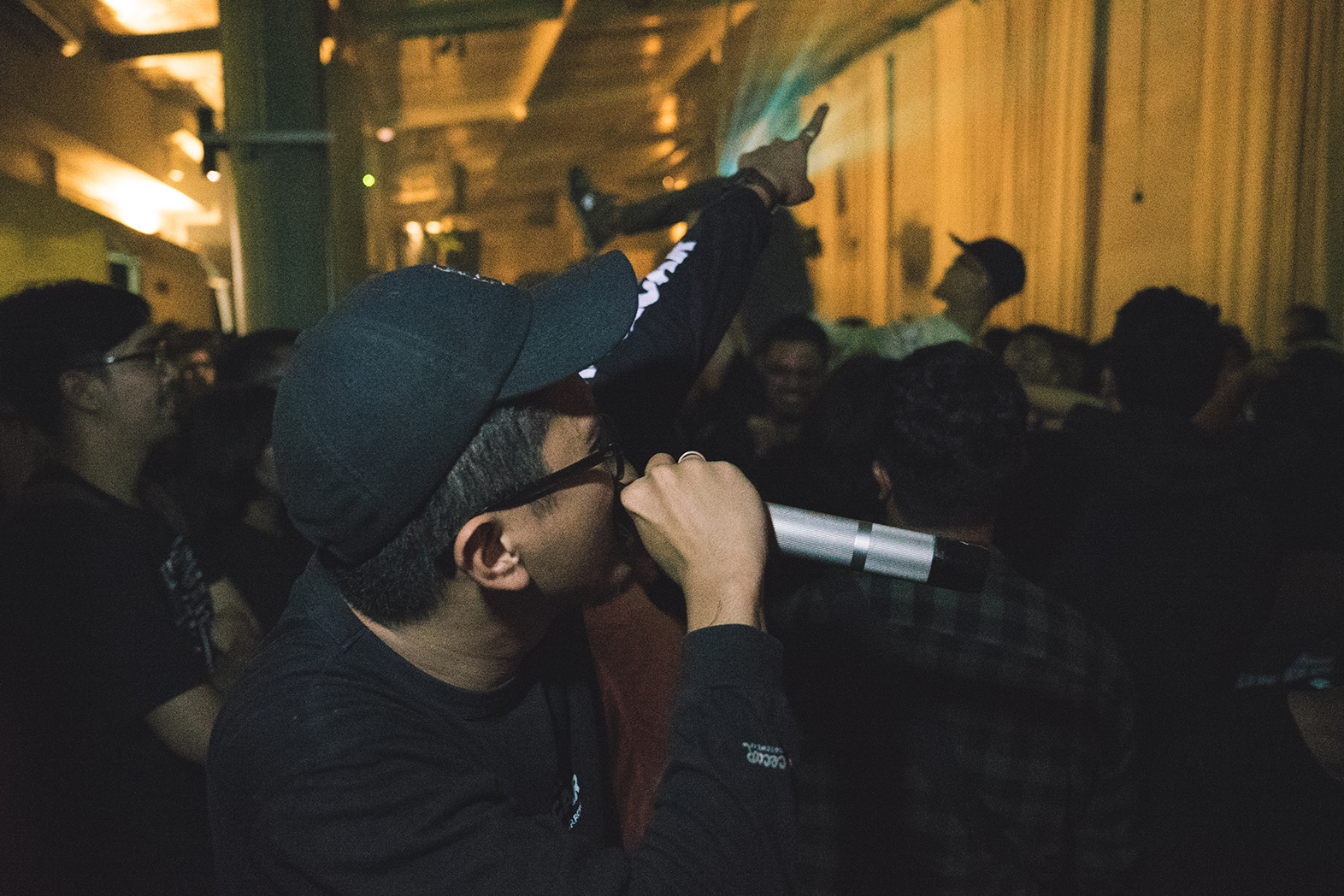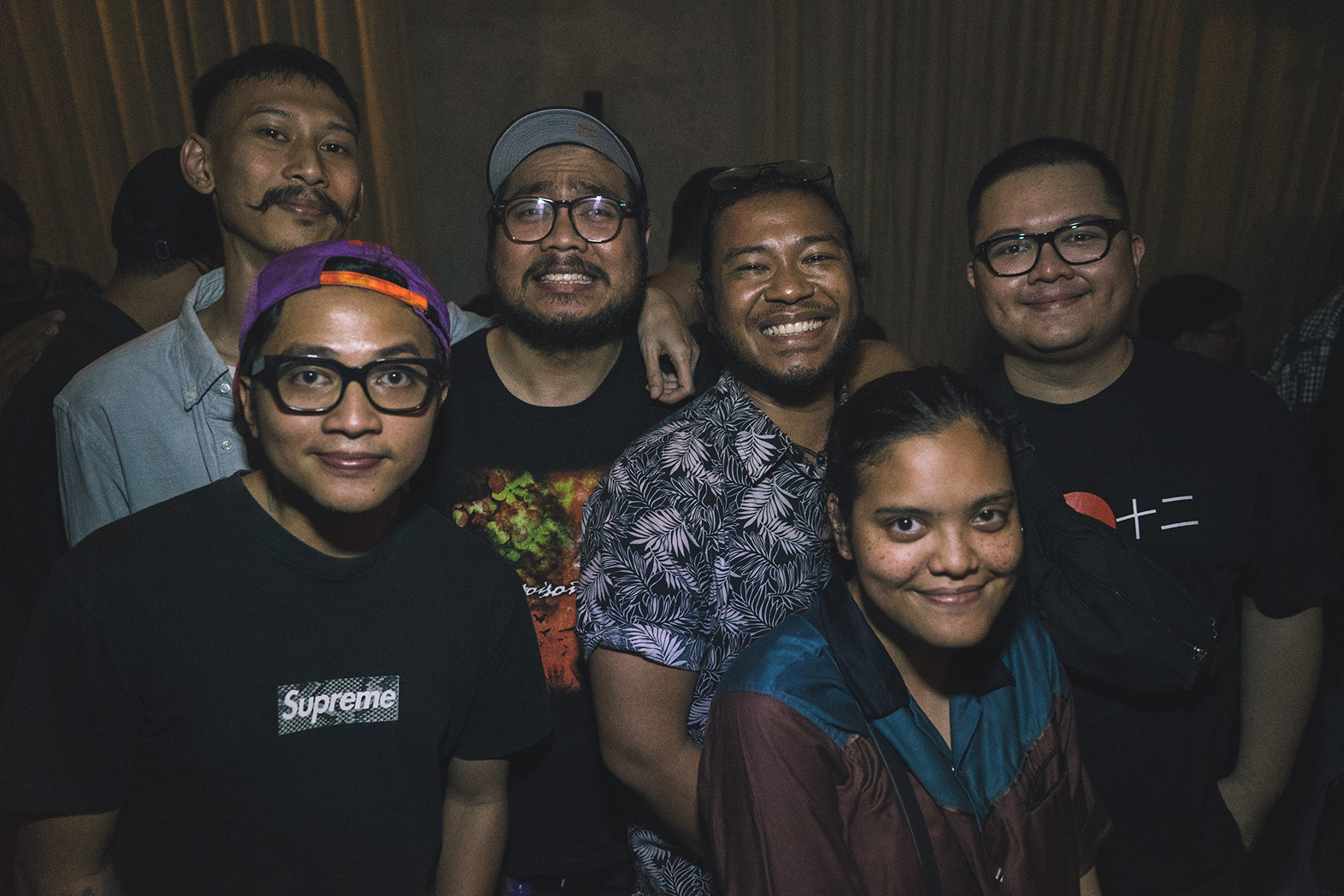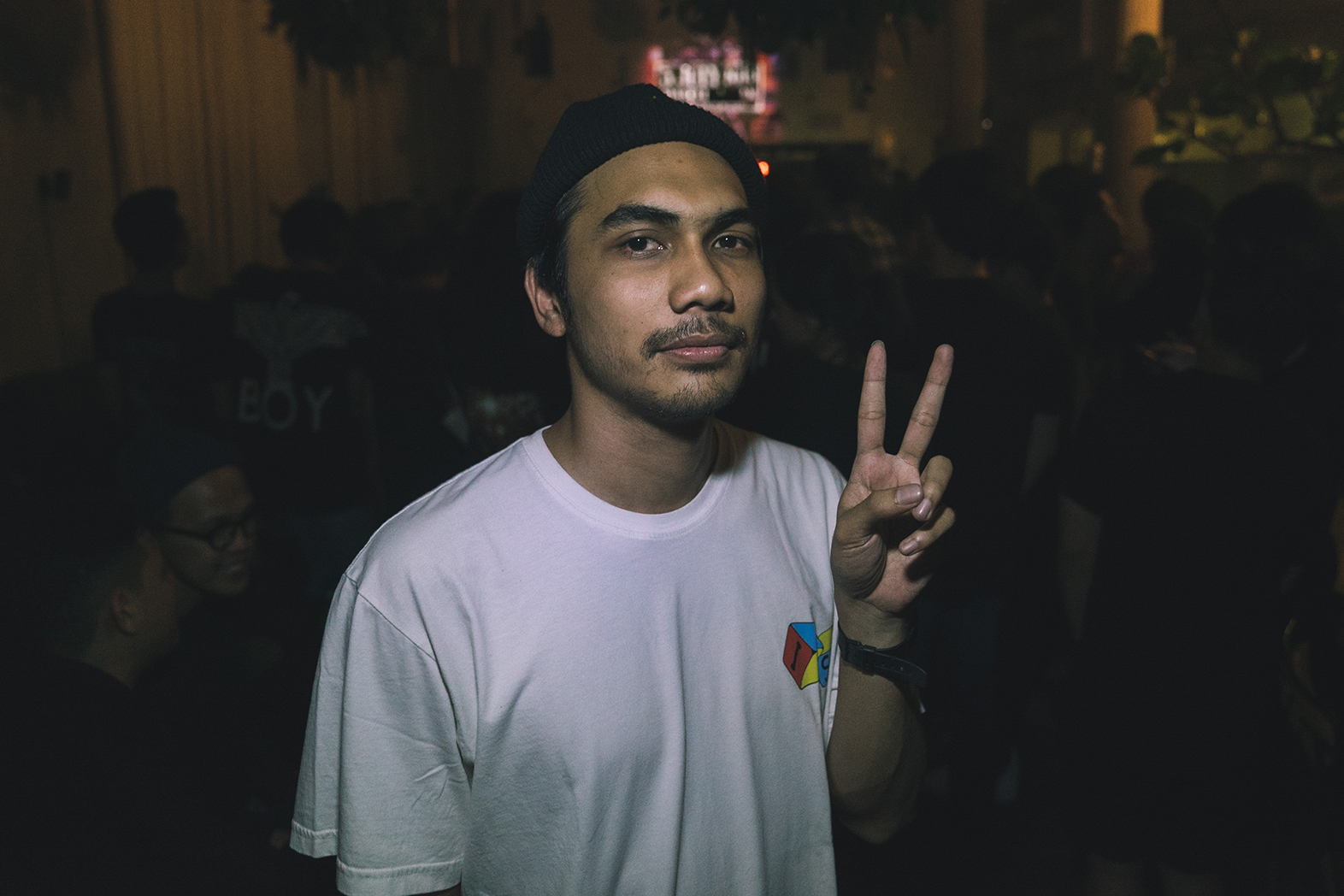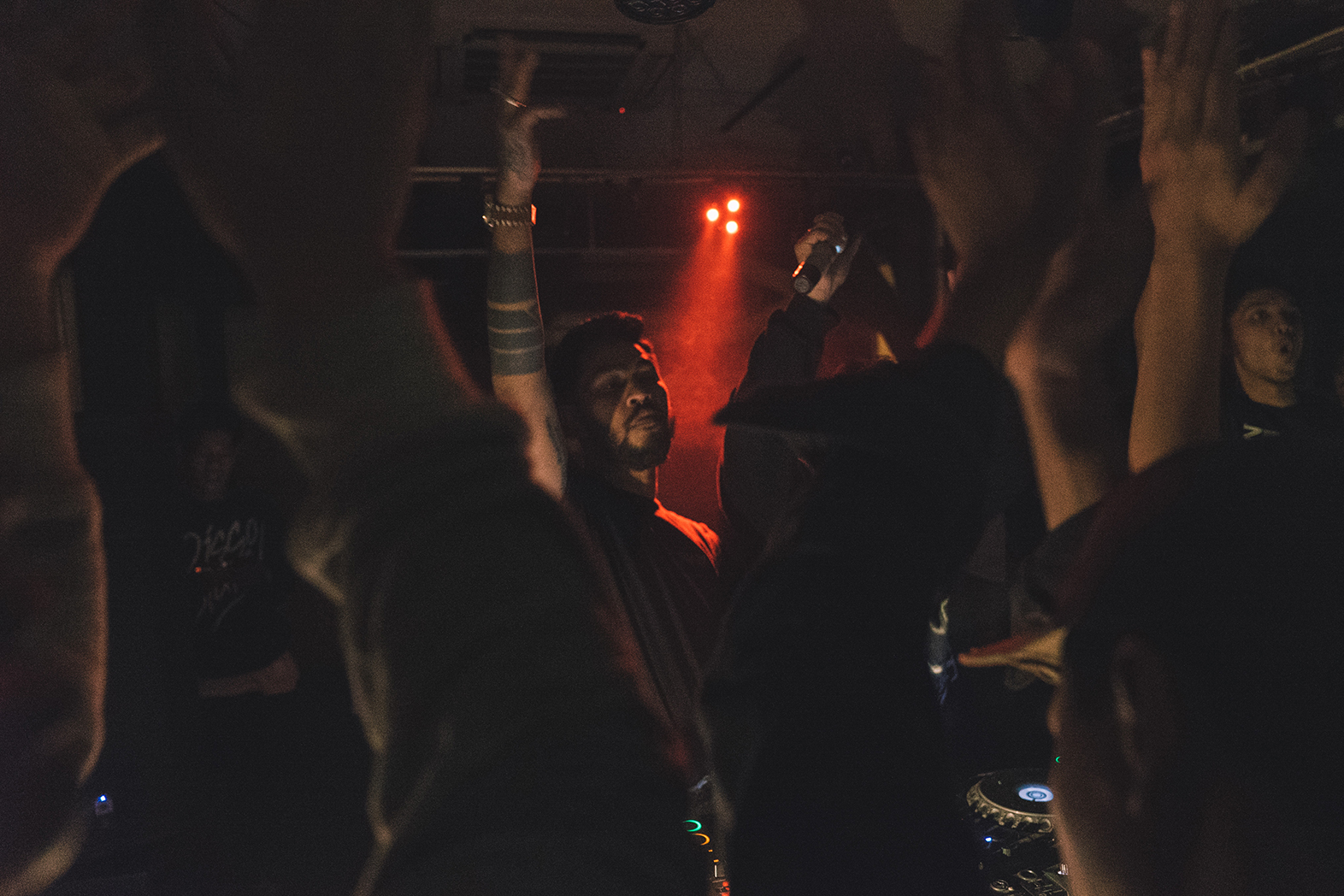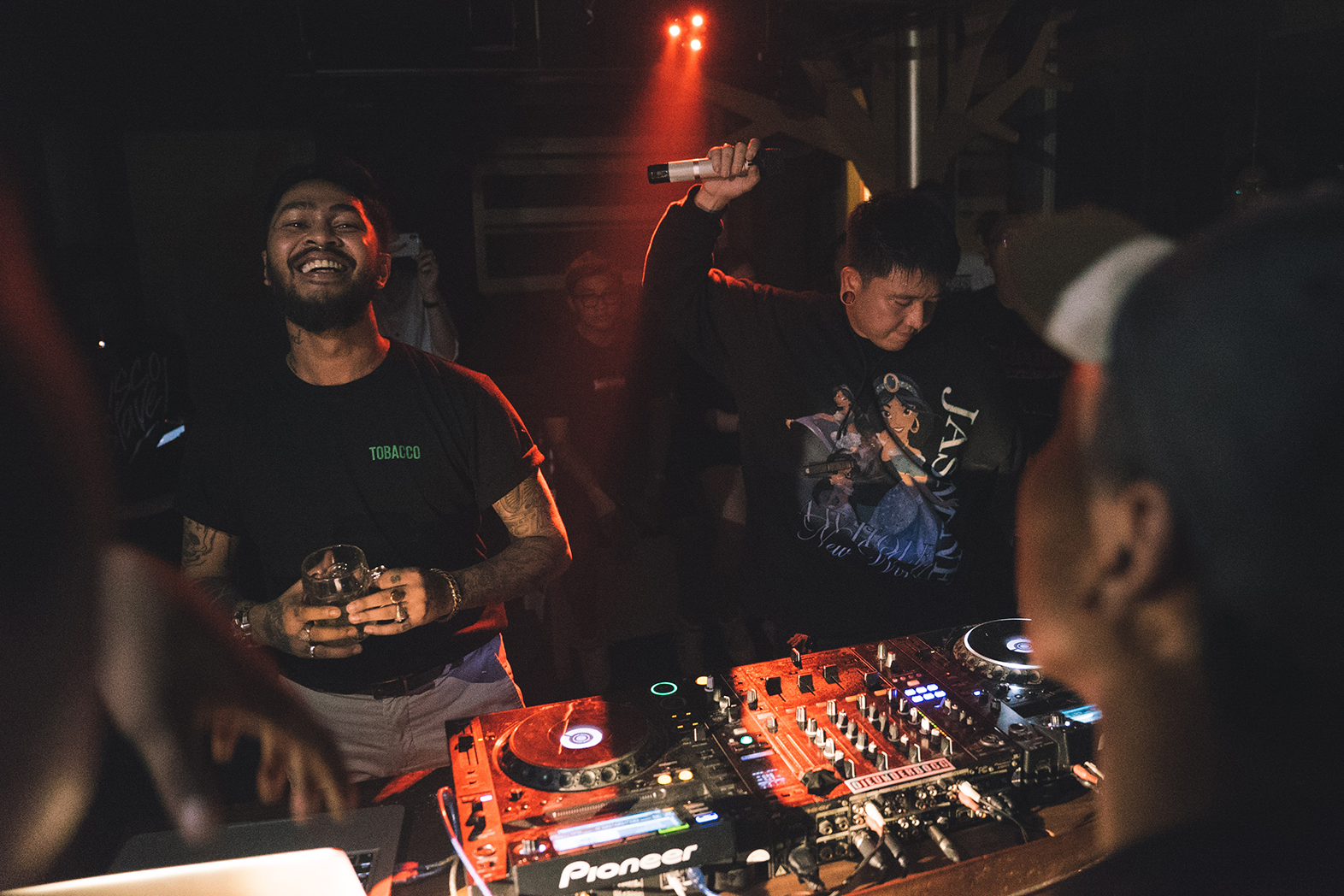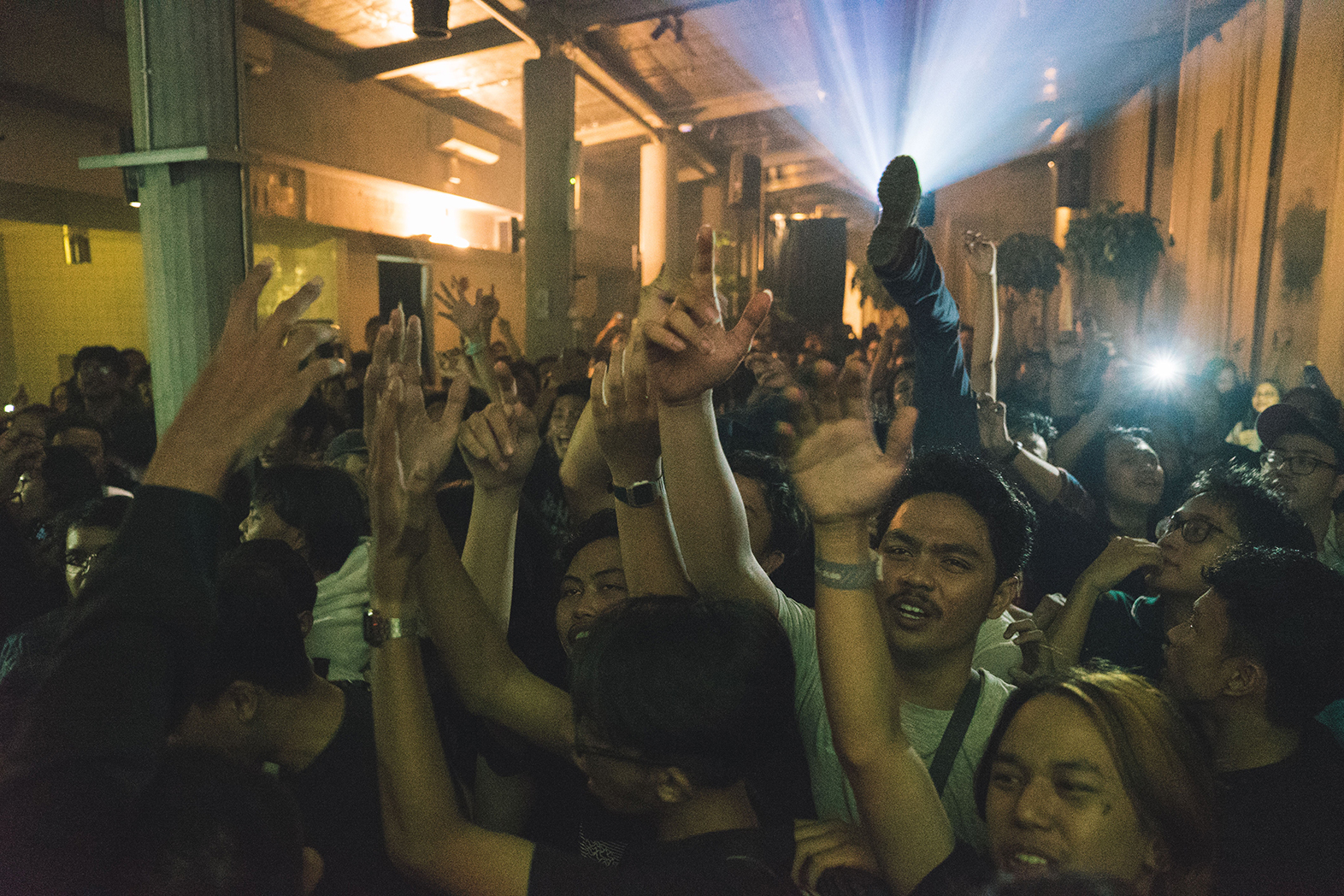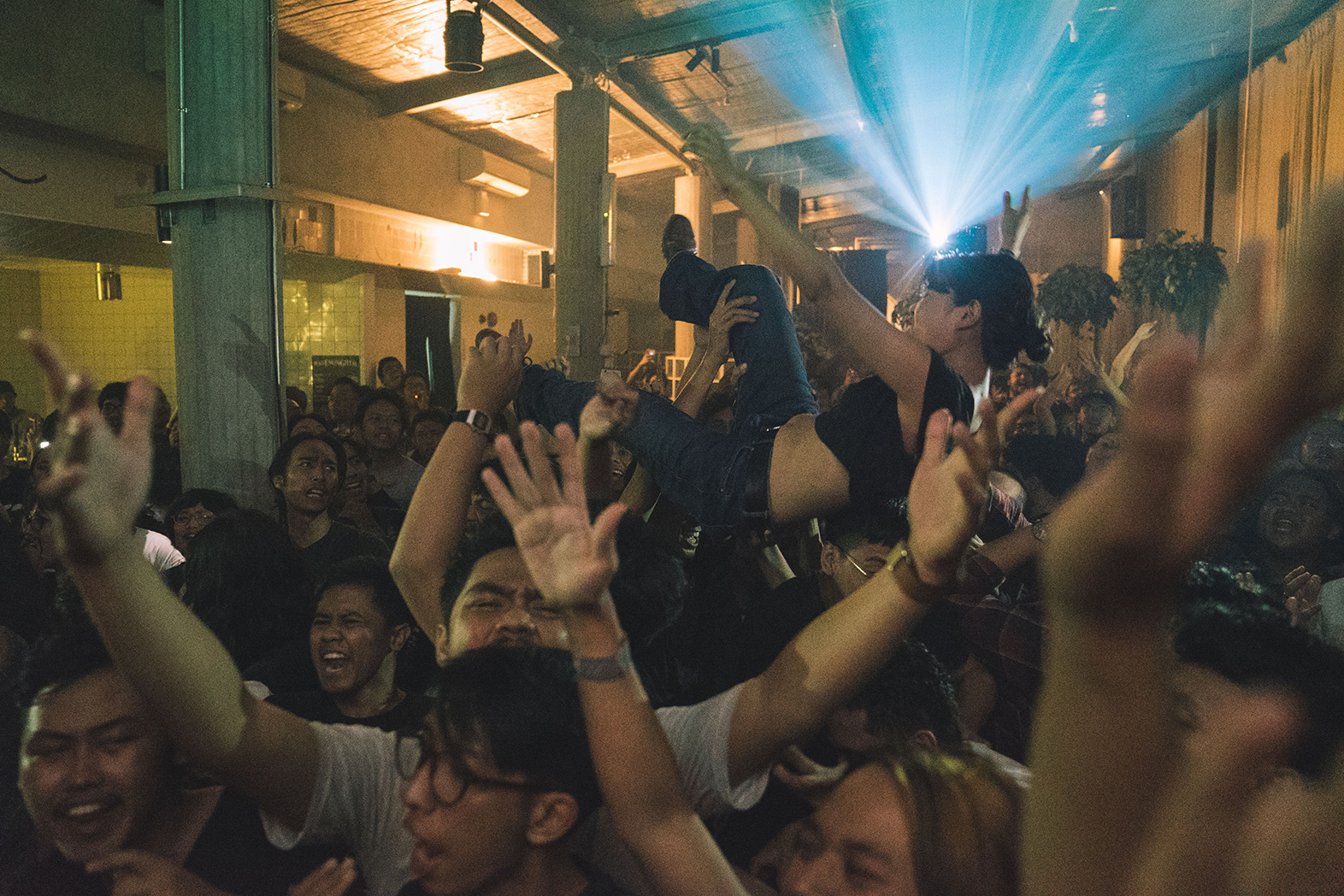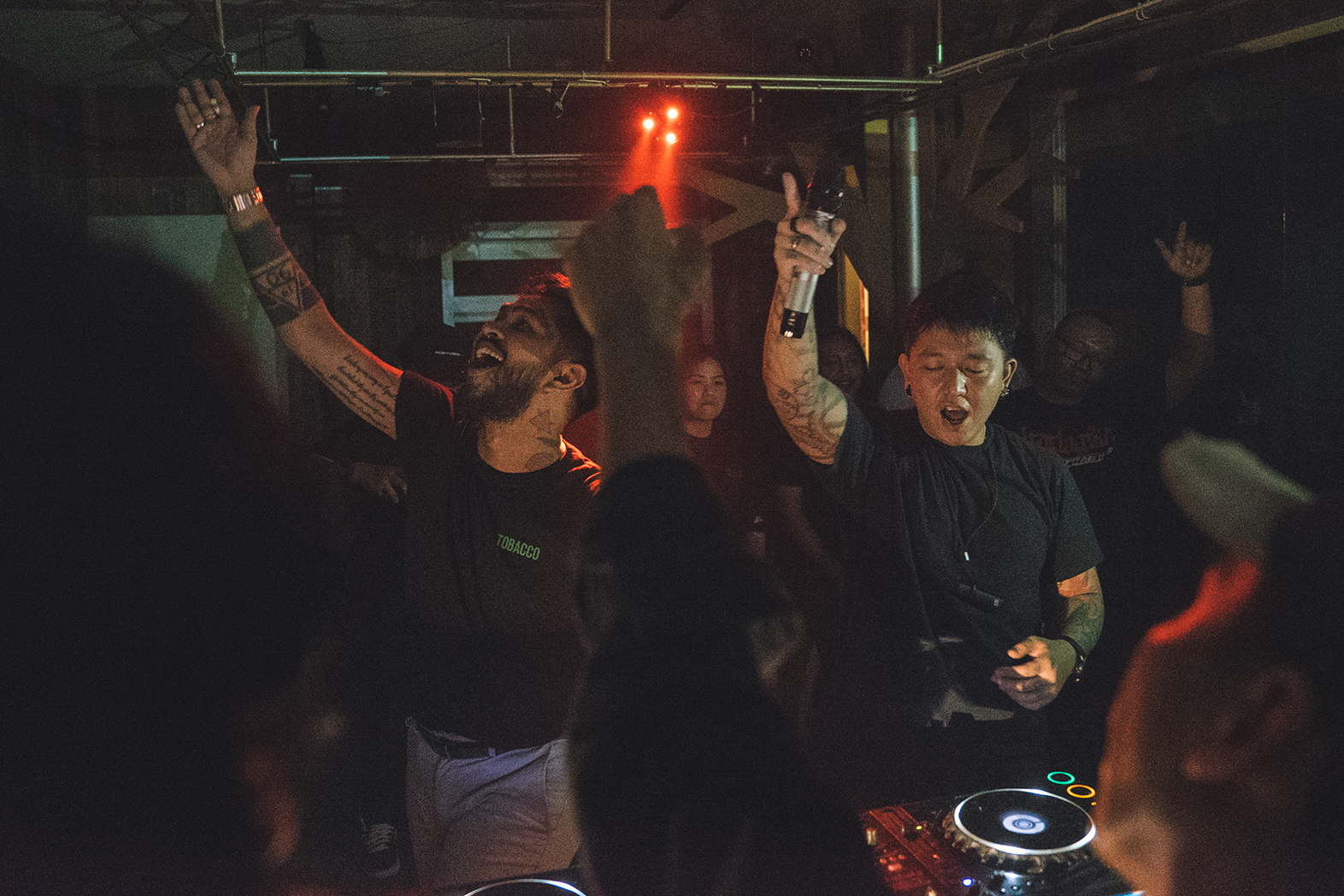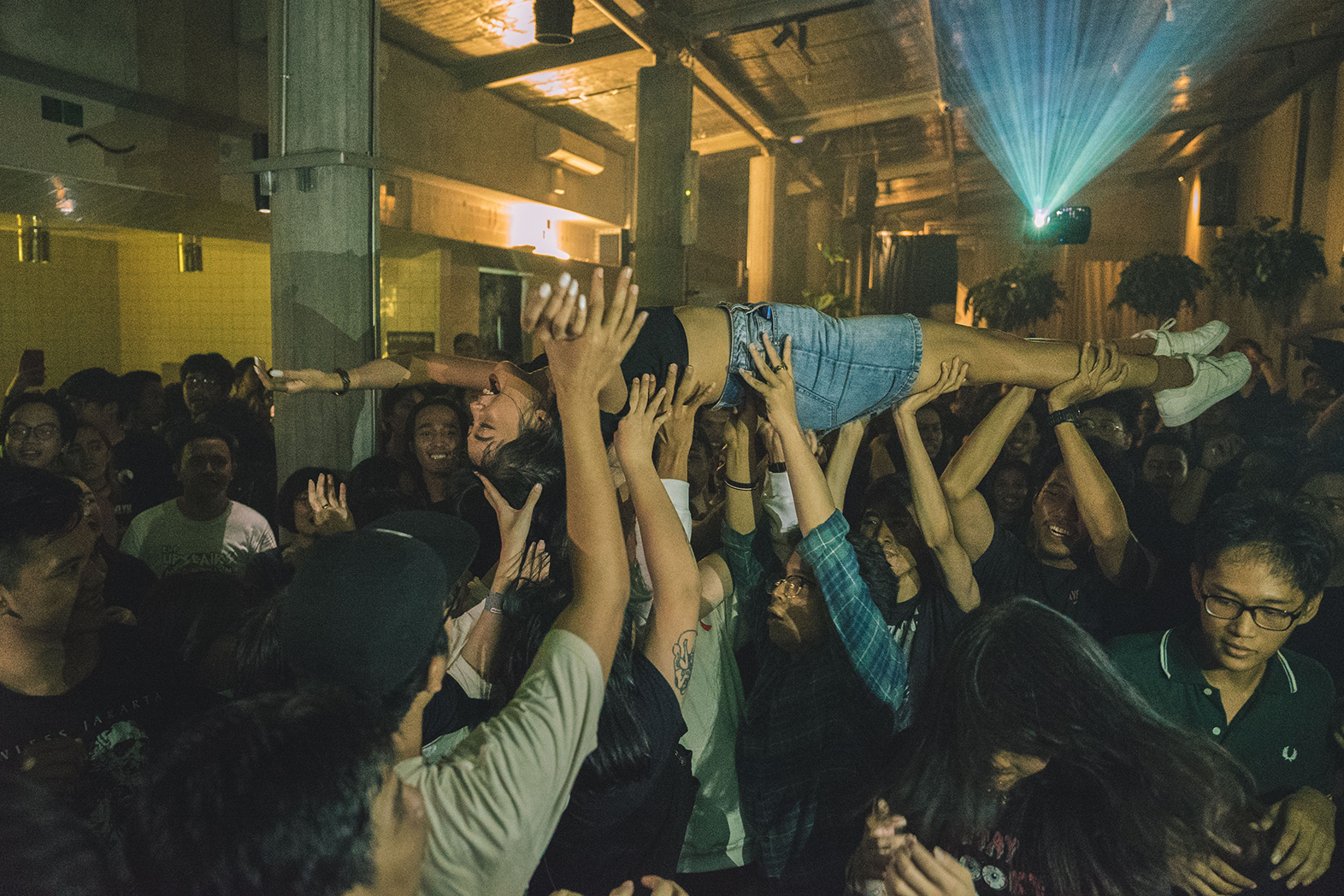 WHAT
Dipersembahkan oleh dieunderdogg, 630 Records, dan Sobat Indie, Jumat 5 Juli 2019 kemarin, kita kembali diajak mengingat masa lalu di acara "Bukan Emo Night JKT". Gelaran karaoke emo night terasa cukup spesial, diramaikan oleh line up selektor musik dari Saylor Twift dan Pretentious dari W_music, Namora dan Last Heroes dari Polka Wars, Sihk dan Mashiro, juga sosok legendaris Onad dan Sansan dari Killing Me Inside. Hasilnya adalah suasana yang cukup chaotic. Tahun awal 2000-an hidup kembali dalam perayaan yang sepenuh hati melalui nyanyi, crowd surf juga moshing. Tak hanya itu, suasana nostalgia hadir pada rekaman live podcast oleh East Kemang Radio yang membahas kejayaan Emo jaman Myspace di tahun 2000-an – lengkap dengan sesi curhat live bersama beberapa pengunjung yang menceritakan curahan hatinya untuk episode terbaru podcast Emo Night yang akan segera tayang.  Using codes is easy and can bring a lot of benefits. However, it is always important to remember that every bonus at VulkanBet comes with conditions to be met. We always present all requirements transparently through publicly available regulations on our portal. We offer a deposit bonus for betting – the current Vulkanbet bonus code 2022 can be used when the following conditions are met
WHERE
The Fifth 
Jl. Kemang Raya No.89, 
Bangka, Jakarta Selatan
WHEN 
5 Juli 2019 
20:00 – onwards.