On Your Feed: Studiorama x NTS Live
NTS Live menggelar siaran langsung untuk pertama kalinya di Jakarta.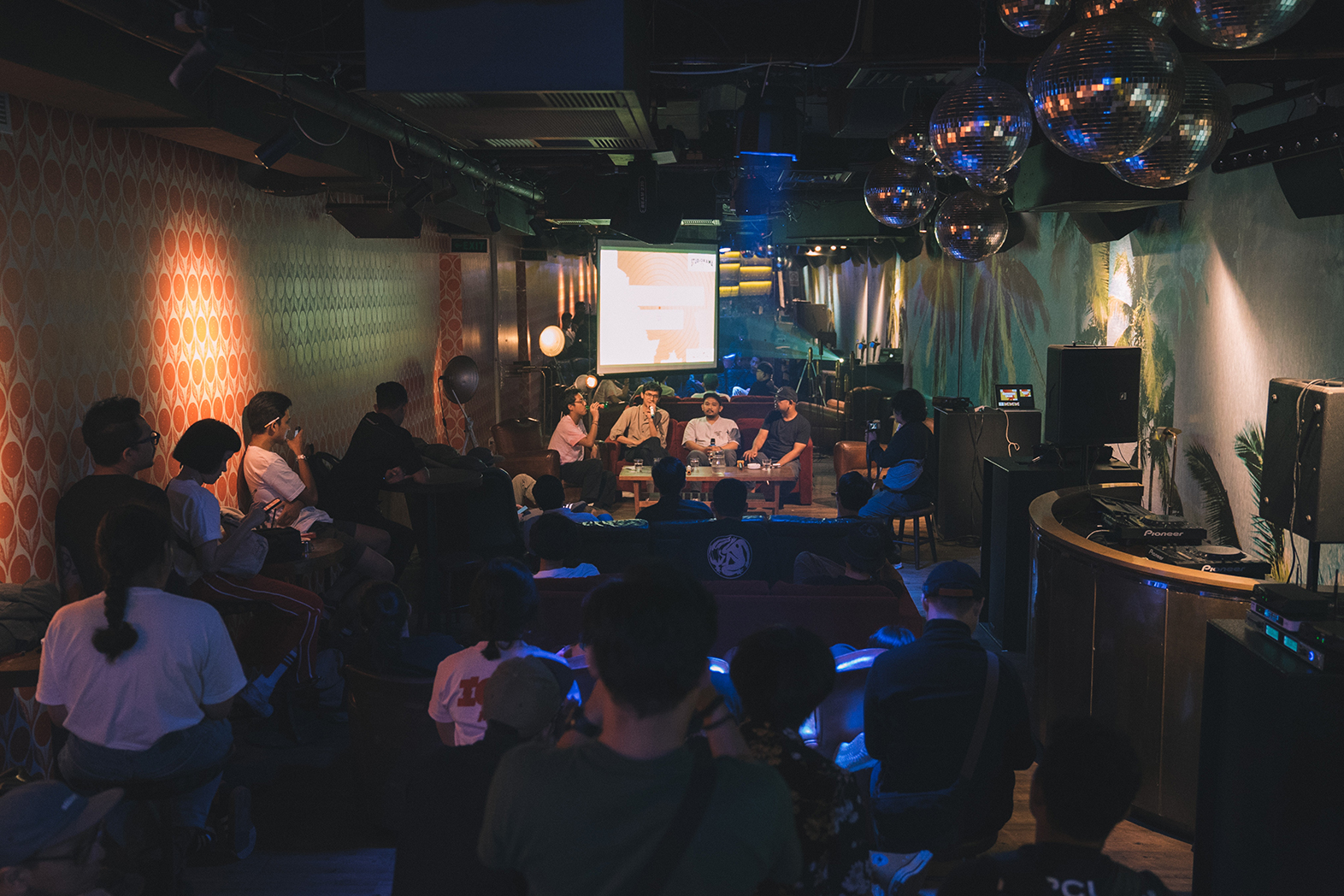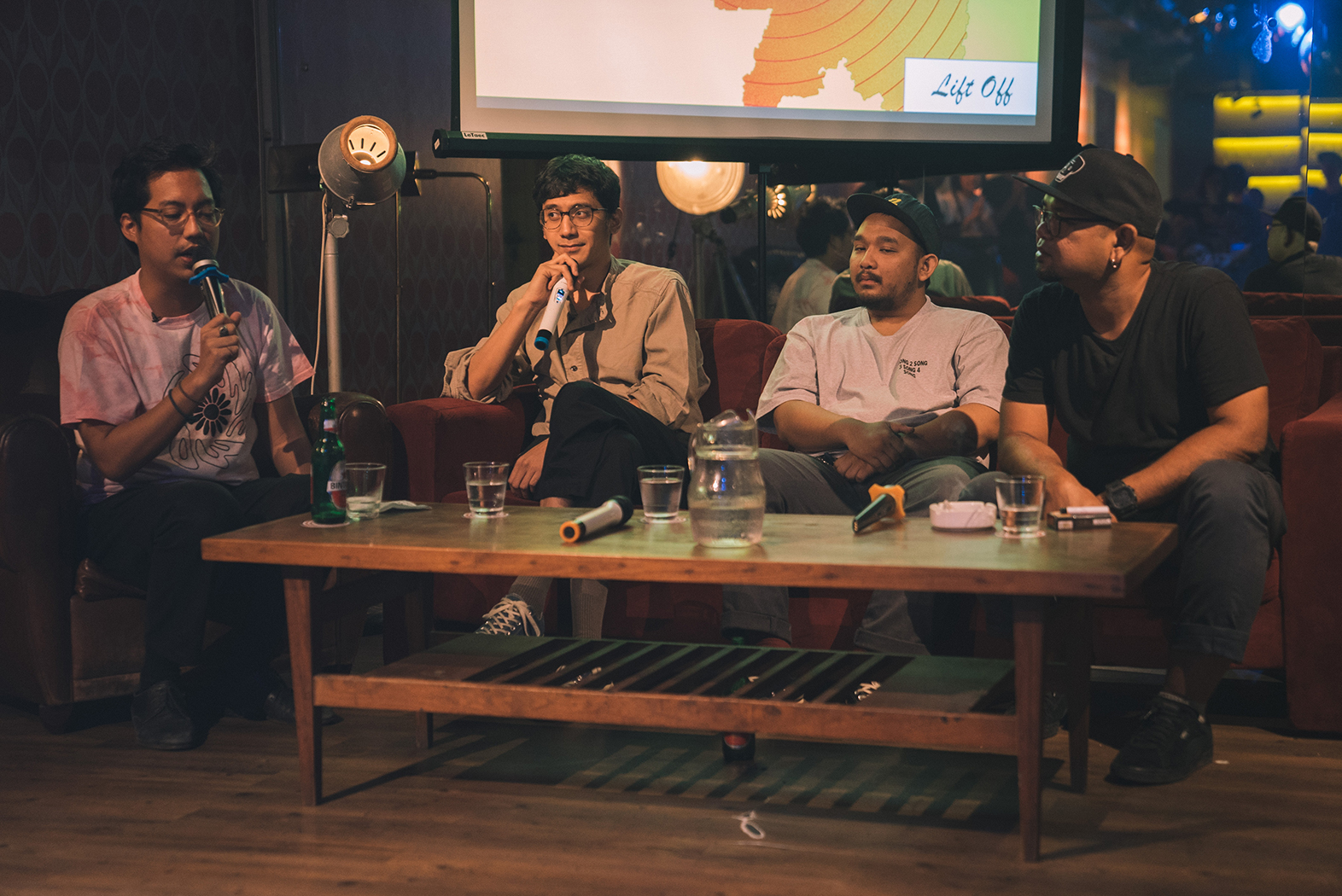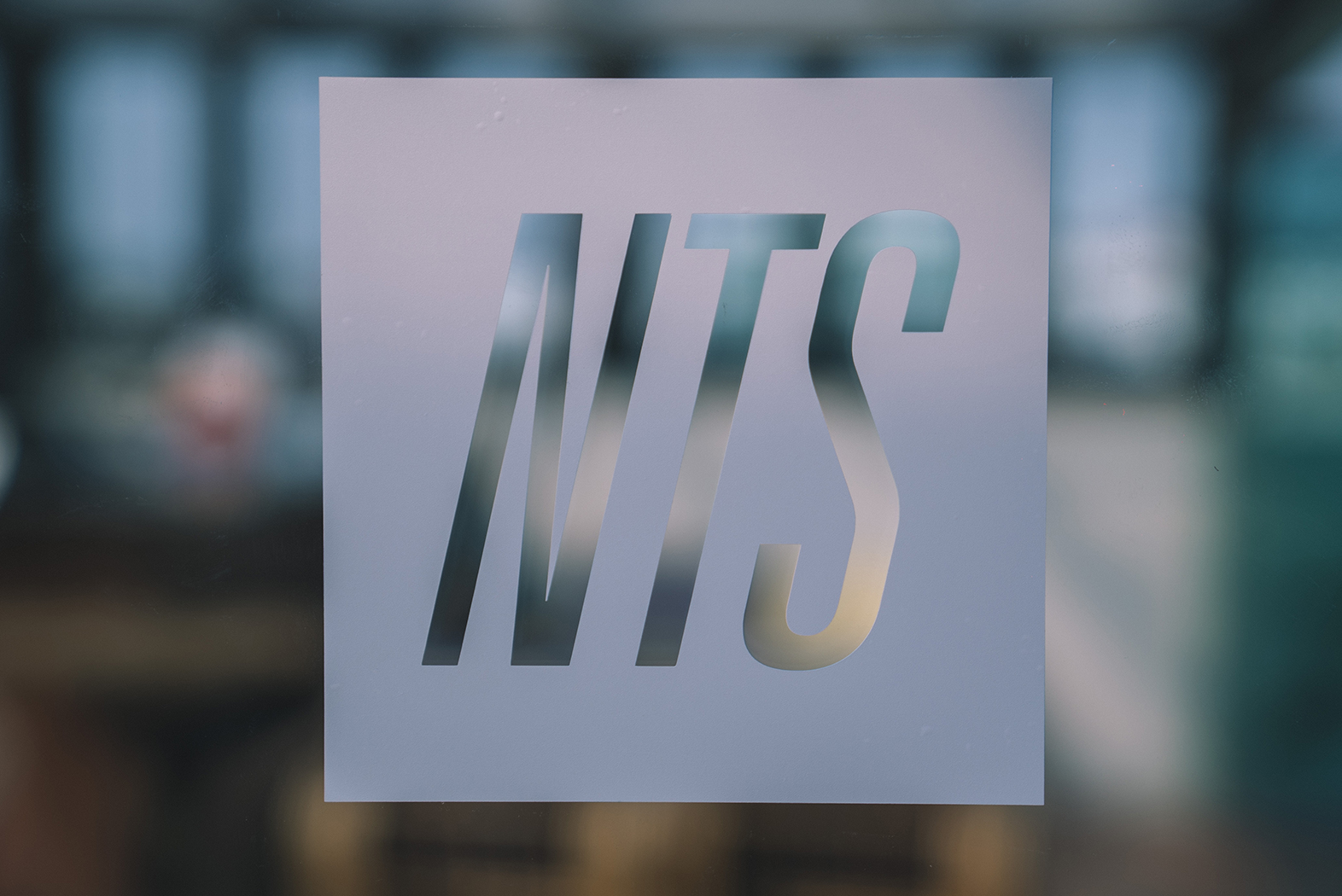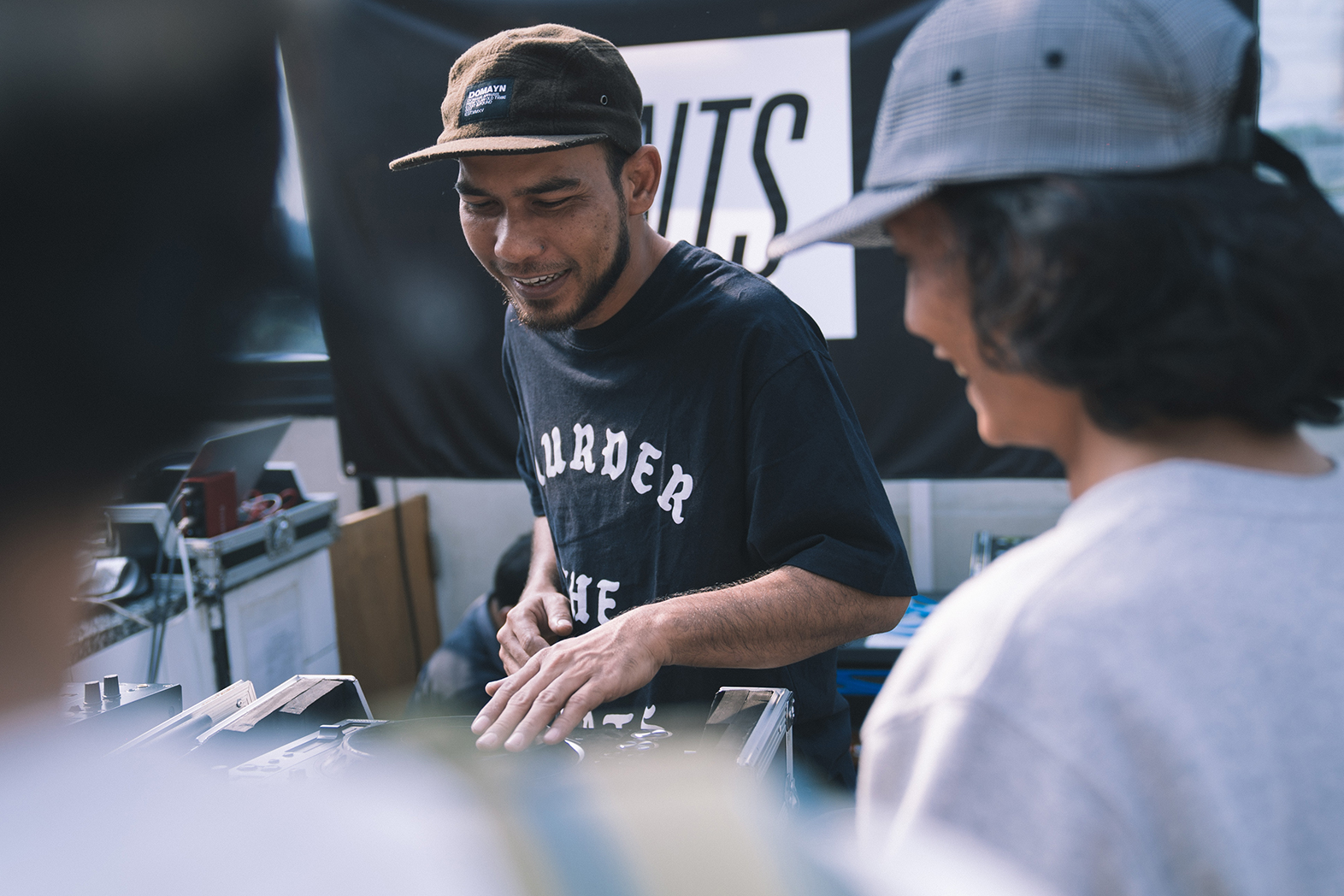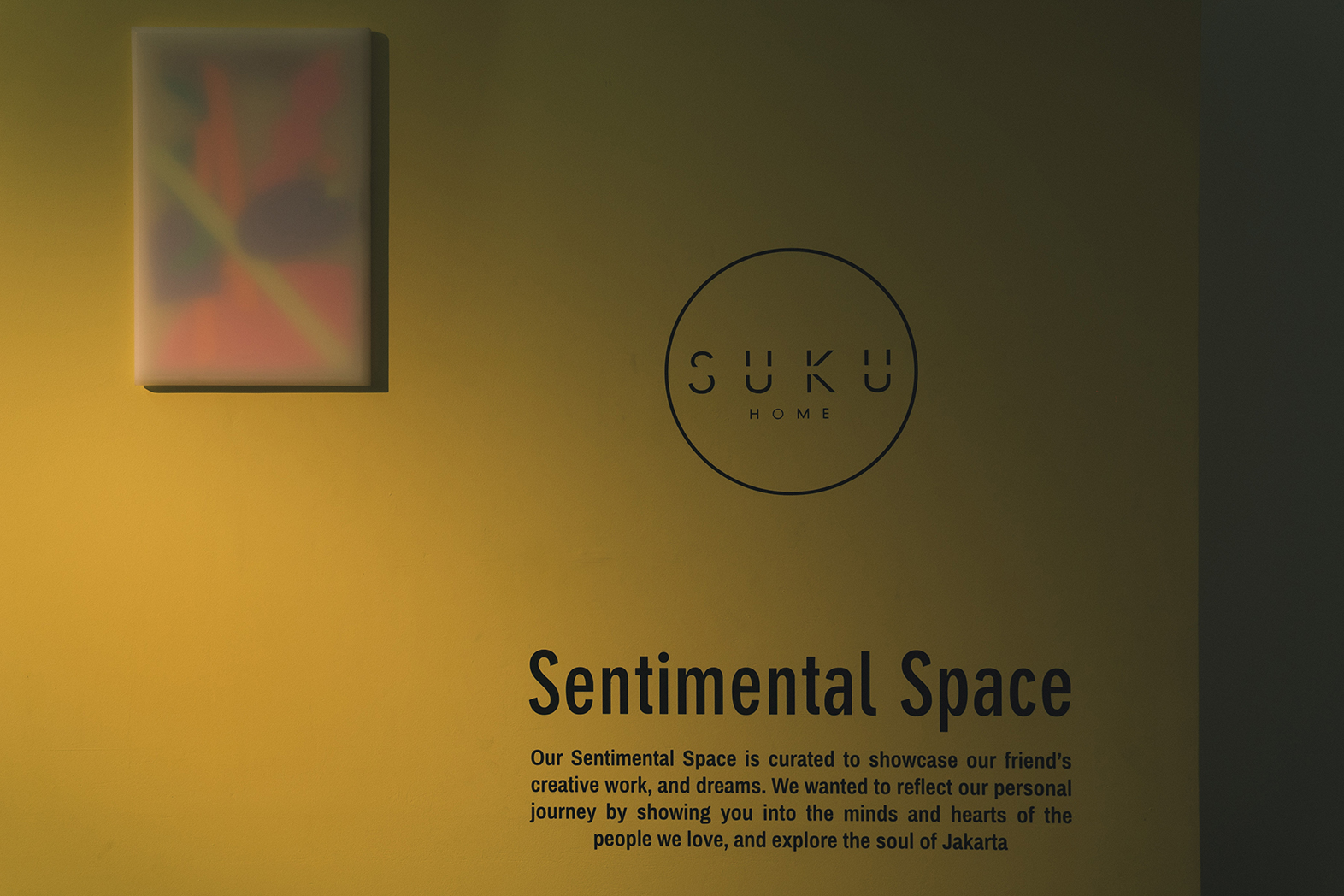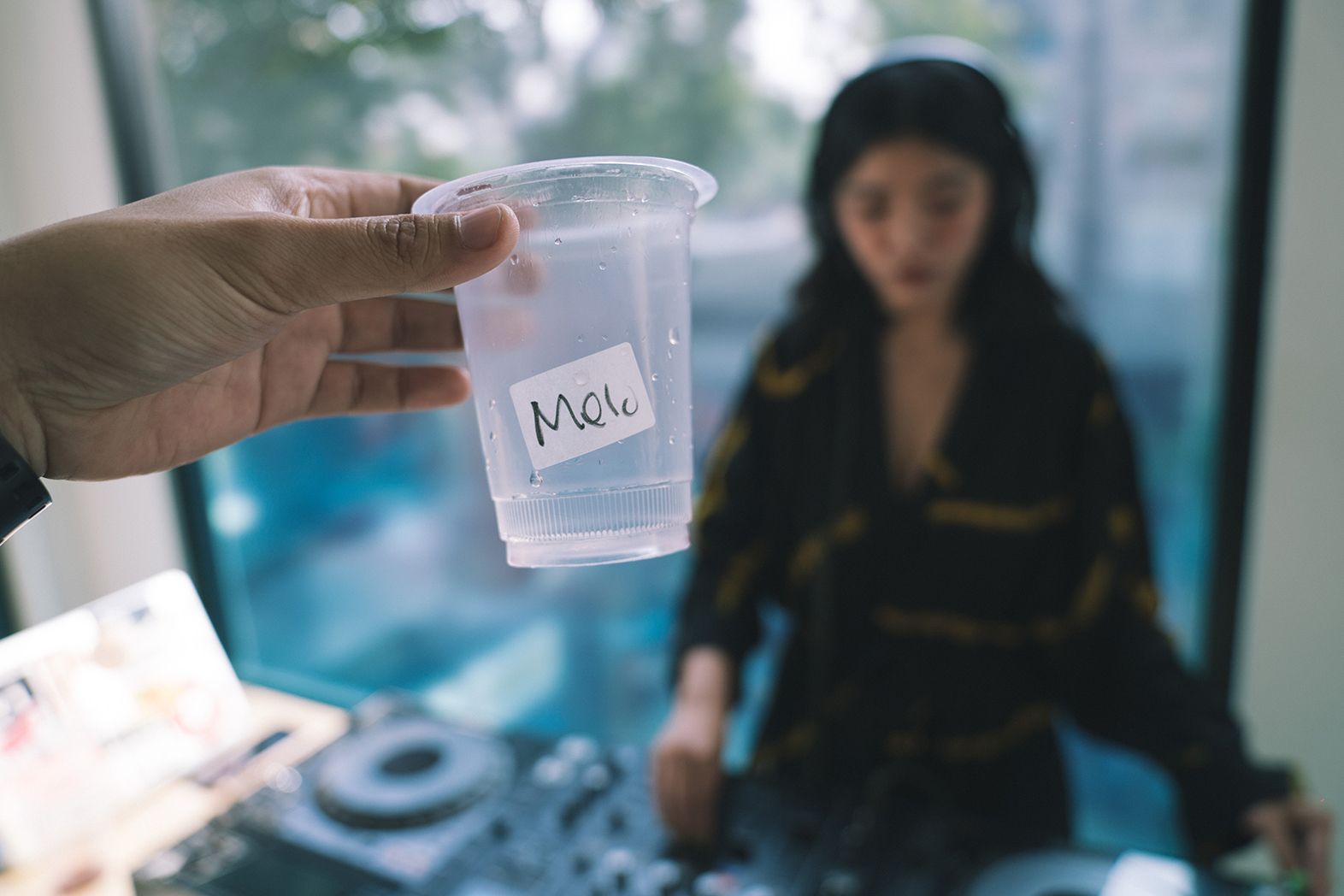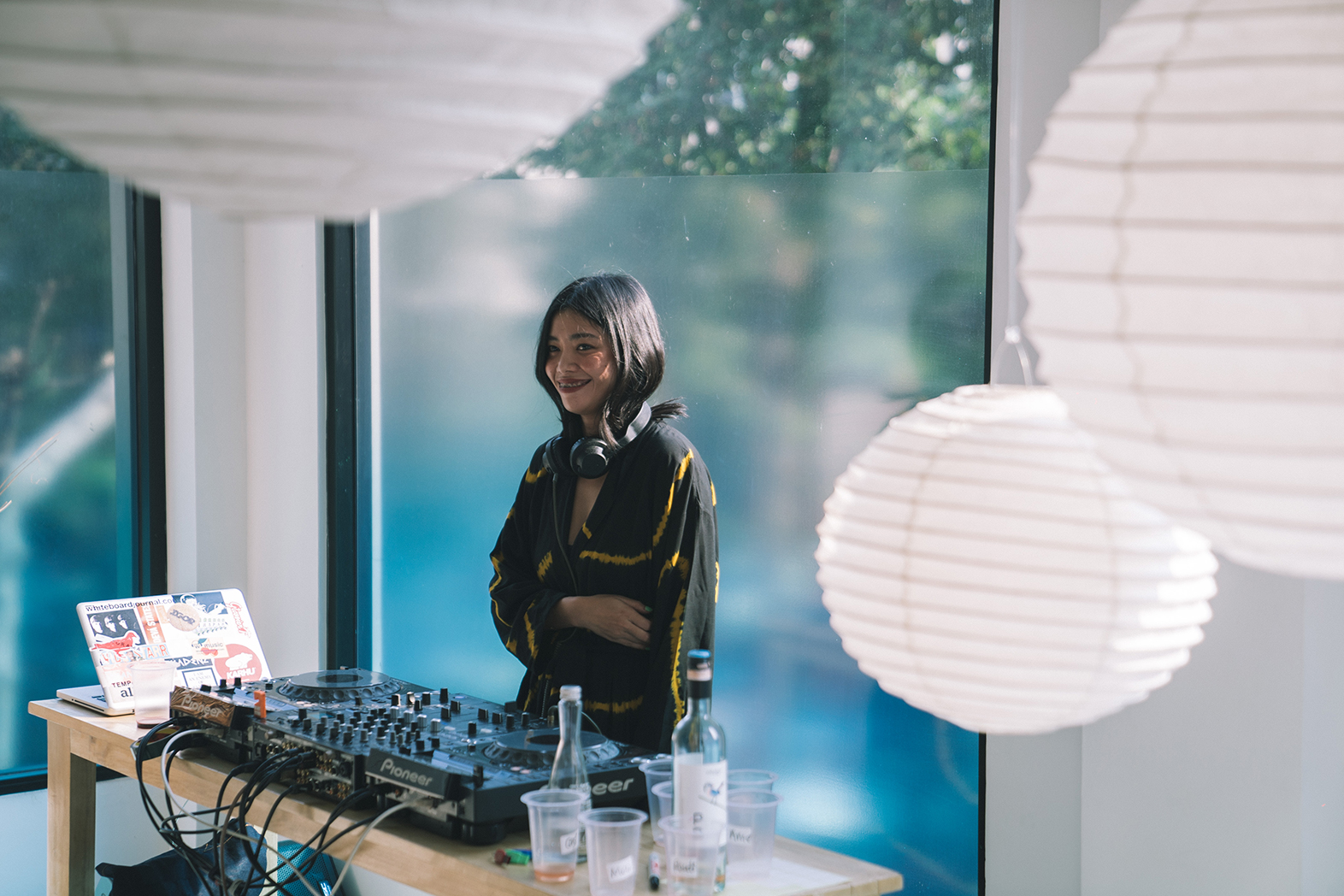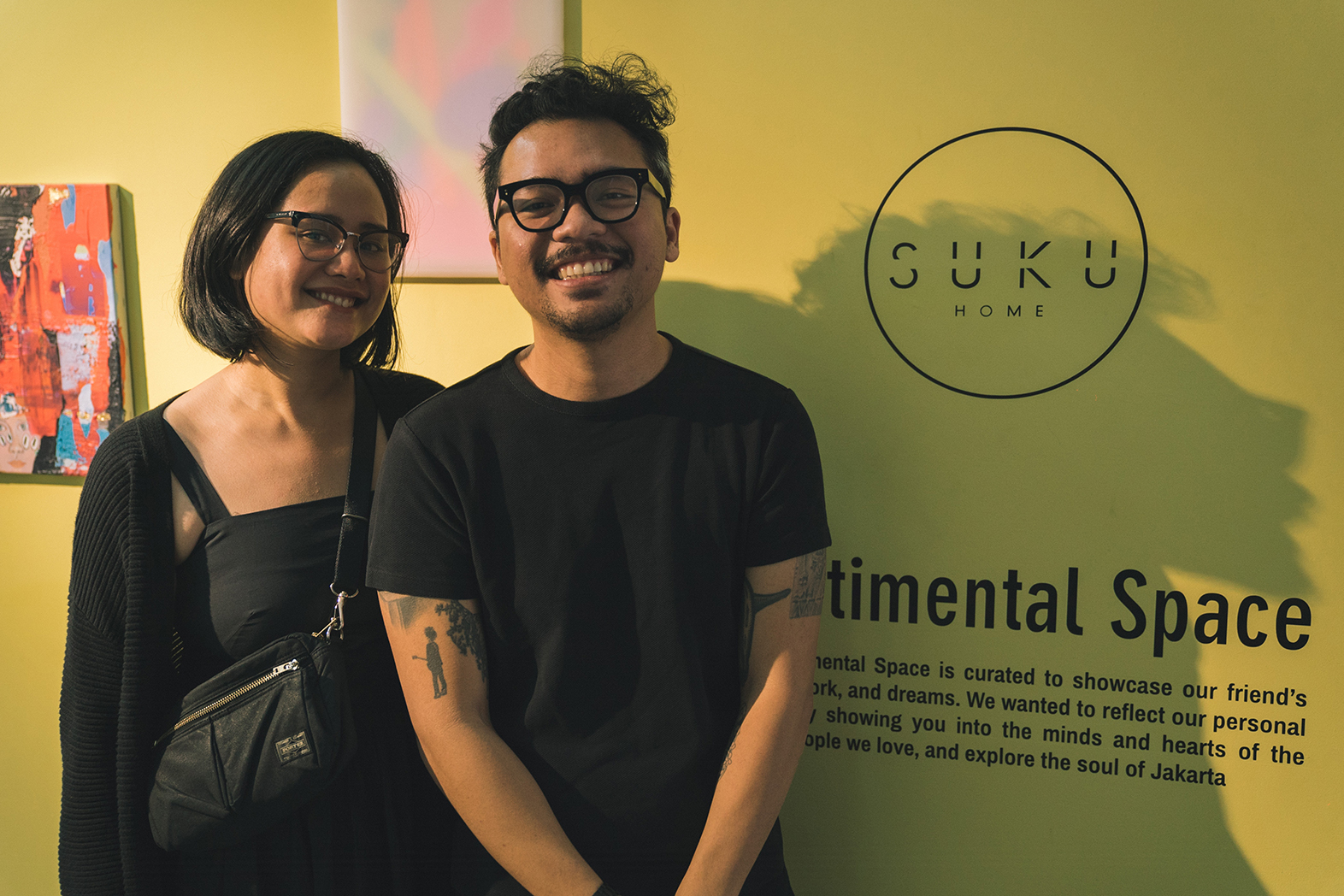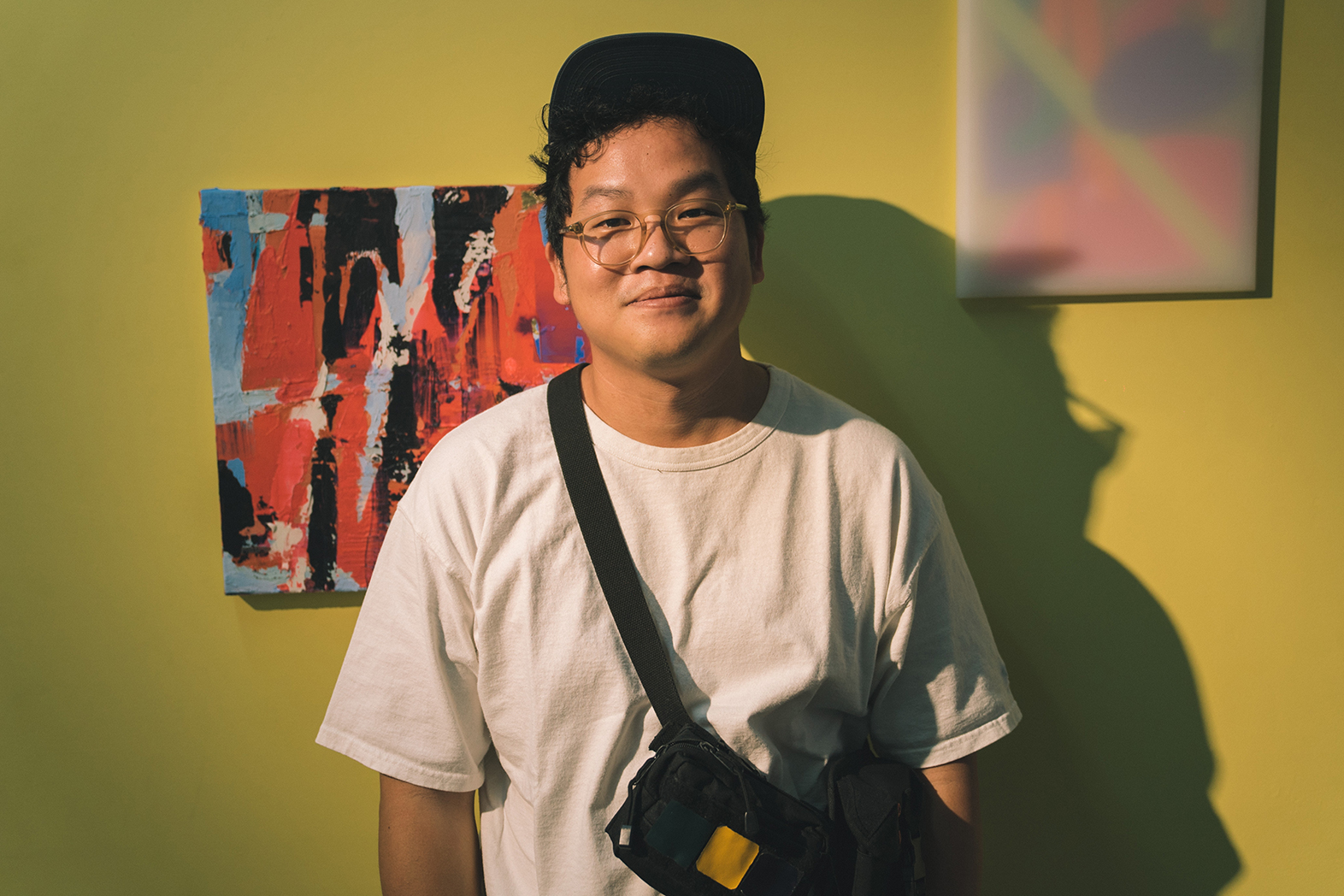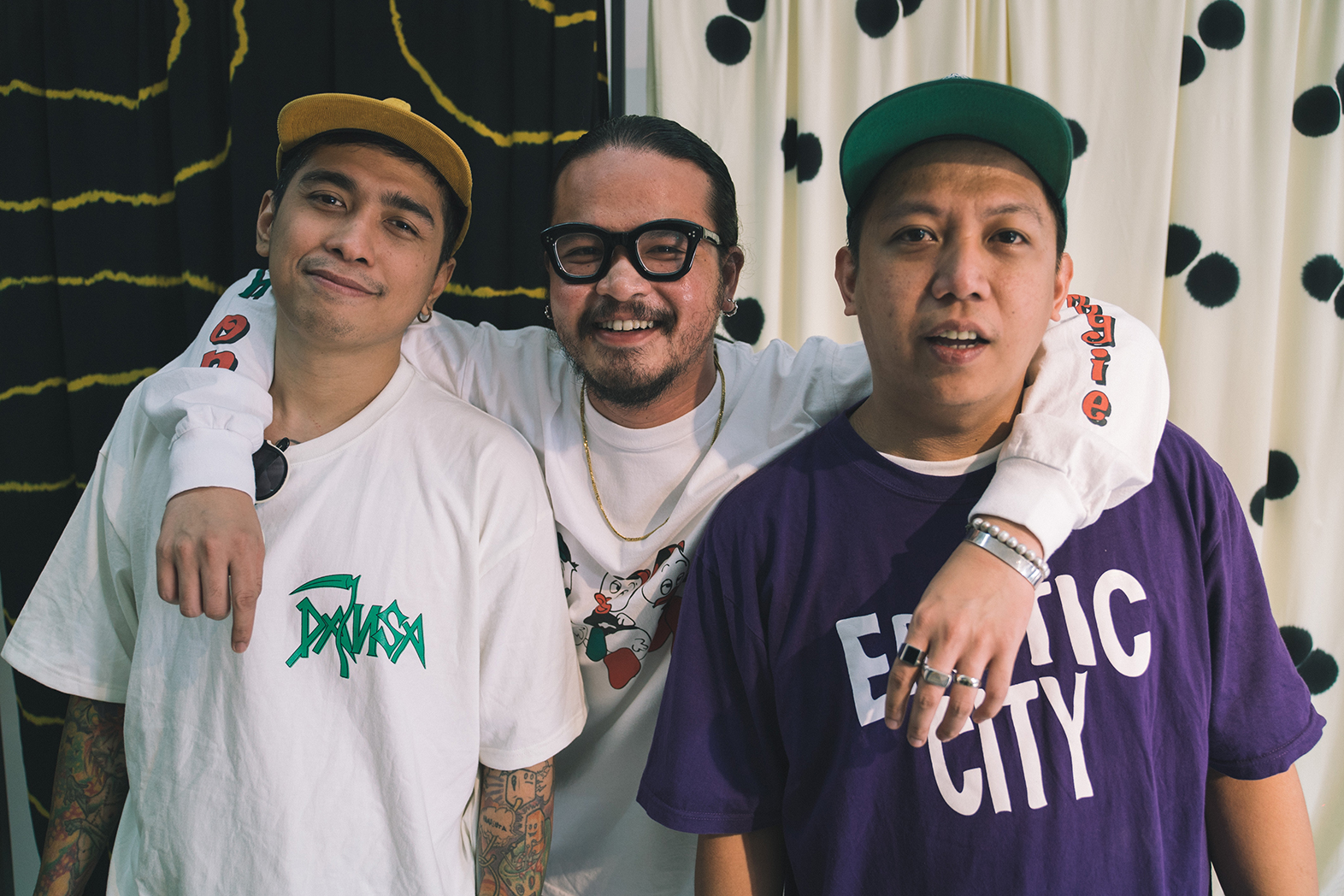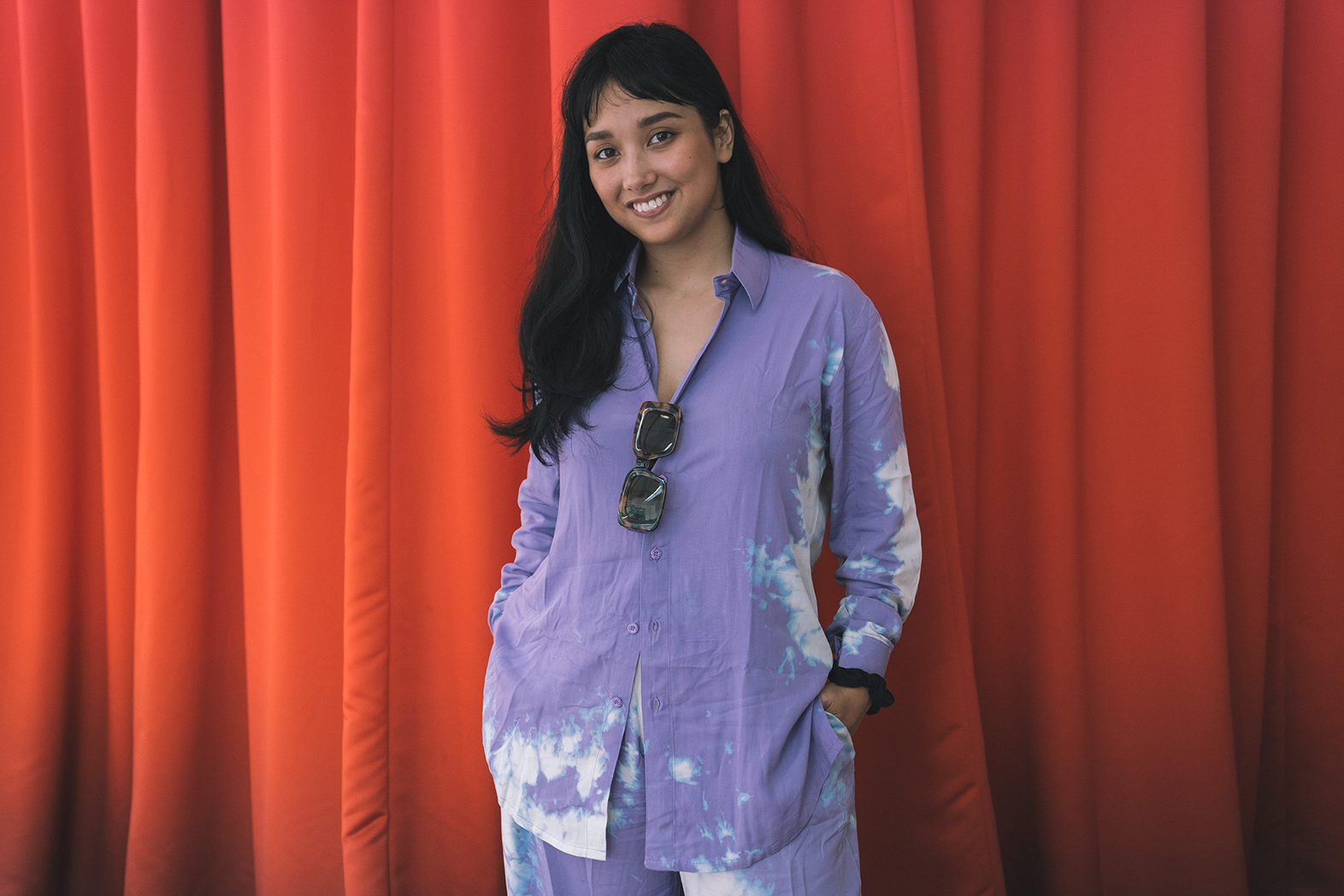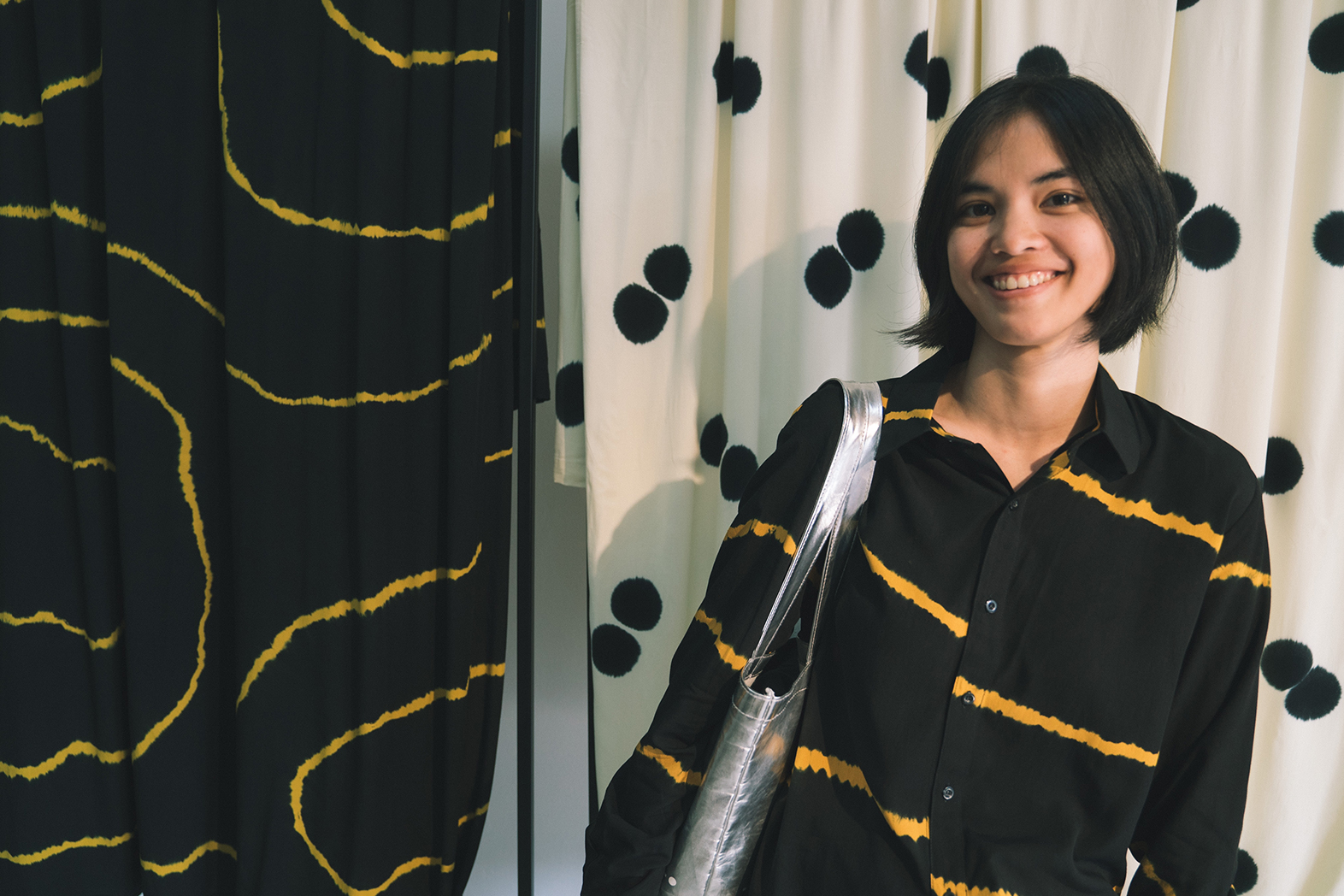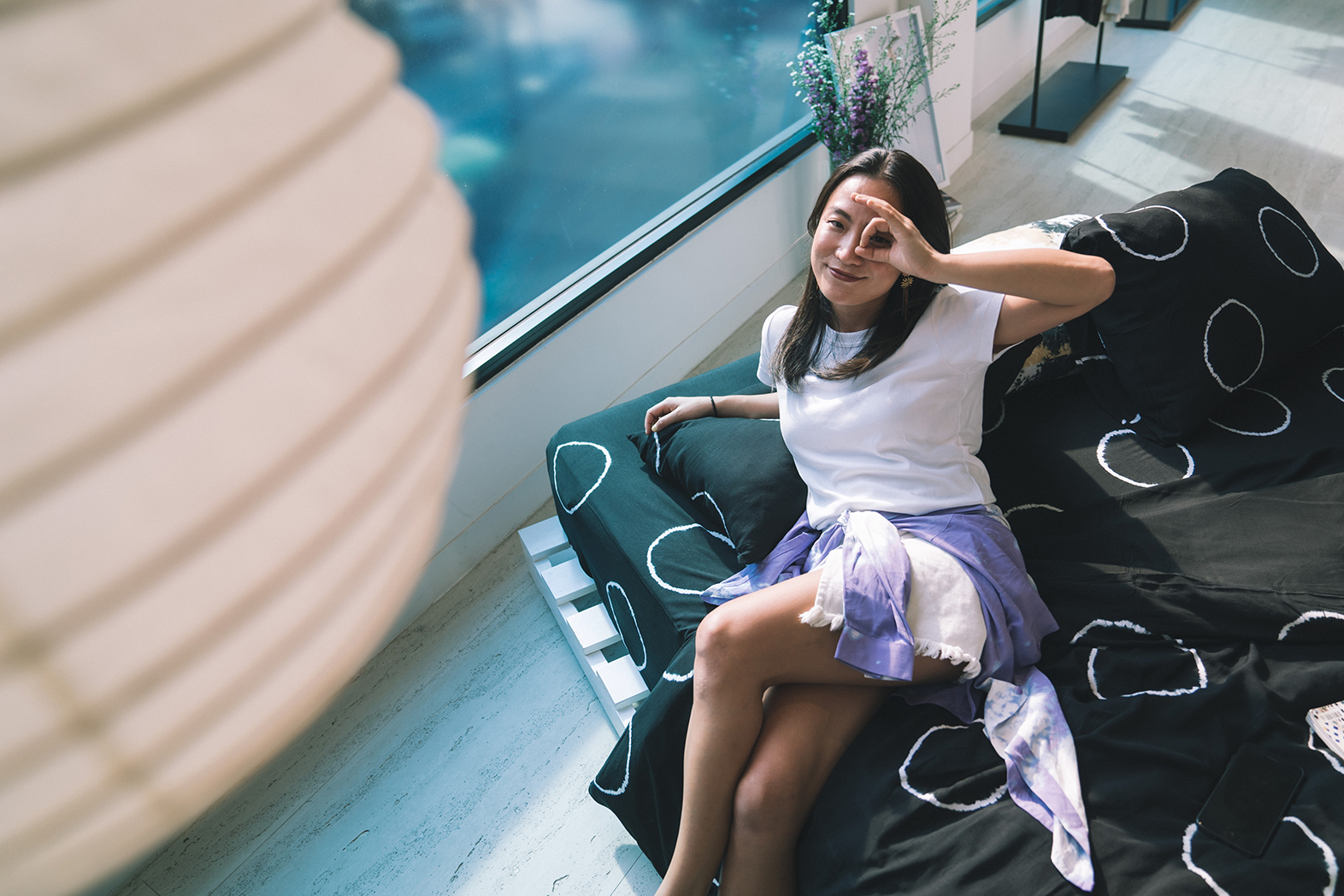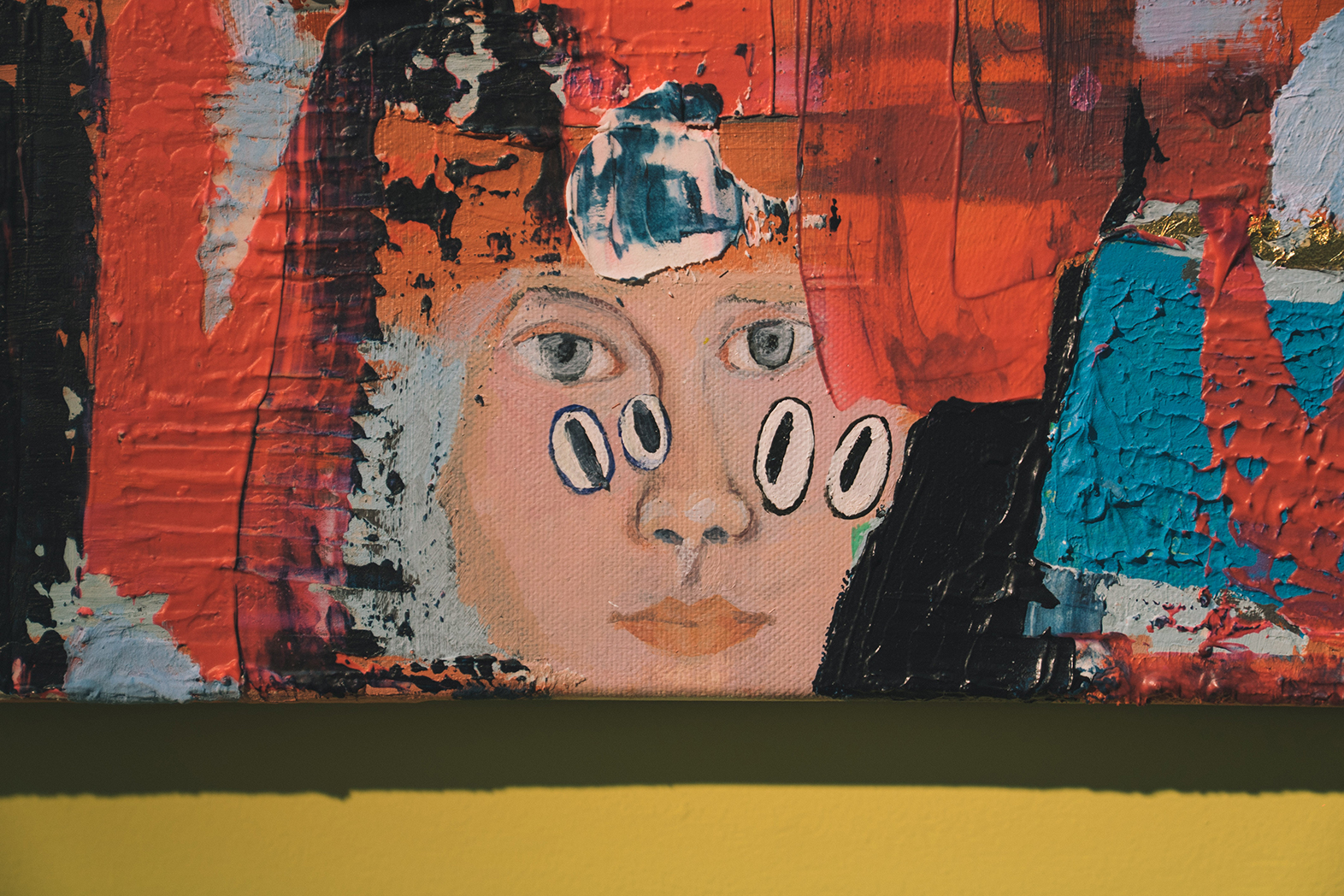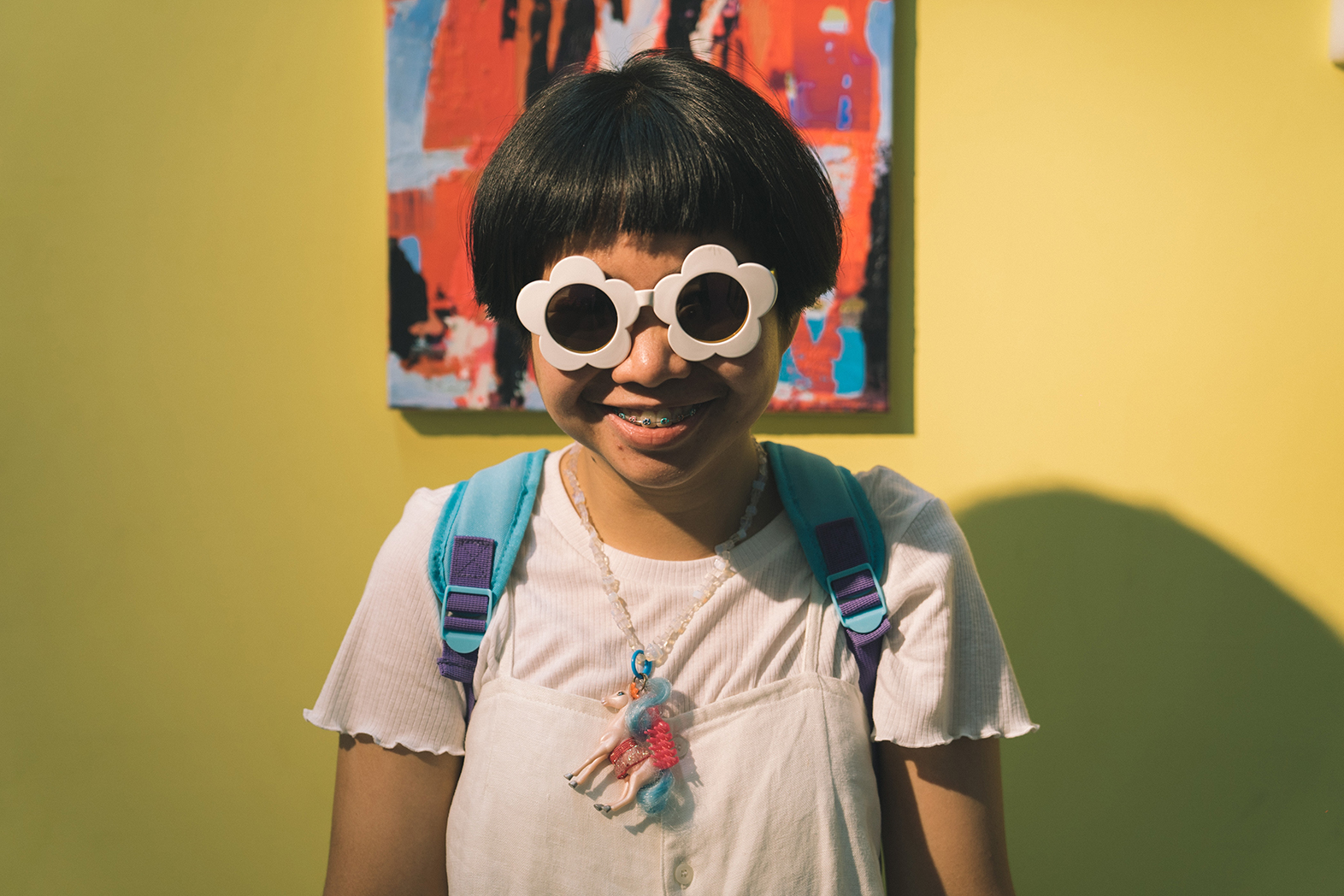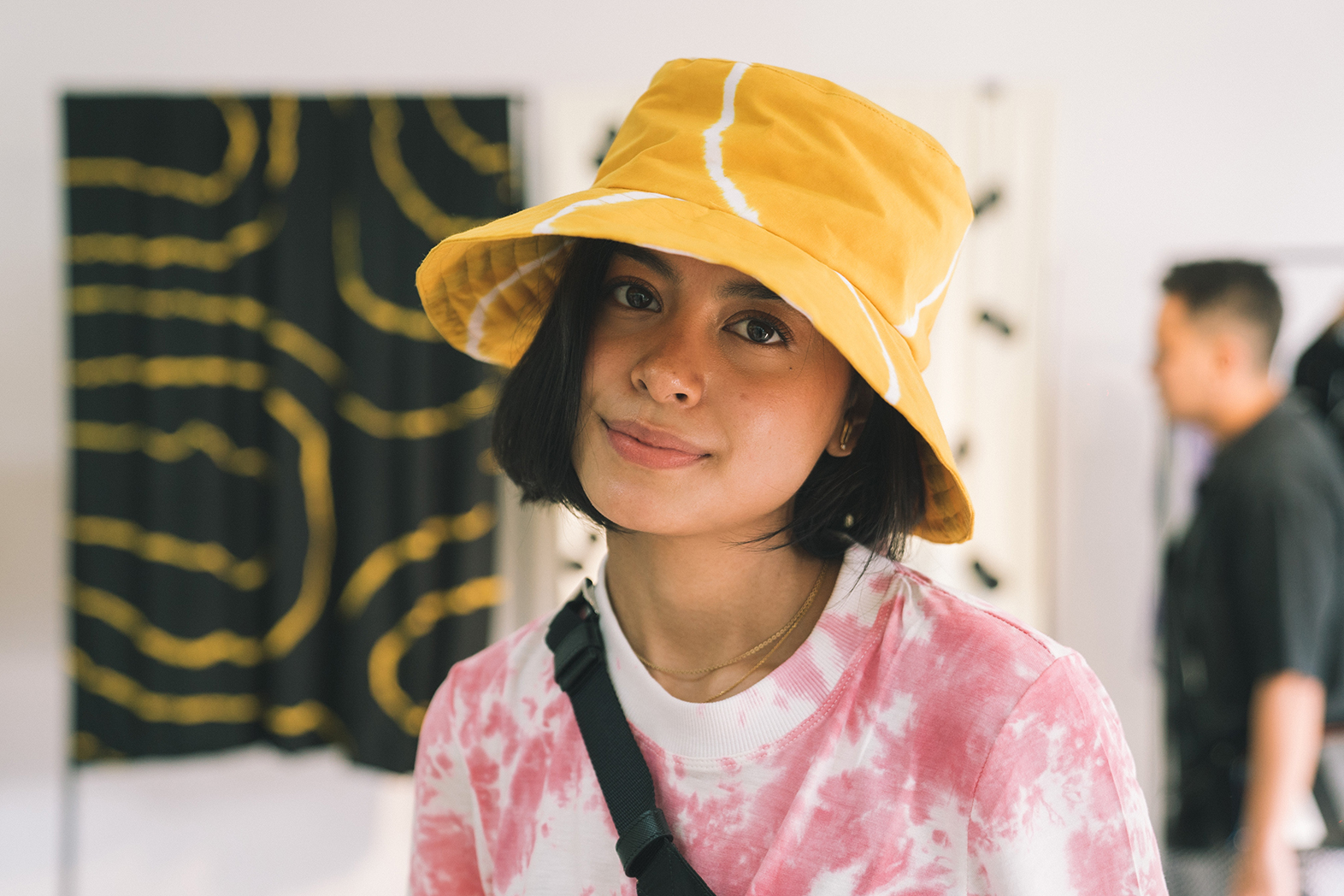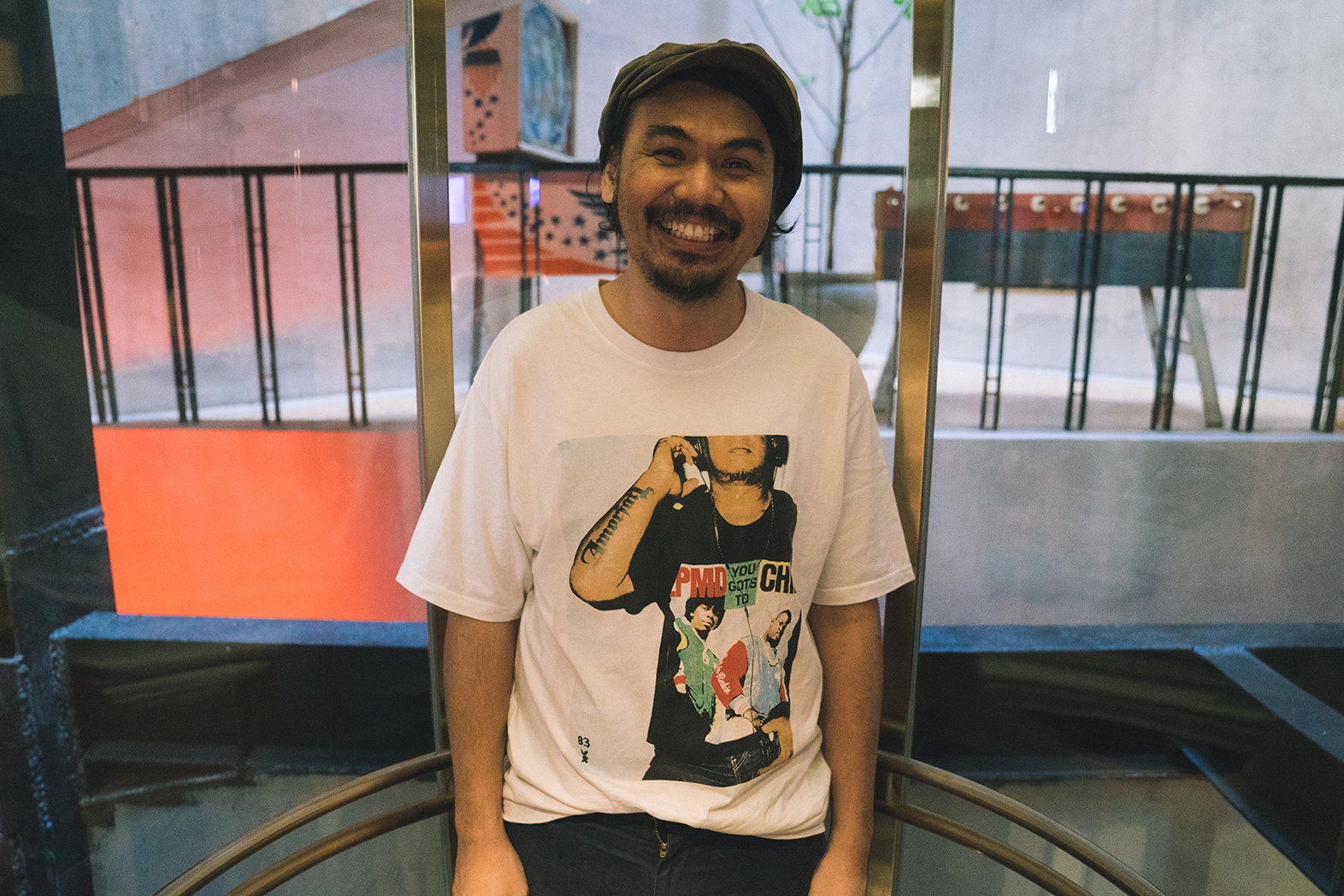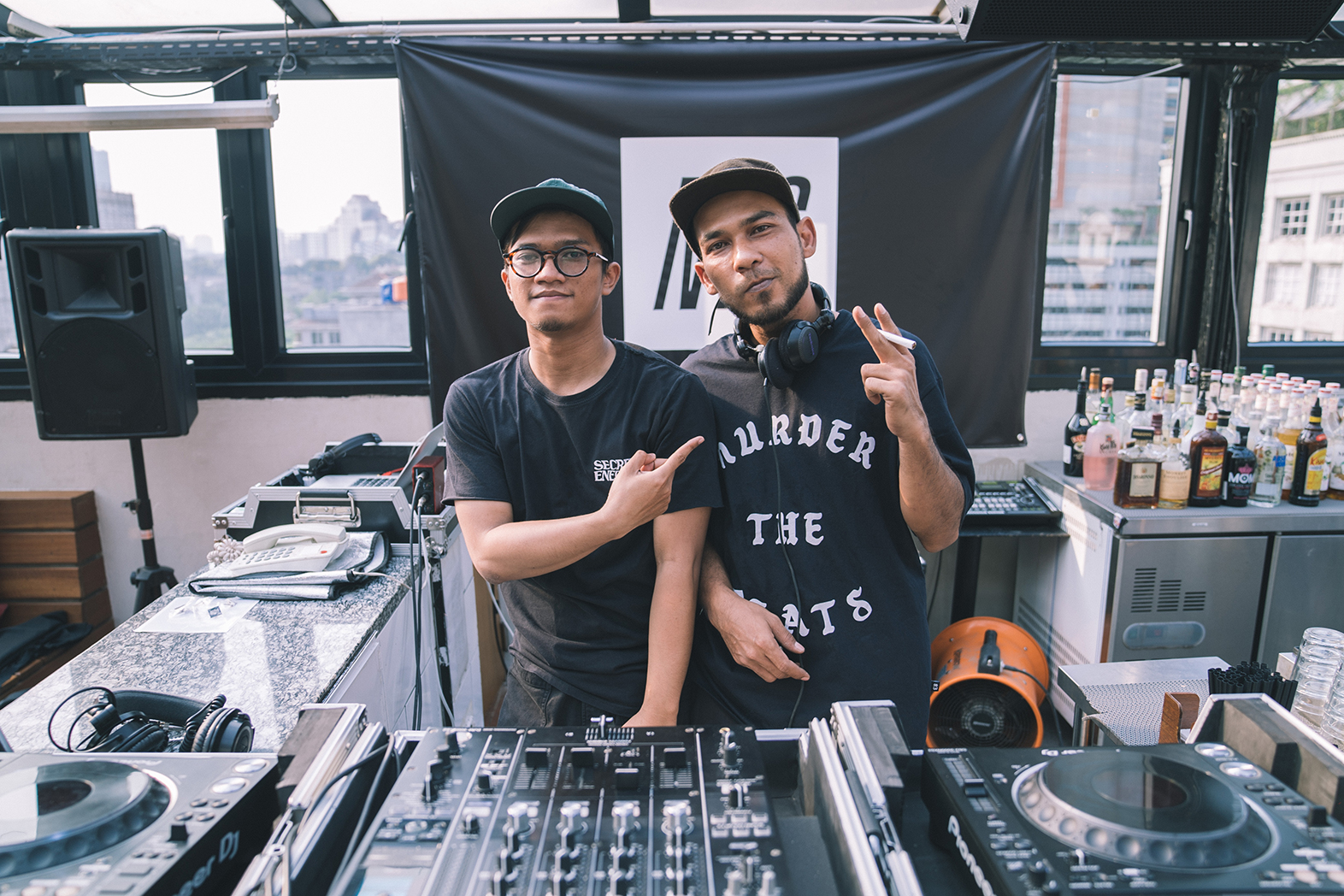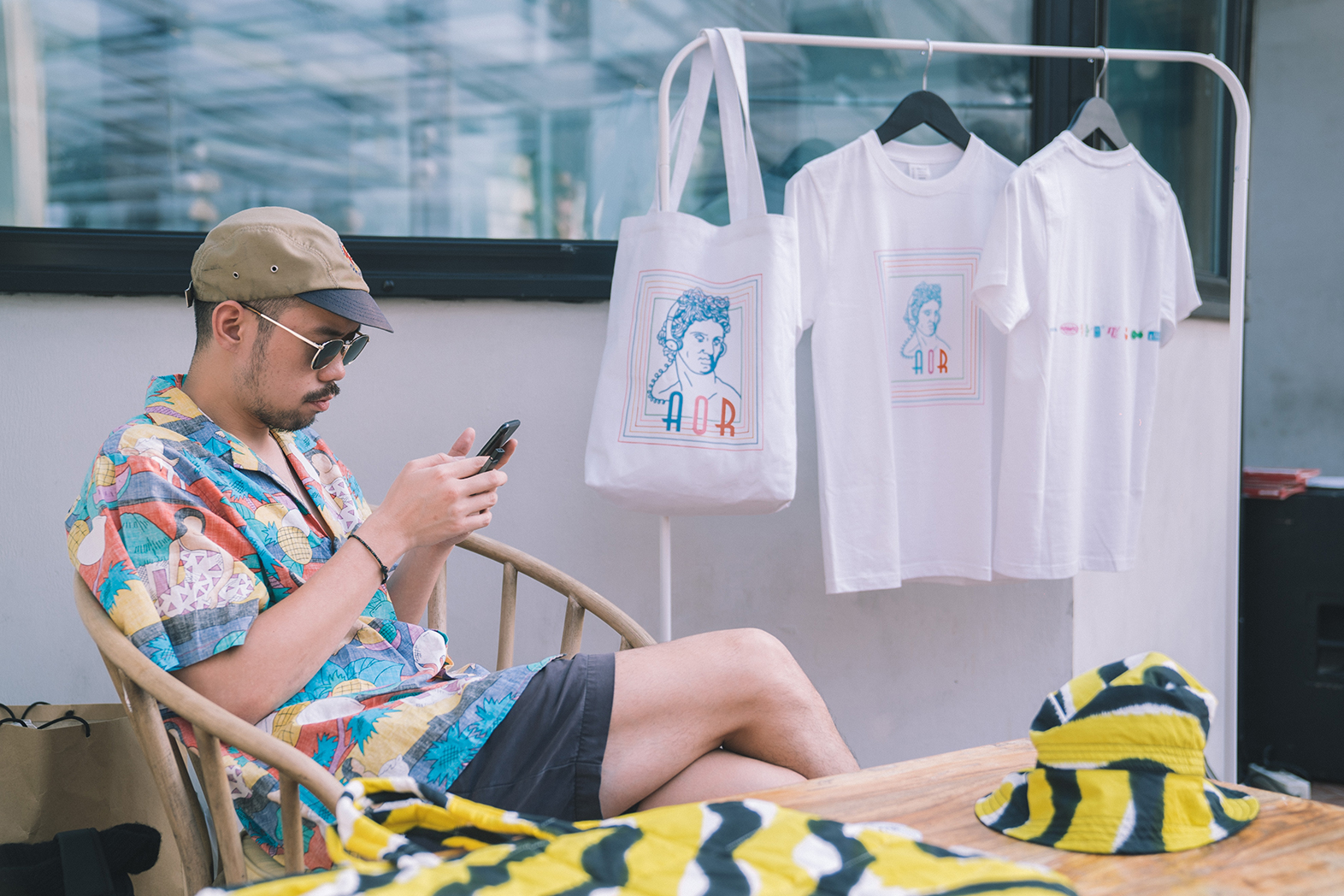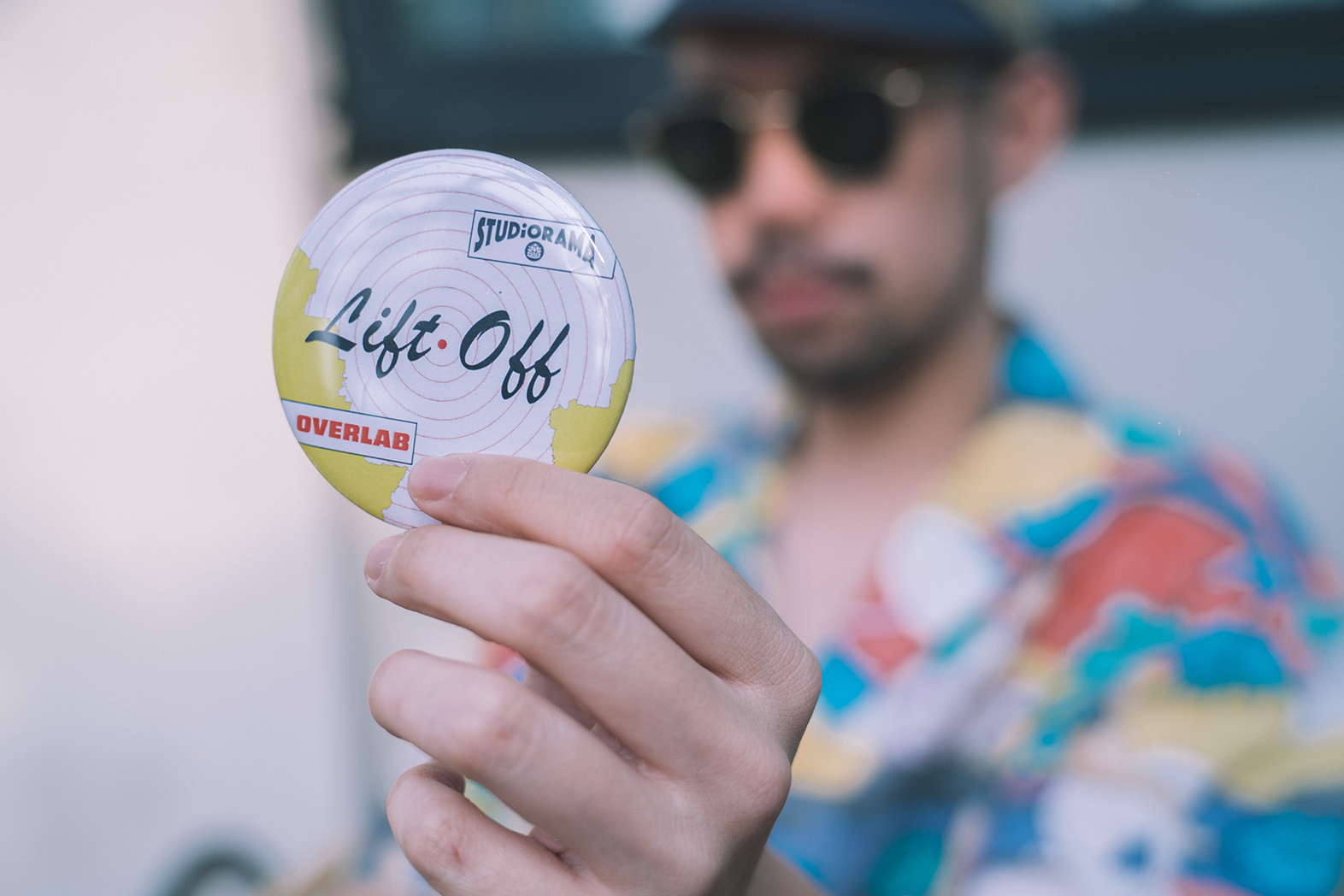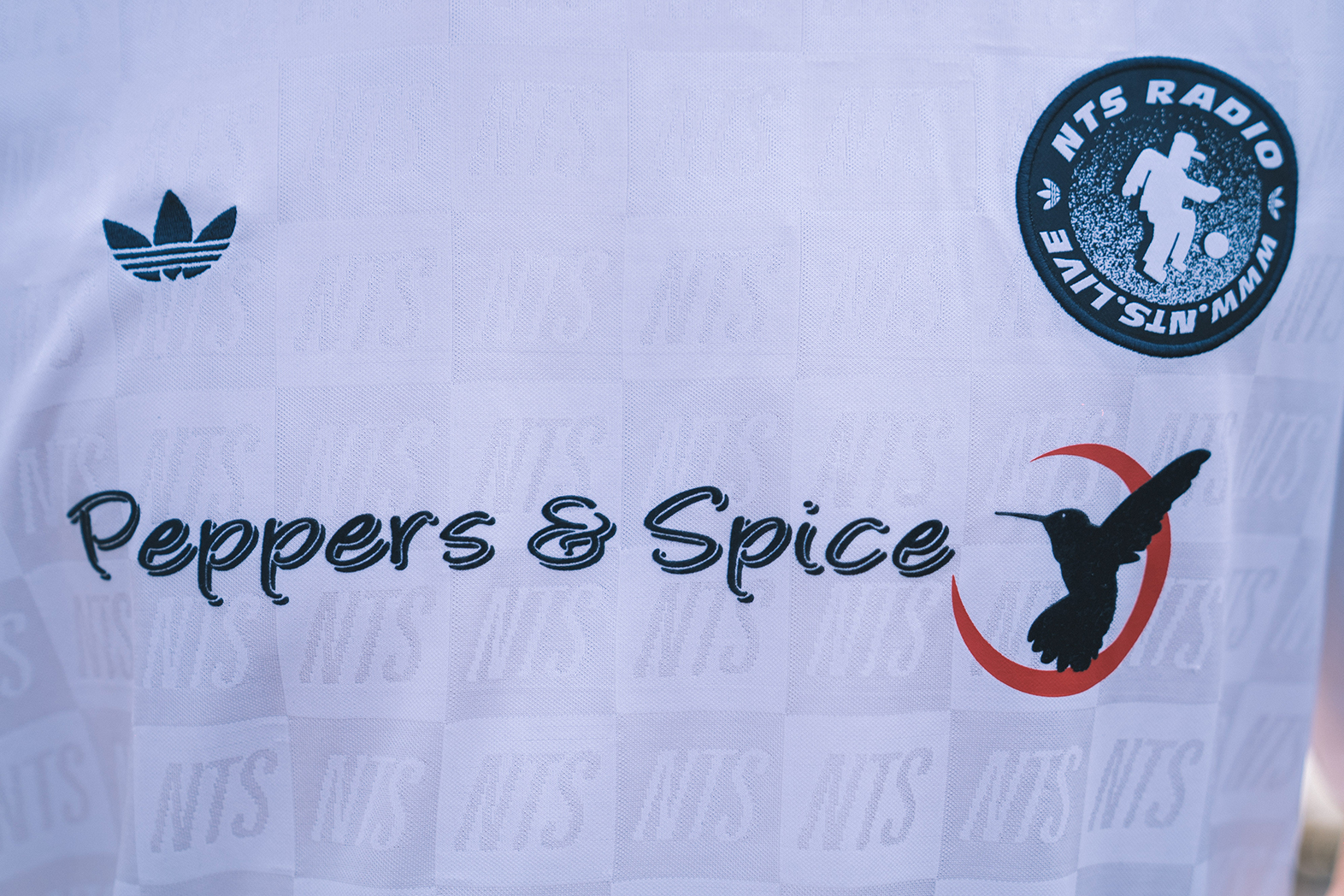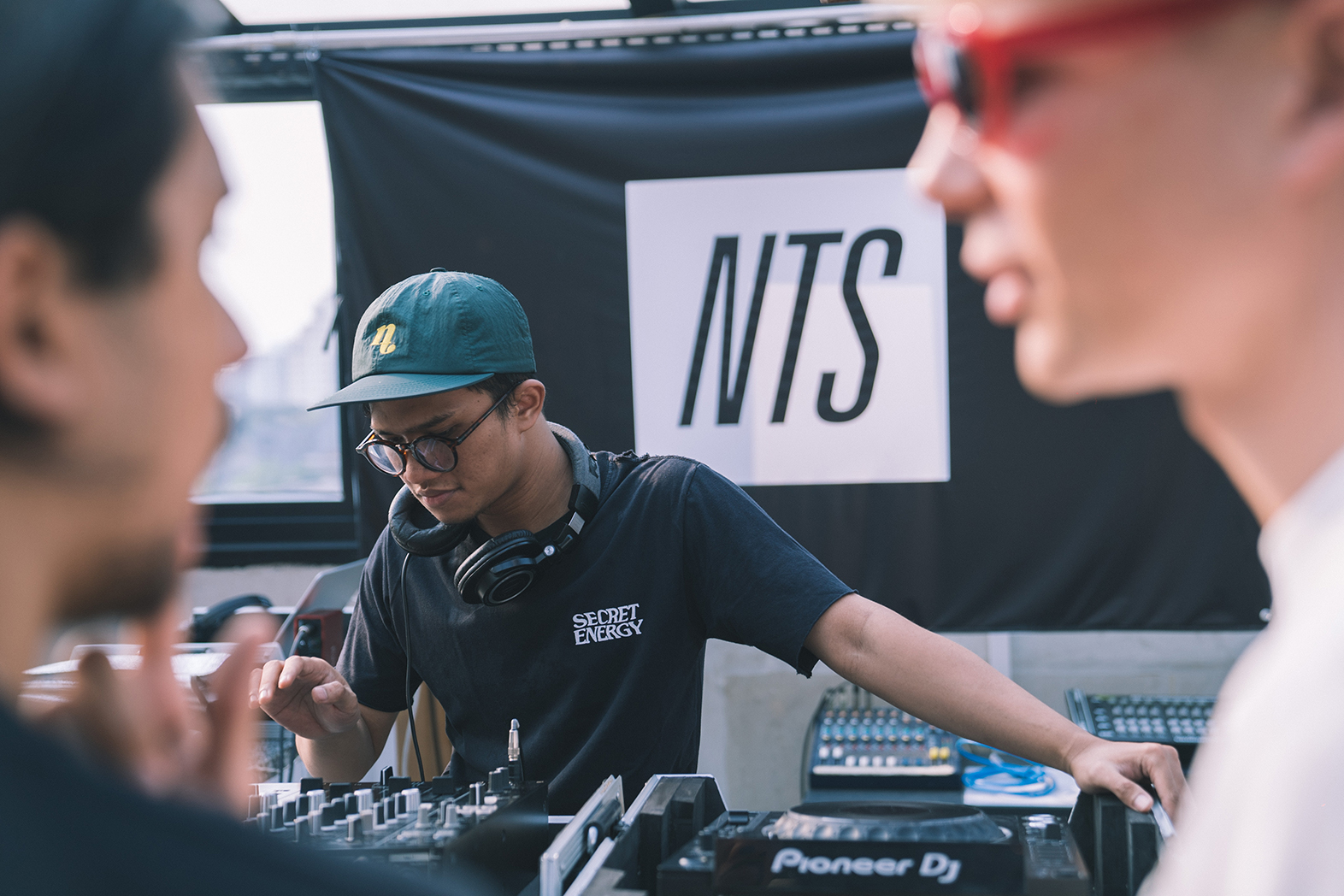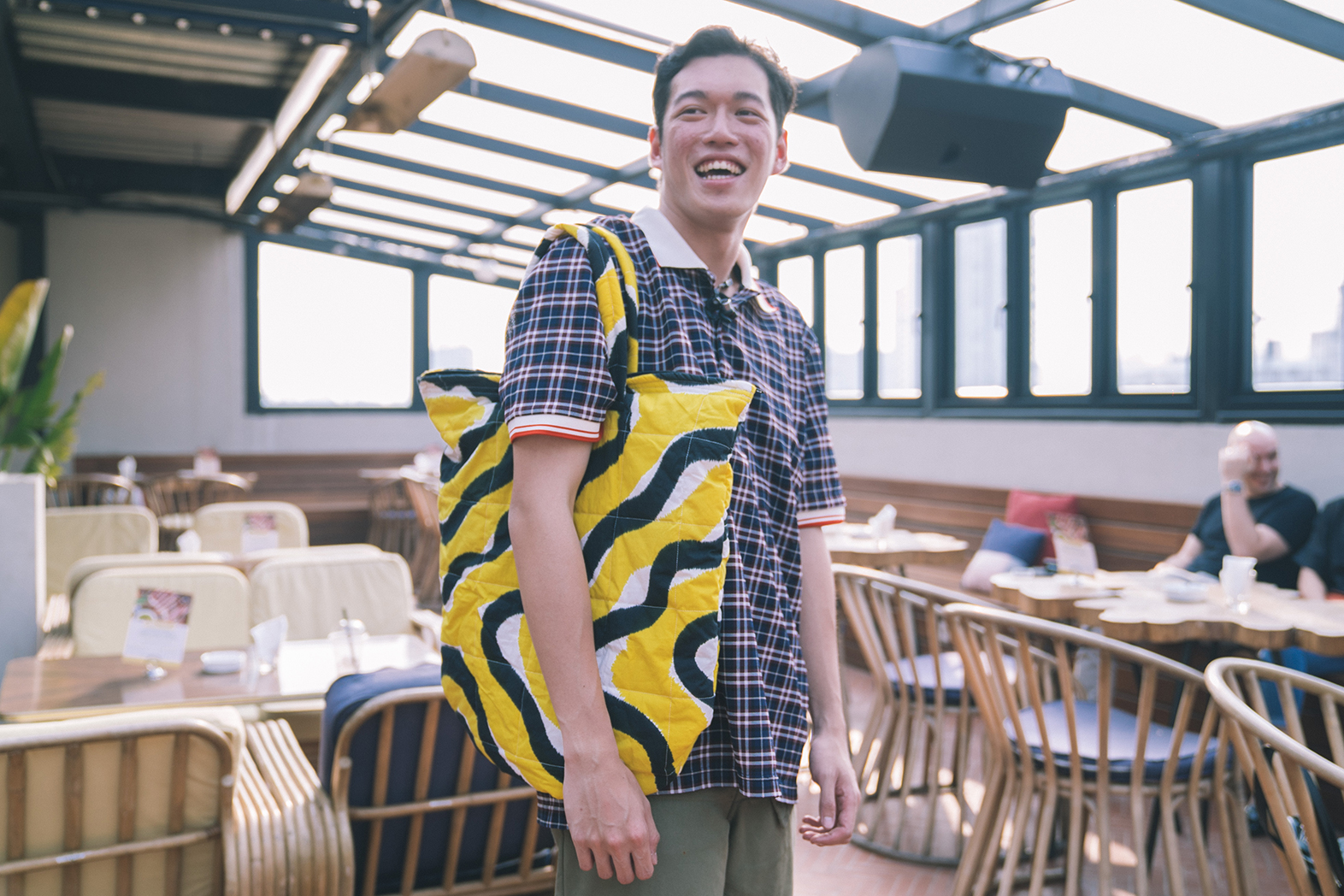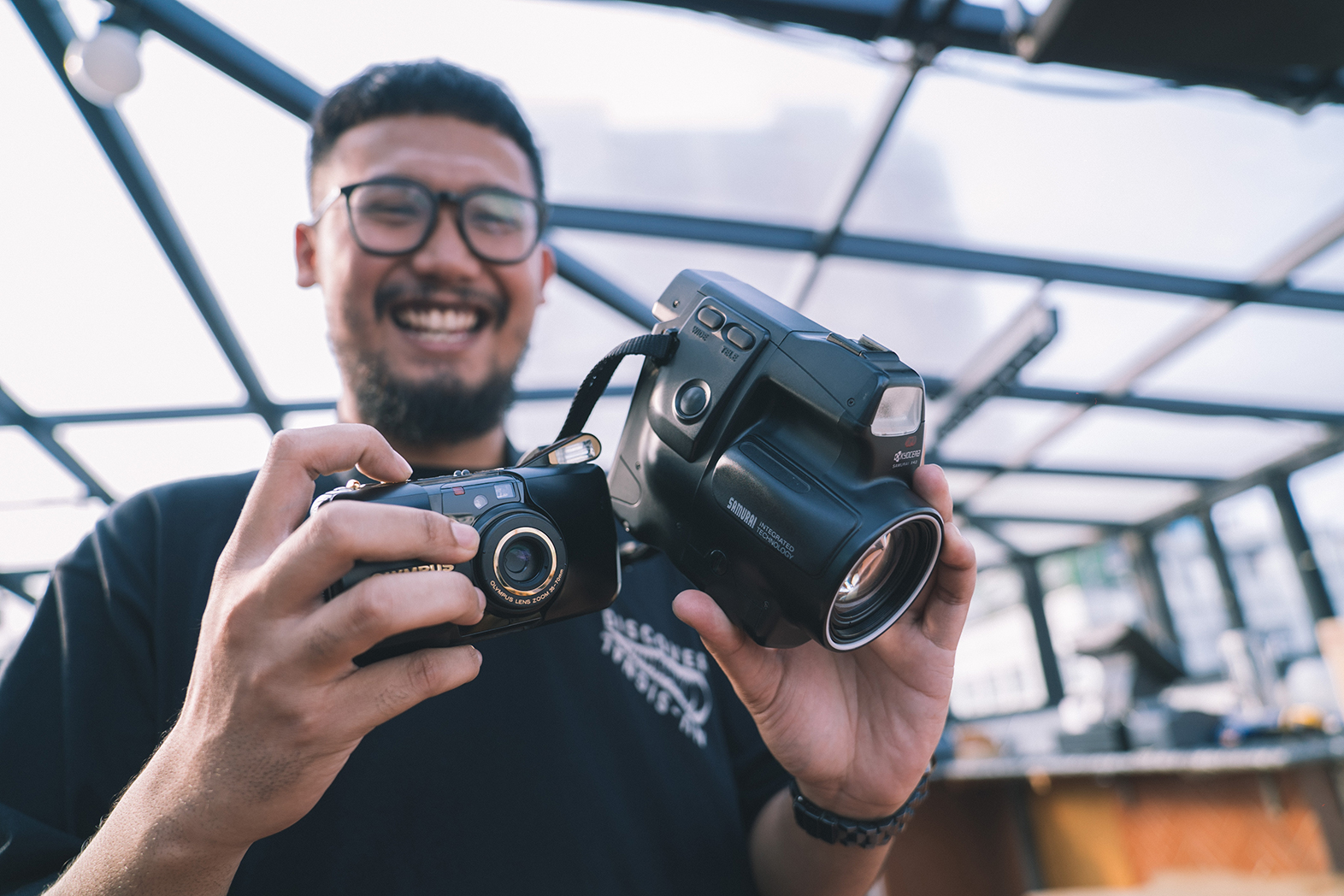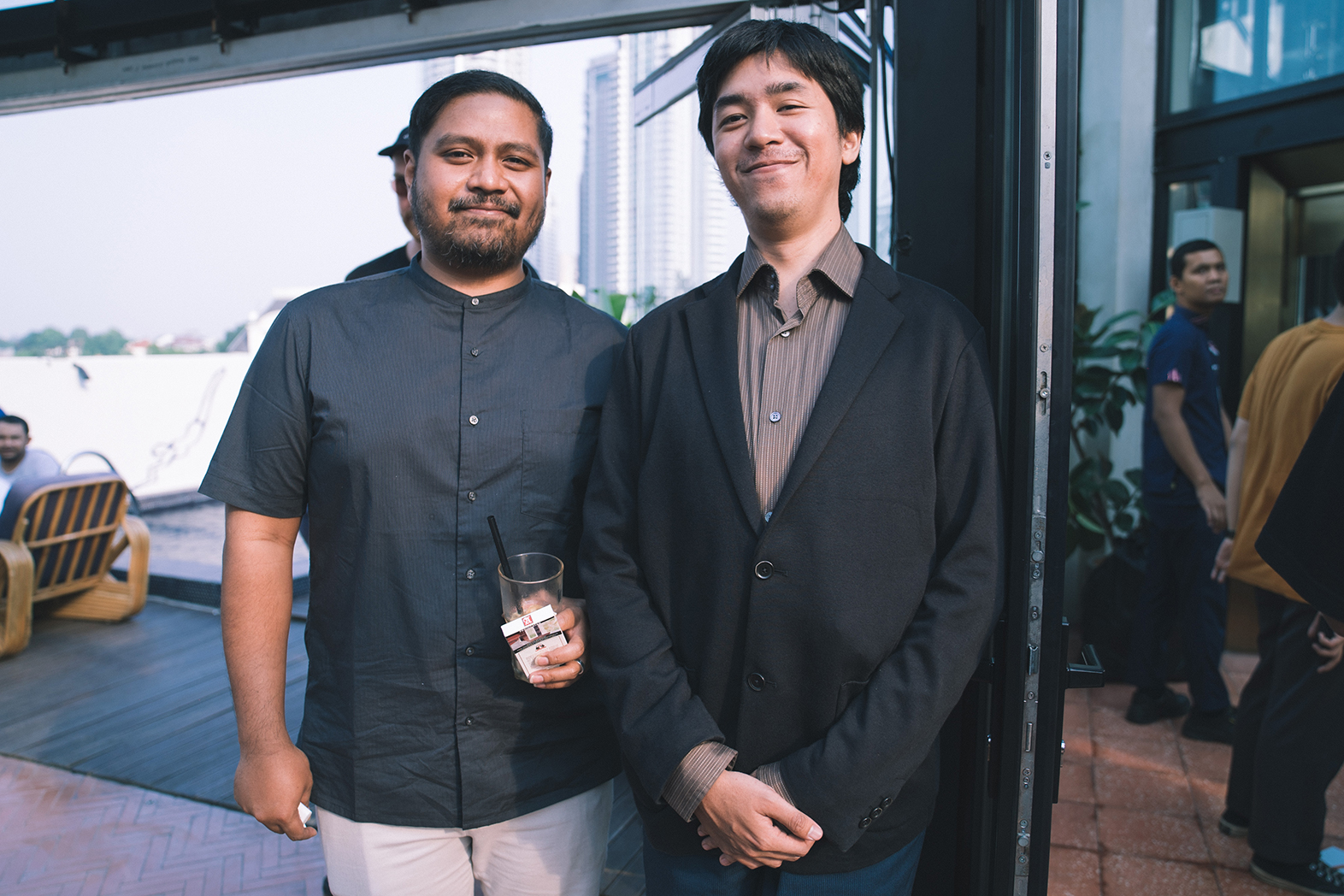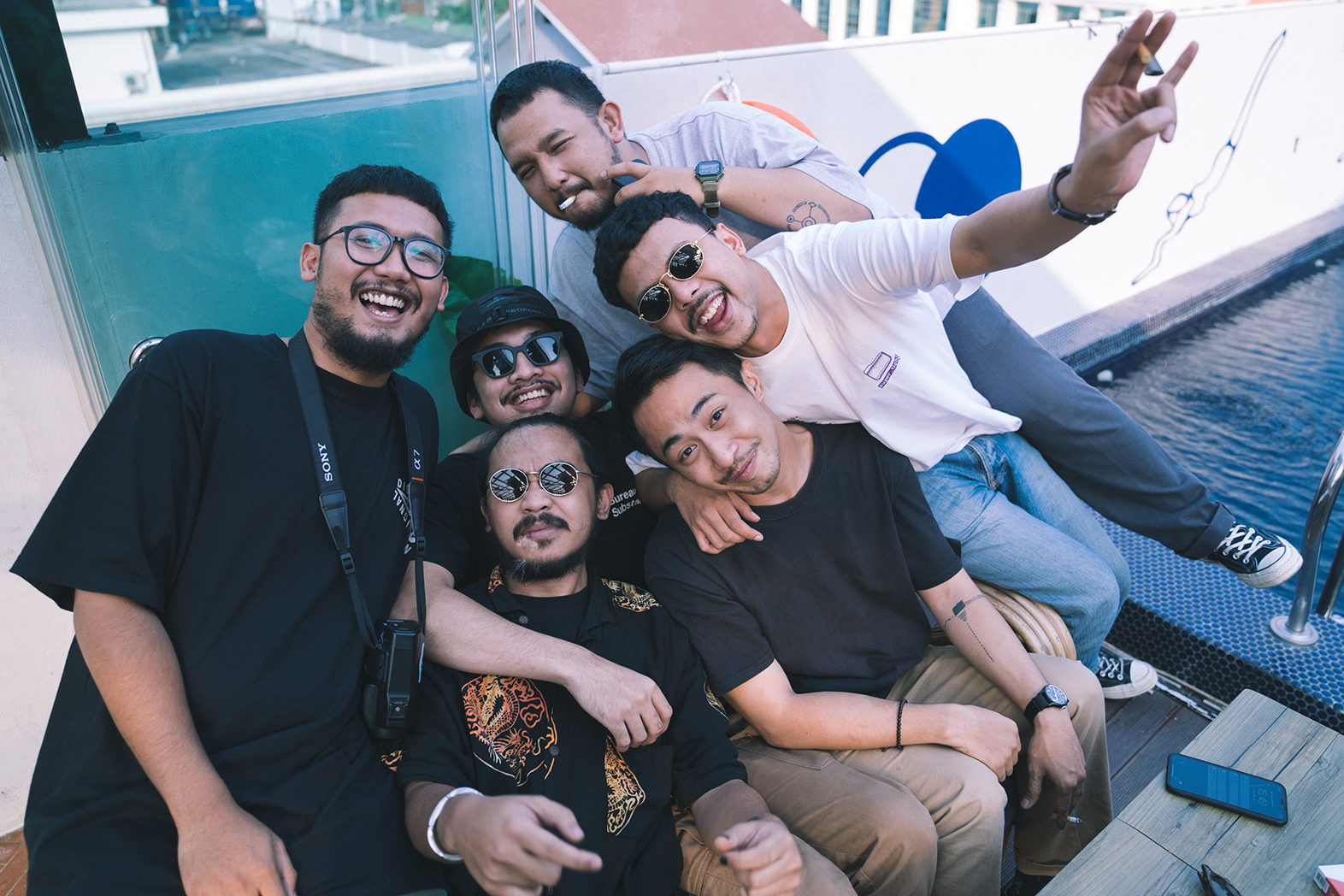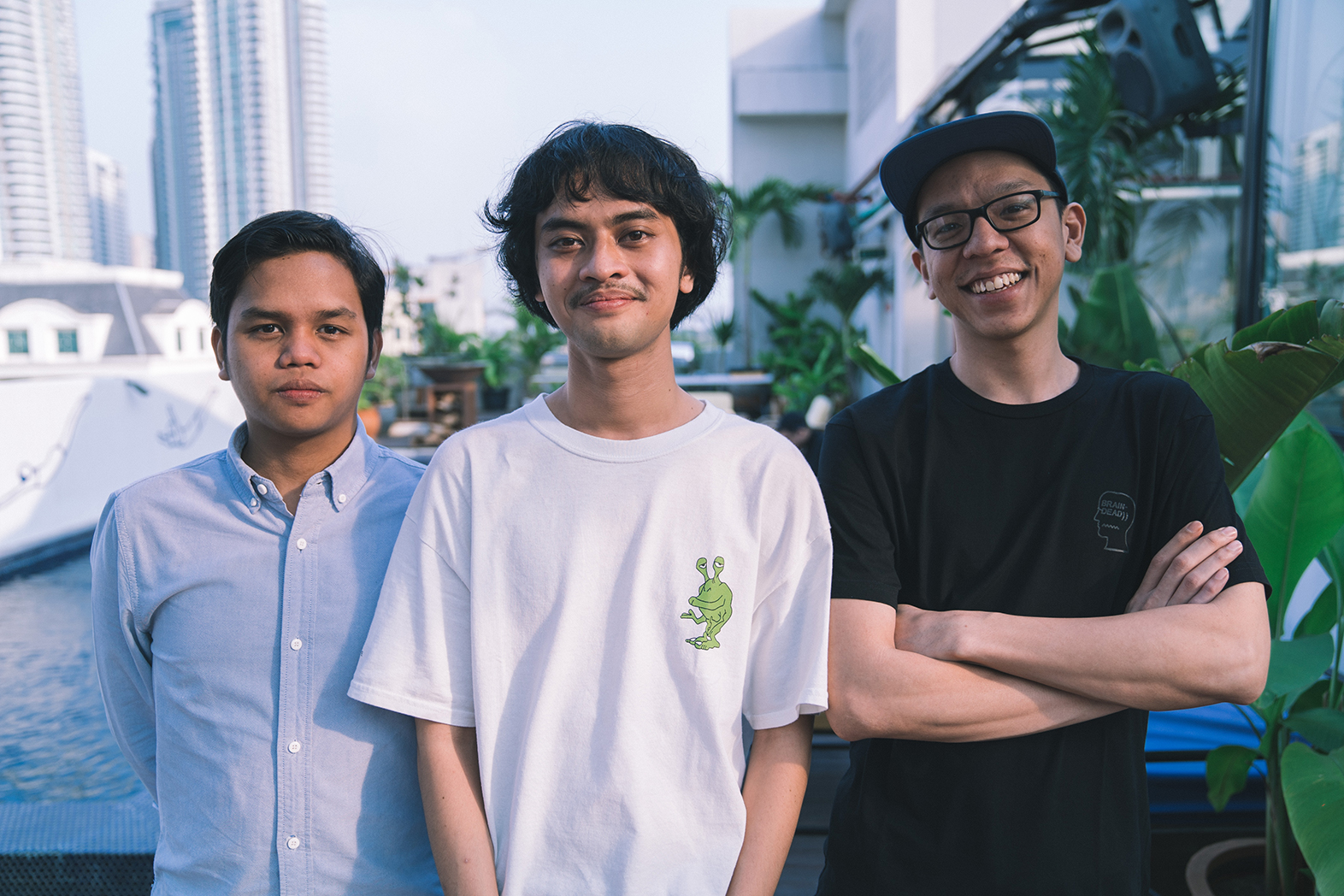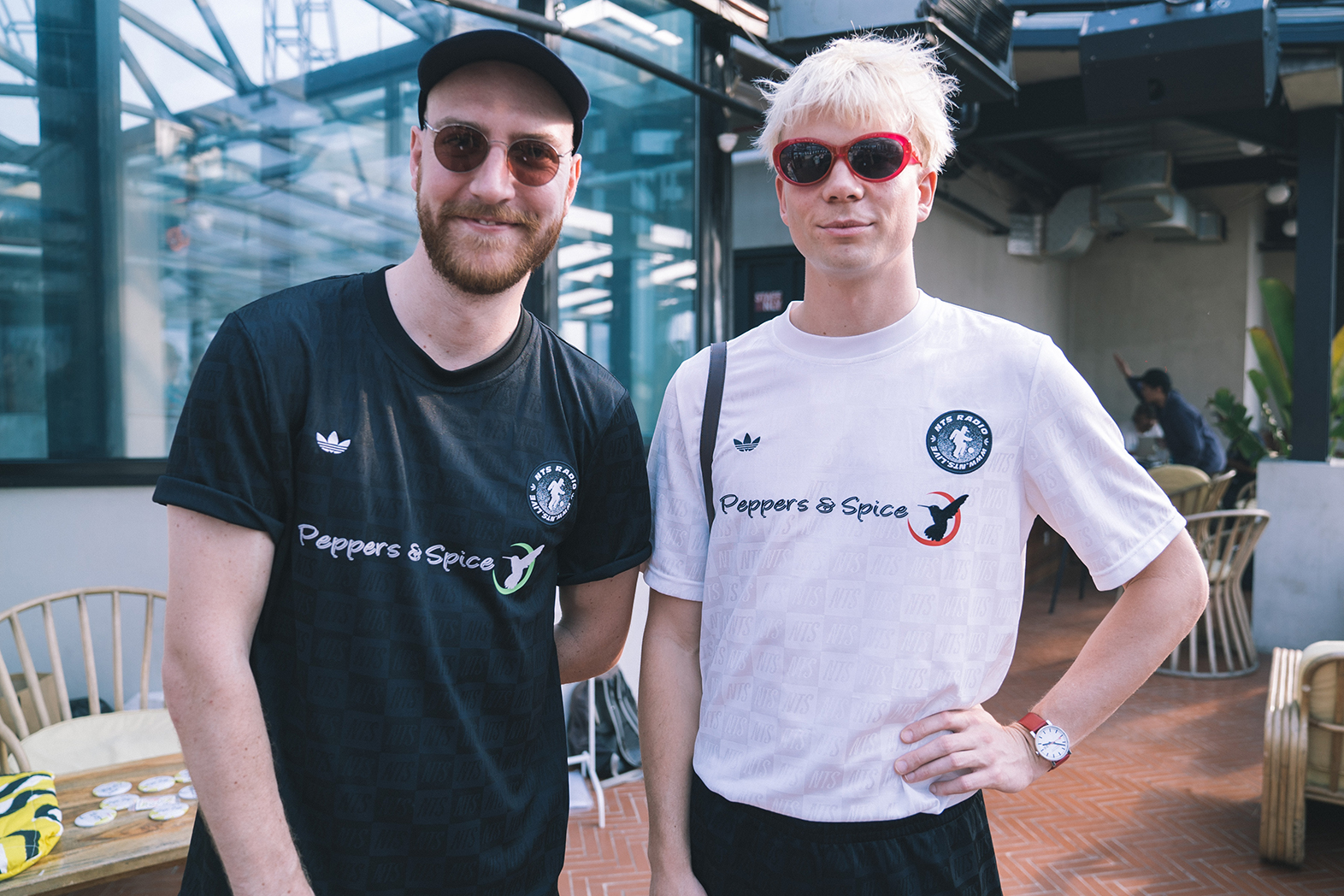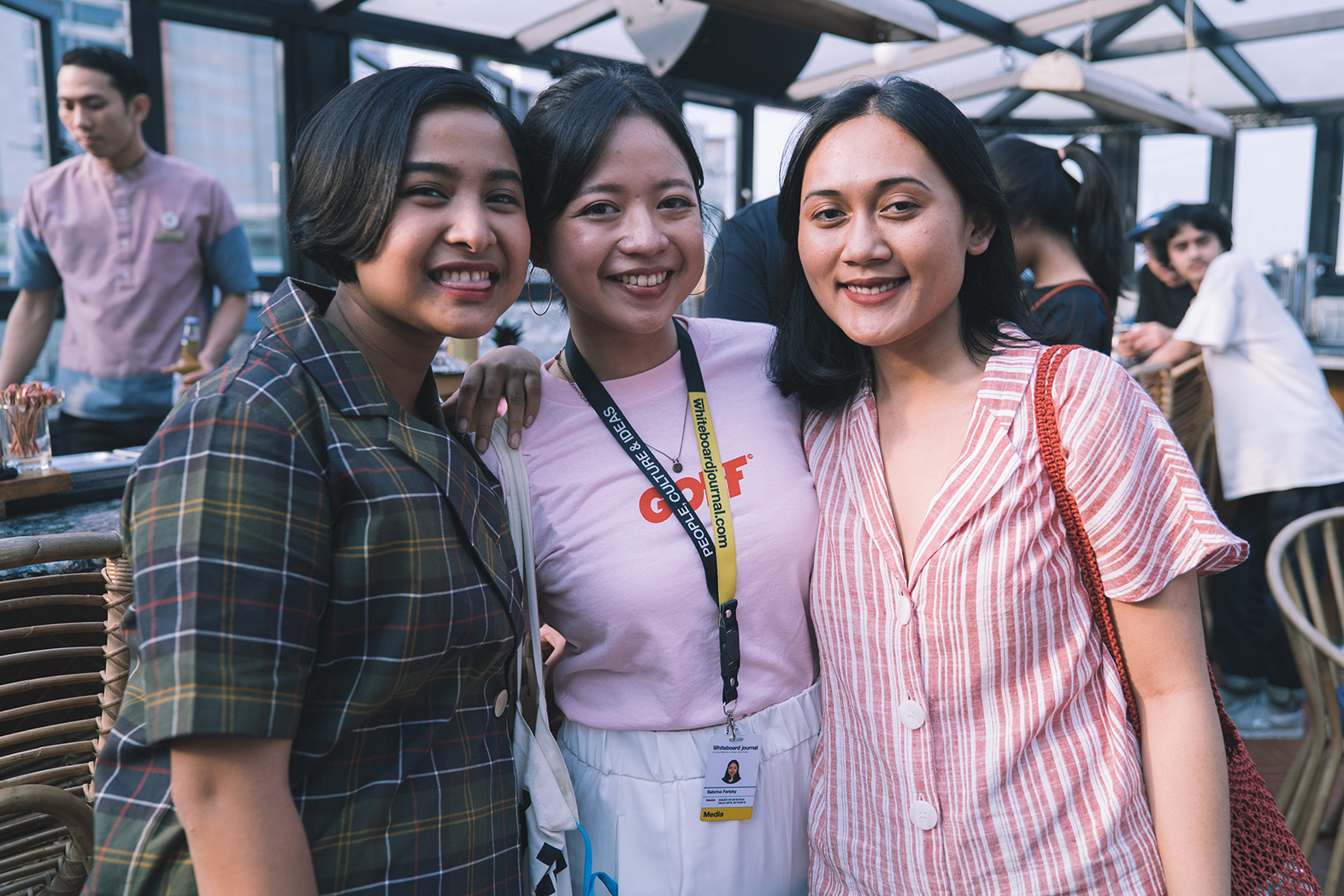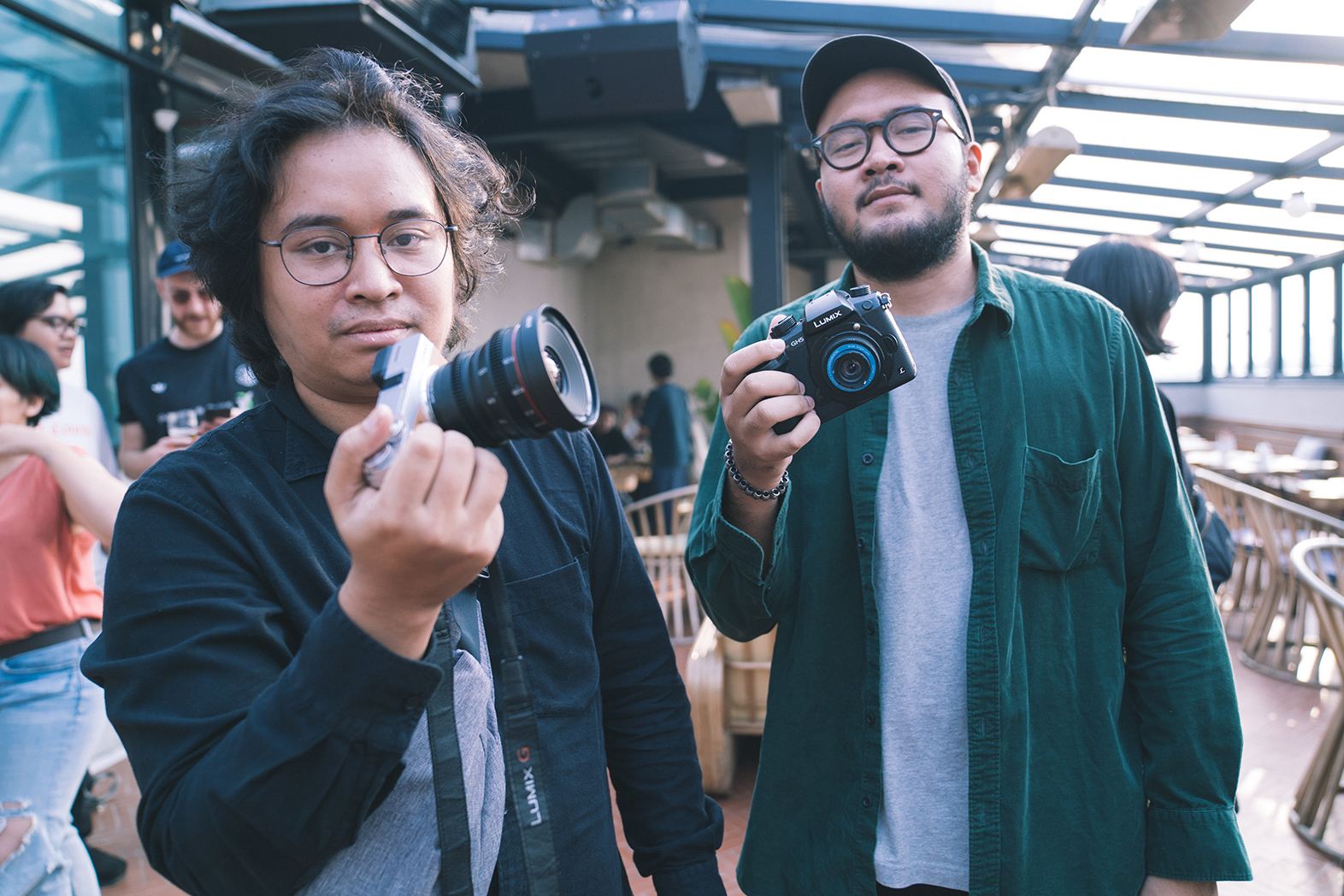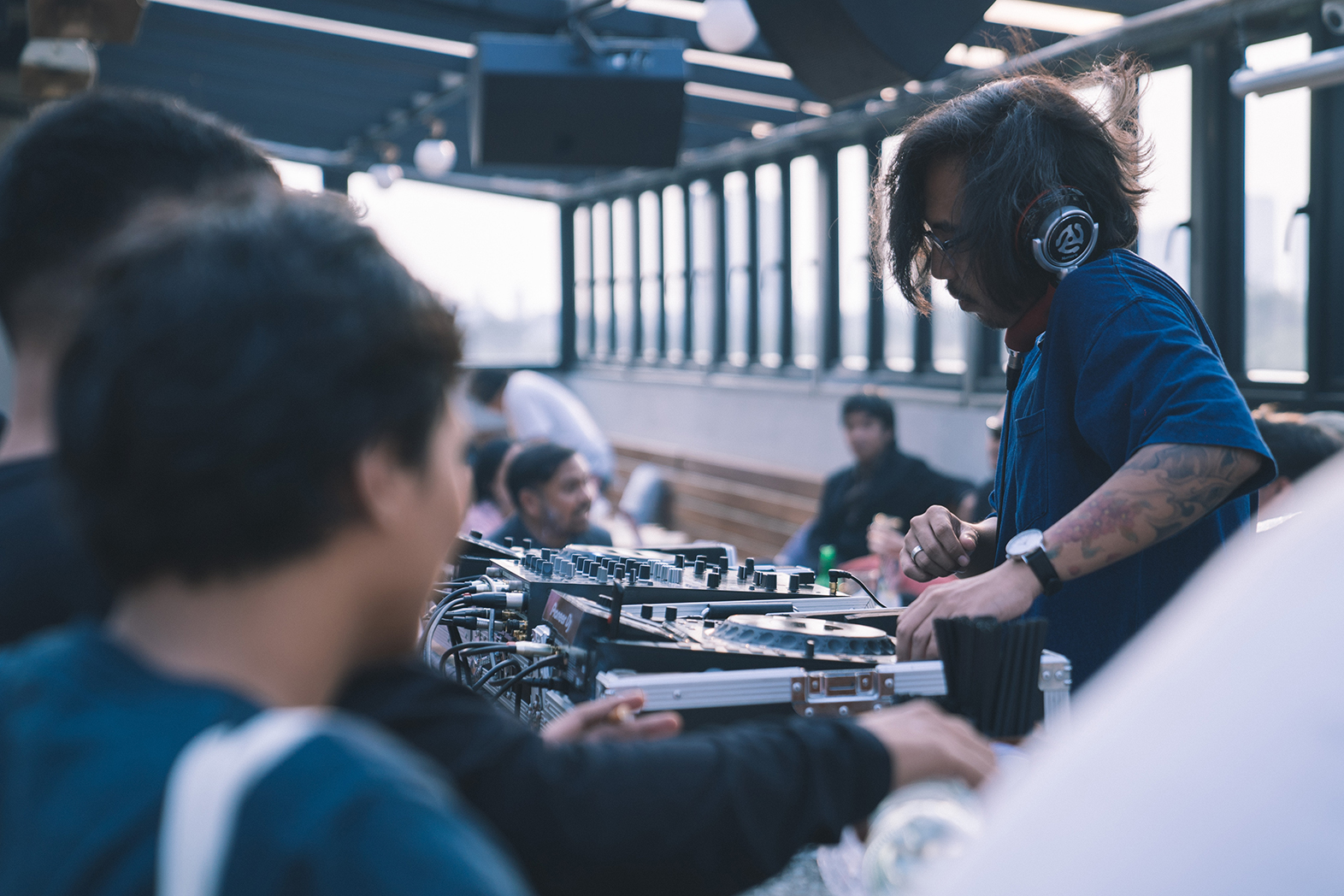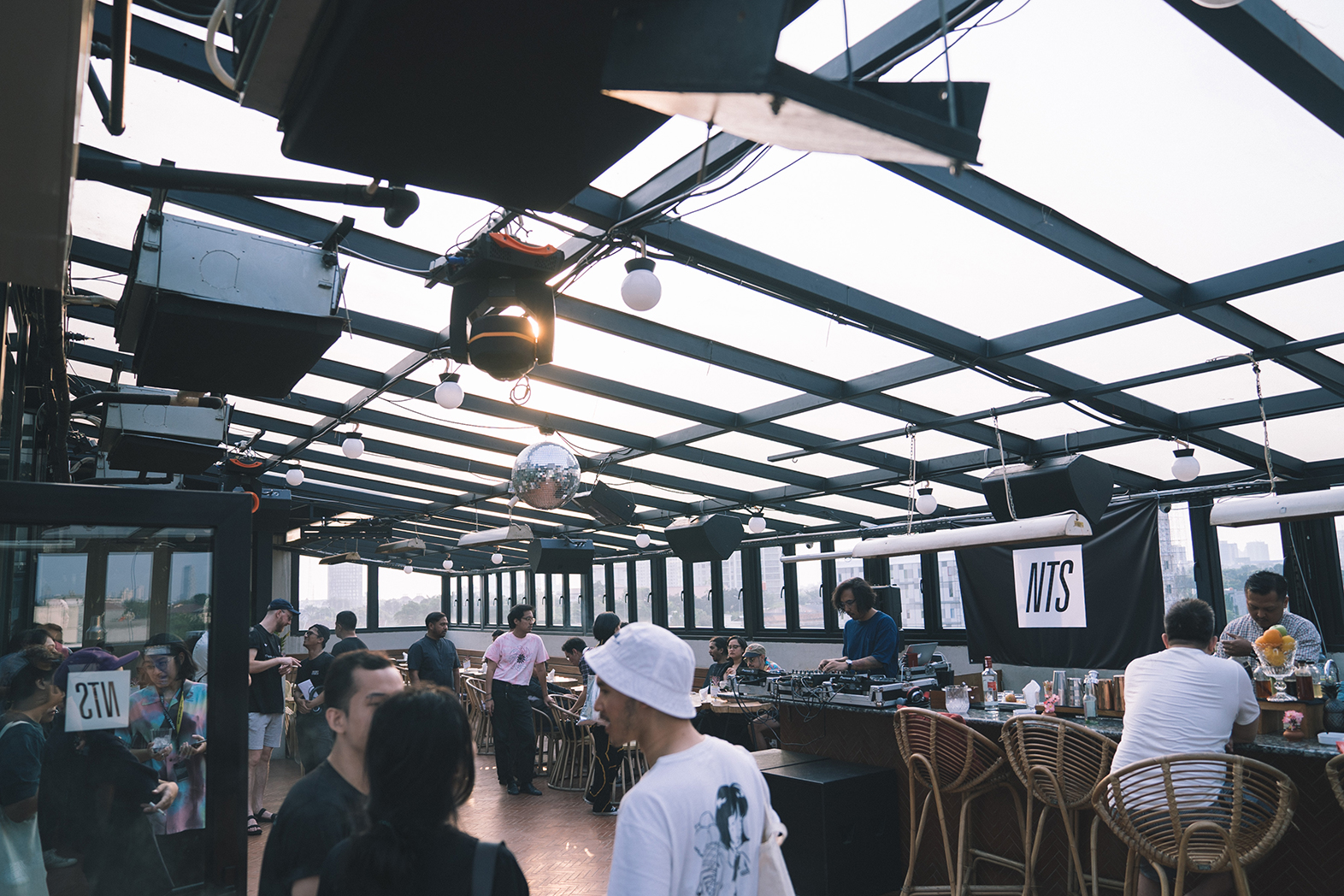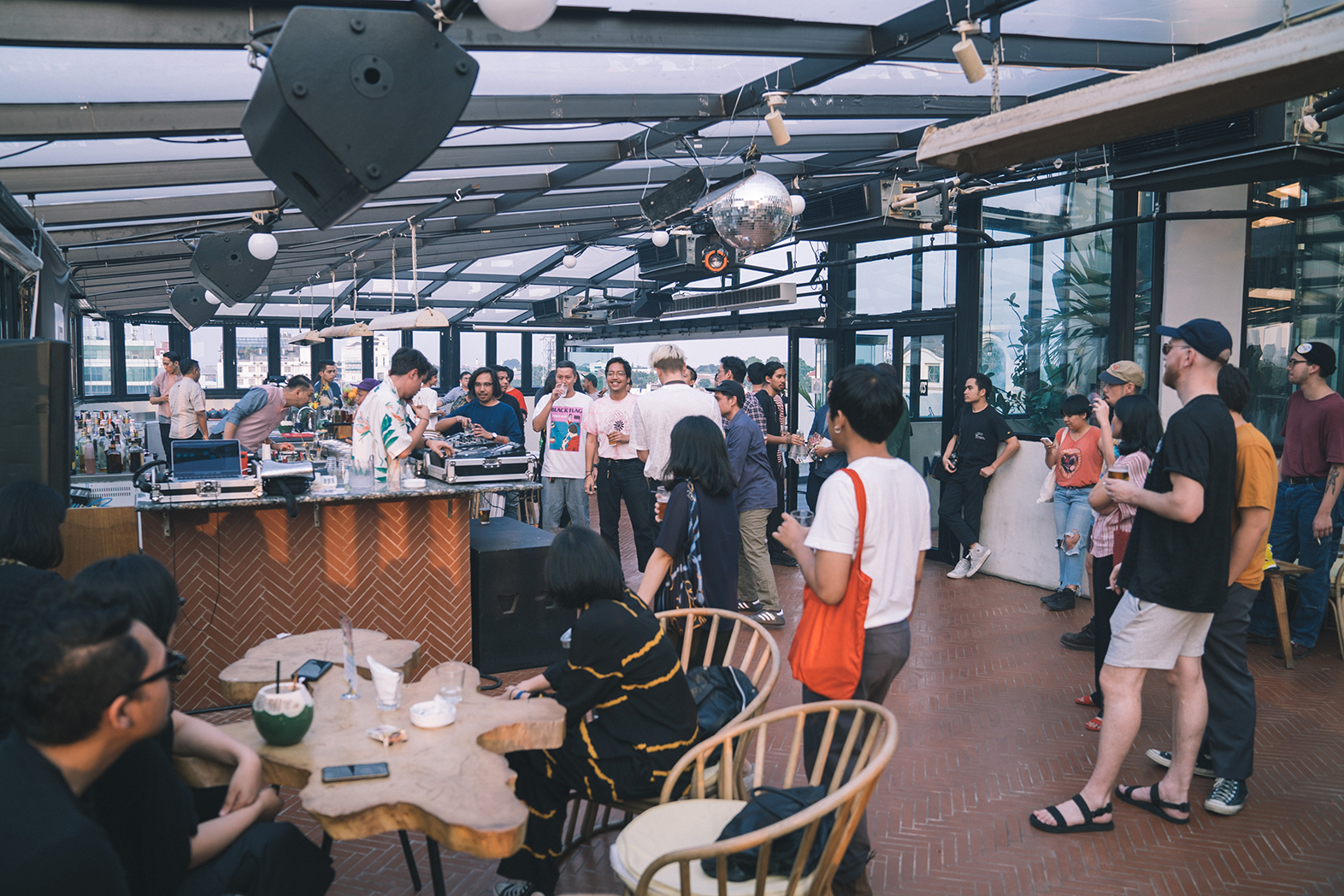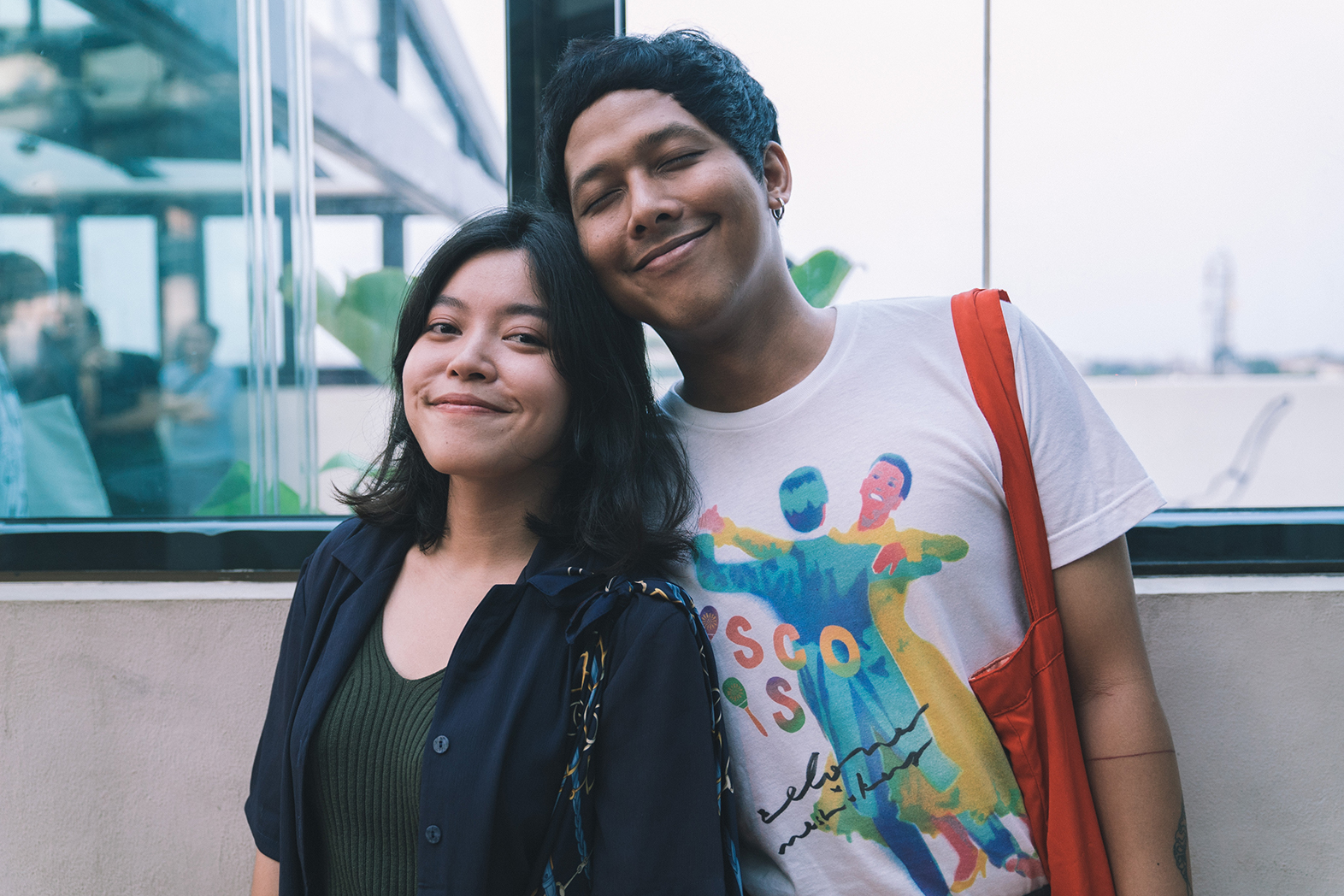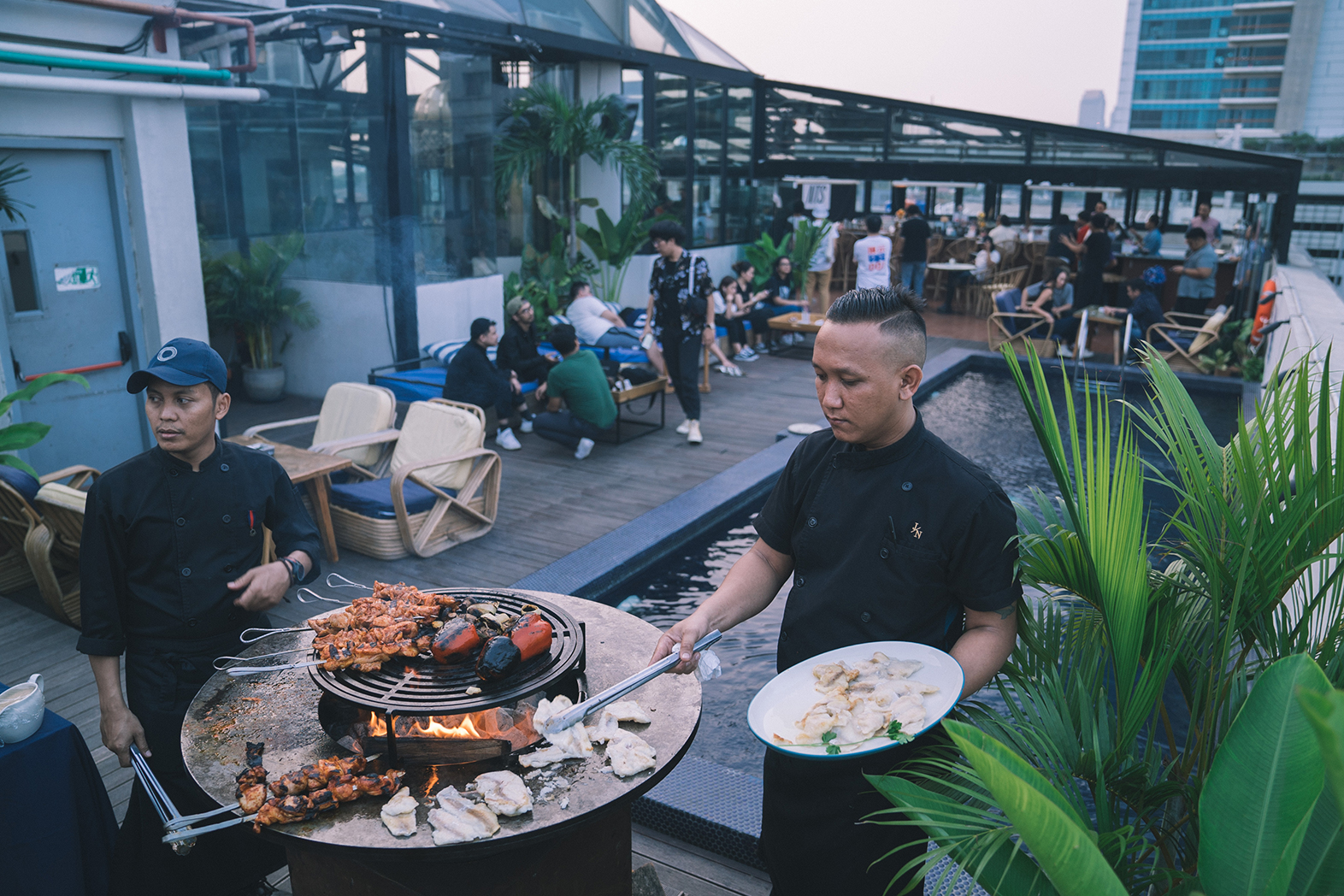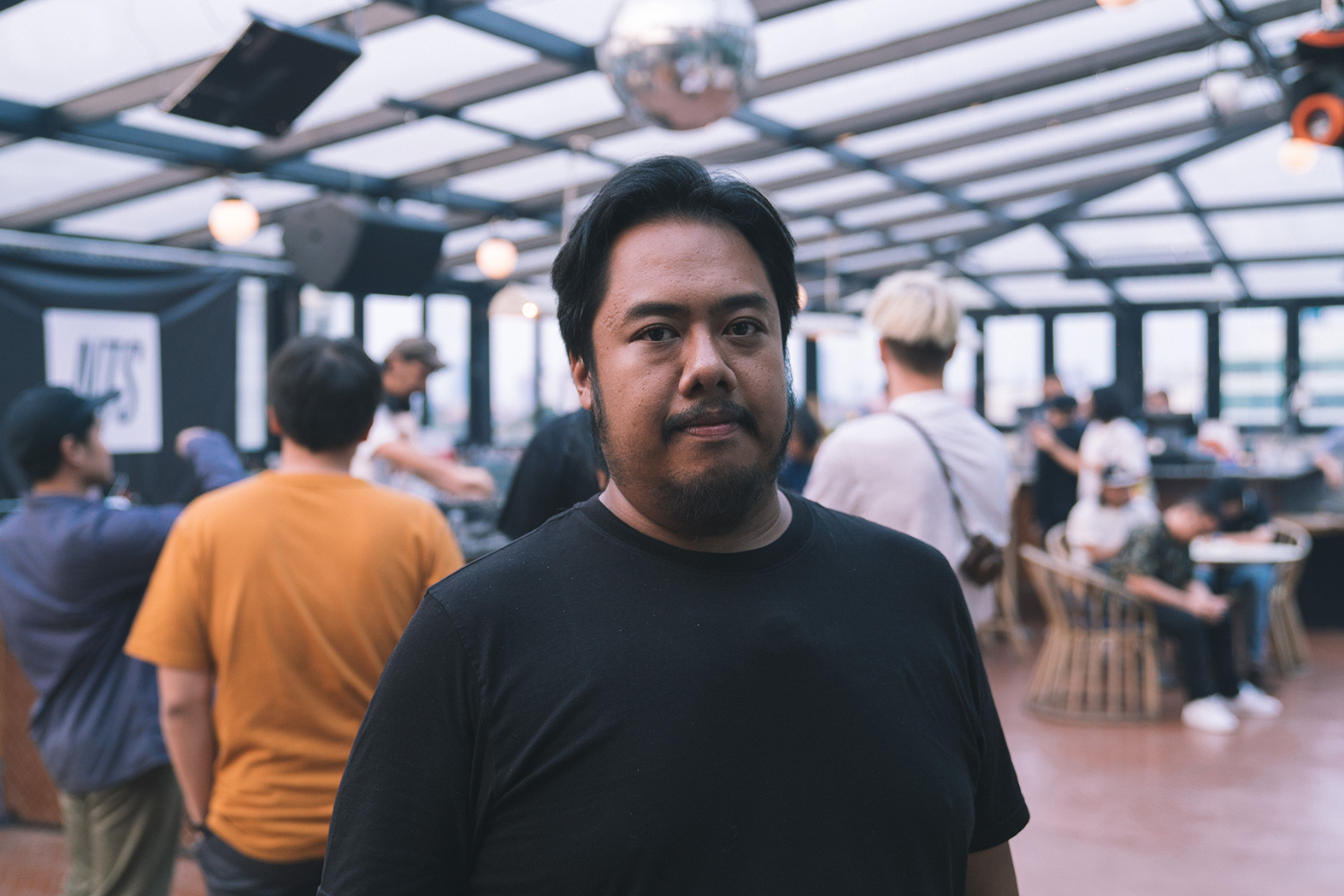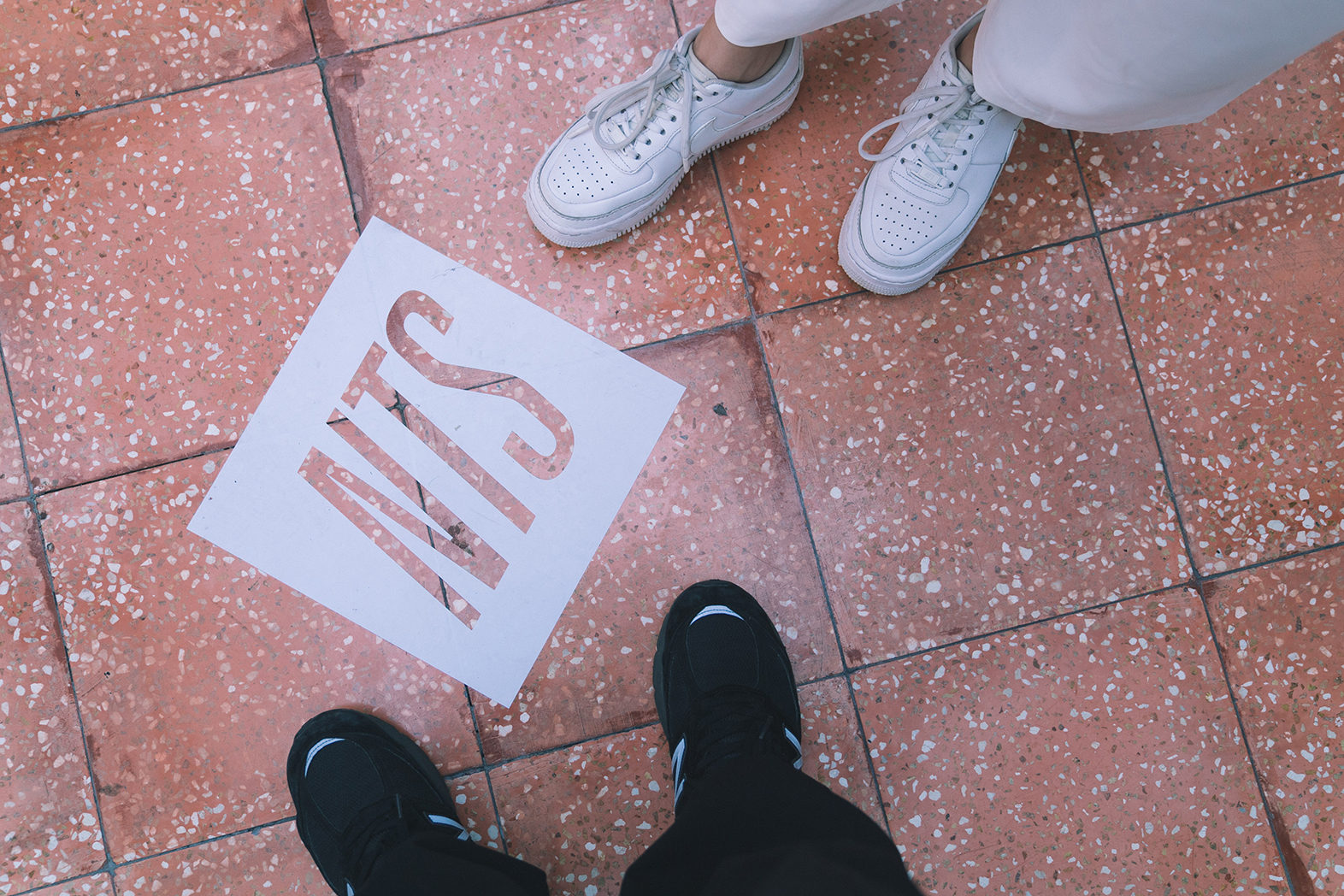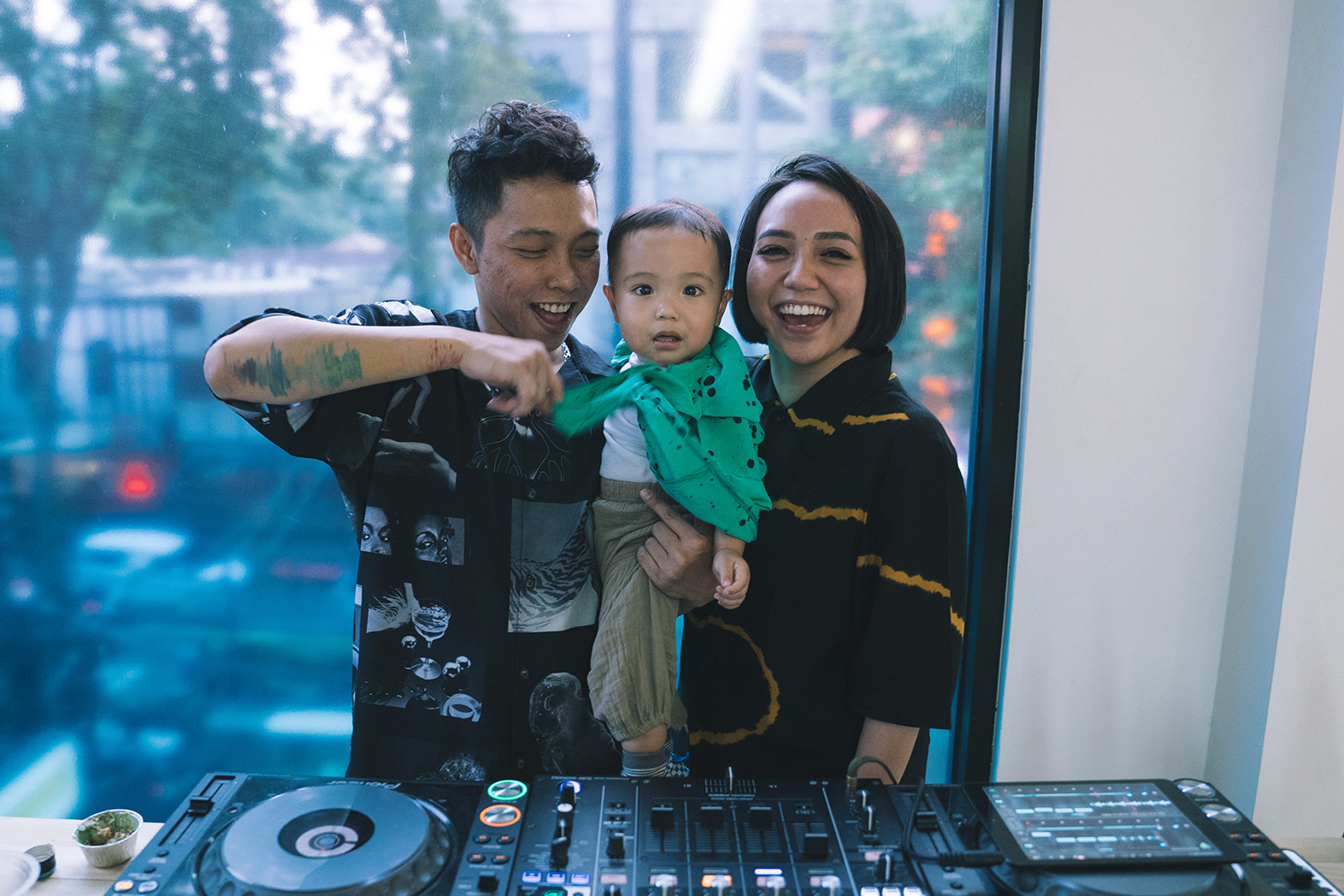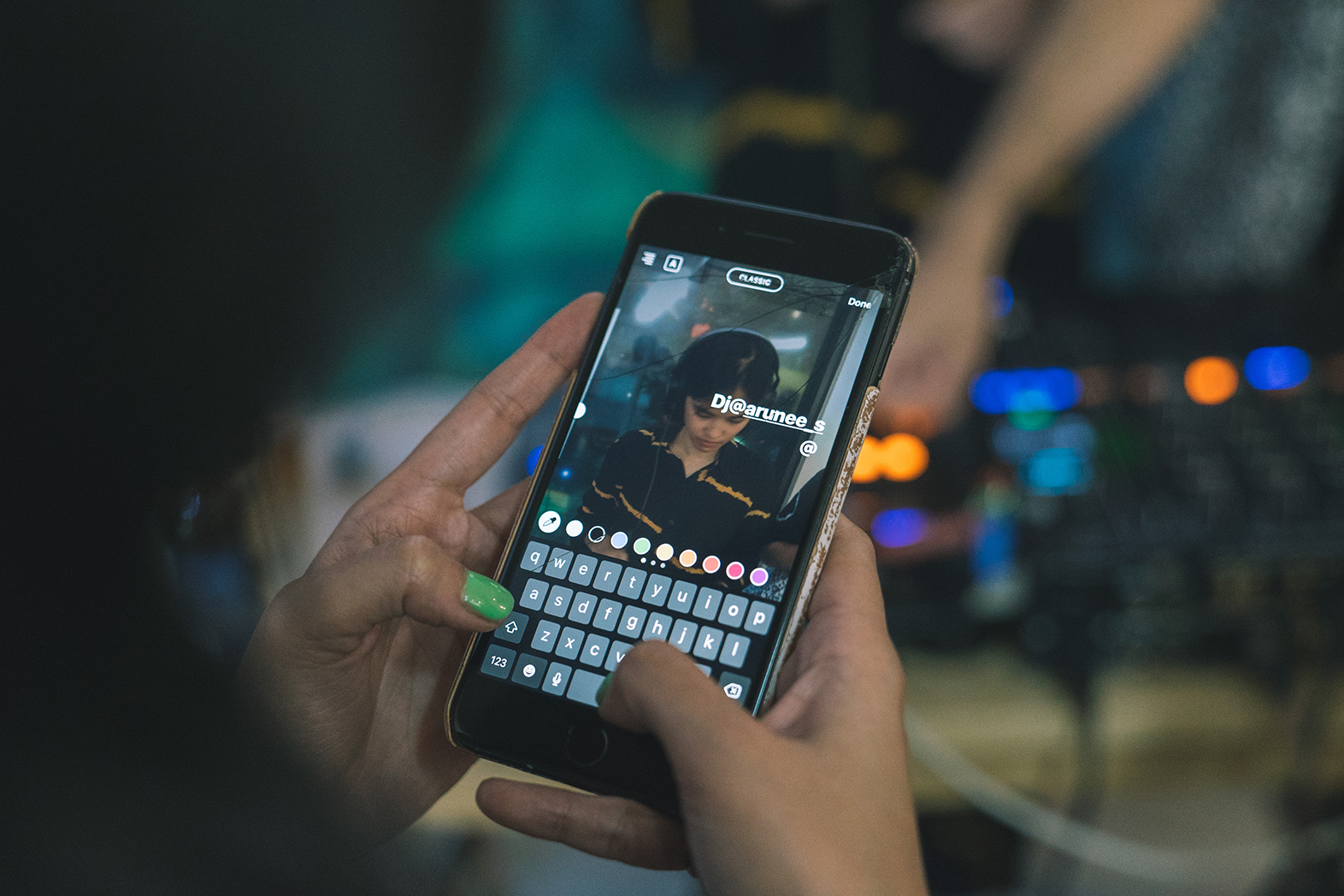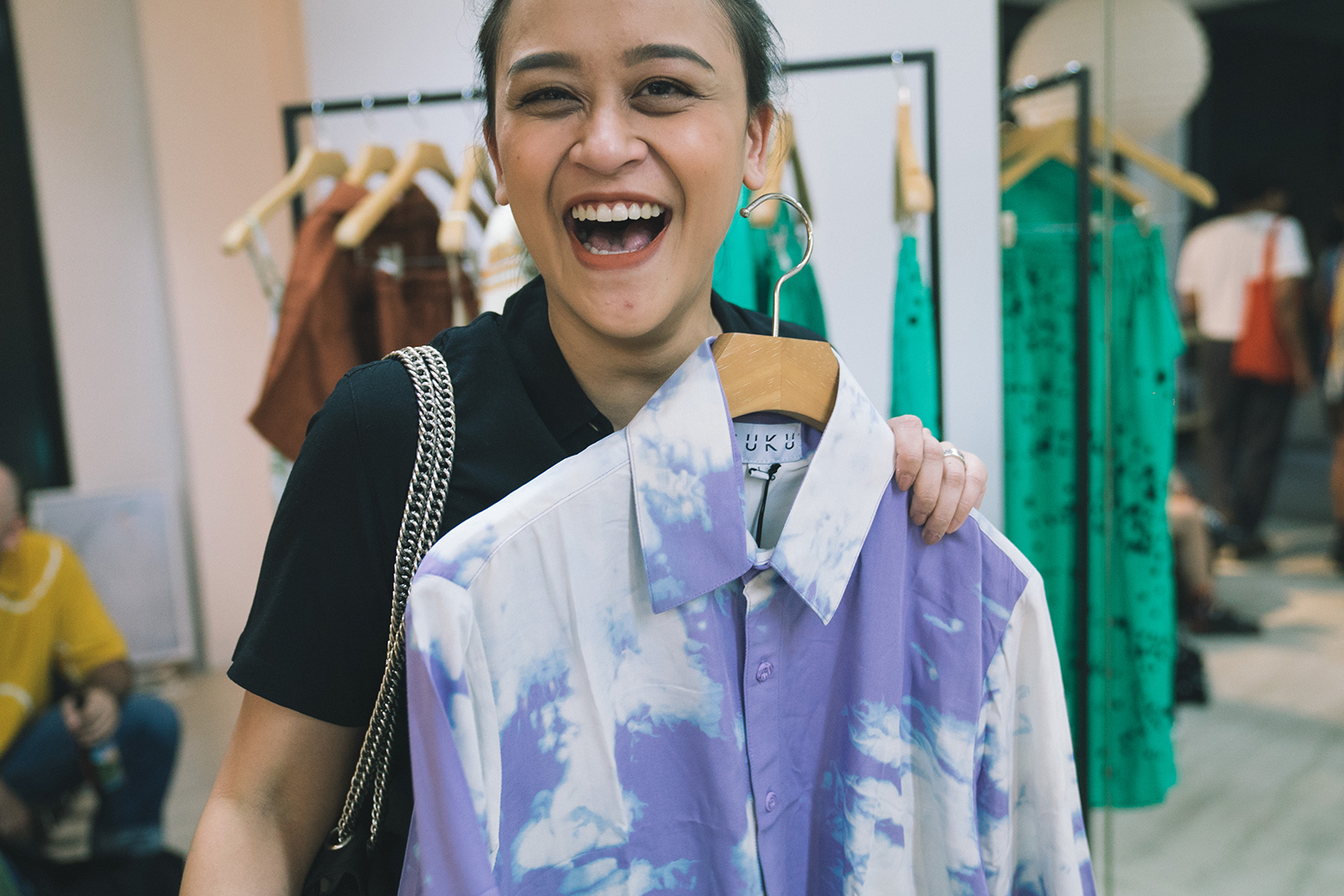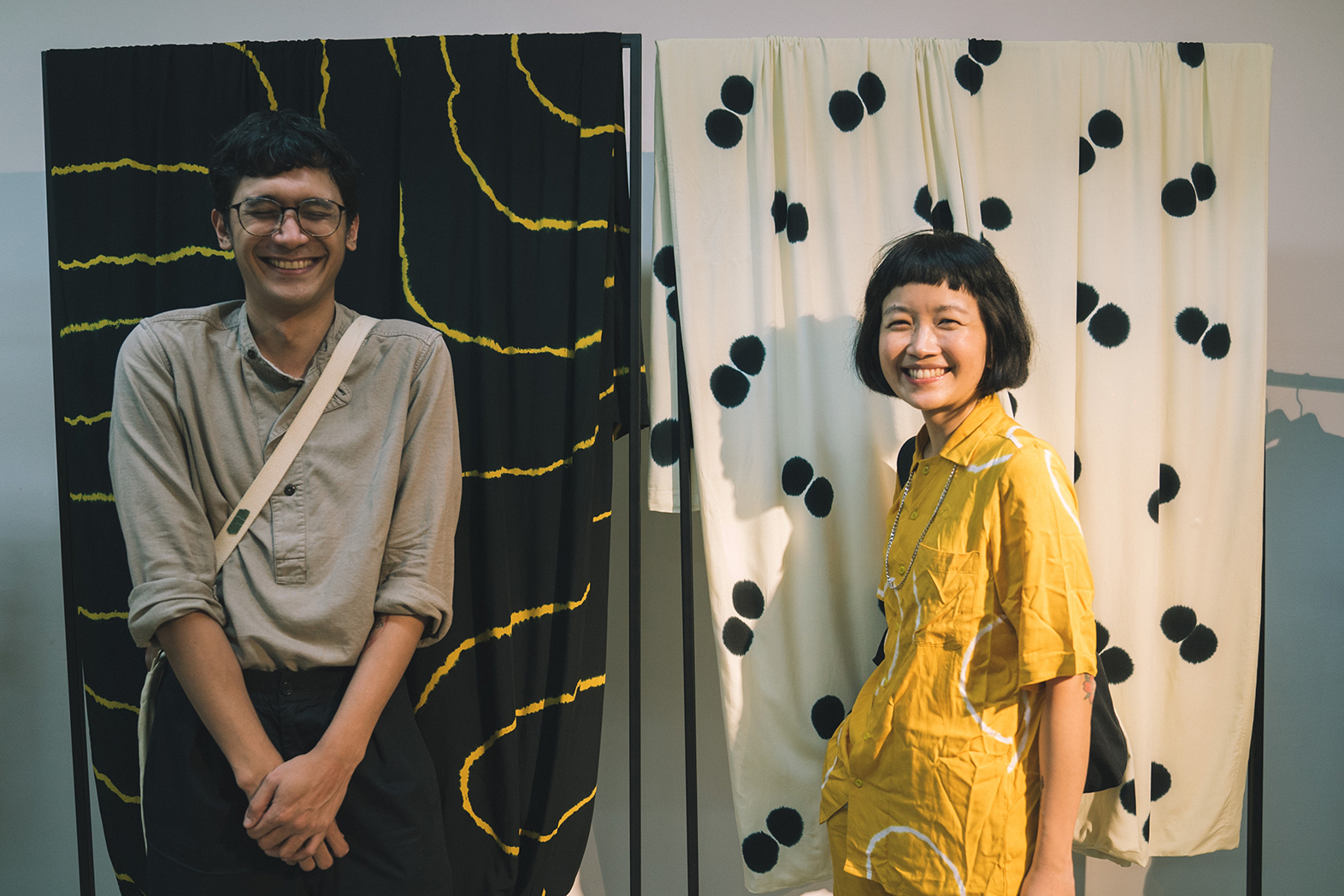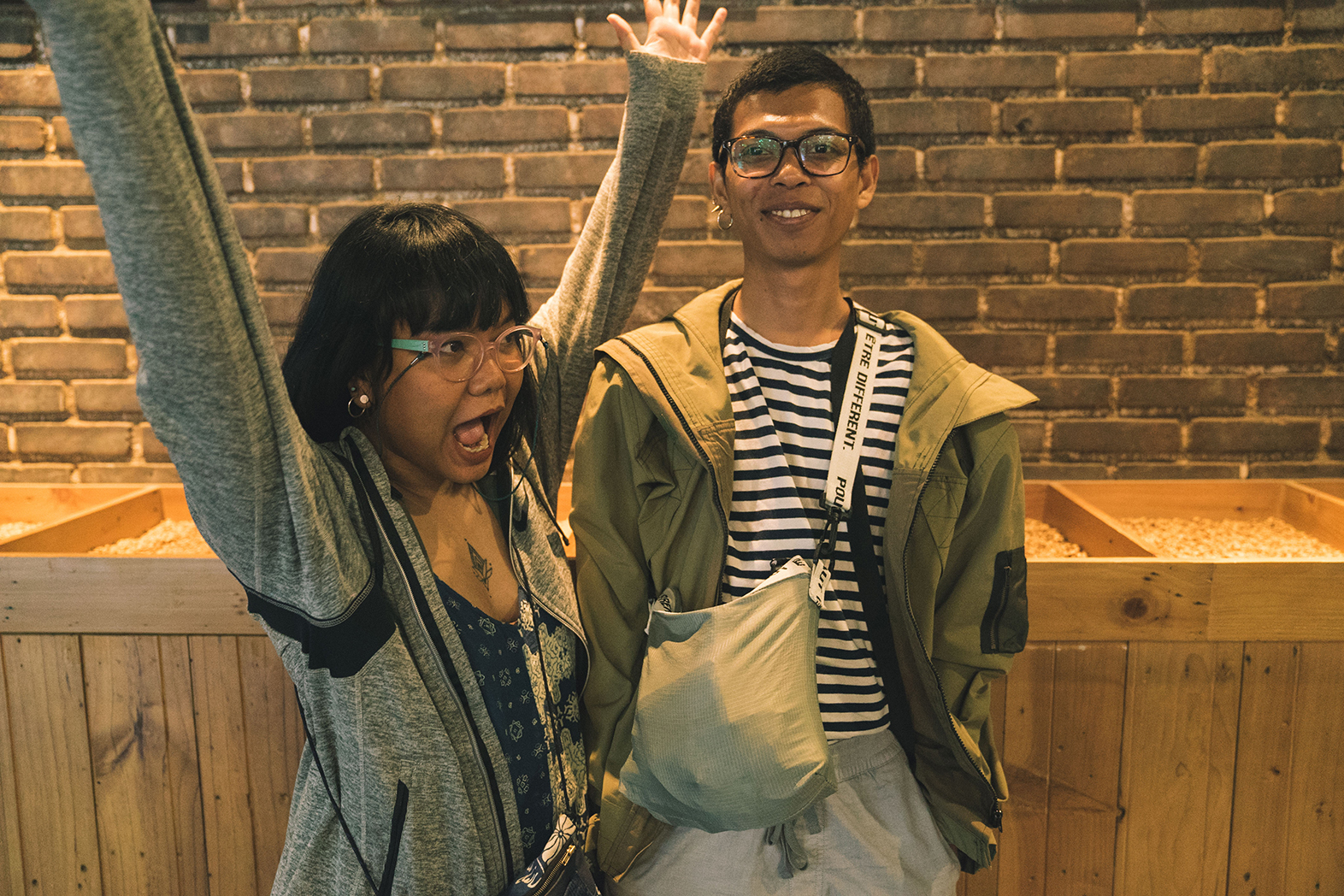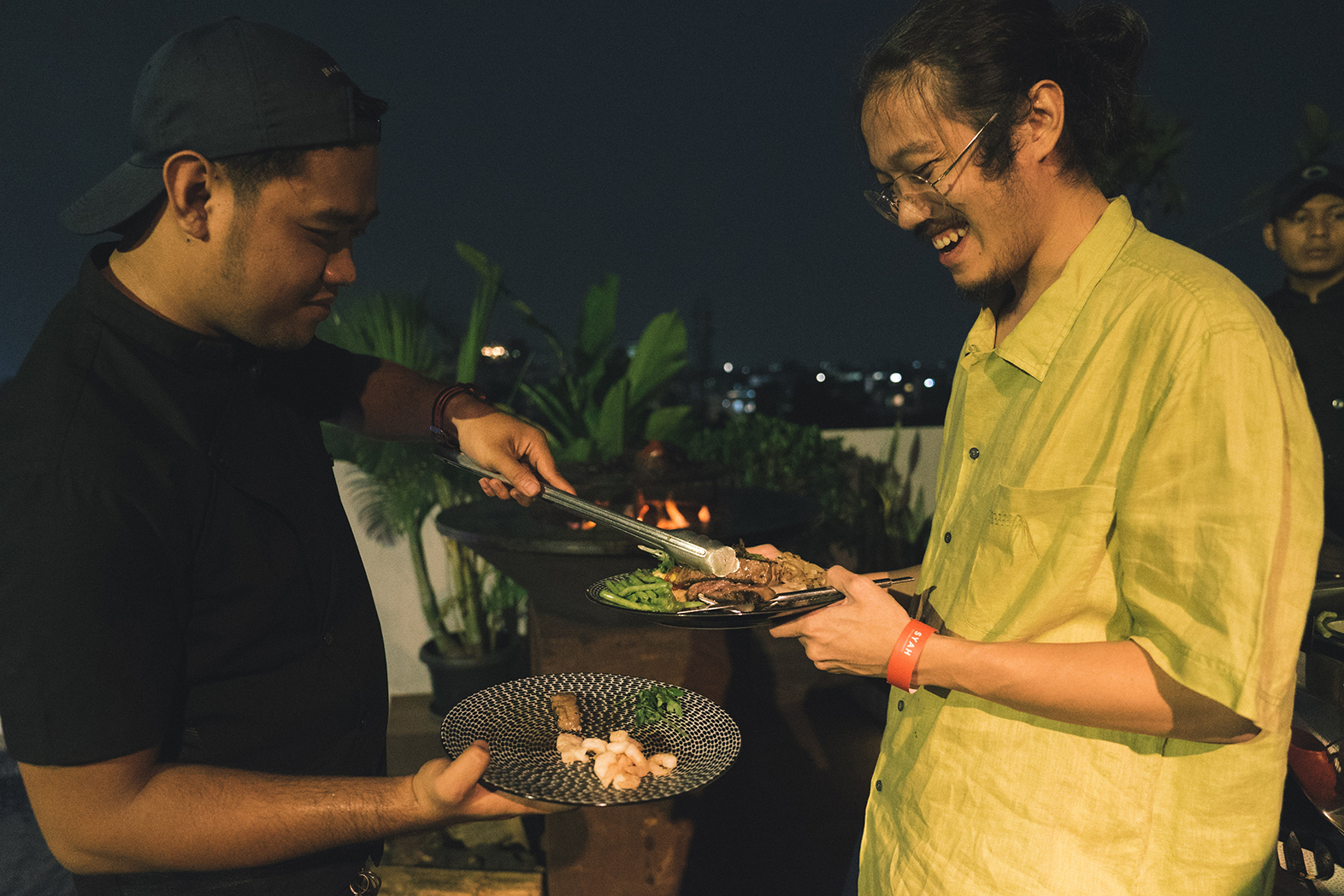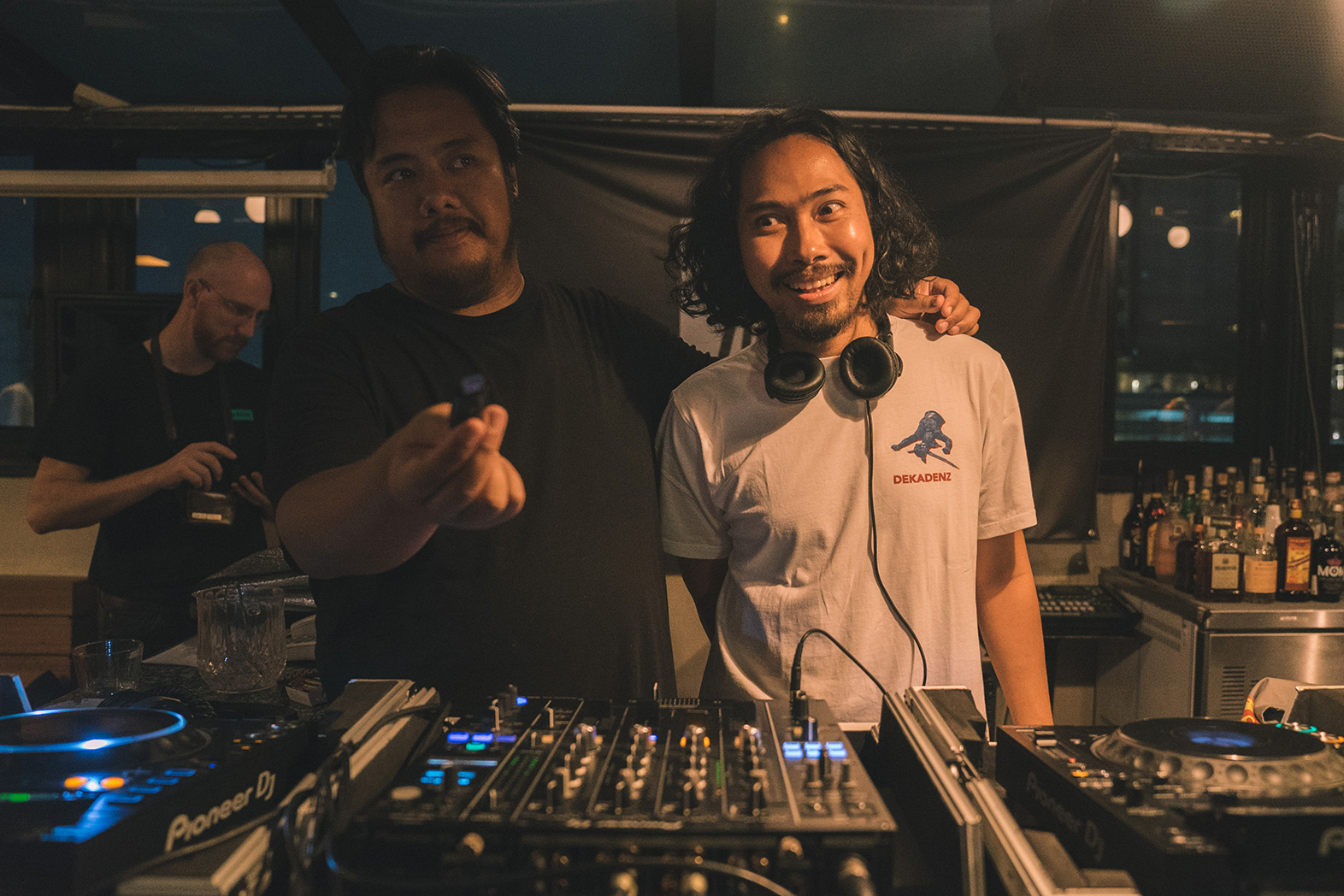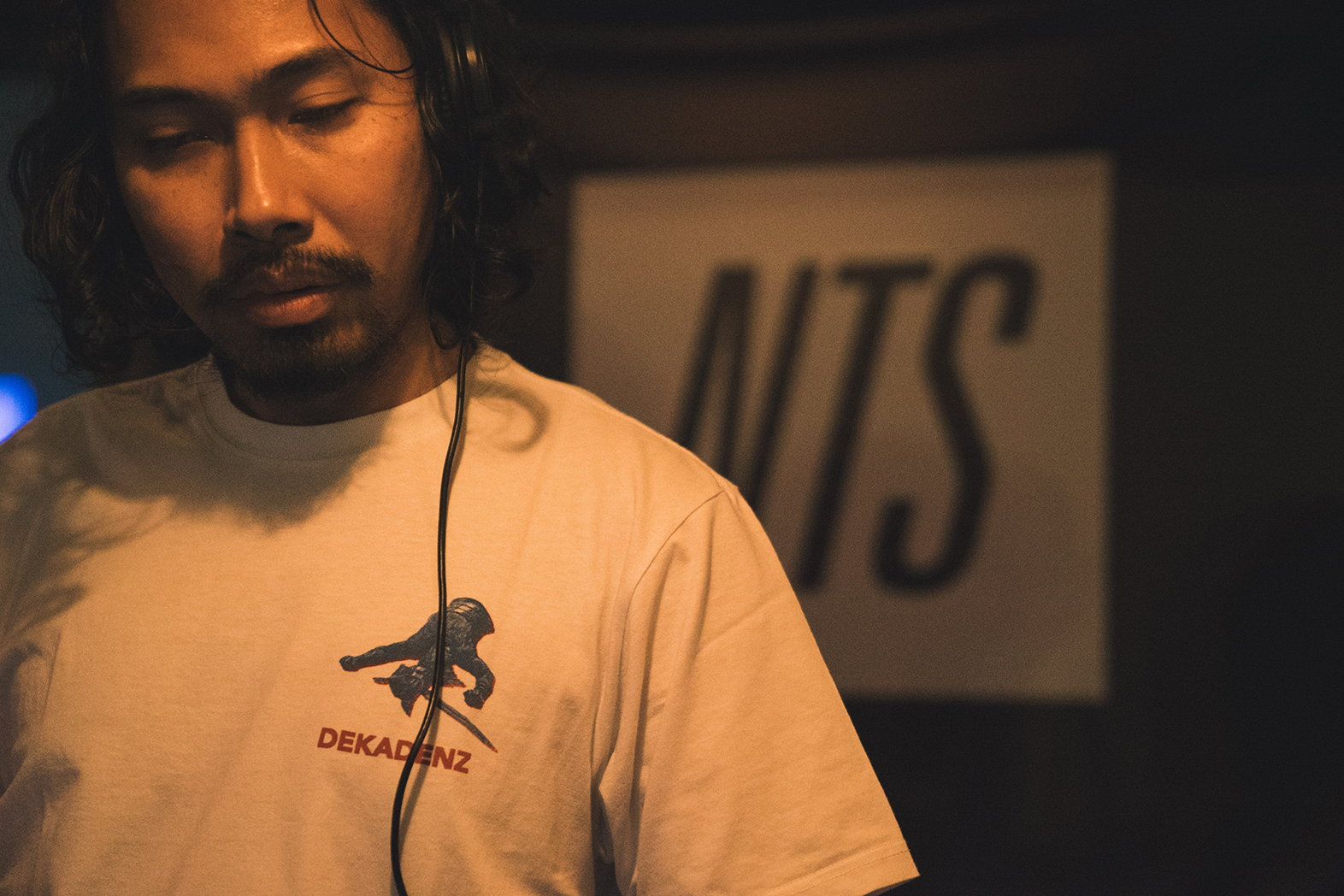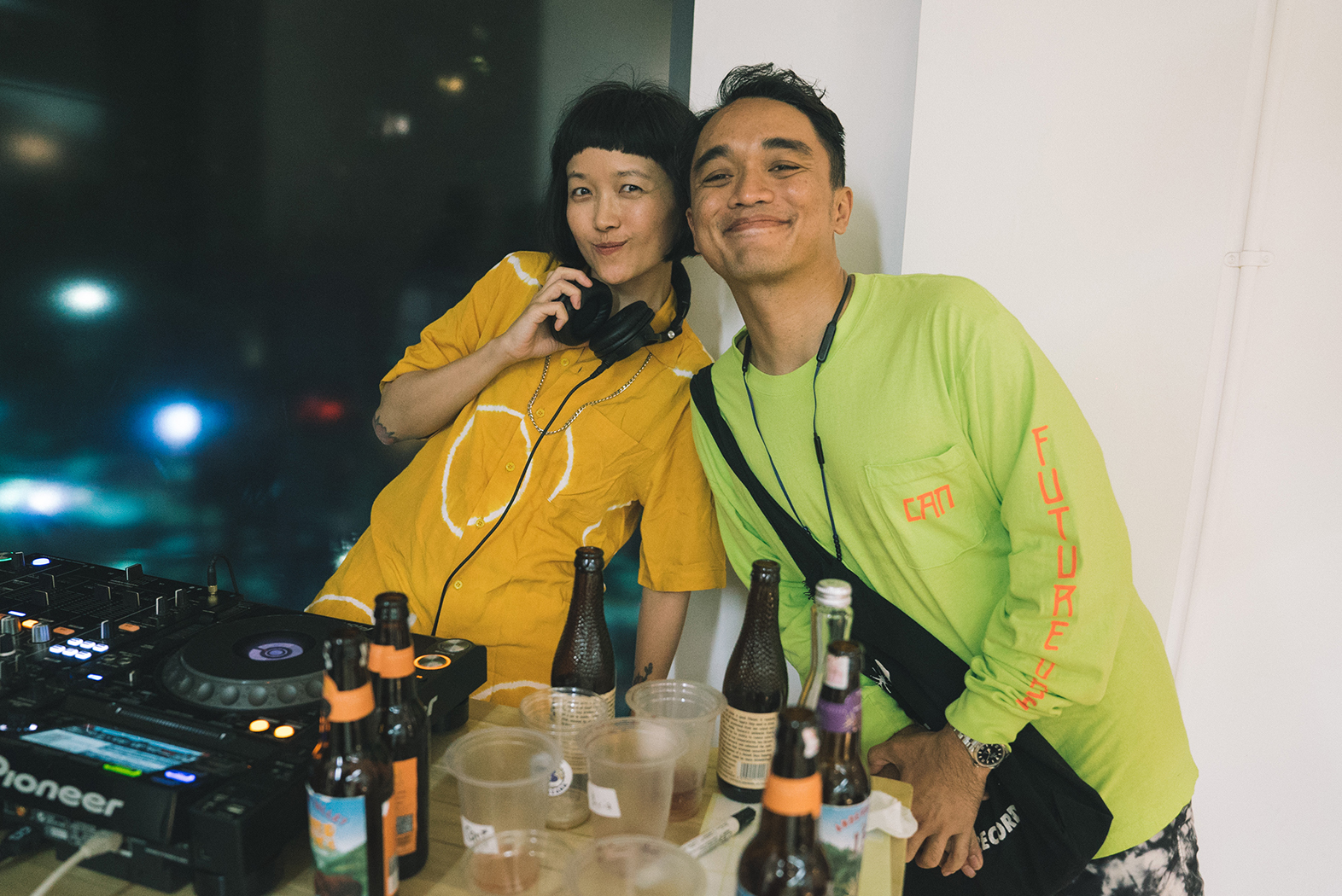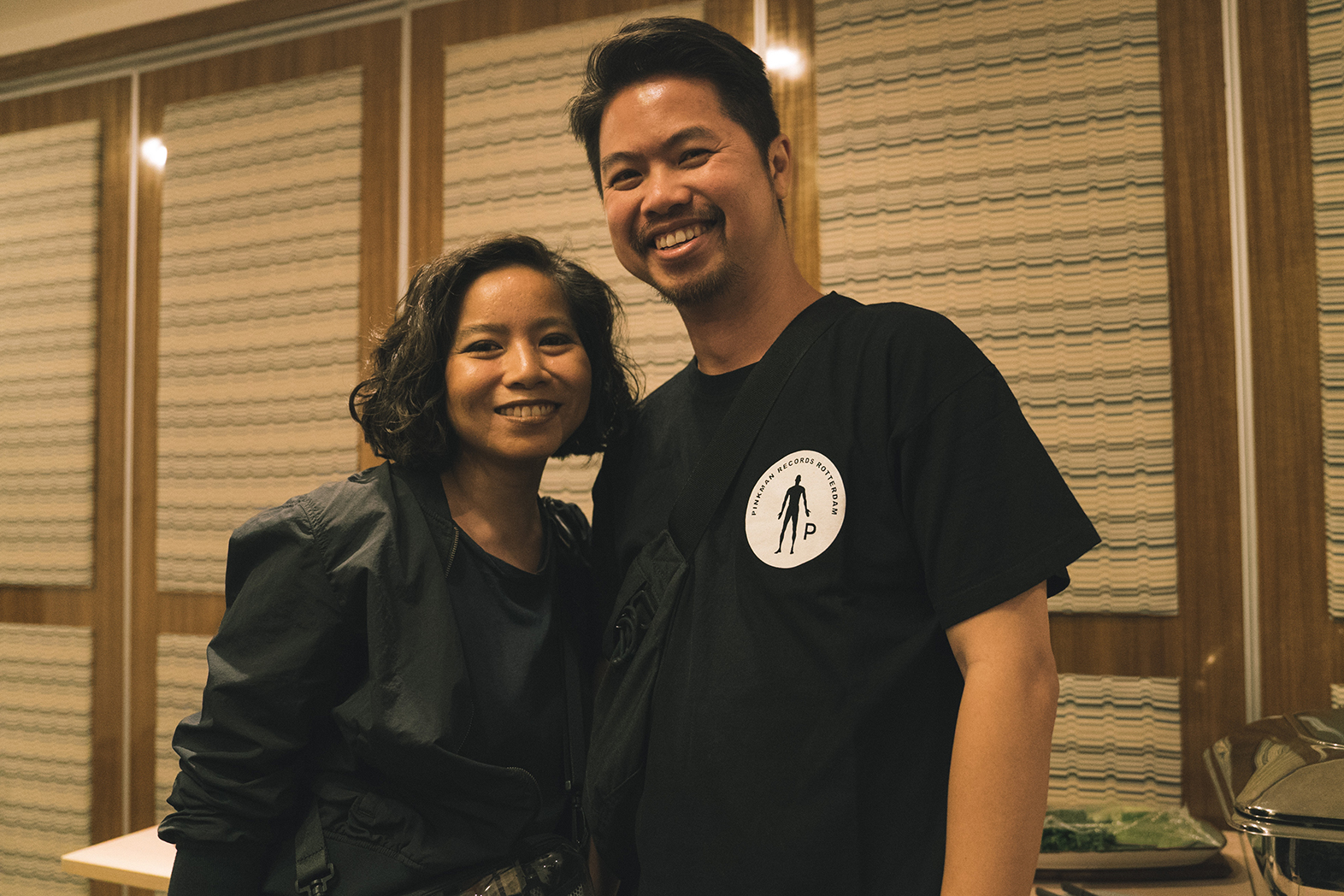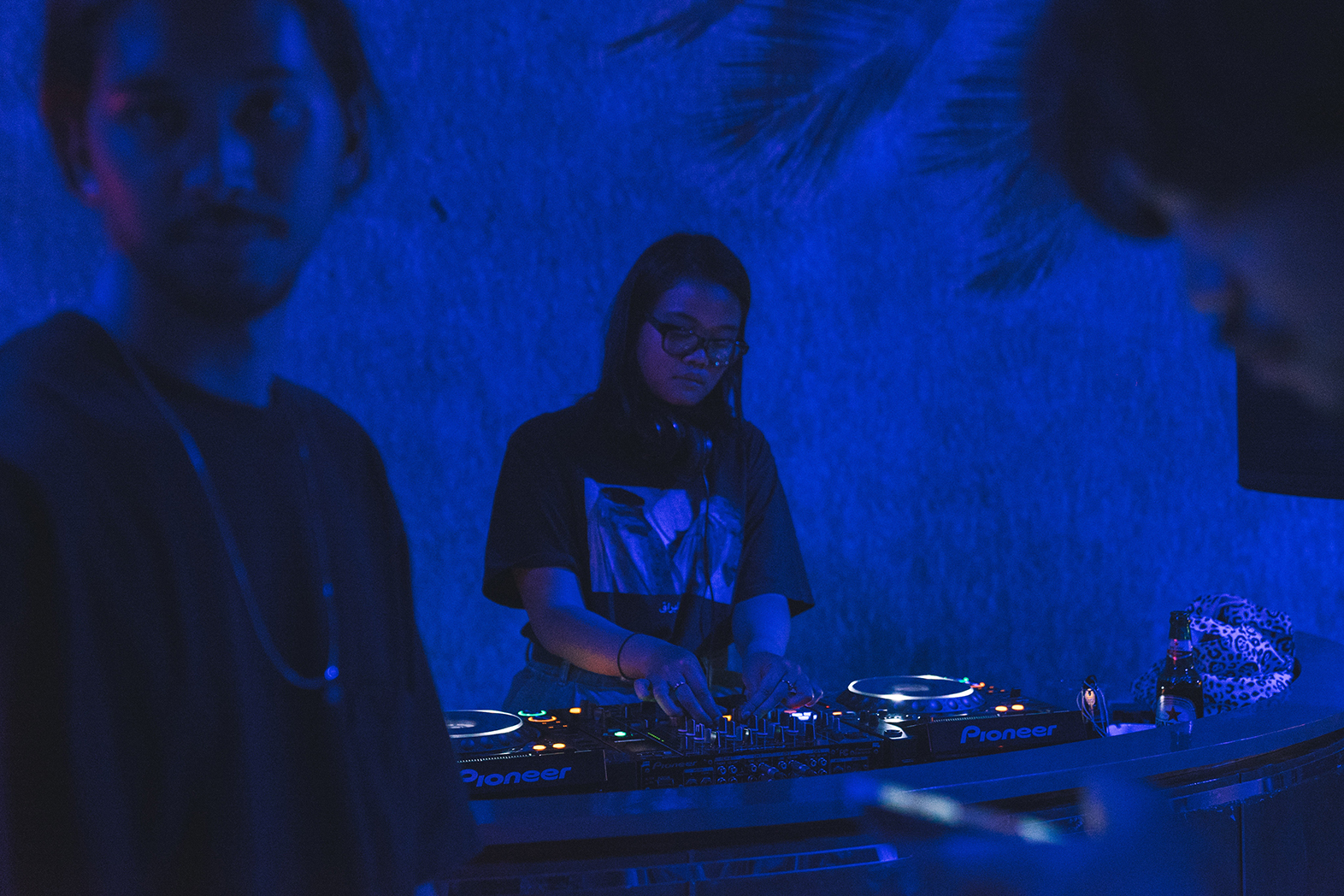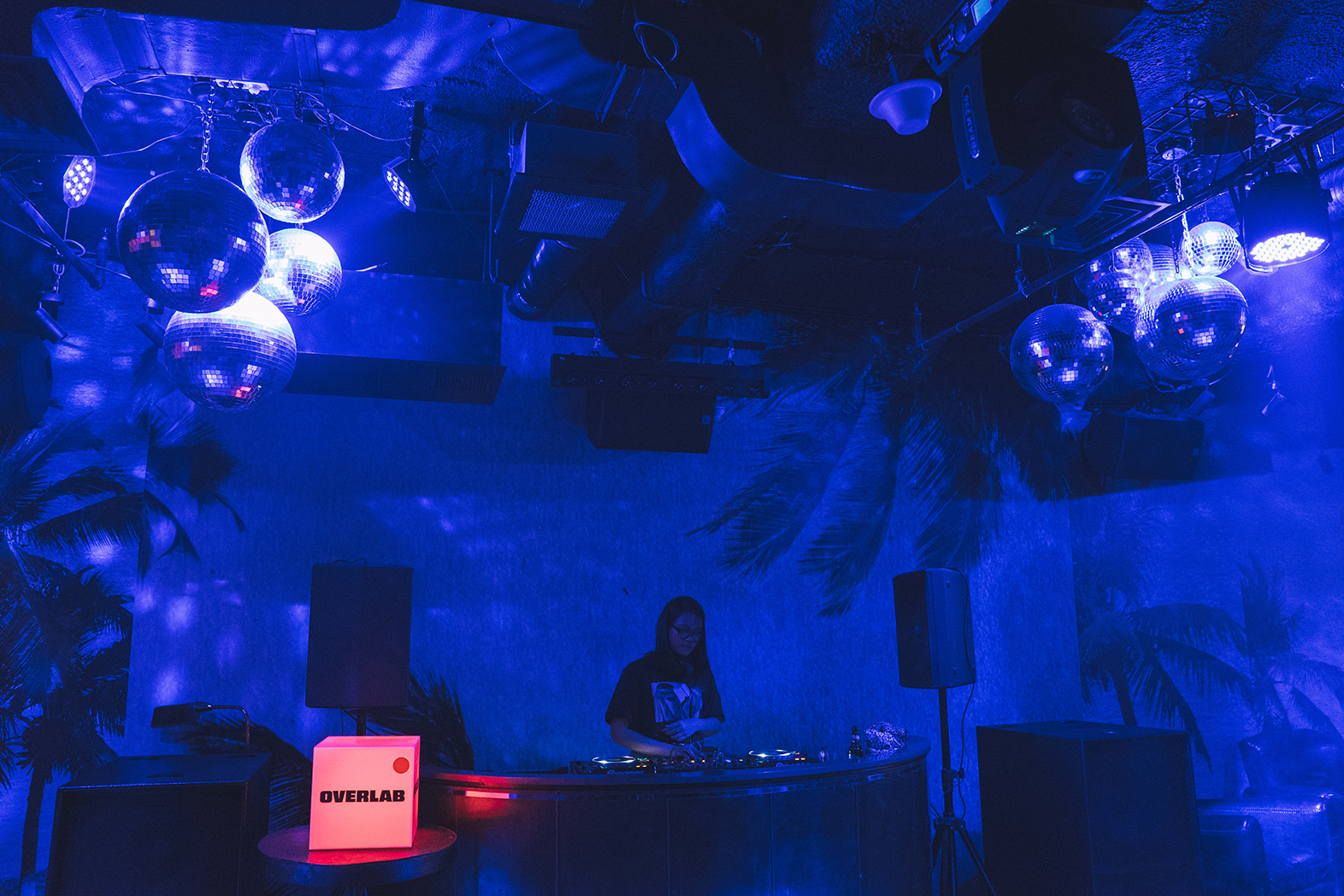 Foto: Moses Sihombing
WHAT
Radio online asal London, NTS, menggelar siaran langsung untuk pertama kalinya di Jakarta atas kerja sama dengan kolektif musik lokal Studiorama. Sebelum siaran, terdapat sesi diskusi "Aliansi Online Radio" mengenai perkembangan dan ekosistem radio online yang mengumpulkan 9 stasiun lokal yakni Ruru Radio, demajors Radio Station, norrm radio, Junks Radio, Mesin Suara, pamityang2an, Slits, Paddygrooves, dan East Kemang Radio. Setelahnya, tepat pukul 3 siang, siaran langsung NTS pun berlangsung. Set yang berlangsung selama 4 jam ini diisi oleh sederet DJ lokal yang terdiri dari Dangerdope, Munir, Batavia Strut, Irama Nusantara (David Tarigan), Dea Barandana, dan Aditya Permana. Lalu setelahnya, Minggu pun ditutup dengan rangkaian acara afterparty bertajuk "LiftOff" yang juga menampilkan Frau & PCJ dari China Social Club. 
Bersamaan dengan acara yang berlangsung, Studiorama juga berkolaborasi dengan merek pakaian asal Melbourne, SUKU, untuk gelaran "Sentimental Sunday". Sehubungan dengan pembukaan pop-up store di Ara Jakarta, selain akan meluncurkan koleksi merchandise terbatas, acara ini juga diisi oleh sejumlah selektor yang mengkurasi musik untuk siarang langsung di SUKU Radio.  The Sweet Bonanza slot by Pragmatic Play will transmit players to the world of fruits, delicious knick-knacks, and vivid impressions. The game's original design and the variety of extra spins and prizes can lead to great winnings. The lucky ones will be able to raise their bet amounts up to 100x and get a huge sum when the reels stop at the lollipops or a sweet bomb.
WHERE
Hotel Monopoli
Jl. Taman Kemang No.12,
Jakarta Selatan, Jakarta
WHEN
Sunday, 30 June 2019
1 PM – Onwards